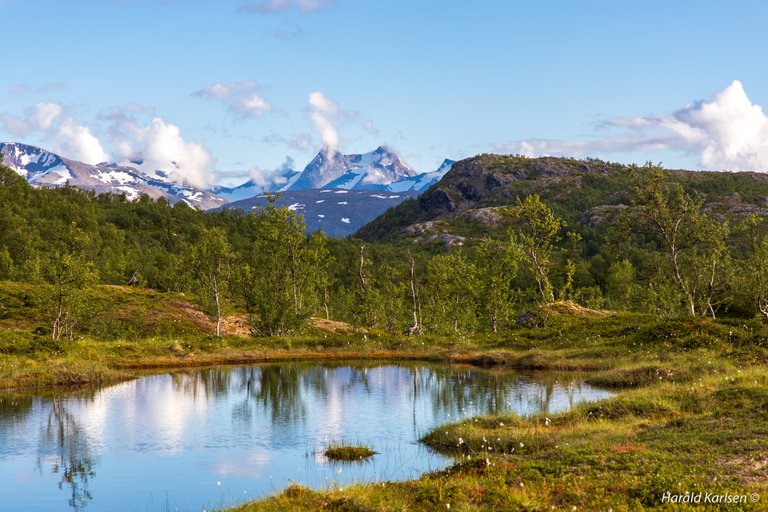 A nice evening for a walk in the mountain today looking for possibilities for cloudberries and blueberries. A little bit early for picking, but we enjoyed the walk in the evening sun. You may like it too....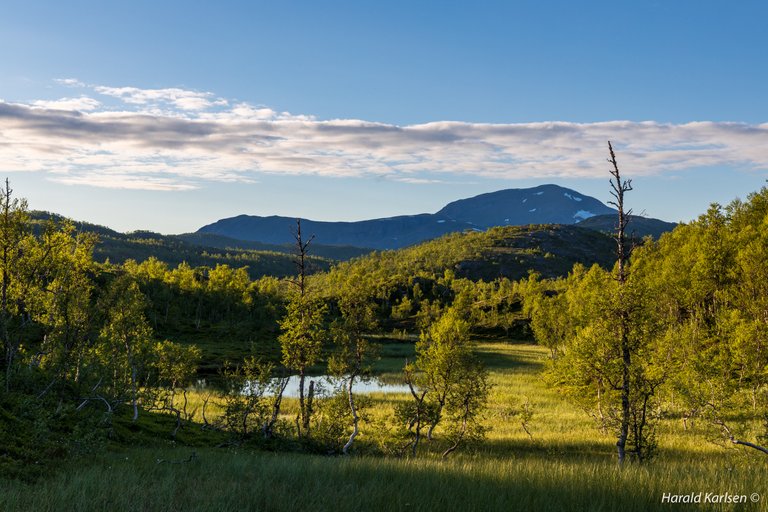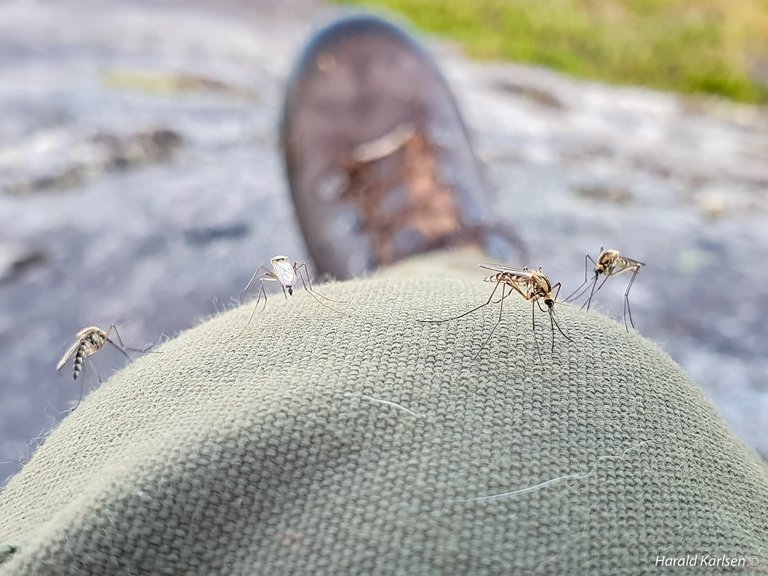 You will never walk alone in the mountains during the summer. Always lots of small friends to make your company.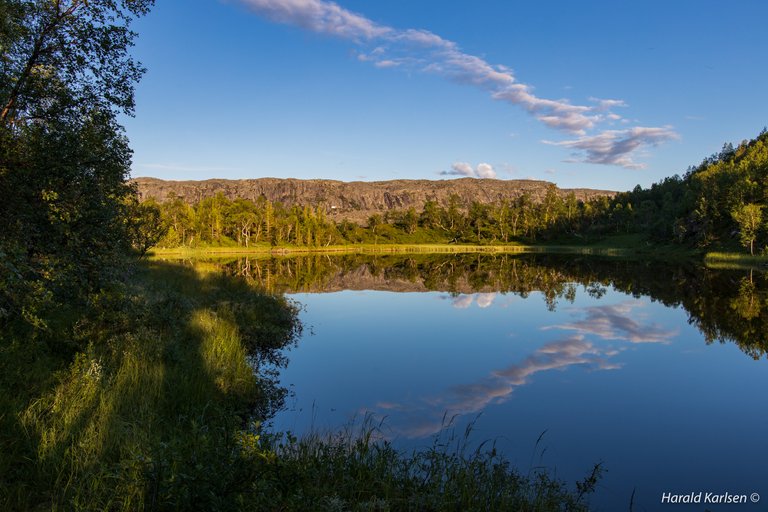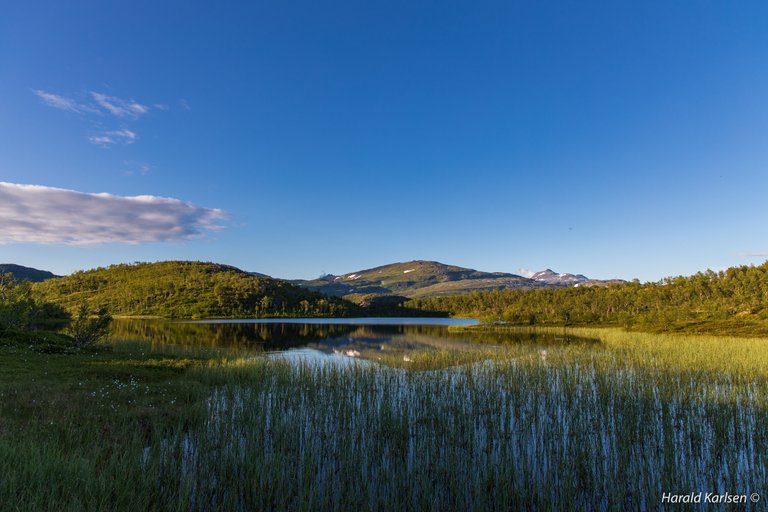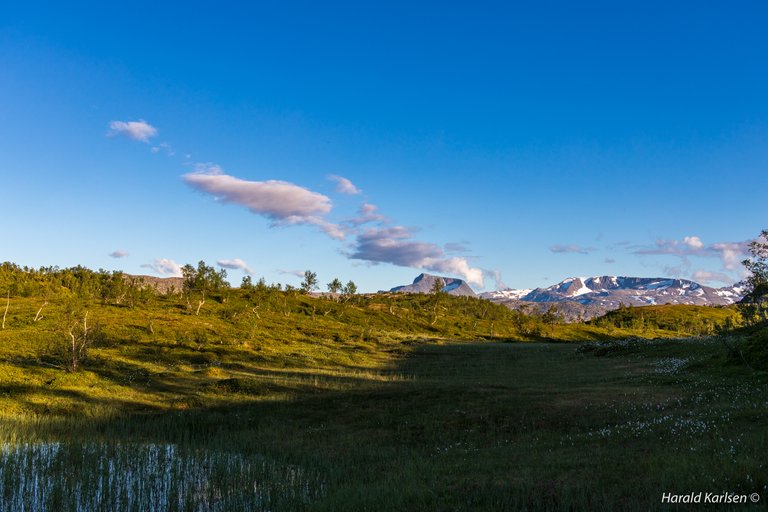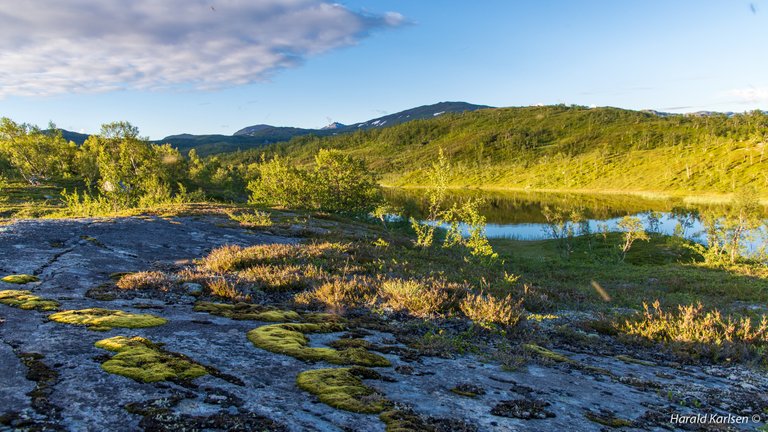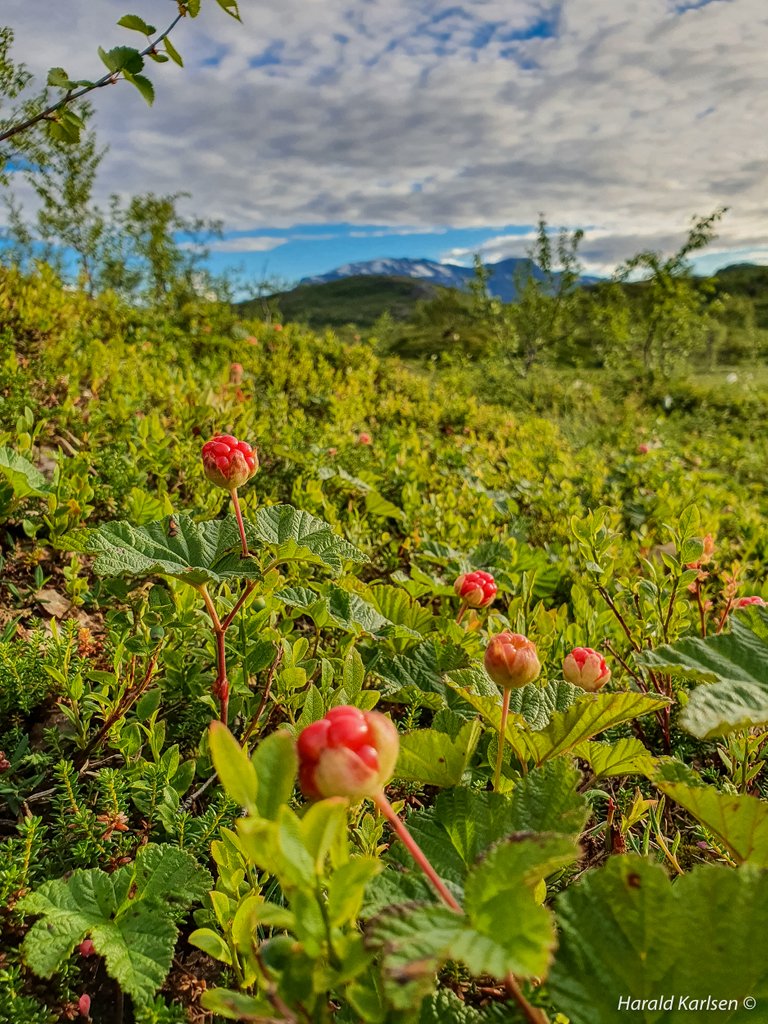 Within a couple of weeks the cloudberries may be ready to pick.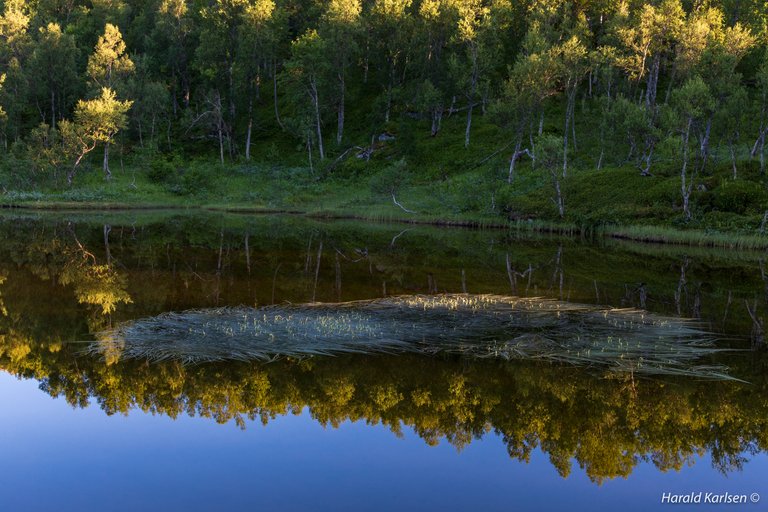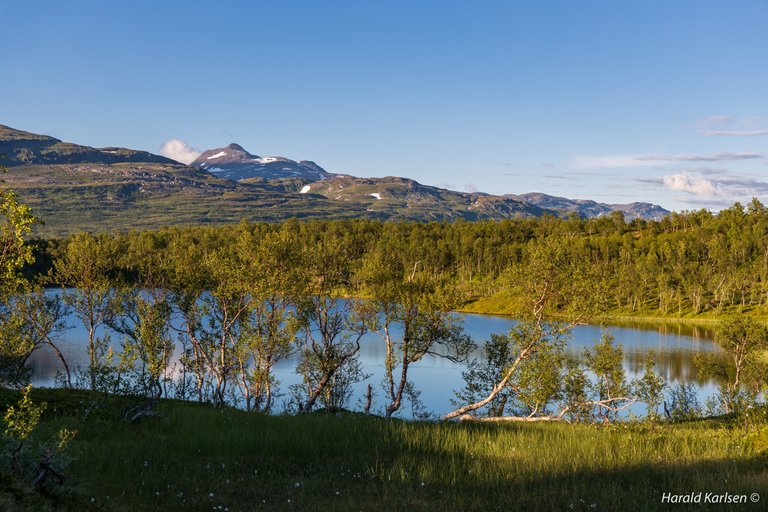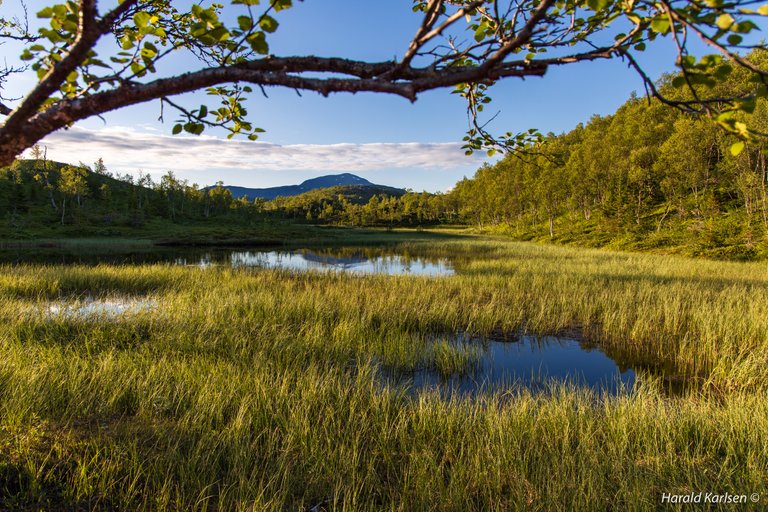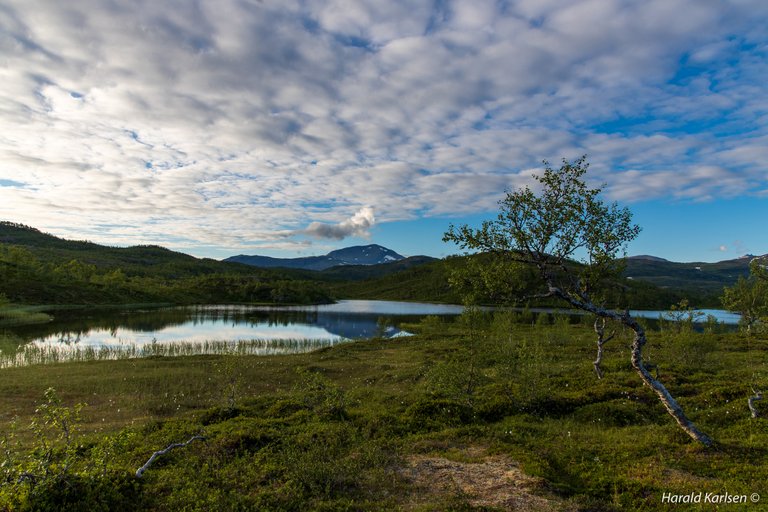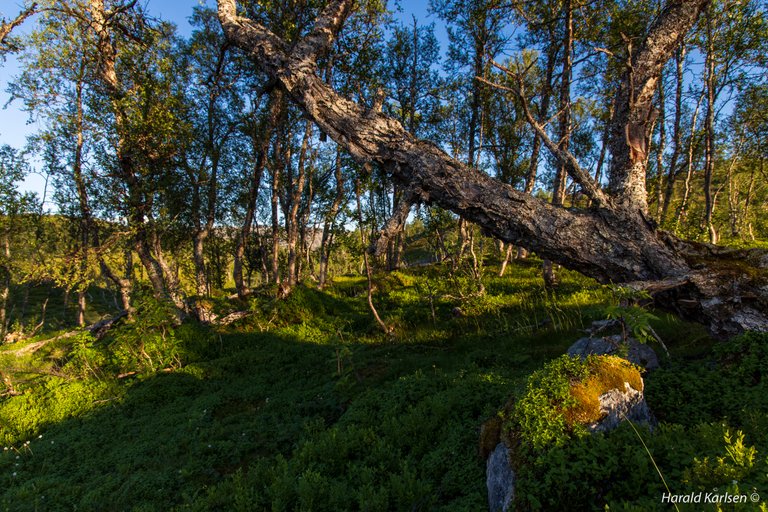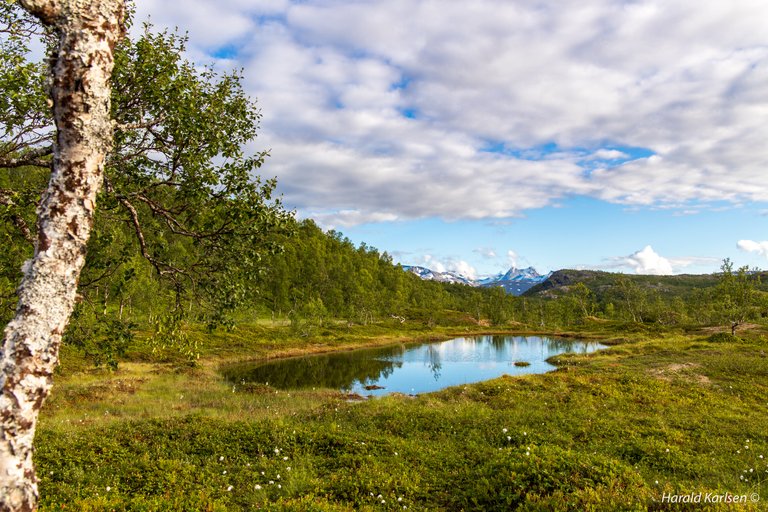 Best wishes from northern Norway.
Harald.