Hello bees
I'm so happy.I'm finally here! I actually had different laddies trying to convince me to join this community, for a while I wasn't certain of a choice to make but I'm happy to be here at last.
This is an introduction about my self.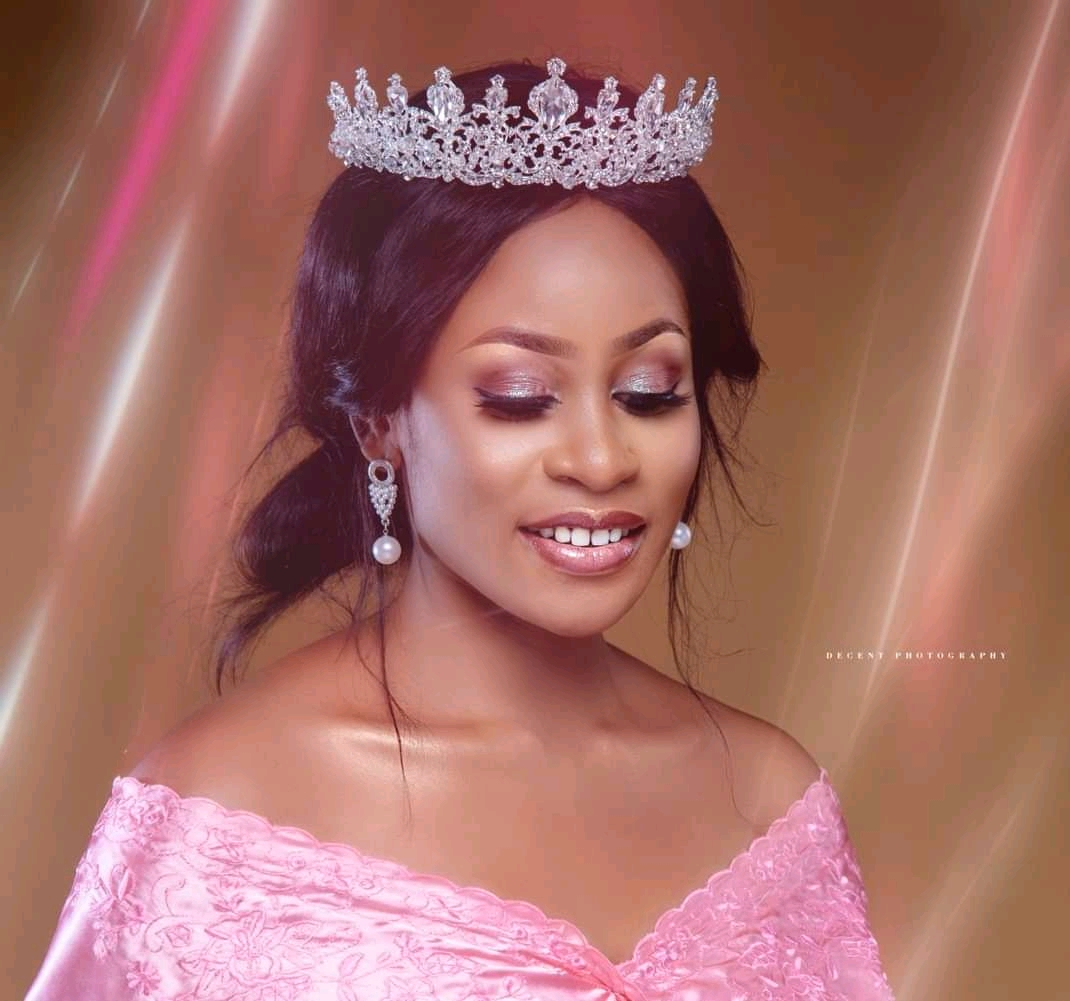 PROFILE
My name is okolie irene chioma from orlu government, Imo state. I'm born into the family of Mr and Mrs Benedict Okolie I have 6 siblings and I'm the fourth child. I grew up in Cameroon, attended primary, secondary and high school there.I had to relocate to Nigeria to study In the university. I'm in my early 20's now.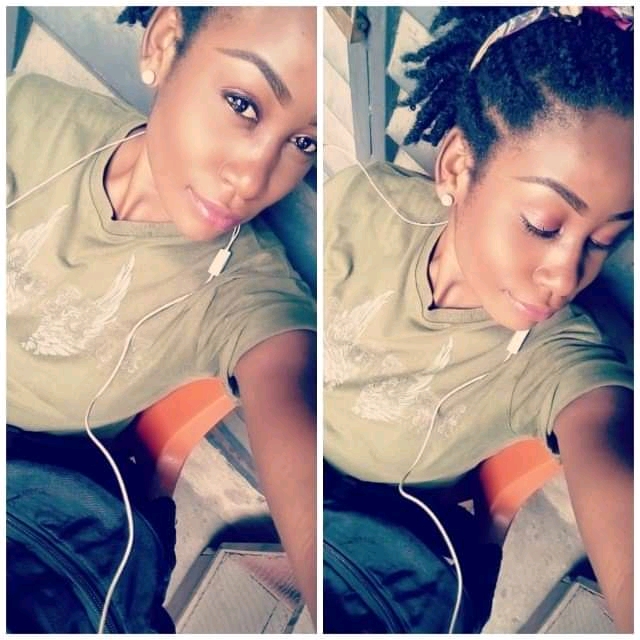 EDUCATIONAL BACKGROUND
I started and completed my primary education in providence bilingual nursery and primary school Nkwen Bamenda. After I got my first school leaving certificate, I was given admission into st Paul's college Nkwen Bamenda where I completed and got my ordinary level certificate. I had to study for extra two years in progressive college where I got my advanced level certificate. I relocated to Nigeria in 2014 and I'm currently a final year student in imo state university.
HOBBIES
• I love coking ,
• baking ,
• music ,
• photography ,
• I love creativity
---
I've gotten to know that this platform is one that encourages creativity and can also help improve one's creativity levels as well as to educate you on different topics, so I'll be looking forward to having a great experience in that aspect on this platform as well as to earn, if there's any, from the quality contents I'll be looking to add to this platform. For the meantime, I'll just try as much as possible to learn about this stuff cos it seems a bit confusing at the moment. With time I'll get to know more about the platform and go about my activities on the platform with ease. I've had quite some experience with Cryptos, some were good others were not so good, but I'm still willing to learn more about them and become better, i think I'll learn from here too.
---
Well that's all for now, I'll be looking forward to having a great experience here as well as make new friends too.