A glorious day to escape from my prison cell for about an afternoon.
Yesterday we had our lockdown lifted a little. Today, To celebrate this newfound freedom I decided to travel south to visit some friends in the city of Hoi An.
I didn't have to go through one checkpoint that tested my temperature before leaving the city however after this was a lovely drive. The wind on my face while riding the motorbike along the beach, Filled me with fresh energy.
The Dingo deli was my first stop followed by a nice conversation with my good friend Helen. Then I was off to the beach for a nap in the sand and a swim in the water so perfectly warm. Let me tell you dear friends I felt like a new person after the swim.
Below you will find photos from my afternoon adventure with no particular order. I hope you enjoy them and find some inspiration with in.
---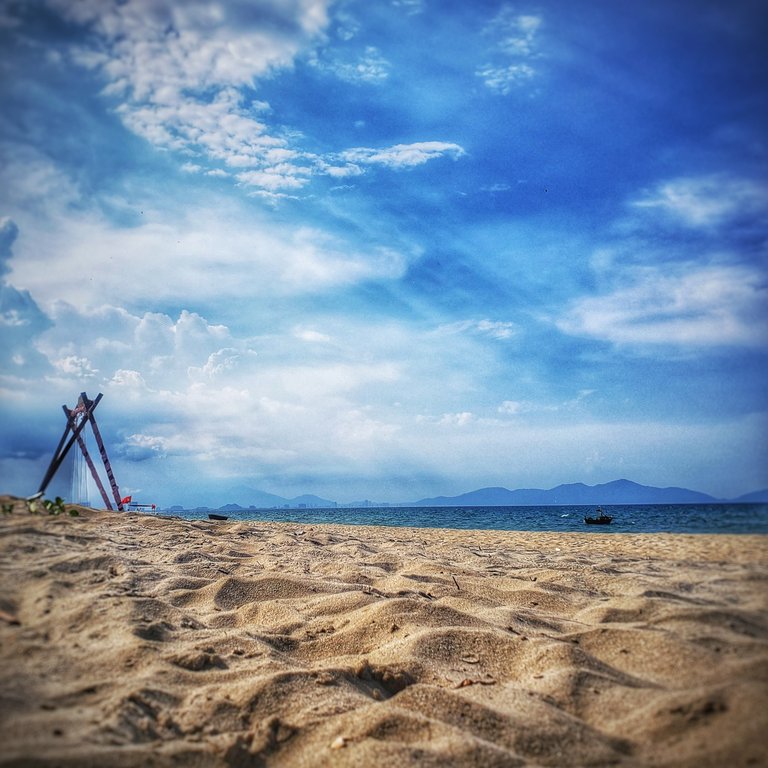 ---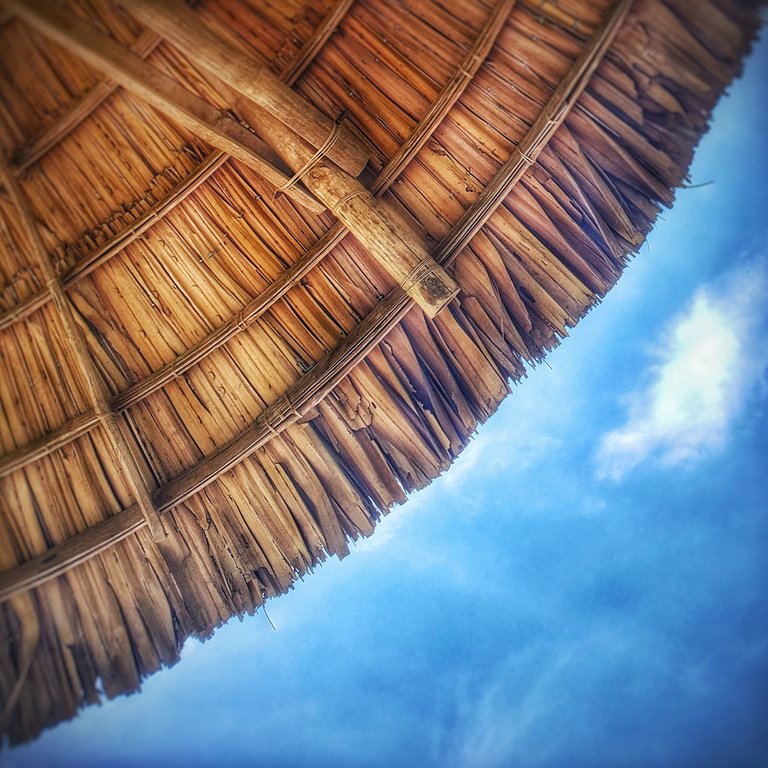 ---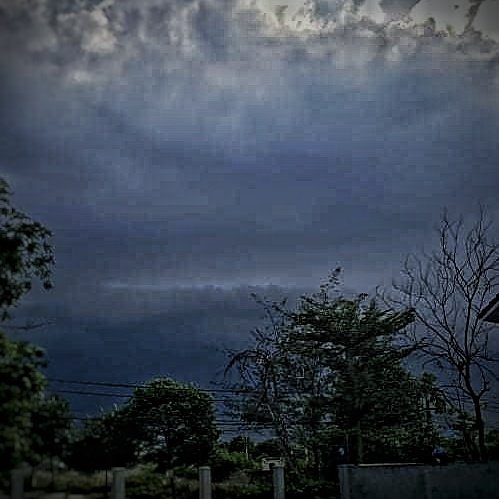 ---
---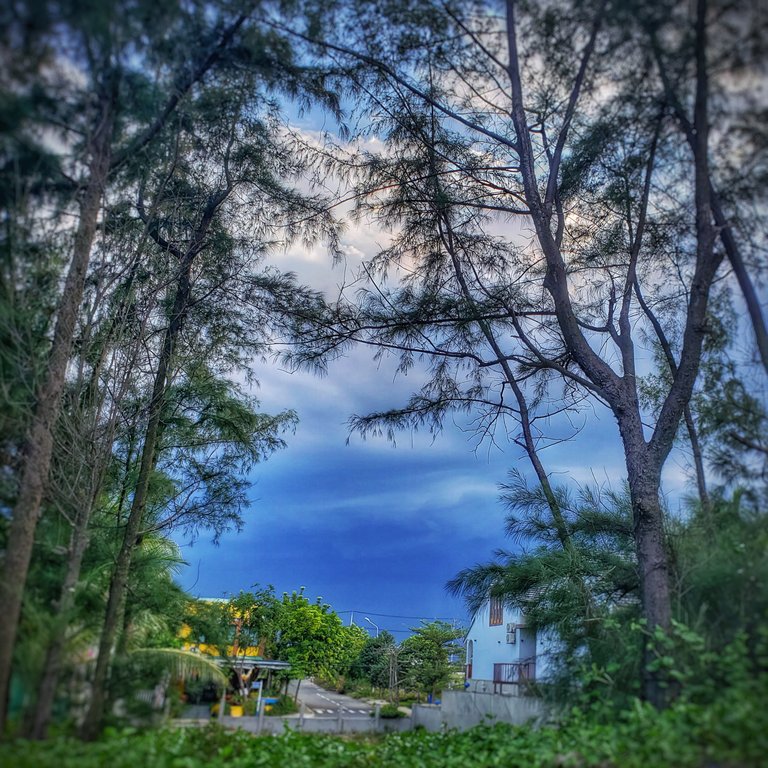 ---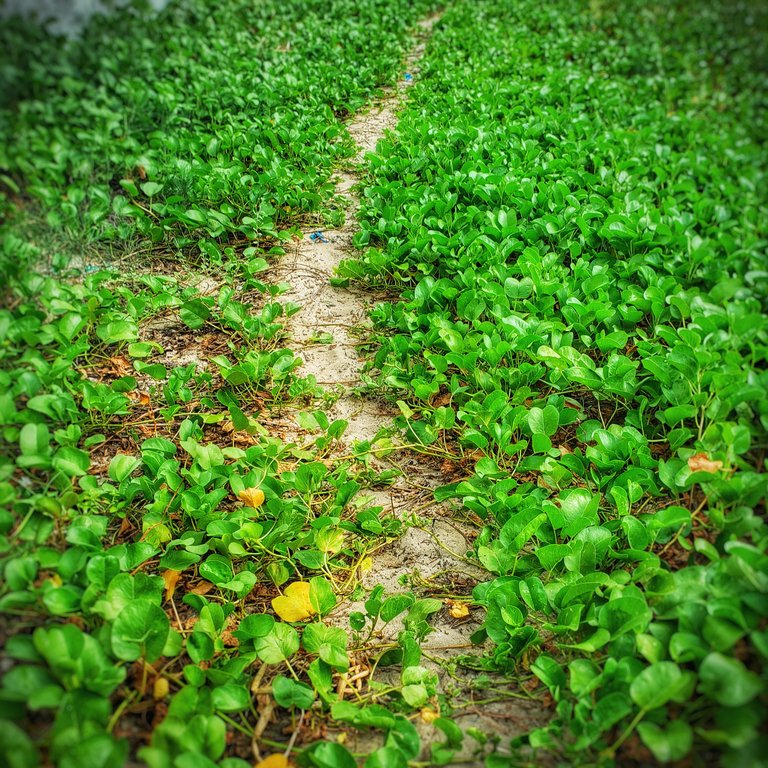 ---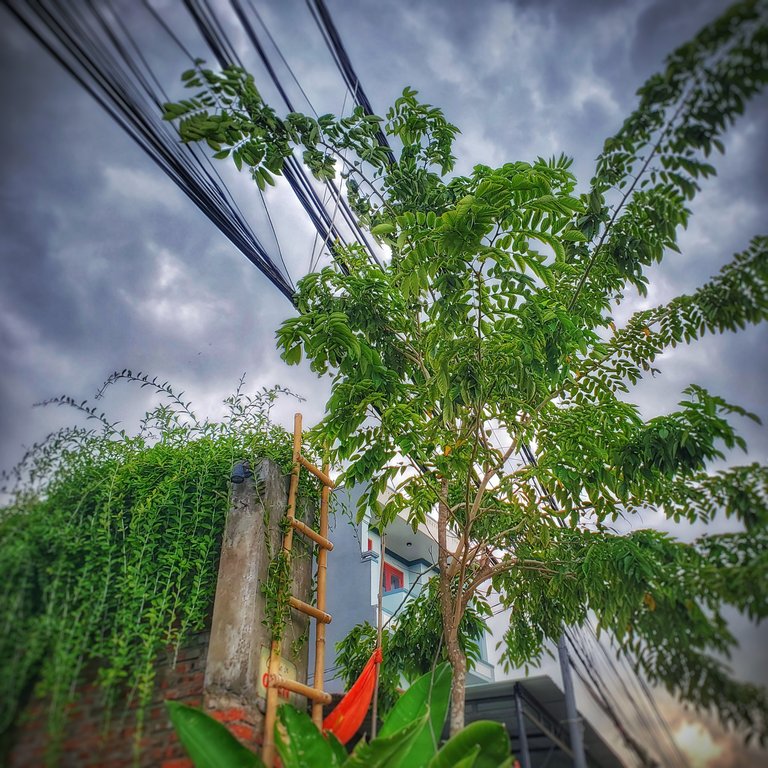 ---
Thank you for stopping by and taking a look, I hope you as well had a nice day to get outside and enjoy the sun!
---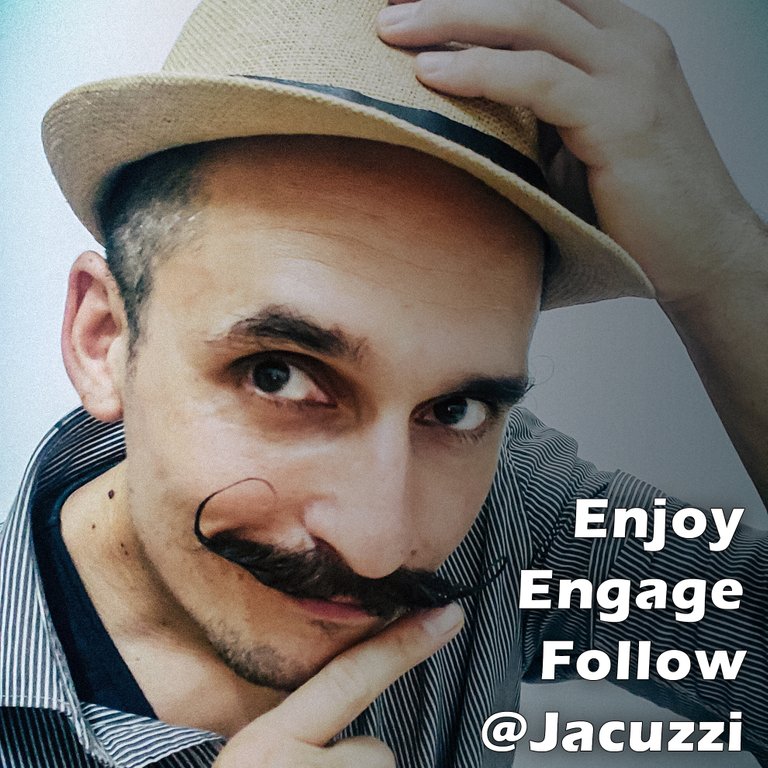 Help Support Ongoing Content
| | |
| --- | --- |
| Bitcoin (BTC) | 18zopjg9Y2VA1ouCqCZapN3UzdpK3UnMdm |
| Ethereum (ETH) | 0x849C33abCb753540fD0D6cDd25df05BC20a1254E |
| litecoin (LTC) | LdWUz5haDfkn4D1fxmte8nJePEGjJv6Lqh |
| Bitcoin Cash (BCH) | 1DRRtY3j5xzx6Dn9ofQgoosXdqGVsYYNcU |
| Helix (HLIX) | HPnubkb9FBtSZKPjRvqD166BX4vPK3GtAz |

Thanks for reading my post, you inspire me to keep posting!
Thank you for your support!