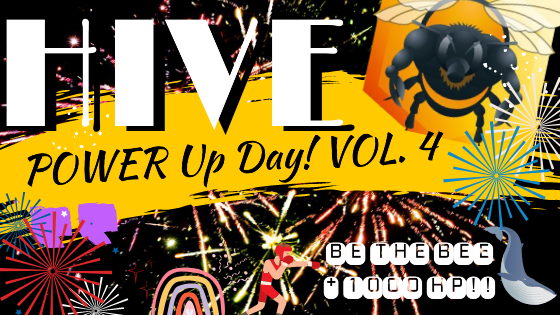 My 4th Power up day! Moving on up, to the East side to a apartment in the sky!
---
Happy New Year's you crazy kids of Hive!
What a unique year indeed for the block chain and for the world. I cannot say that I will miss this year too much but it did have some highlights that I am very grateful for.
I made some good friends, saw some new places, started to work with a great team over at D.Buzz, and got a puppy dog.
This new year I want to see our community here, our HIVE community grow even more!
As proof my ongoing dedication to this block chain, I am powering up +1000 HP, shortly after this post goes up, then I will edit and add back in the transaction code. (* I do this so the HIVE bot comes and comments on this post and not my last post... And just keep things consistent and organized).
Also with this power up my HP will raise from 48,459.231 HP (+1000) to 49,459.231, leaving me 540.769 HP shy of my goal of being an Orca... Argh.. so DAM close...
If any kind soul out there wants to send me 540.769 HIVE so I can power it up and hit the orca today you would be my hero. :D
But if not next month I hope to be at my goal... a goal that it took just over 2 years to hit. And quite honestly I thought I'd never get to that level... lol, but here we are, so close...
This last months Highlights ...
Here is my last months power up : Here
Looks like I did about 19 posts this month (*Man, thought I did a whole lot more)
Got a wicked cute puppy (* you'll be seeing more photos from him soon )
Help produce a street festival here in Vietnam
Posted every day with the @dbuzz team! (* relate they are a great group of people who I love dearly, the passion and dedication they have this block chain is outstanding)
and I got my toenails painted for the first time in a long long Time (* there was a brief moment of goth nail painting in my former earlier years).
---
Proof of Power Up!

https://hiveblocks.com/tx/77336237020ec82dd9c7f8fe3f310d6022c2c340
---
Well thank you all for being my friends and following me, for the many we clever comments you all leave and the many friends I have made here.
With much love and gratitude
---
If you don't know what #HivePUD (Hive Power Up Day) is, check out this post HERE.
Also, a big shout out to @traciyork for her ongoing diligence and efforts to keep this project going!
This project has been running the first of every month since @streetstyle conceived it long ago.
---
---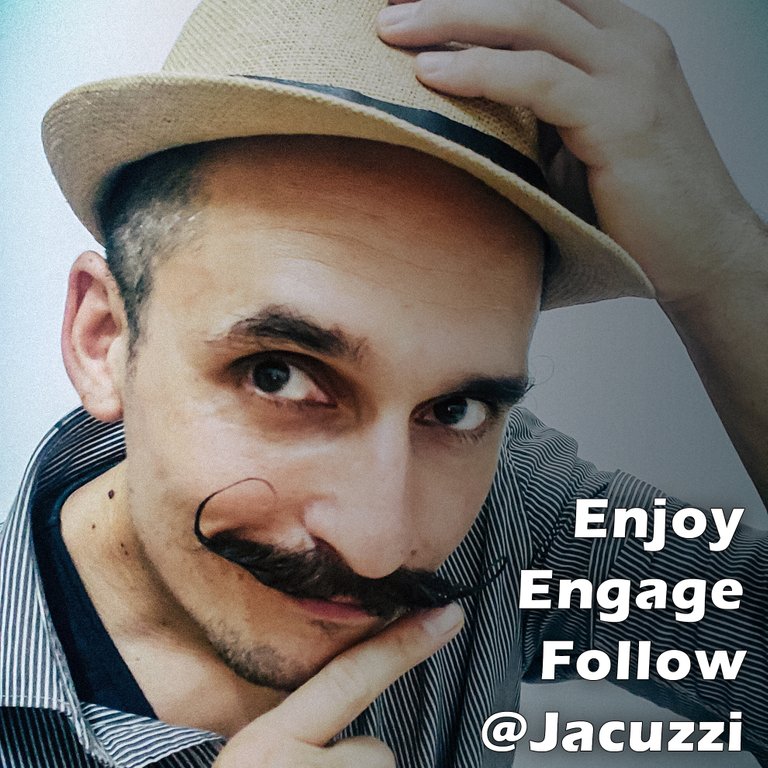 Help Support Ongoing Content
| | |
| --- | --- |
| Bitcoin (BTC) | 18zopjg9Y2VA1ouCqCZapN3UzdpK3UnMdm |
| Ethereum (ETH) | 0x849C33abCb753540fD0D6cDd25df05BC20a1254E |
| litecoin (LTC) | LdWUz5haDfkn4D1fxmte8nJePEGjJv6Lqh |
| Bitcoin Cash (BCH) | 1DRRtY3j5xzx6Dn9ofQgoosXdqGVsYYNcU |
| Helix (HLIX) | HPnubkb9FBtSZKPjRvqD166BX4vPK3GtAz |

Thanks for reading my post, you inspire me to keep posting!
Thank you for your support!