Sitting on the green Grassy knoll watching the afternoon go all away.
Did you know a bolt of lightning our 56 houses in a small town for day? Source. Fascinating stuff.
It was quite a nice afternoon, the other afternoon. I had a meeting and ended up sitting on a little grassy knoll next to the river here in Danang. As the thunder lighting were off in the distance throwing bolts of energy around, Just flaunting the endless power that we get the harness, I sat next to the river watch the sky clouds drift by.
I took a couple photos, and as you may have guessed, they be displayed below.
---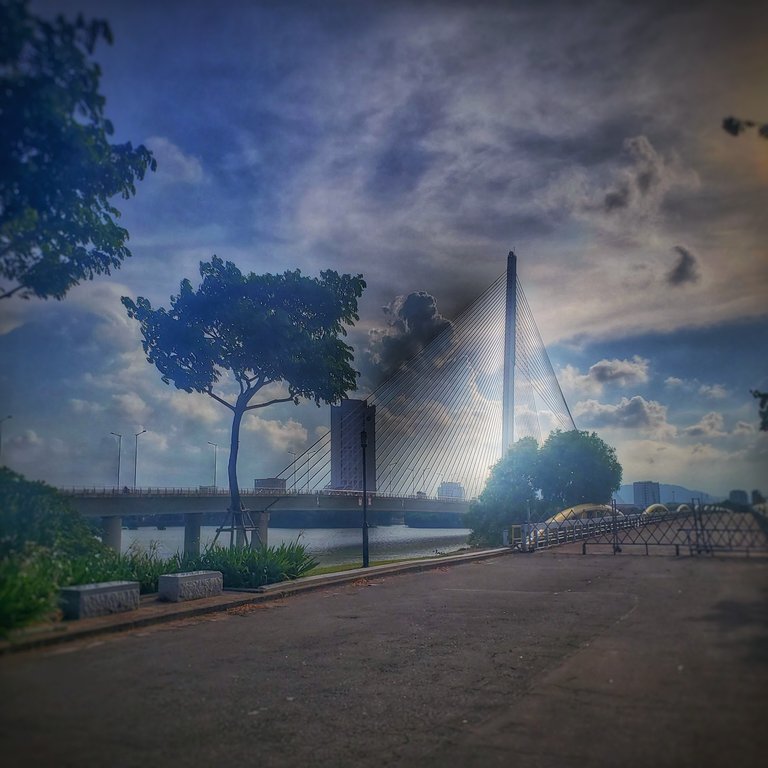 ---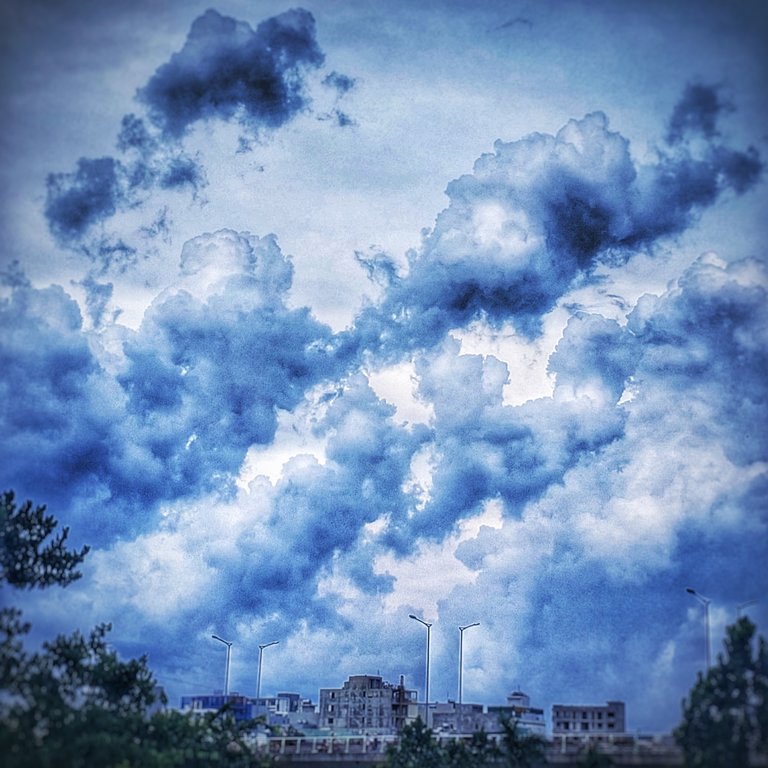 ---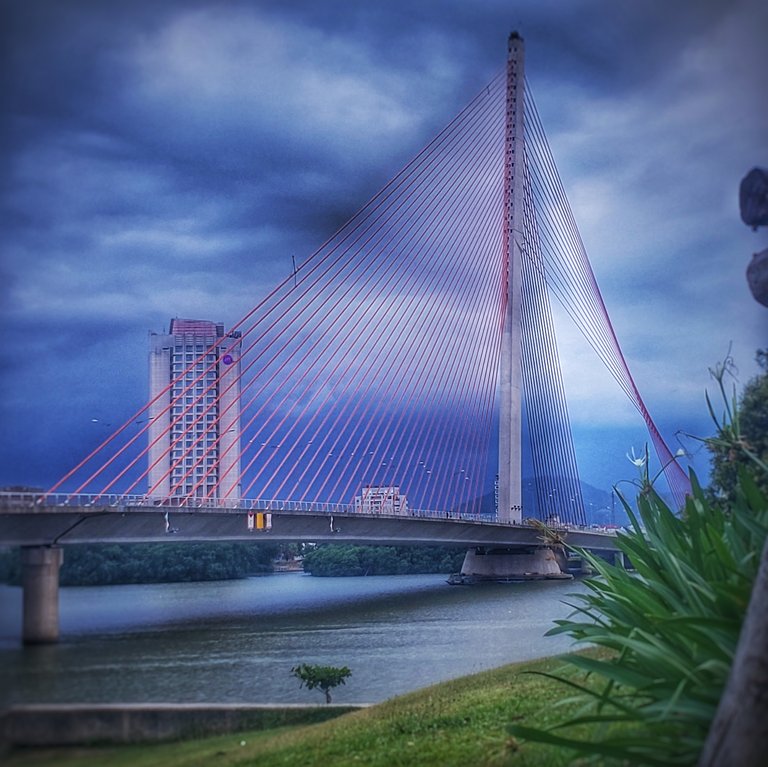 ---
I hope you all have a fantastic day and go make something creative happen. Also I may advise you try not to get struck by any lightning un less you are a giant capacitor and you want to power 56 homes for a day, Then by all means my friends go out and get lightning.
Much love
;)
---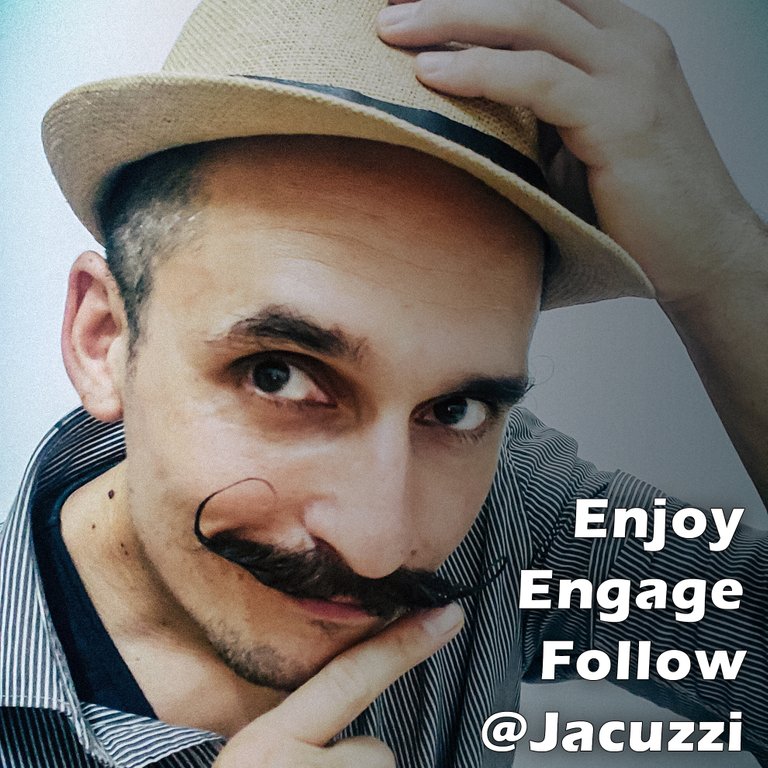 Help Support Ongoing Content
| | |
| --- | --- |
| Bitcoin (BTC) | 18zopjg9Y2VA1ouCqCZapN3UzdpK3UnMdm |
| Ethereum (ETH) | 0x849C33abCb753540fD0D6cDd25df05BC20a1254E |
| litecoin (LTC) | LdWUz5haDfkn4D1fxmte8nJePEGjJv6Lqh |
| Bitcoin Cash (BCH) | 1DRRtY3j5xzx6Dn9ofQgoosXdqGVsYYNcU |
| Helix (HLIX) | HPnubkb9FBtSZKPjRvqD166BX4vPK3GtAz |

Thanks for reading my post, you inspire me to keep posting!
Thank you for your support!