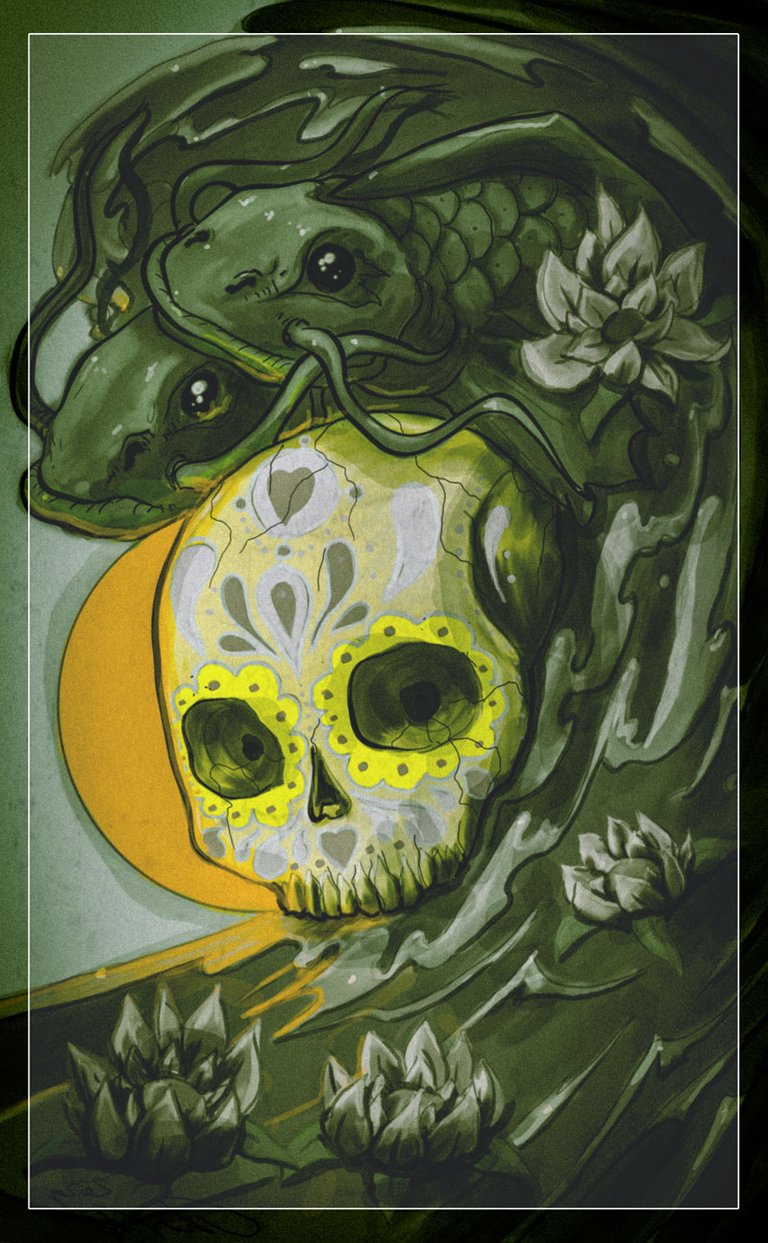 Swimming with the Fishes V2
New Digital painting | NFTShowRoomToken | Commercial Rights.
---
Hello friends.
Here is a new digital painting.
This my second version of the Swimming with the Fishes series. The vision is to mix KOI fish with Sugar Skulls. The Phrasing that you are swimming with the fishes, come from old Mafia talk when they would toss people into the river with cement on their feet, so they swim and, well, die with the fish.
While this picture is not about the Mafia world, its more aligned to life and death, that we are always on this knife edge, a mix of cultural from around the world.
The full sized image is 3077 x 4979 px at 72 DPI.
I am selling full commercial rights to the image.
It was painted on a Samgson s6 lite tablet in the Sketchbook app.
If you have any questions, please post them in the comments below.
I am available for private commissions as well.
Thank you for your support. :D
---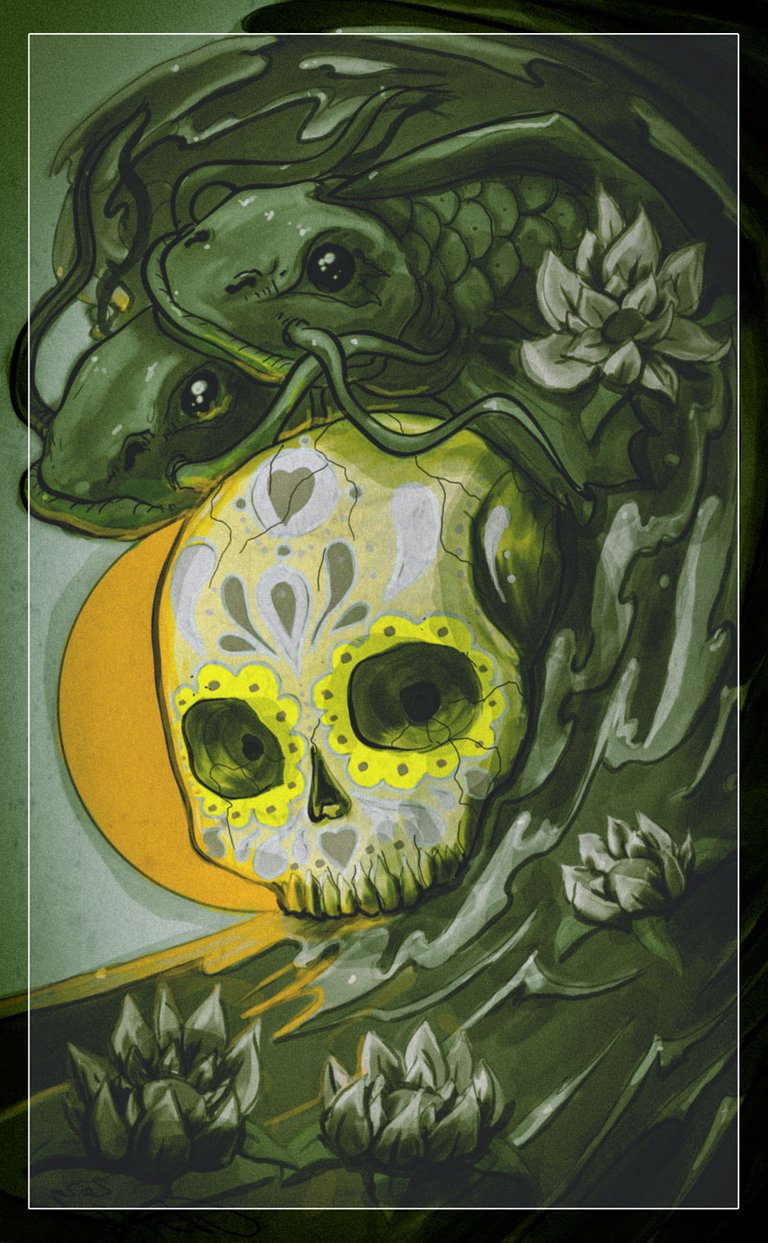 ---
Additional Works For Sale
---
---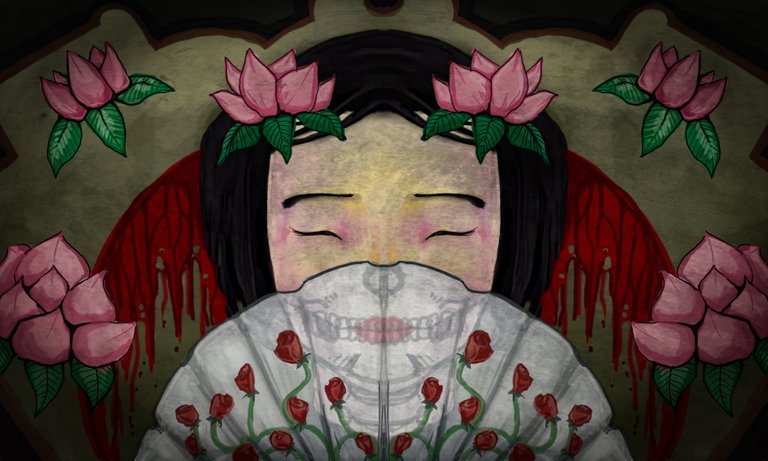 ---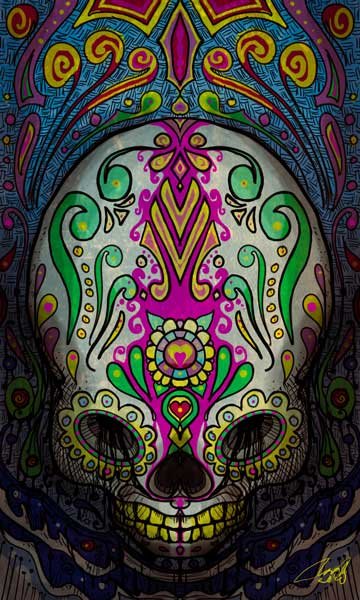 ---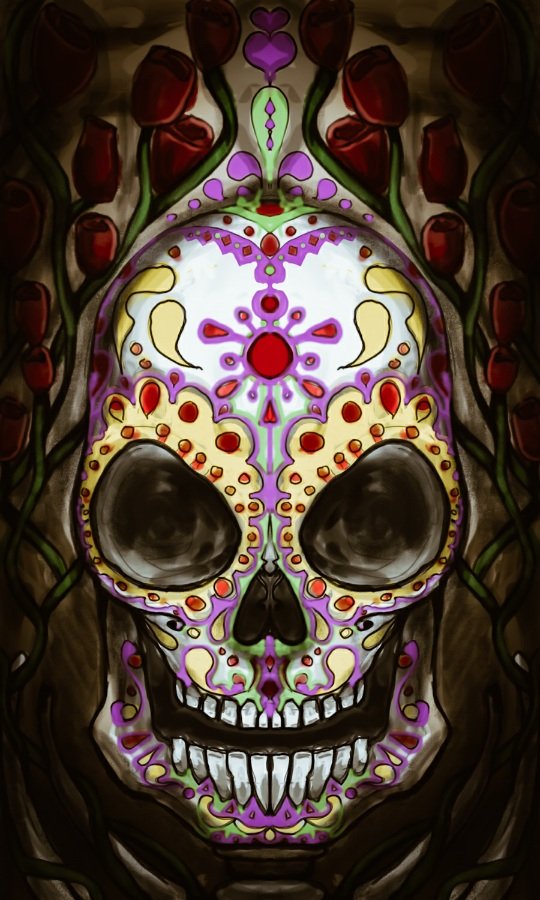 ---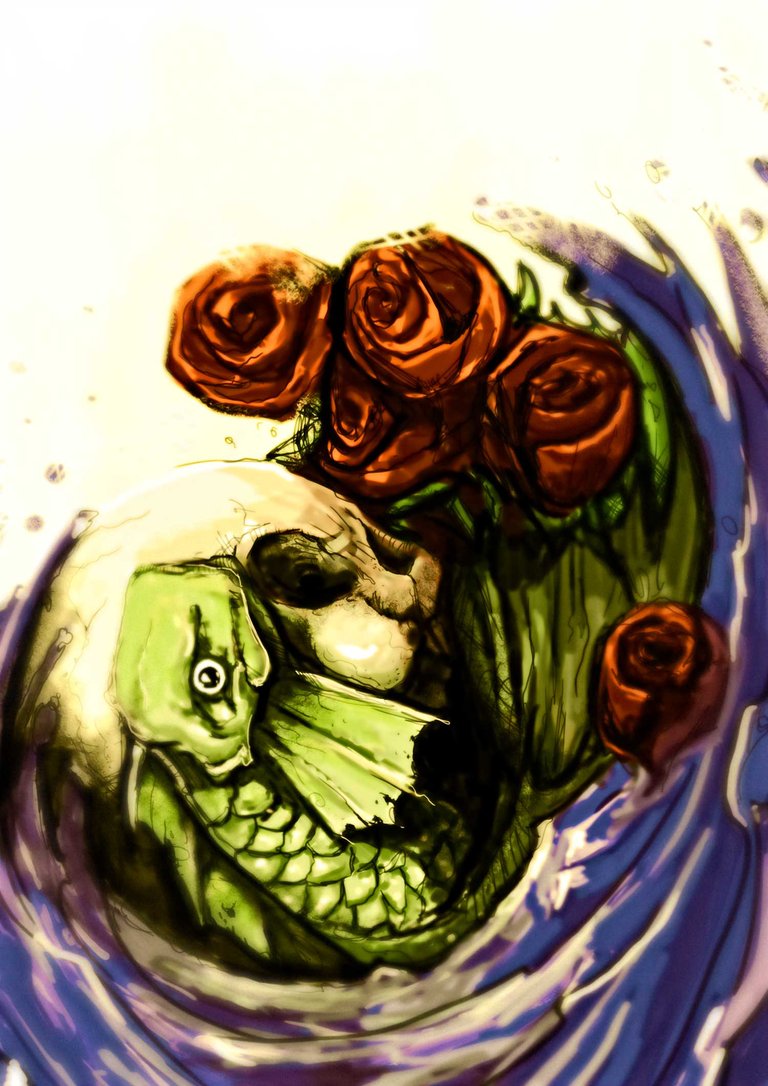 ---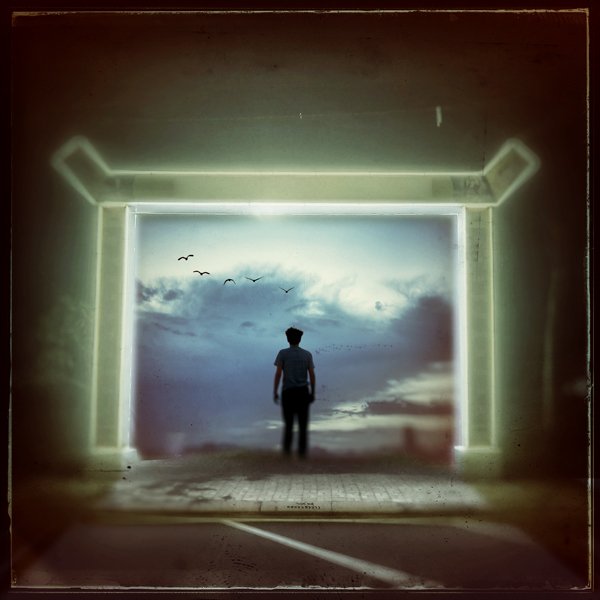 ---

---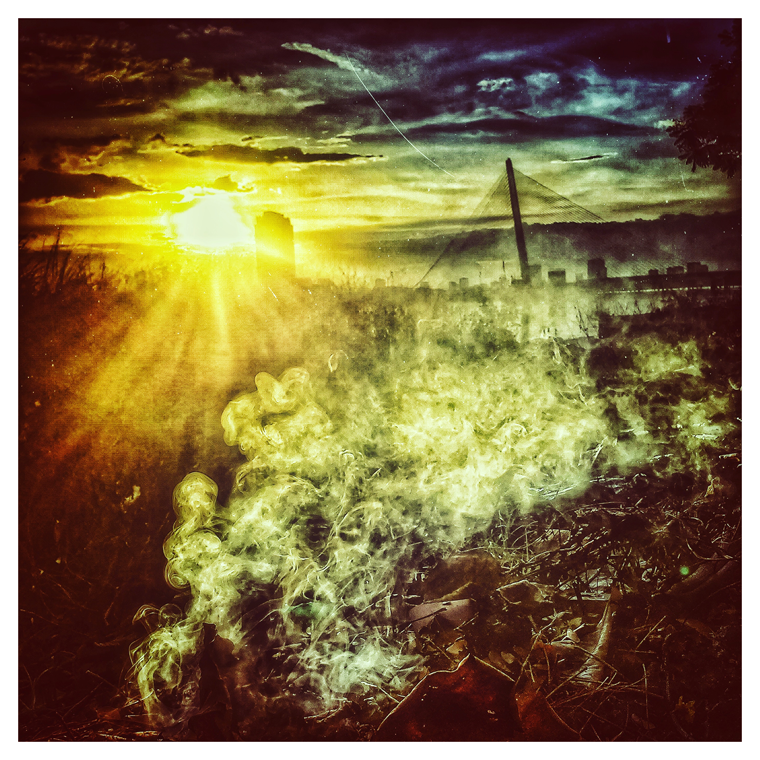 Thank you for taking the time to read I hope you are more inspired than when you arrive!
---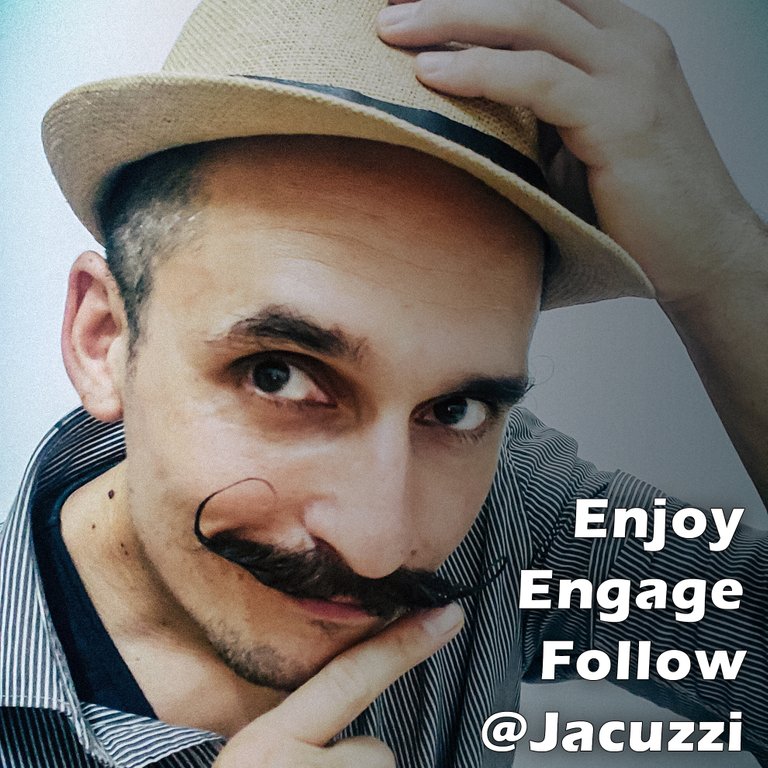 Help Support Ongoing Content
| | |
| --- | --- |
| Bitcoin (BTC) | 18zopjg9Y2VA1ouCqCZapN3UzdpK3UnMdm |
| Ethereum (ETH) | 0x849C33abCb753540fD0D6cDd25df05BC20a1254E |
| litecoin (LTC) | LdWUz5haDfkn4D1fxmte8nJePEGjJv6Lqh |
| Bitcoin Cash (BCH) | 1DRRtY3j5xzx6Dn9ofQgoosXdqGVsYYNcU |
| Helix (HLIX) | HPnubkb9FBtSZKPjRvqD166BX4vPK3GtAz |

Thanks for reading my post, you inspire me to keep posting!
Thank you for your support!