Ants are social animals. They live in groups. Ants There are more than 10 lakh ants in each family. Ants live in most of the world's fauna.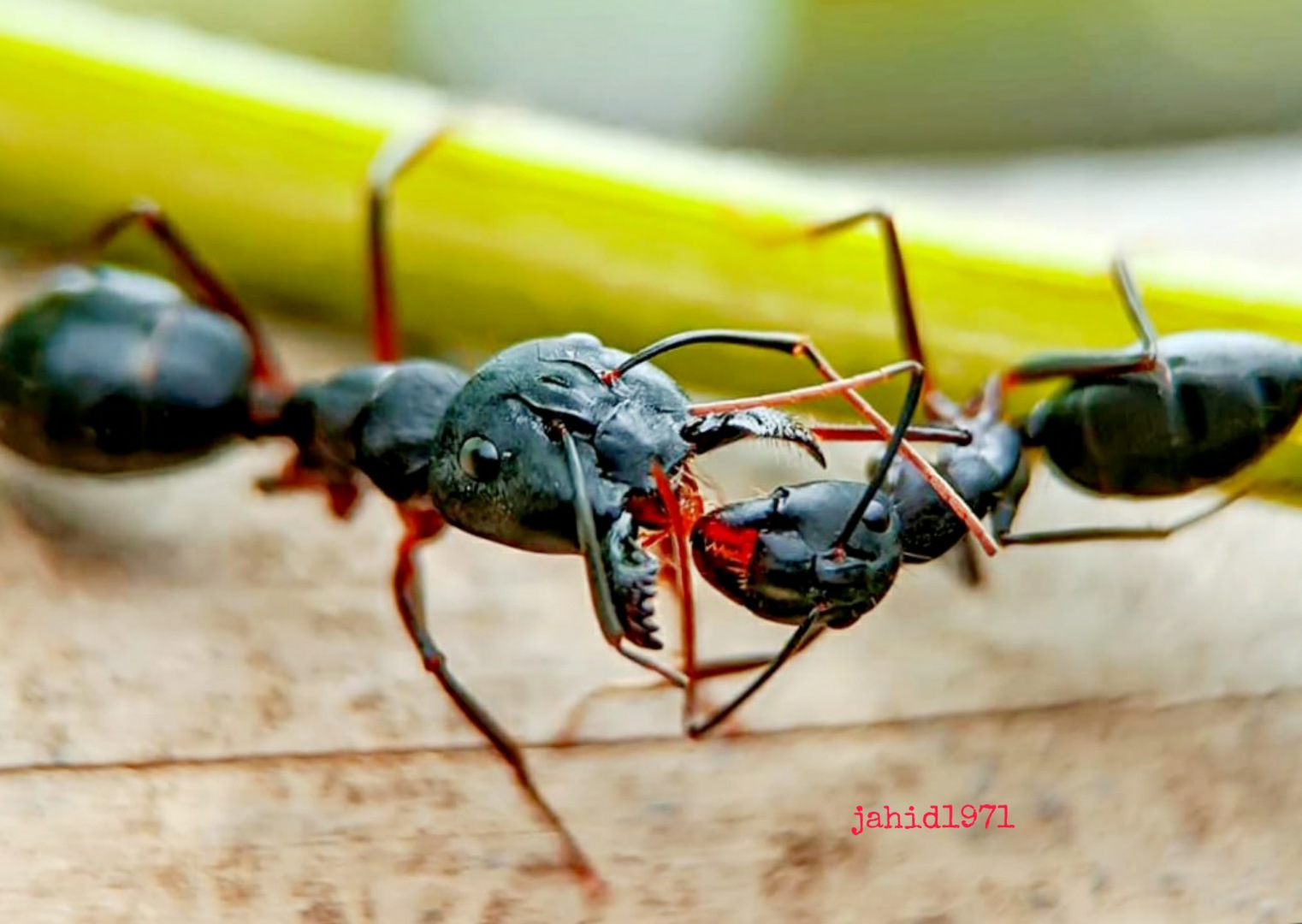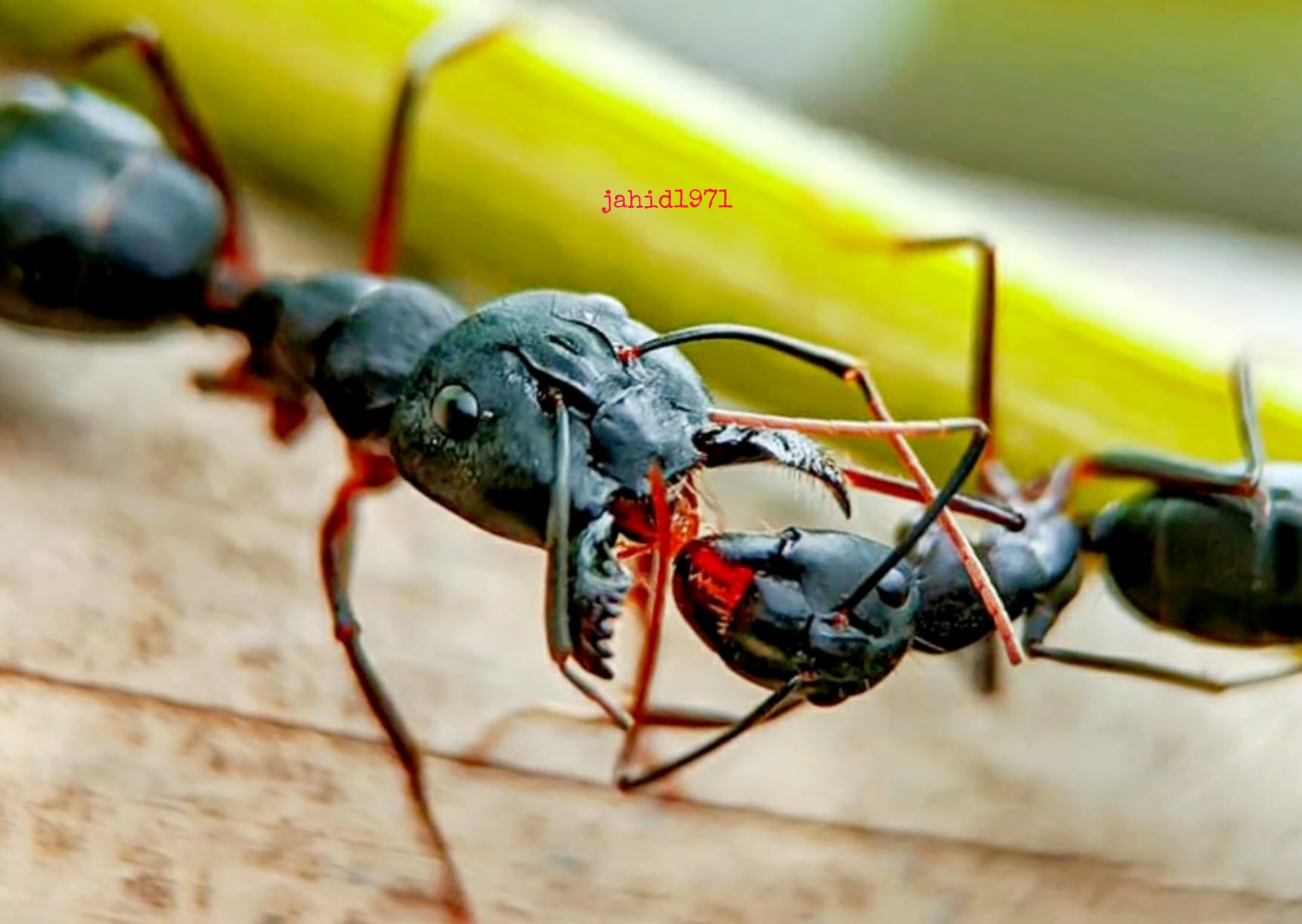 Ants are very industrious. They can carry 10 times more weight than their own body. They collect food and keep it. They are very patient.
There are many types of ants. There are more than 20,000 ants living in the world. Some ants are very poisonous.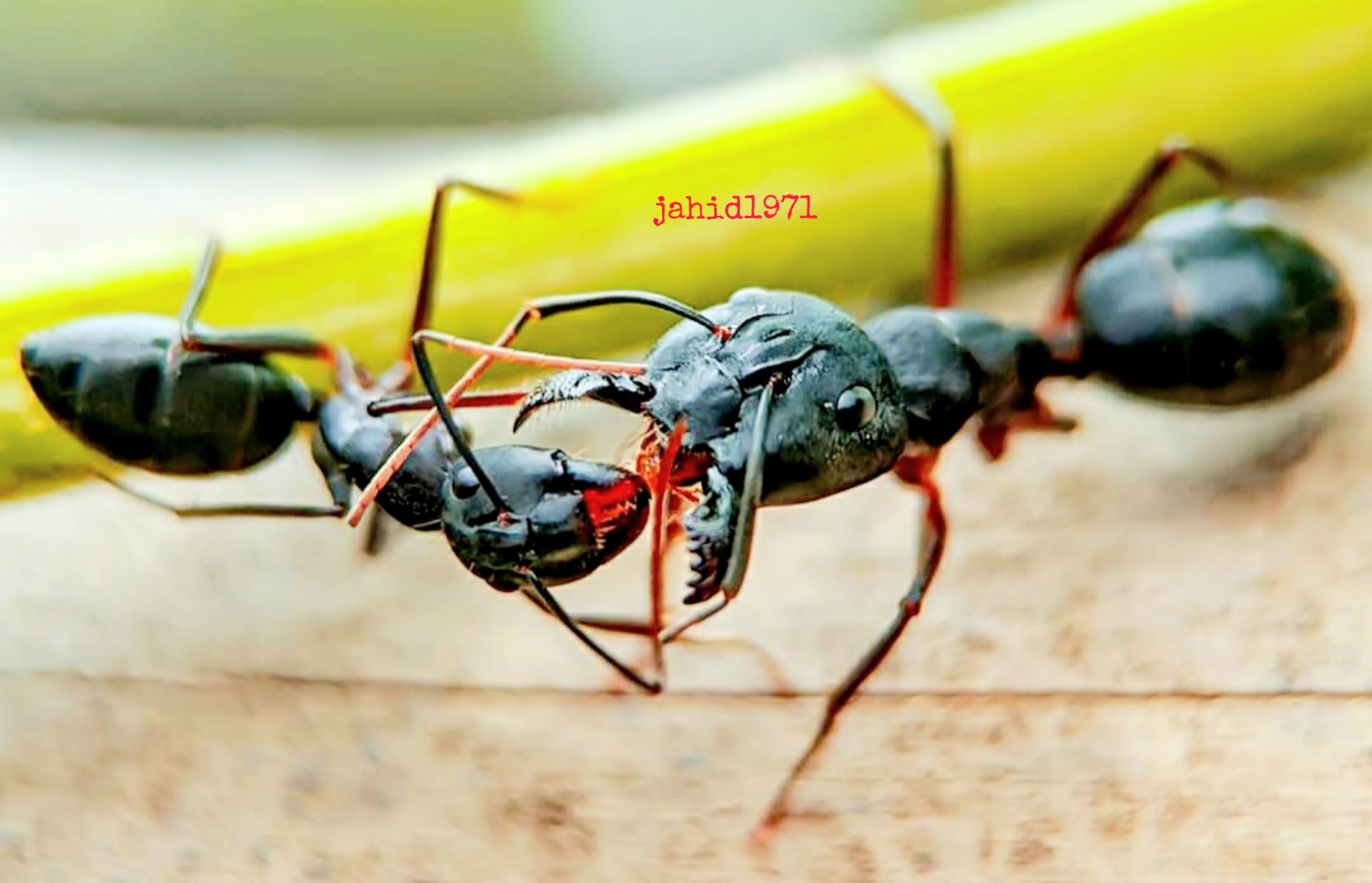 Thank you so much.