Hi Good day hivers!
I just want to introduce myself since I am new in this platform. So this is me.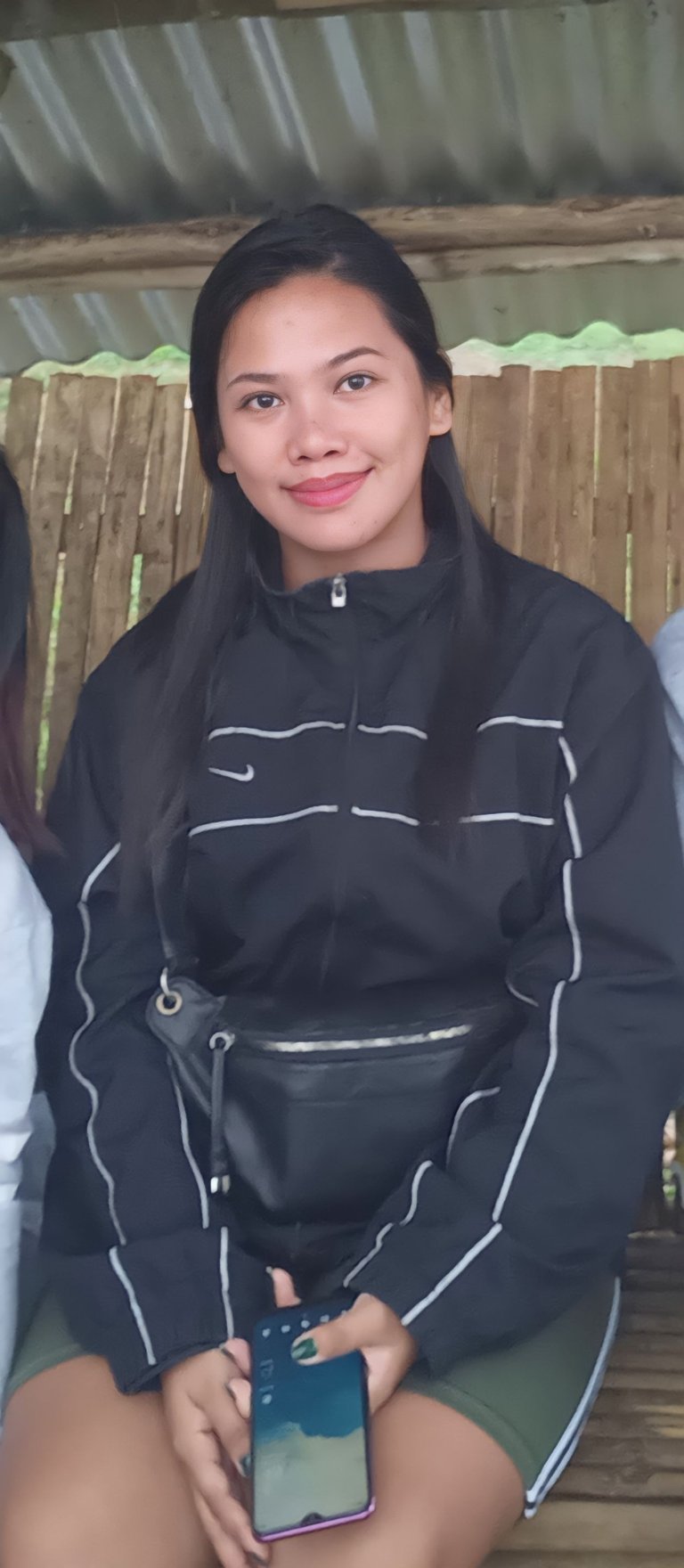 My username is jhayang because that is my nickname.
I have three siblings and I am the youngest. I am a graduate of Bachelor of Secondary Education at Southern Leyte State University last May 2019. And I took and passed the Licensure Examination for Teachers the same year.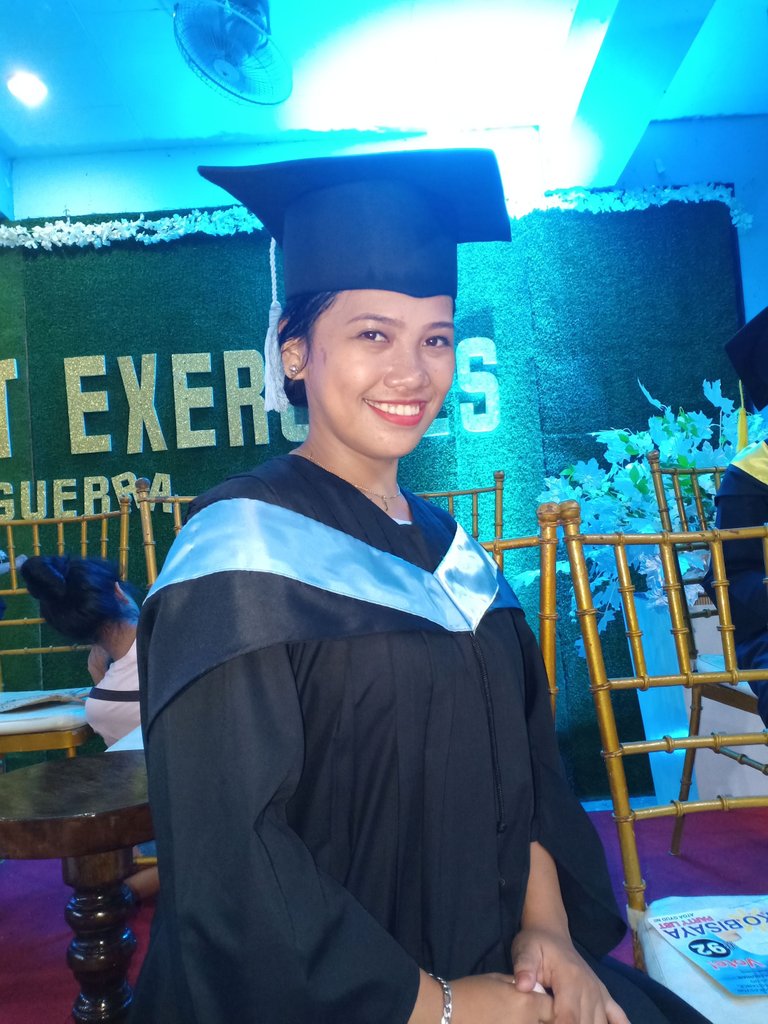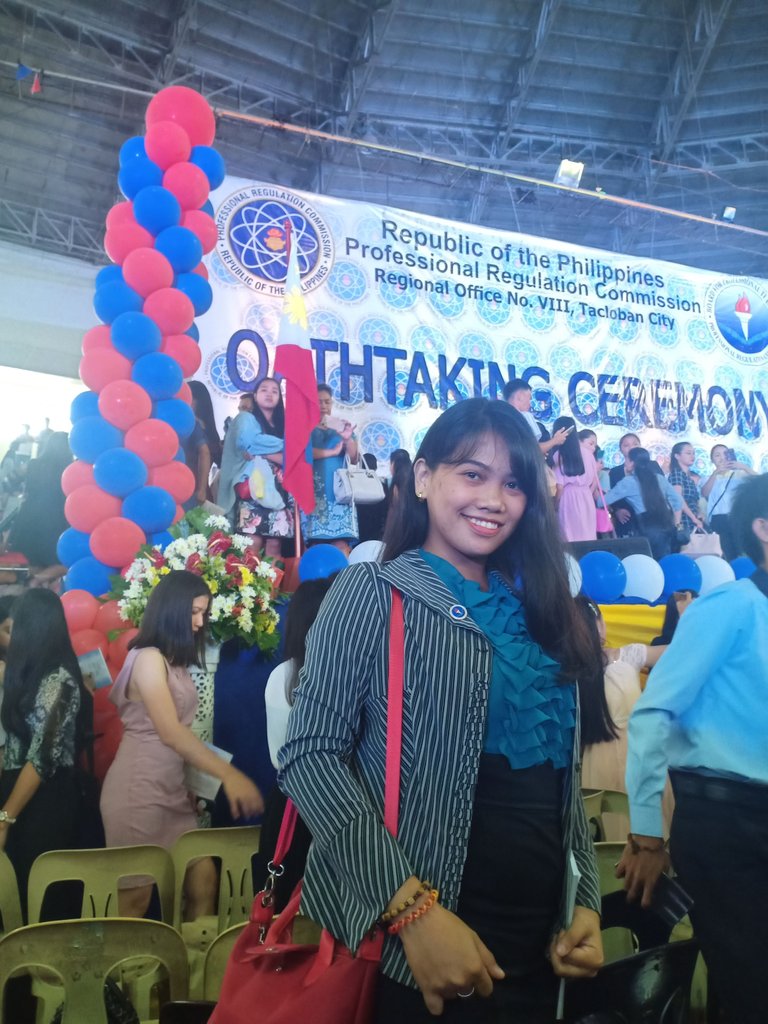 After I pass the Licensure Examination, I work as a call center agent in First Innovate Solutions Company for 6 months only because the company got bankrupt. But it was a blessing in disguise to our family because my grandmother got sick and bedridden. So I was the one who took care of her until now. At first it was really a struggle to me. Because my grandmother can't accept the fact that she is now bedridden. It was all new to her that she can't walk and also she can't see things. For two years my routines everyday is wake up early in the morning to feed my grandmother, change her diaper, change her clothes, change her bedsheet and wash the dishes and clothes. In the afternoon, I feed her lunch after three hours snack for afternoon nap. In the evening,I feed her dinner after that change her diaper. For two years got used to it but sometimes I would feel envious to my batch mates who already have a work and earn money while myself stock in the house. But despite of all challenges financial, physical and emotional I have encountered I will always pray to God that no matter what it is I have faith in him.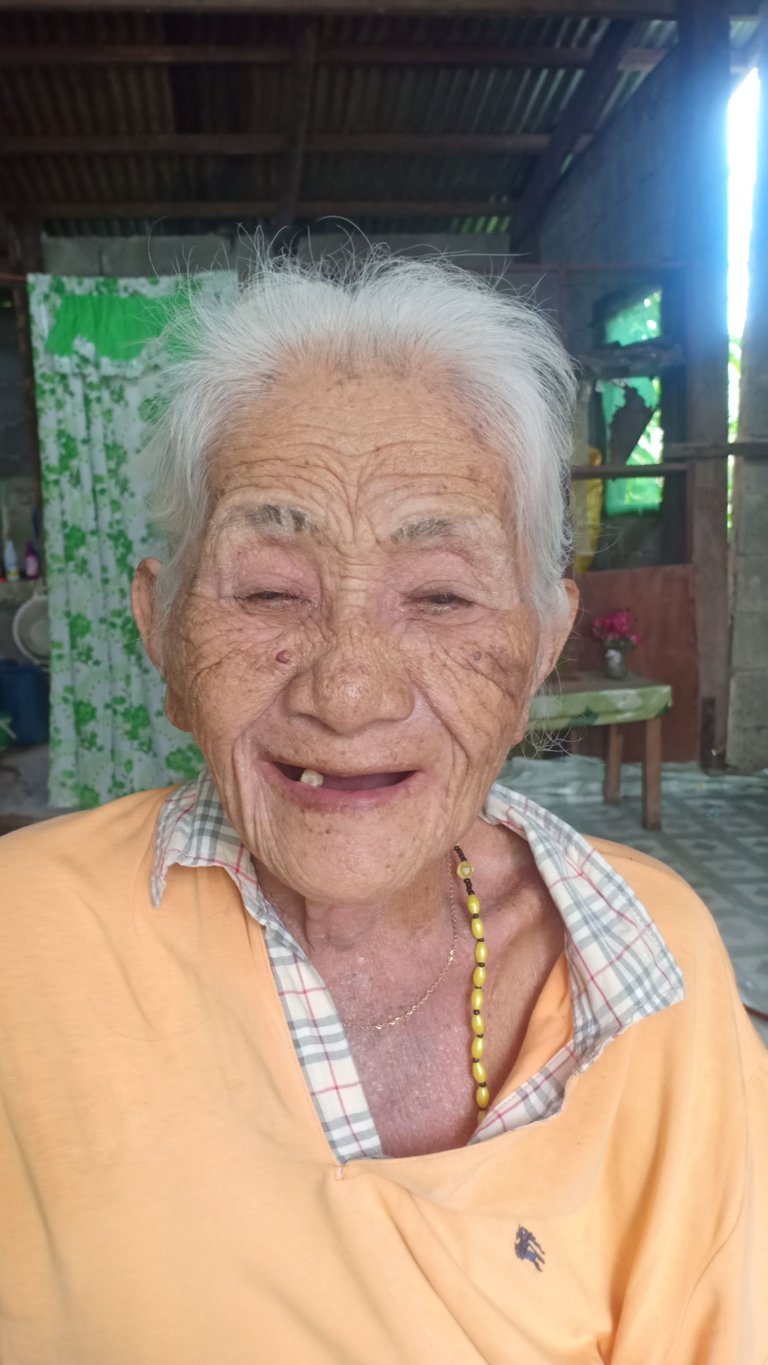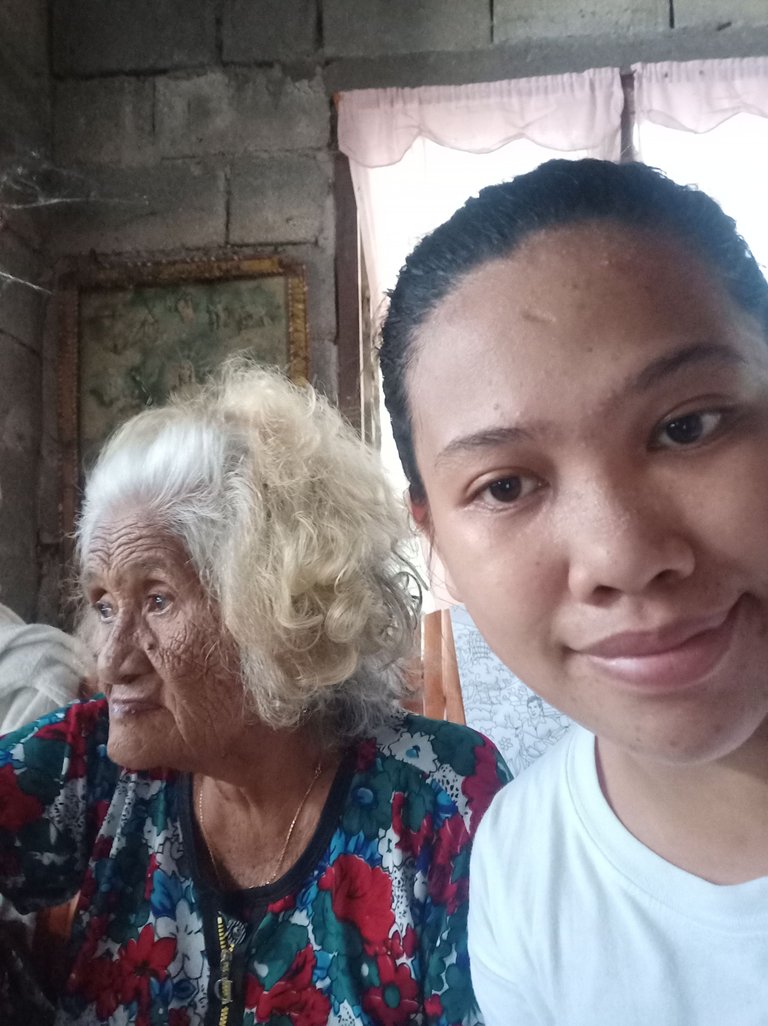 As of now I am serving as lector and cantor in our church. And a small business which is selling street foods and "kakanins".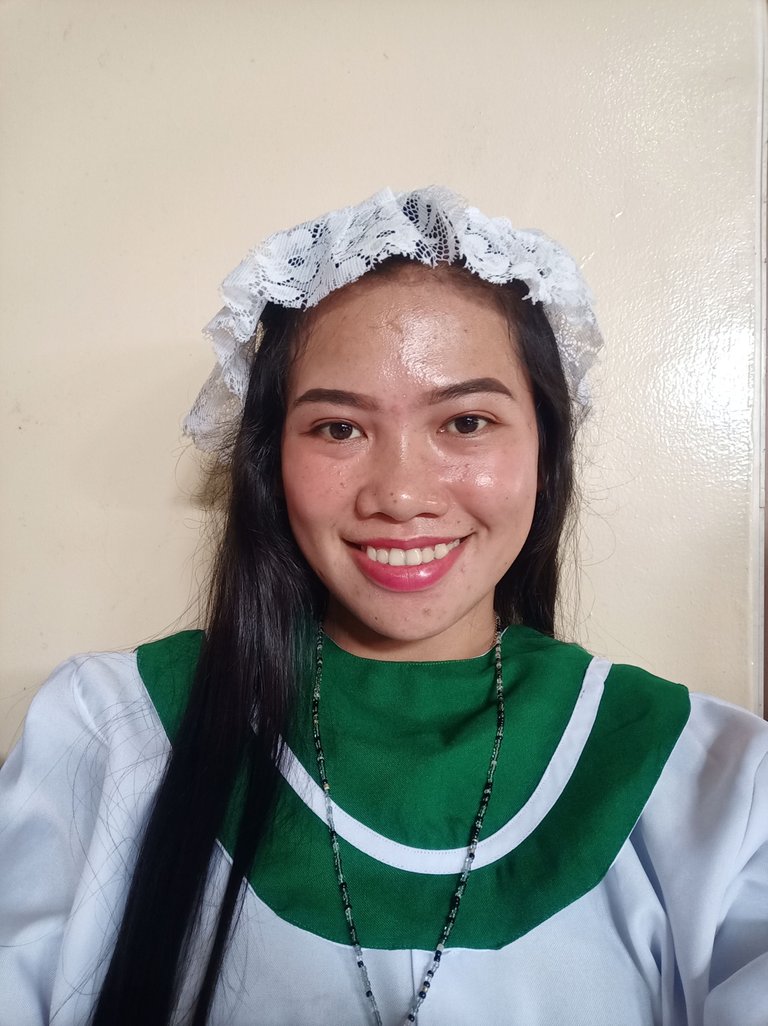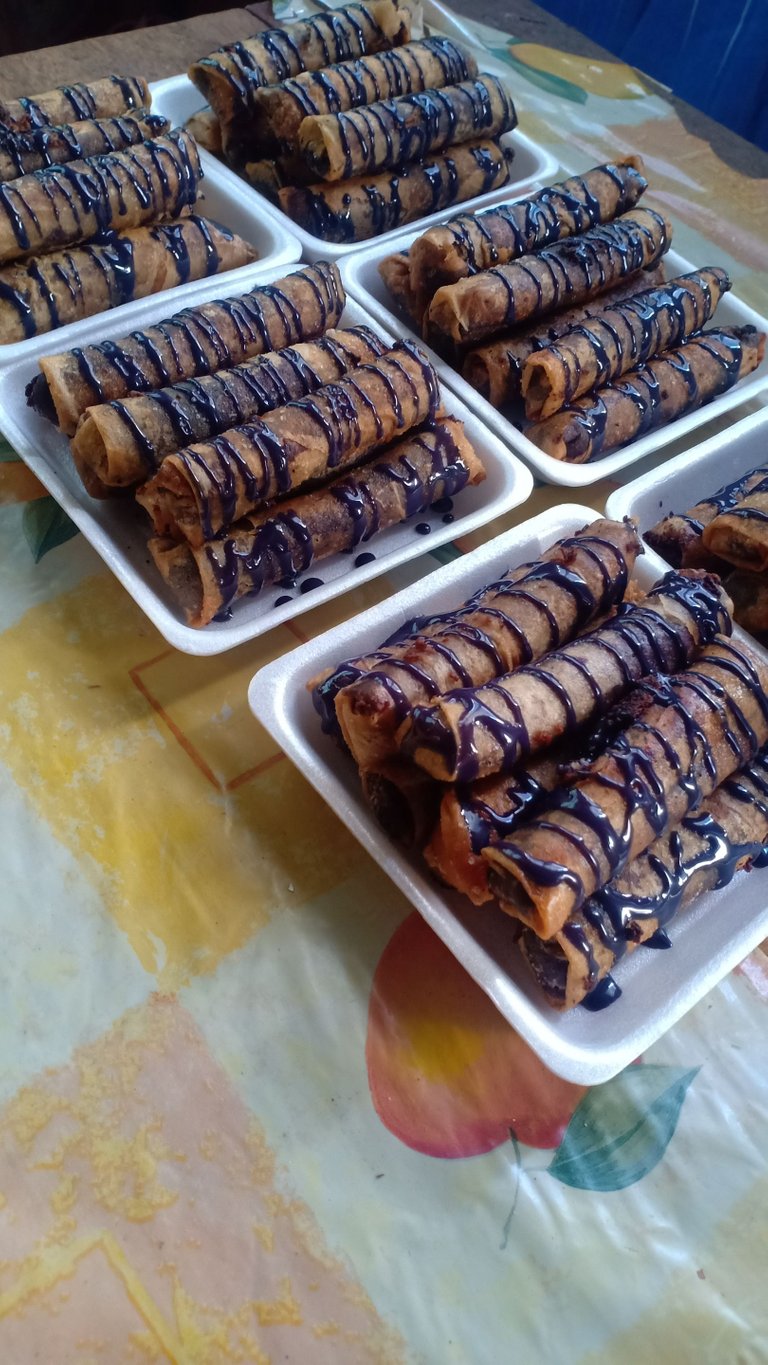 My hobbies are cooking, singing and dancing. Ever since I was a kid I really love singing and dancing. And when I was in my teenage years my mom will always tell me that I should learn to cook because I am a girl. For then on that I learned to cook I started loving it.
This platform is introduced to me by my college classmate ate @zbabe. I am really thankful to this girl because she always share what she is doing that we can earn. Thank you ate flor😘.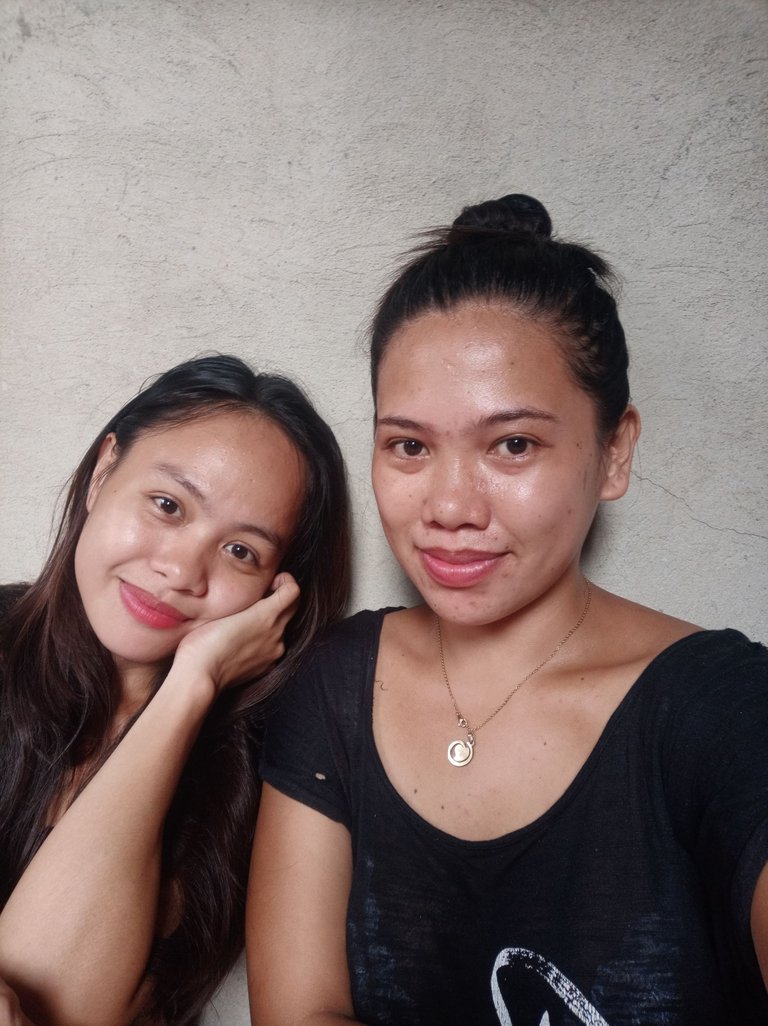 That's all for today. See you on my next post😉