Hey Hive
My friend @ria333 worked up the courage yesterday to make a video for her blog here.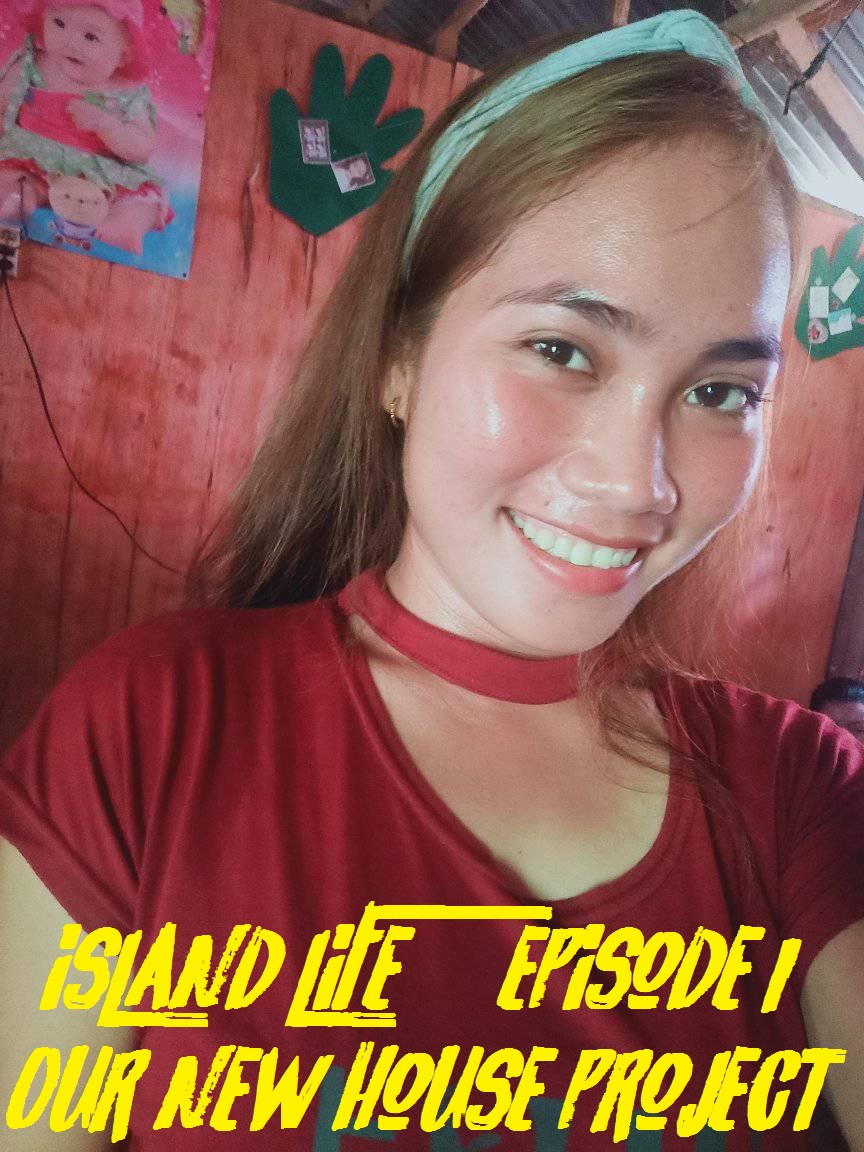 ( Link to Ria's post )
https://hive.blog/hive-174578/@ria333/island-life-episode-1-our-new-housing-project-we-could-use-some-help
Shes a very shy Filipina girl ,even though her English is amazingly good she is shy about speaking English on camera.
She is trying to raise some funds for her family's housing project.They started working on it 2 months ago but due to increased restrictions with the Covid shutdown they cant currently leave the island they live on and they have had to spend there remaining housing budget stockpiling food.
Ria plans to make a series called Island Life where she will travel around the Phillipines and show us many of the islands there.
This first video she made was all her.I used to edit videos for her but this time its all filmed and edited by her.I think she has done a really good job of it and I am incredibly proud of her.
It took ALOT to encourage her to try this and so far the video has not even made 20 cents....I dont want to see her get discouraged she deserves some help and support.
In a world where meaningless posts can generate $50+ surely we can find it in our hearts to support a young Filipina girl who is trying to help her family?
I will triple every $1 raised by her original post and make a video to prove the funds are going to her.Ria will also make a video showing the building materials they will buy as soon as their lockdown restrictions are relaxed.