Buenas tardes amigos bloggers!
Good afternoon friends bloggers!
Hoy quiero contarles una de mis más bonitas experiencias que me enseñó muchas cosas, quizás gracias a esos valores hoy puedo ser quien soy, una experiencia que me ha dejado los me lindo y grandes recuerdos.
Quiero hablarles de cuando fui #Conquistadora, pues pertenecí al club de conquistadores de la Iglesia Adventista.
Today I want to tell you about one of my most beautiful experiences that taught me many things, maybe thanks to those values I can be who I am today, an experience that has left me with beautiful and great memories.
I want to talk to you about when I was #Conquistadora, because I belonged to the club of conquerors of the Adventist Church.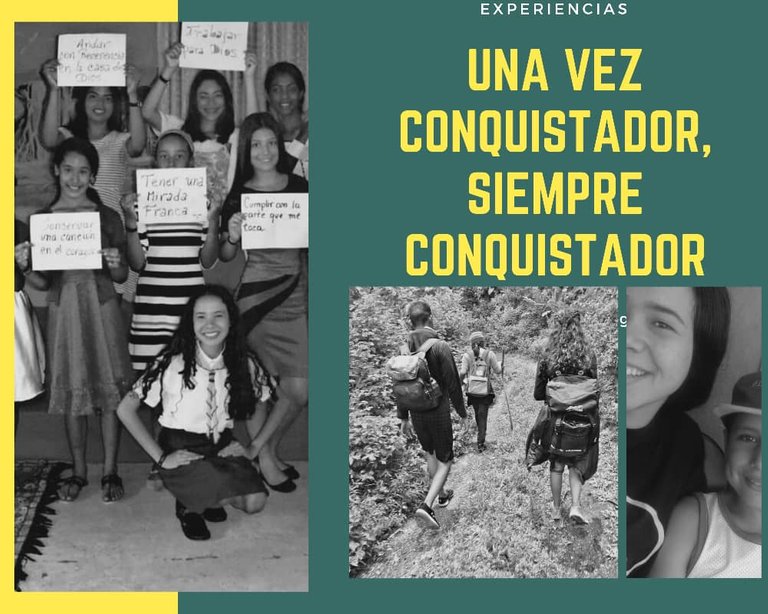 ¿Que es ser "conquistador"? - What is being a "conqueror?"
Los conquistadores son un grupo de jóvenes que conforman un club donde se reunen para aprender y desarrollar habilidades. Lo mejor de las actividades son aquellas que tienen que ver con el contacto con la naturaleza, al menos para mí sin mis favoritas. Estás van desde campamentos, caminatas, hasta escalar montañas. Muchos de mis viajes los he hecho siendo conquistadora.
The conquistadores are a group of young people who form a club where they meet to learn and develop skills. The best of the activities are those that have to do with contact with nature, at least for me without my favorites. These range from camping, hiking, to mountain climbing. Many of my trips have been made as a conqueror.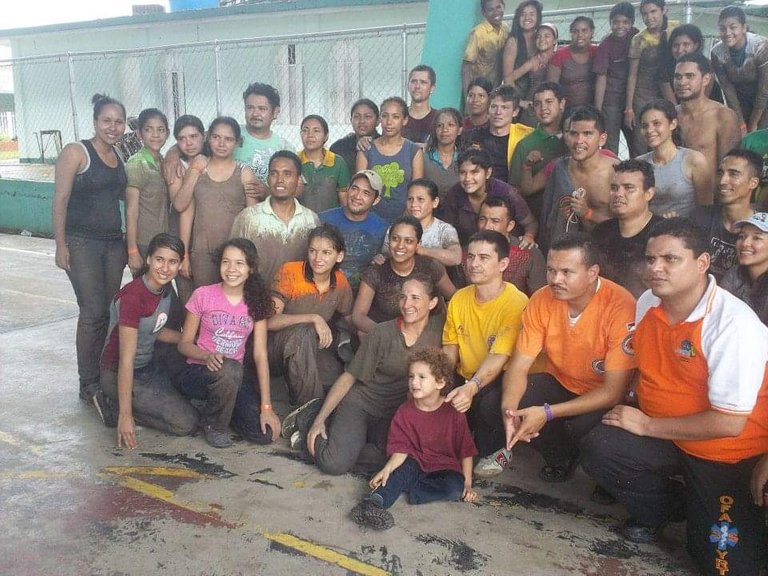 A los conquistadores se les enseñaba ser personas útiles en su comunidad, siempre a ayudar a los demás, trabajamos bajo disciplina, con leyes morales que a mi pareces nos hacen mejores personas ante la sociedad.
The conquerors were taught to be useful people in their community, always to help others, we work under discipline, with moral laws that seem to me to make us better people before society.
Les comparto la ley del conquistador que es mi favorita.
I share with you the law of the conqueror which is my favorite.
Obervar la devocion matutina.
Cumplir con la parte que me toca.
Cuidar mi cuerpo.
Tener una mirada franca.
Ser cortes y obediente.
Andar con reverencia en la cada de Dios.
Conservar una cancion en el corazon.
Trabajar para Dios.
Observe the morning devotion.
Fulfill my part.
Take care of my body.
To have a frank look.
To be courteous and obedient.
To walk with reverence in God's every word.
To keep a song in my heart.
To work for God.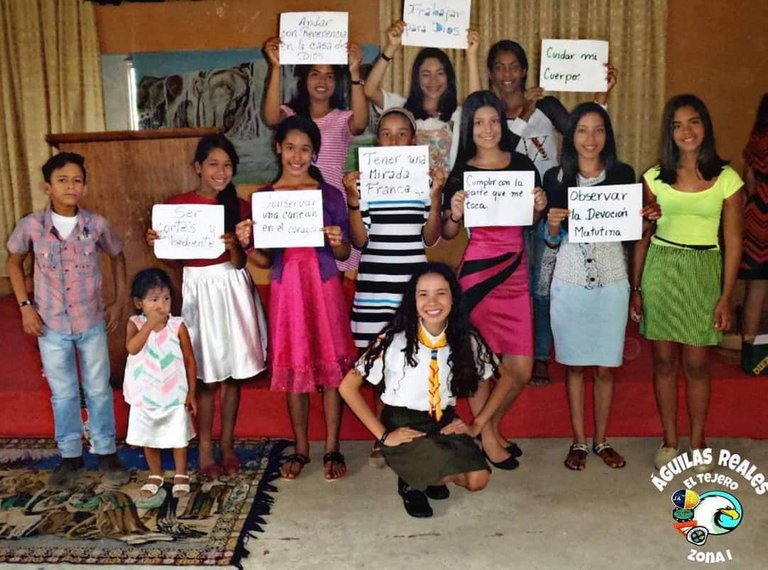 Las habilidades van desde encender fogata, arte de acampar, armar carpas, cocina al aire libre, campamentos y extremos de supervivencia, son mis favoritos porque es donde más se disfruta. Subir la montaña, aunque es agitante también se convirtió en una de mis actividades favoritas en este club.
Ayudar a los demás no podría faltar, estamos hechos para el servicio, también a ser responsables y respetuosos, respetar a tus superiores, obedecer siempre.
Mi parte favorita de la ley es: tener una mirada franca , qué linda una persona que refleje en su mirada paz y amor.
The skills range from lighting fires, camping art, setting up tents, outdoor cooking, camping and survival extremes, they are my favorites because that is where it is most enjoyed. Climbing the mountain, although it is hectic, also became one of my favorite activities in this club.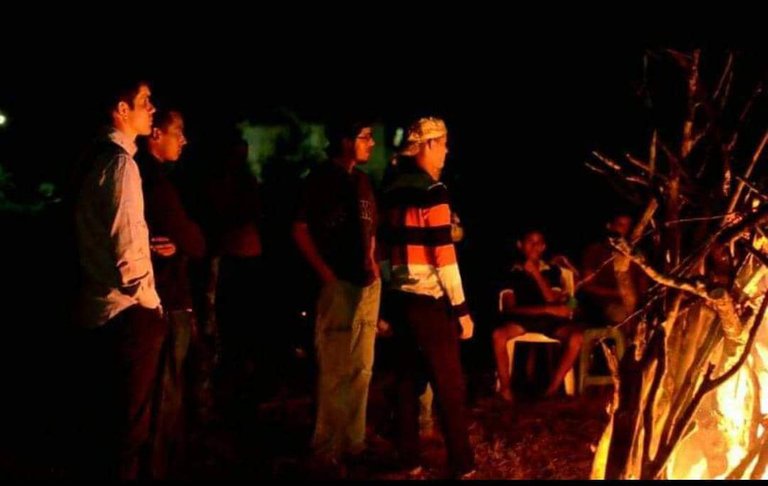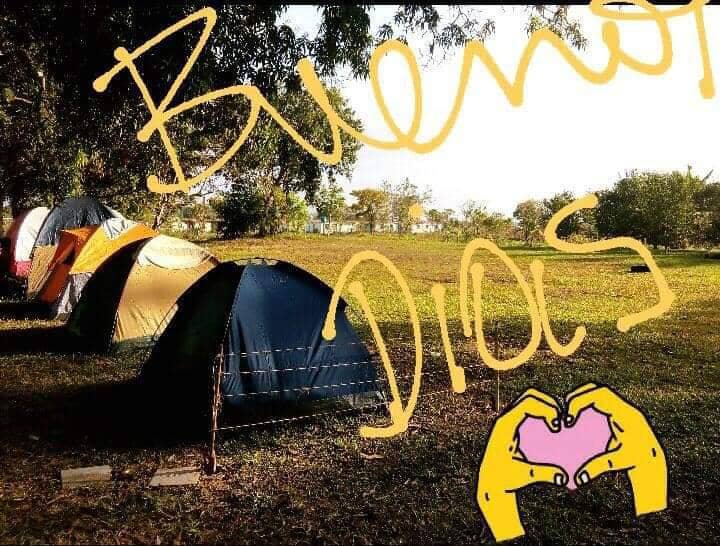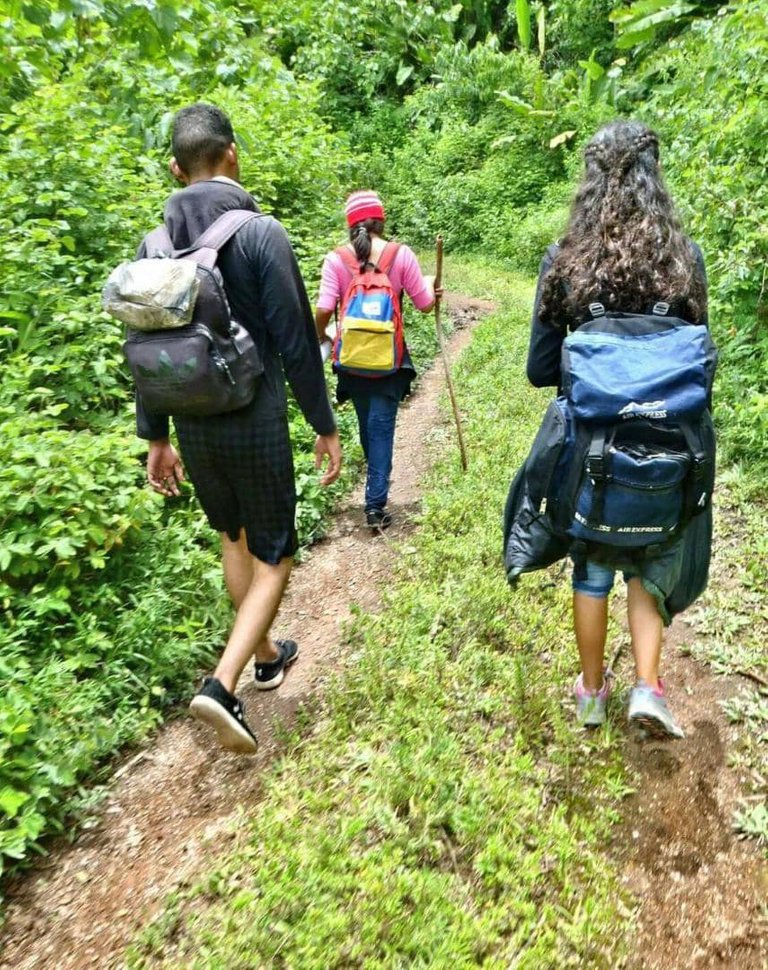 Helping others could not be missing, we are made for service, also to be responsible and respectful, respect your superiors, always obey.
My favorite part of the law is: *To have a straightforward look, how nice a person reflects peace and love in their eyes.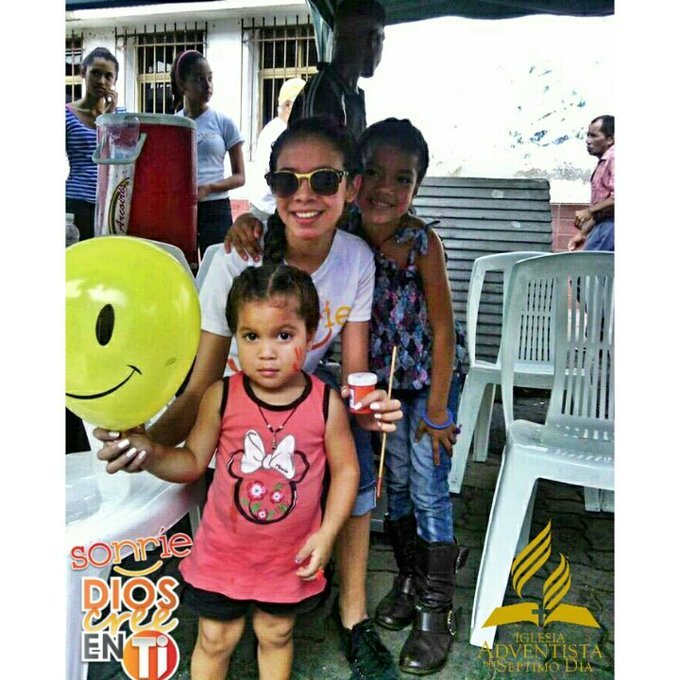 Aunque ya no pertenezco a este club asisto esporádicamente a las actividades y a la Iglesia, y sé que a cualquier parte del mundo que vaya tendré una gran familia, porque una vez conquistador, siempre consquistador
Hice amigos increíbles y lo mejor, adquirí conocimientos y habilidades que hoy en día puedo poner en práctica y siempre me divertí sanamente, amé esta etapa, he conocido otras y cada etapa de mi vida me la disfruto porque sé que viviré esas experiencias una sola vez.
Although I no longer belong to this club, I attend the activities and the Church sporadically, and I know that wherever I go in the world I will have a big family, because once a conqueror, always a conqueror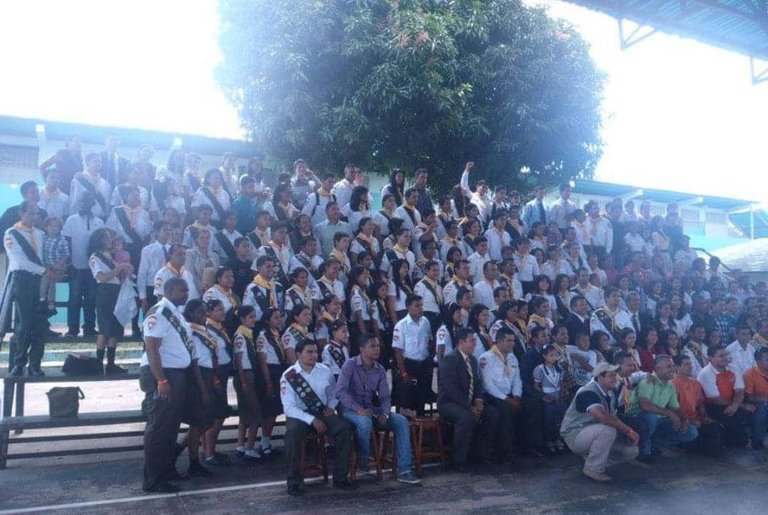 I made incredible friends and best of all, I acquired knowledge and skills that today I can put into practice and I always had a healthy fun, I loved this stage, I have known others and every stage of my life I enjoy it because I know that I will live those experiences only once.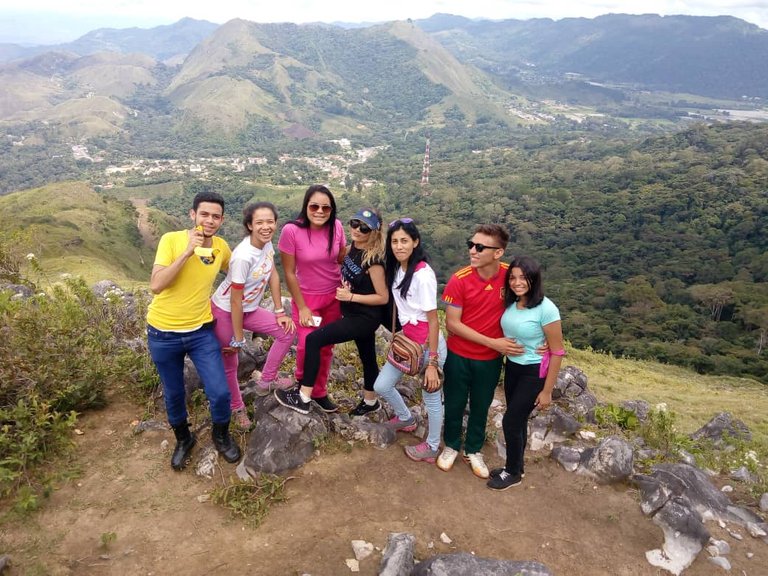 Todas las fotos me pertenecen / All photos belong to me