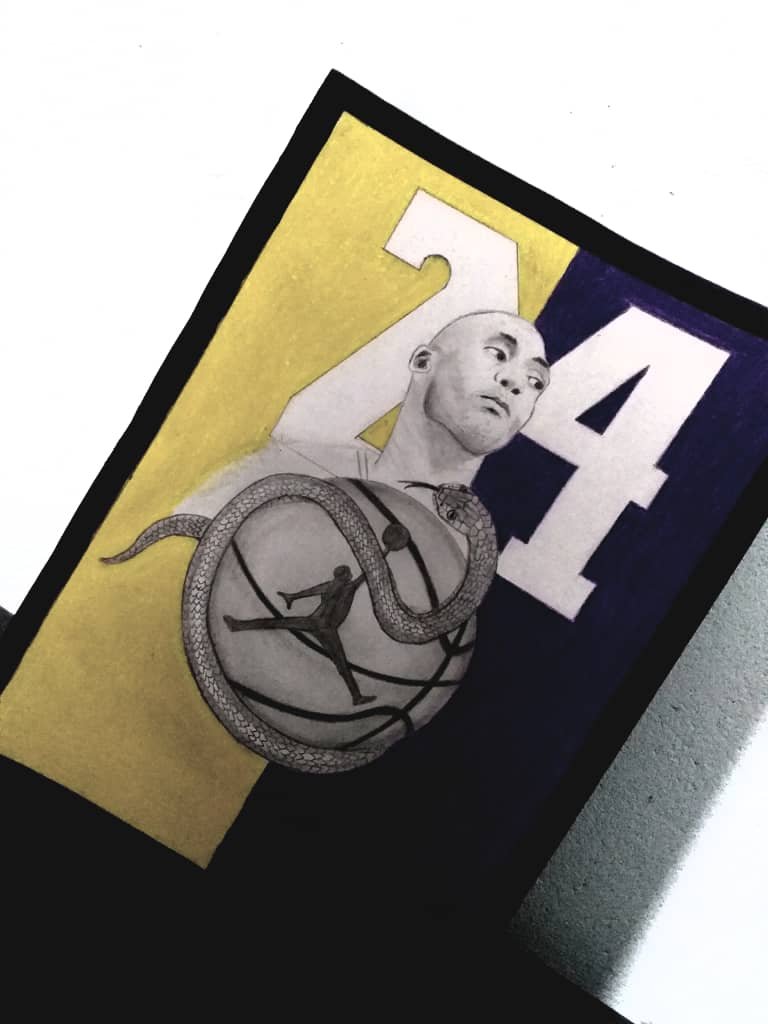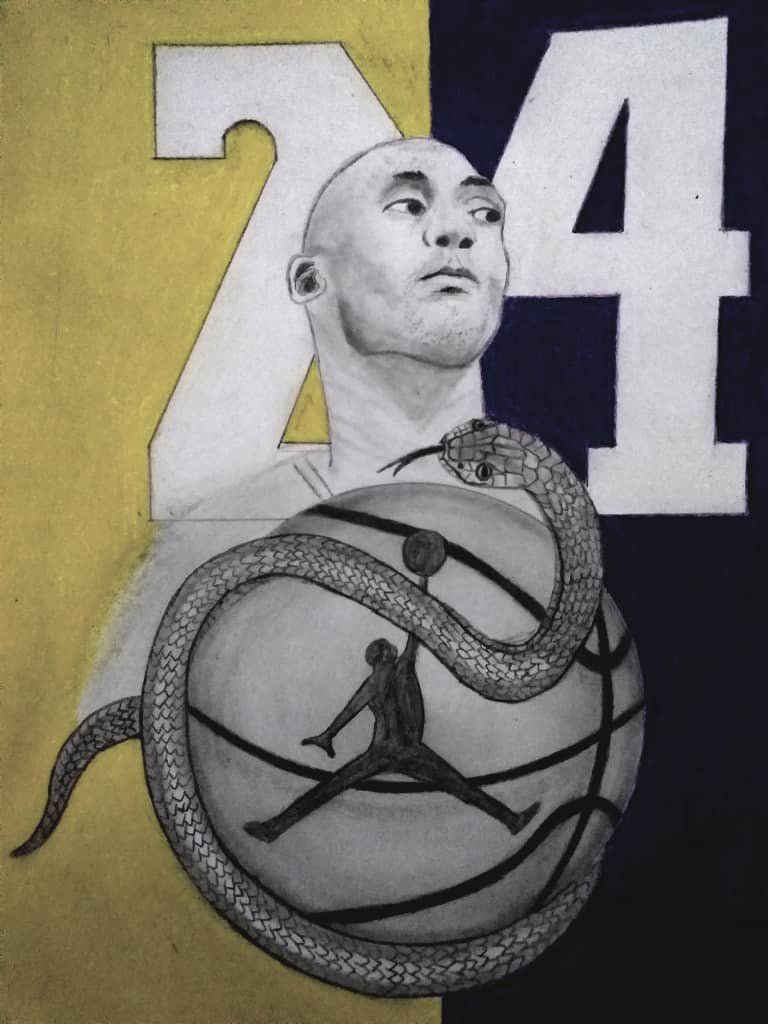 Este es un tributo en memoria del jugador de baloncesto Kobe Bryant, Dios tenga en su santa gloria a este hombre y a su hija, así como también a los demás fallecidos ese lamentable día. Como deportista me aflige tan lamentable perdida, gran jugador, empresario y padre.
Este diseño incorpora el número de camiseta del jugador y una mamba negra como era él apodado por sus fanáticos y compañeros. Los materiales usados fueron: lápiz de grafito, lápiz de carbón y colores, la duración fue de 3 horas.
This is a tribute in memory of basketball player Kobe Bryant, God rest his soul and daughter, as well as the others who died on that sad day. As a sportsman, I grieve such a sad loss, a great player, a businessman and a father.
This design incorporates the player's jersey number and a black mamba as he was nicknamed by his fans and teammates. The materials used were: graphite pencil, charcoal pencil and colors, the duration was 3 hours.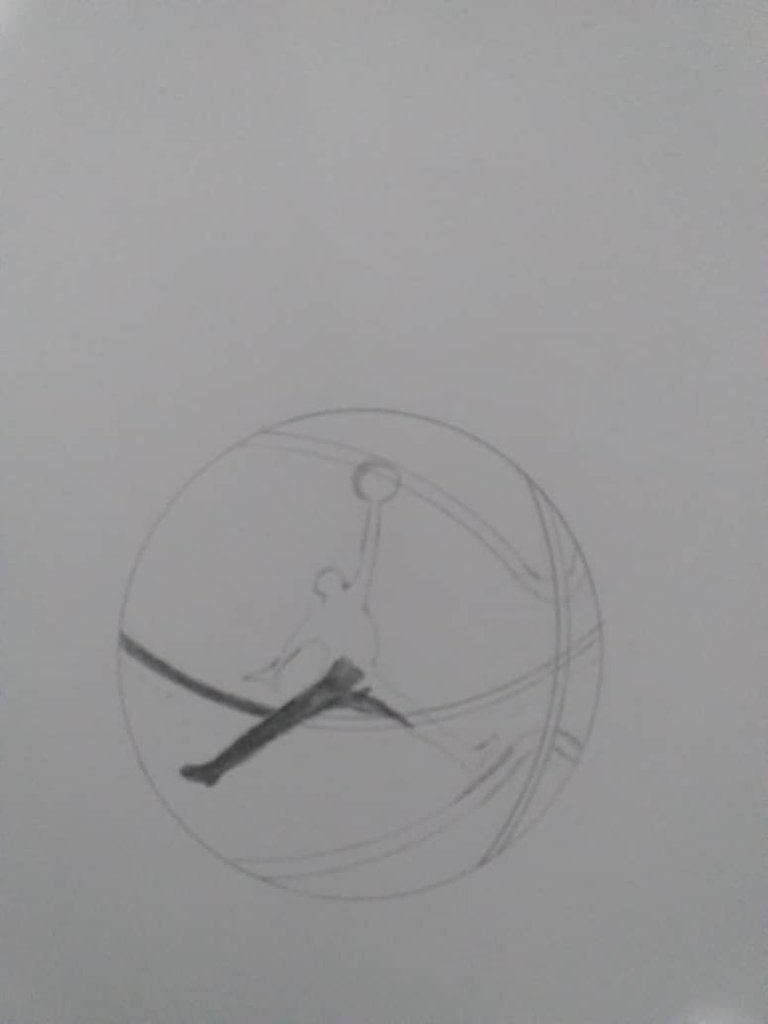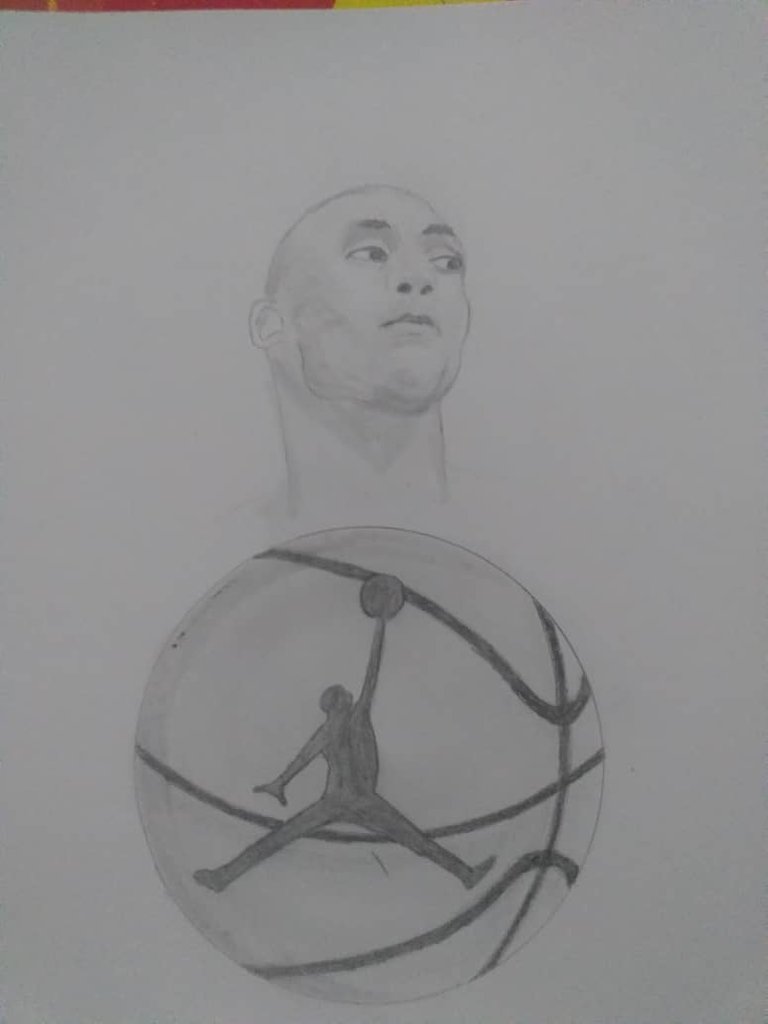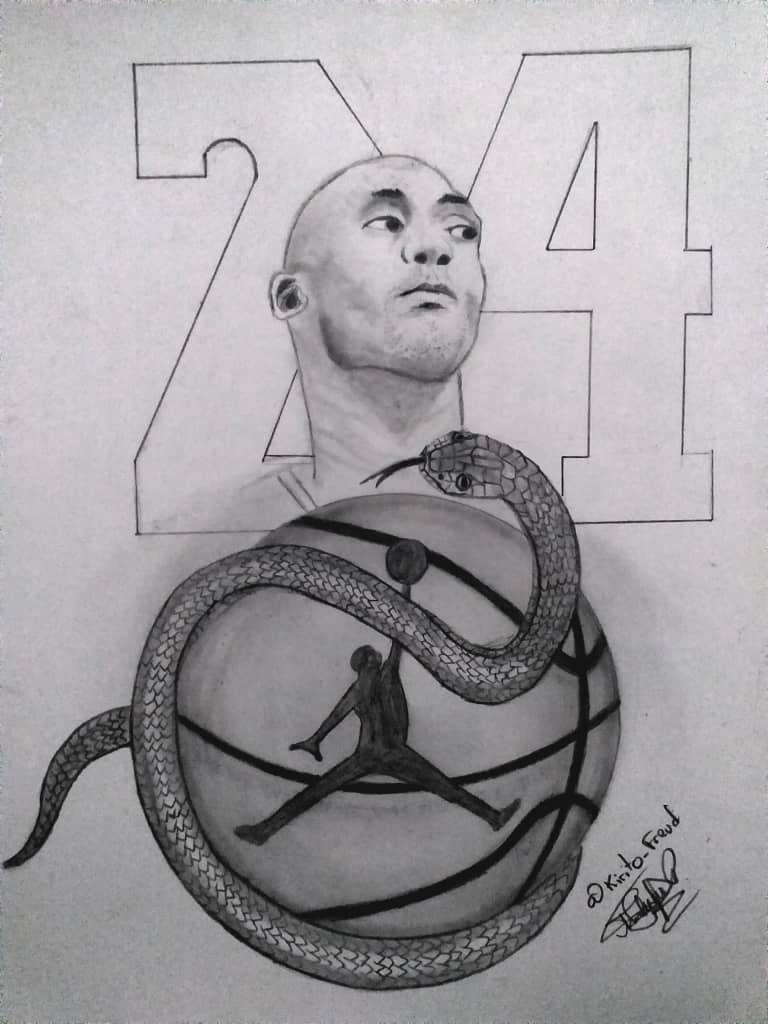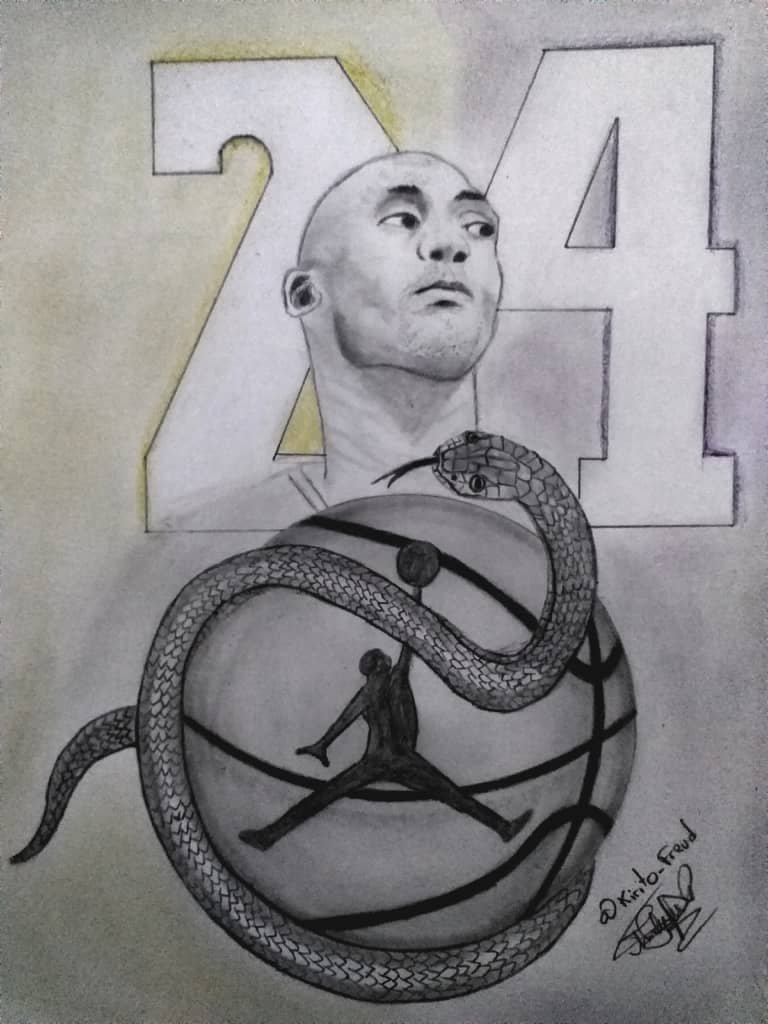 Gif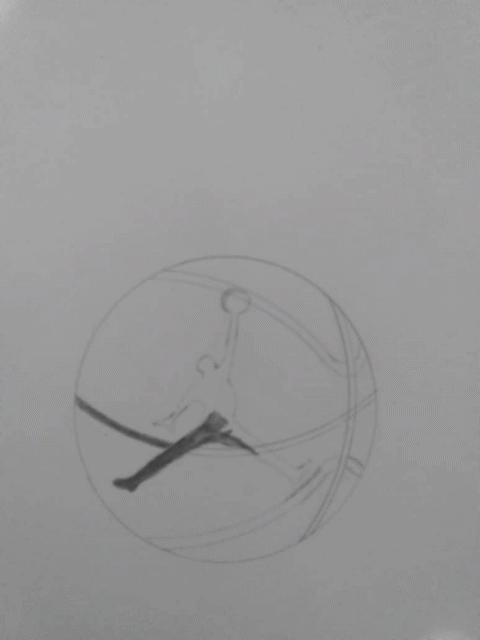 God bless you!