I'm very excited to share our exploits this past week from my hometown, Bethlehem. And no, contrary to popular belief, this is not the place where Jesus was born....lol
I get asked that a lot.!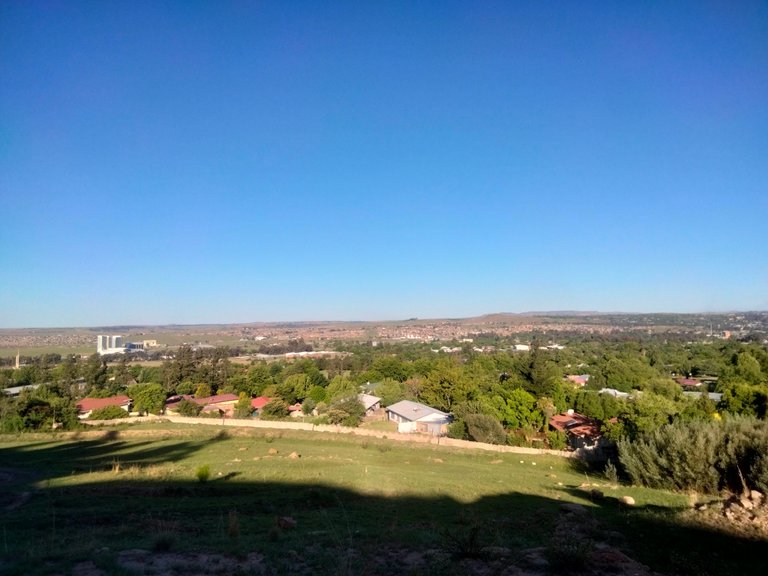 Bethlehem is a town in the eastern Free State province of South Africa that is situated on the Liebenbergs river along a fertile valley just north of the Rooiberg Mountains on the N5 road.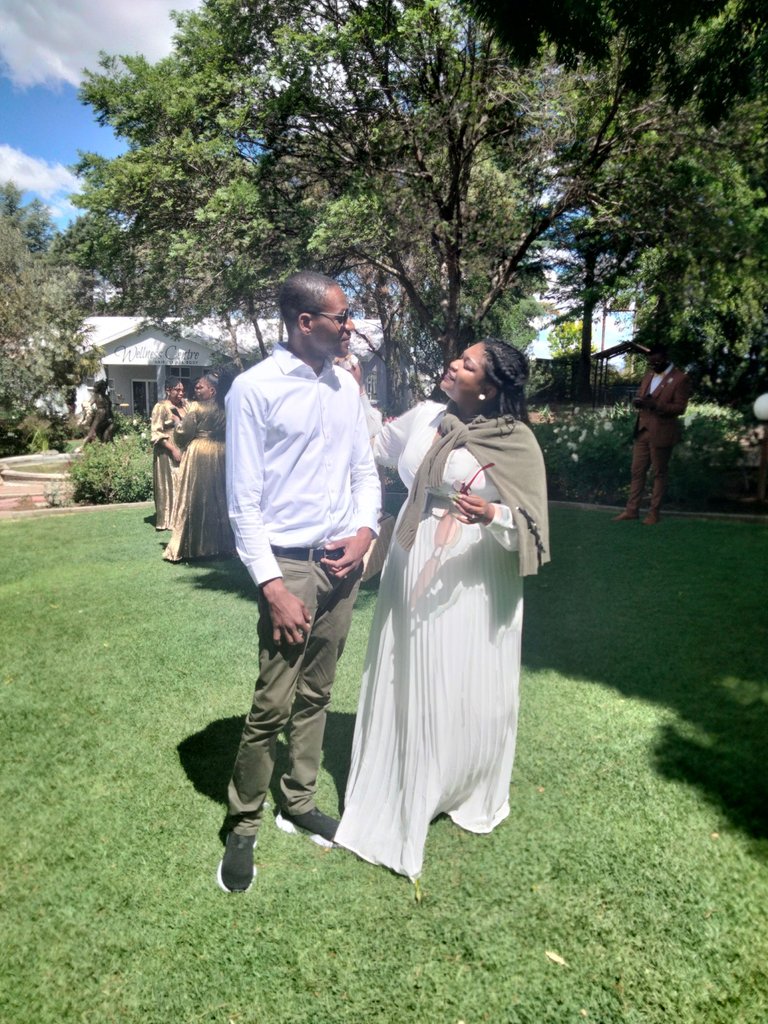 The town of Bethlehem was founded in 1864 (other sources claim 1869). It is nestled in the Maluti Mountains in the Free State Province and is one of the towns that grew rapidly after it was founded. The rapid growth was due to the town being connected to Johannesburg, Harrismith and Bloemfontein by rail. The town's name is of Hebrew origin and means "house of bread". It is so named because the town boasts fertile land where wheat grows in abundance.
Hubbylicious @imwatsi and myself were fortunate enough to be able to attend the metrimonial ceremony of our dear friends Dr kentse Mpolokeng and Dr Itumeleng Ntatamala.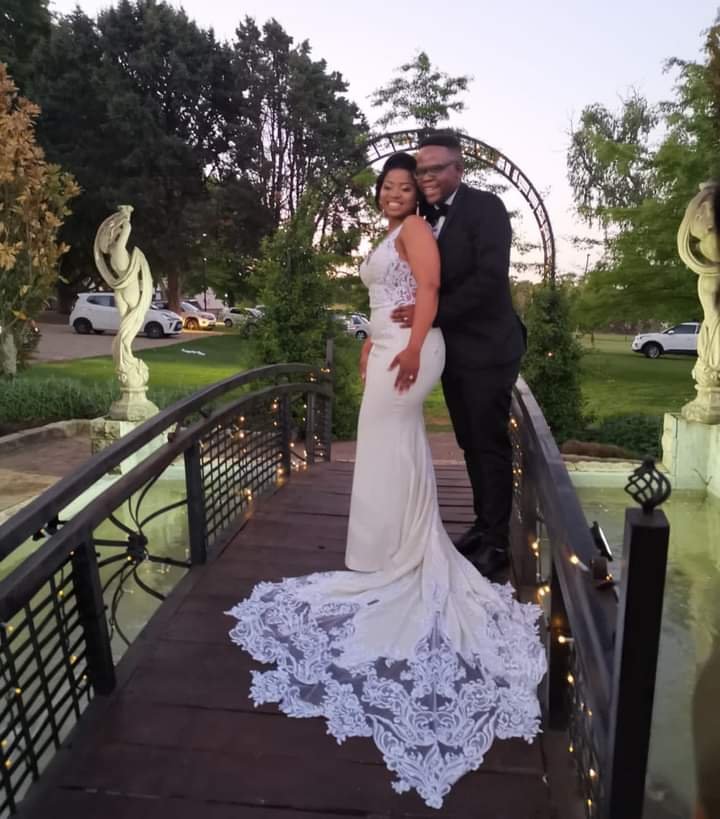 This was a beautiful occasion to bear witness to at the lovely Lavendar Hill country estate. Lavender Hill Country Estate is located in the beautiful Eastern Free State just outside of Bethlehem. With breathtaking views over the Maluti Mountains and Ash River, it is the perfect location for weddings, conferences, weekend getaways or simply an overnight business trip.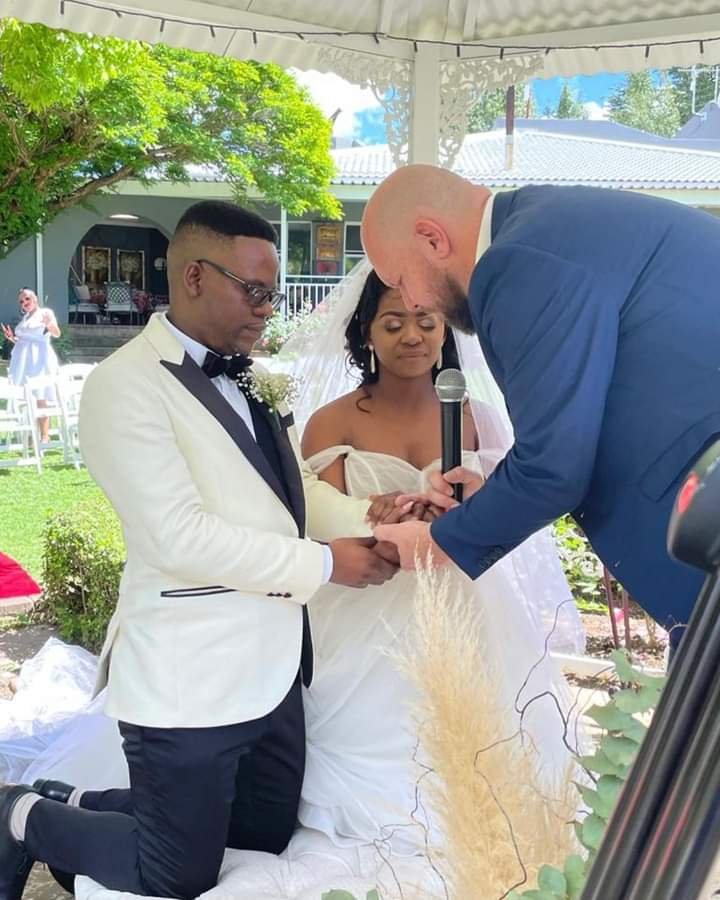 Landscaped gardens scattered with benches provide the perfect place to unwind in tranquility. Jenka, the onsite restaurant, serves delicious meals all day with an extensive drink and wine menu.
Enjoy the beautiful wedding captures and beautiful landscapes. What a beautiful union. We wish you guys abundance in all joint affairs and heart desires.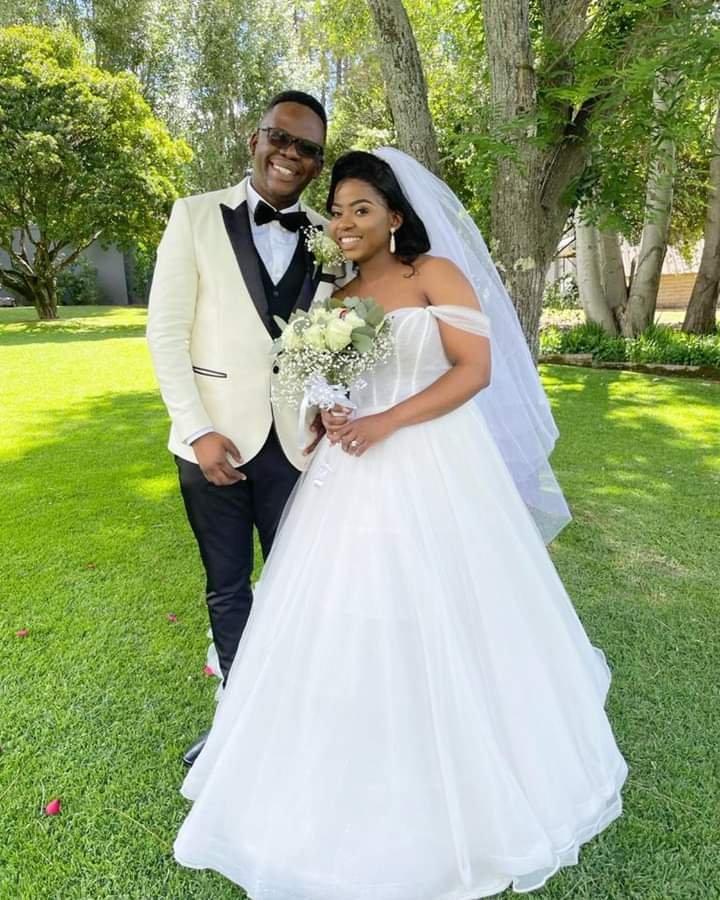 We stayed at Loch Athlone dam for the duration of our stay in Bethlehem.
Located in quaternary catchment c83B in the upper vaal Water management area.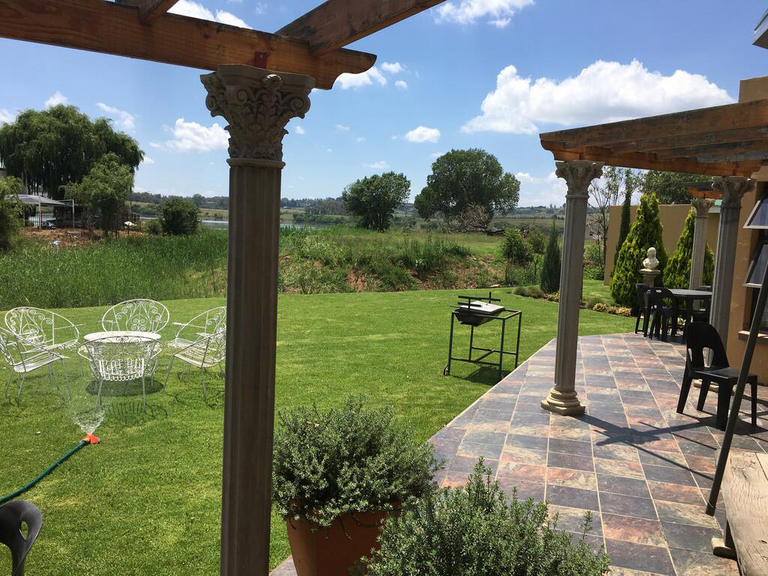 @imwatsi his favorite place as always, founded near water. I guess it keeps him grounded.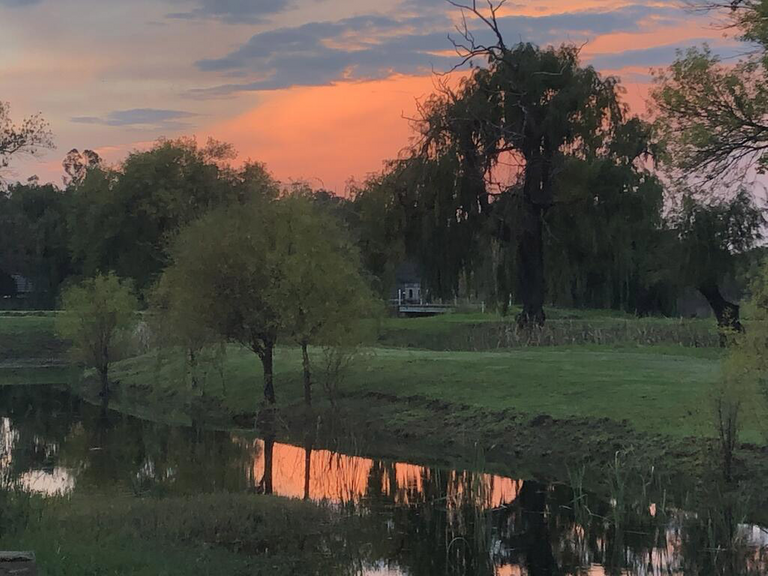 So much to share, however I trust that with the little information provided here, you were able to join us in this experience.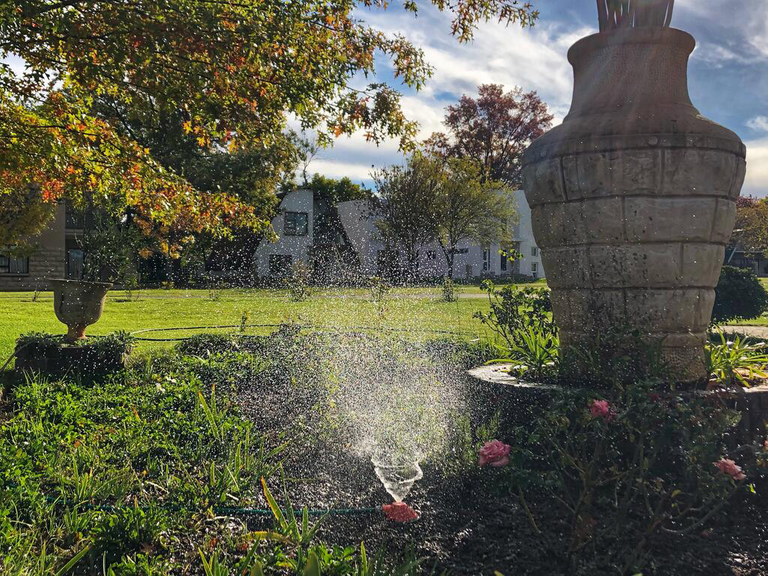 Walks in the awesome rose gardens were life and food to the soul. Many ideas sprung from here.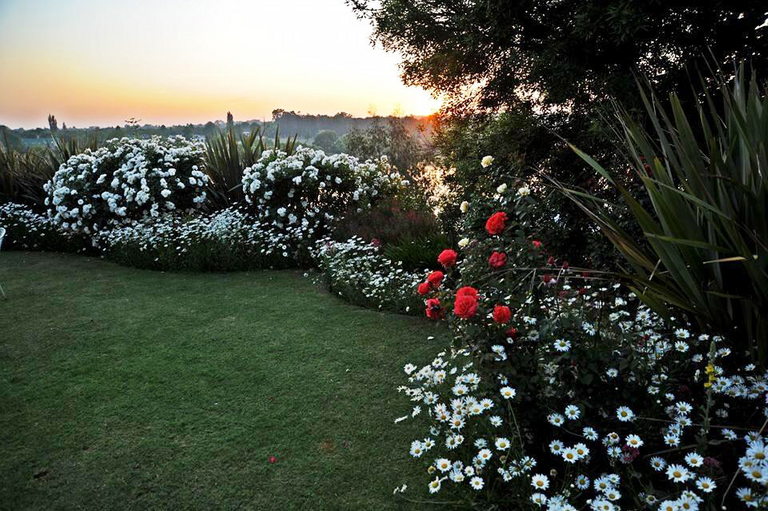 This is the castle entrance to Loch Athlone. We missed the turn so many times, and as you can see on the below picture, really its not very hard to miss. :)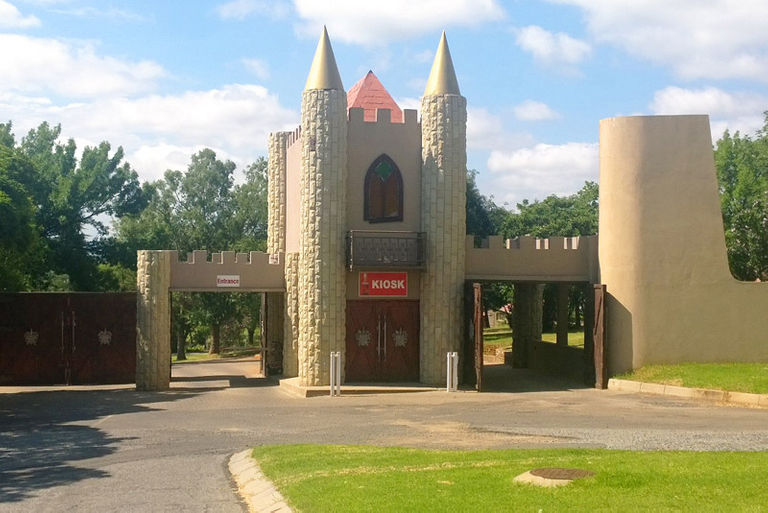 We had most of our meals at the roadside diner.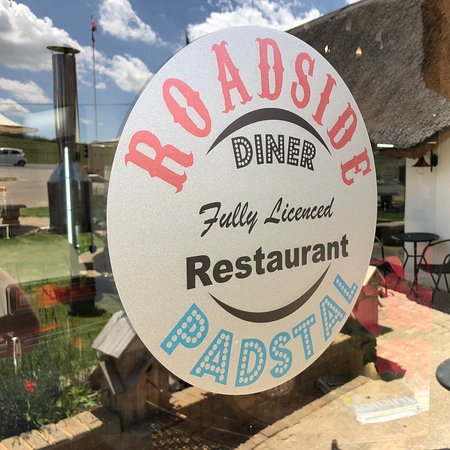 This was an obscure experience for us, having our meals served inside these vehicle booths, it just made the experience that much more special.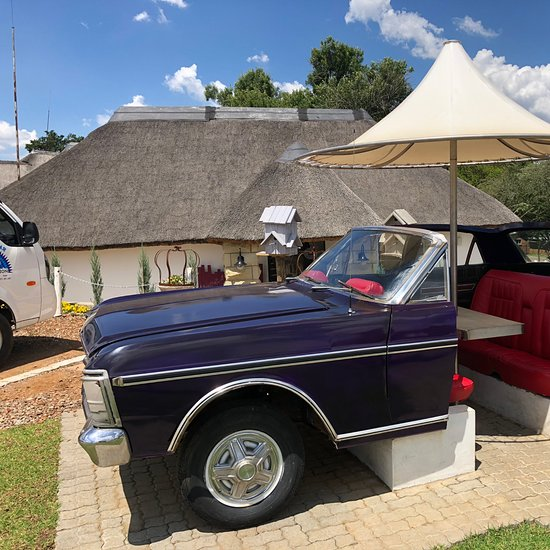 This place is a definite must see, the food is just amazing and one can get lost in time.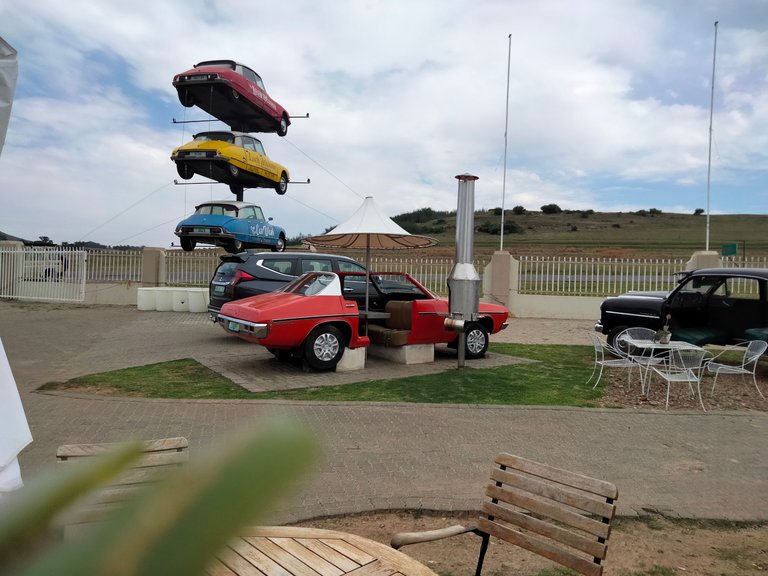 At the end of it all, we were able to take a hike with the kids, lol burning those calories. Fun was had here.... and this is Bethlehem off the bucket list.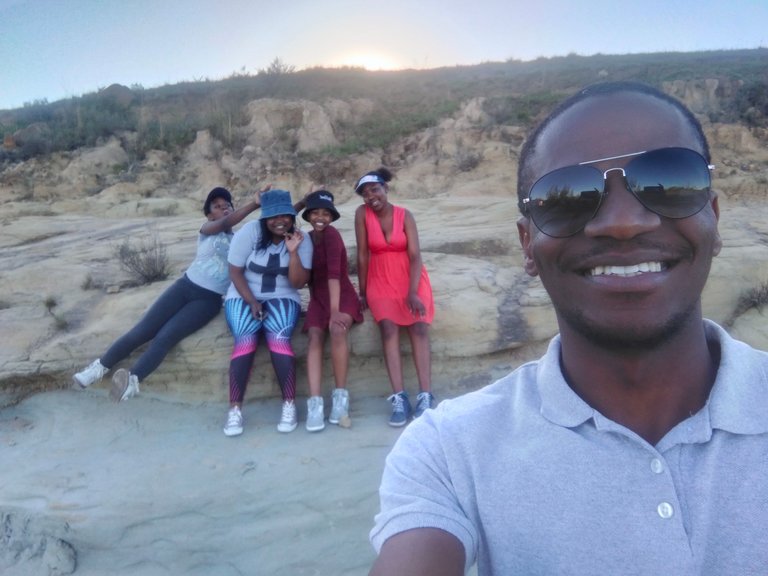 This is Ladymwatsi signing in and out. Keep on Hiving beautiful people. Happy days:)