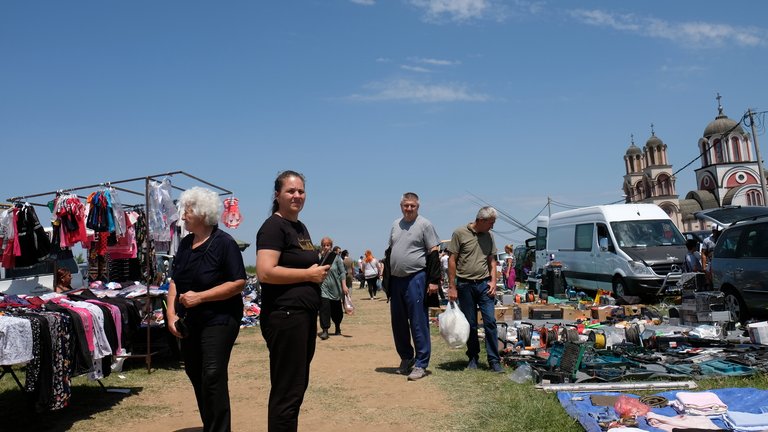 Most often, people come to the flea market without looking for anything special. Many simply enjoy searching. Interesting fact: At the flea market you can find all kinds of animals – except fleas! Check for yourself. Politely ask any vendor: "Do you have any fleas?" And every salesman, without exception, will answer you just as politely: "Of course I don't, you mother*ucker!"

Најчешће људи на бувљу пијацу долазе не тражећи ништа посебно. Многи једноставно уживају у тражењу. Интересантна чињеница: На бувљој пијаци можете наћи свакојаке животиње – осим бува! Проверите. Учтиво питајте било ког продавца: "Имате ли буве?" и сваки ће вам продавац, без изузетка, исто тако учтиво одговорити: "Немам, *зда ти материна!"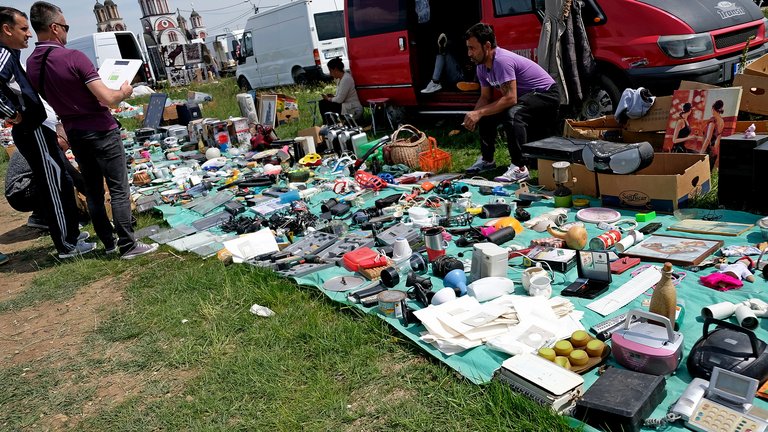 ---
Except for fleas, you can easily find almost all other animals. In fact, we could be talking about a real, full scale jungle. It is quite natural for the king of the jungle, Lion, to lurk in the bushes.


Сем бува, скоро све остале животиње ћете лако наћи. Уствари, могли бисмо говорити о правој, правцатој џунгли. Нормално је да ту из жбуња вреба краљ џунгле, Лав.


---
And that's why monkeys mostly hang on lianas…


И зато мајмуни углавном висе на лијанама…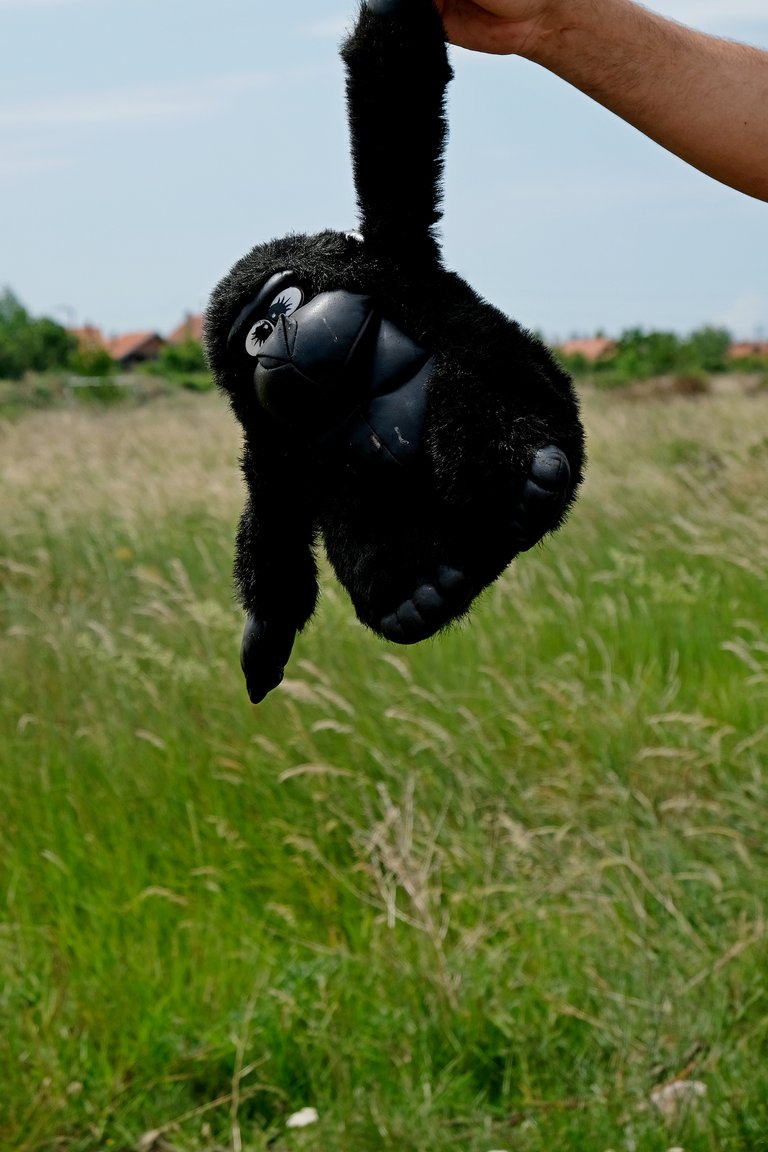 ---
…or join the hippie movement.


…или приступају хипи покрету.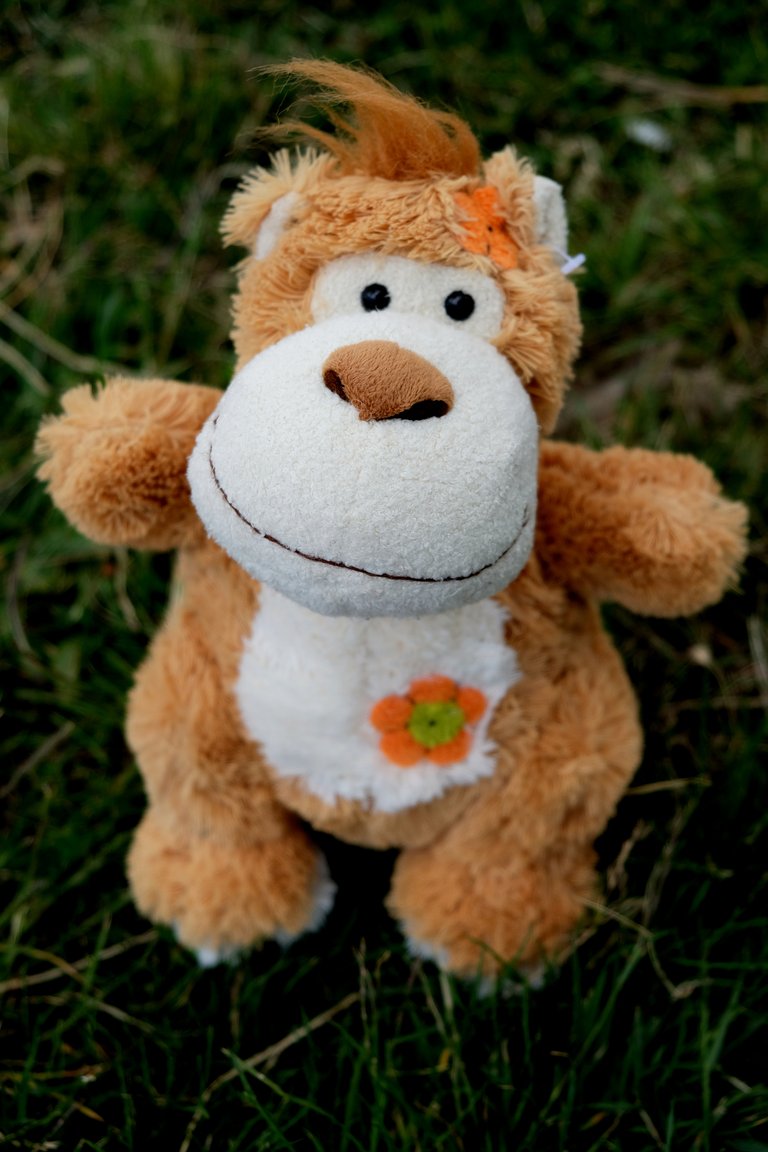 ---
What kind of jungle would it be without tigers, elephants, rabbits, bears…?


Каква би то џунгла била без тигрова, слонова, зечева, медведа…?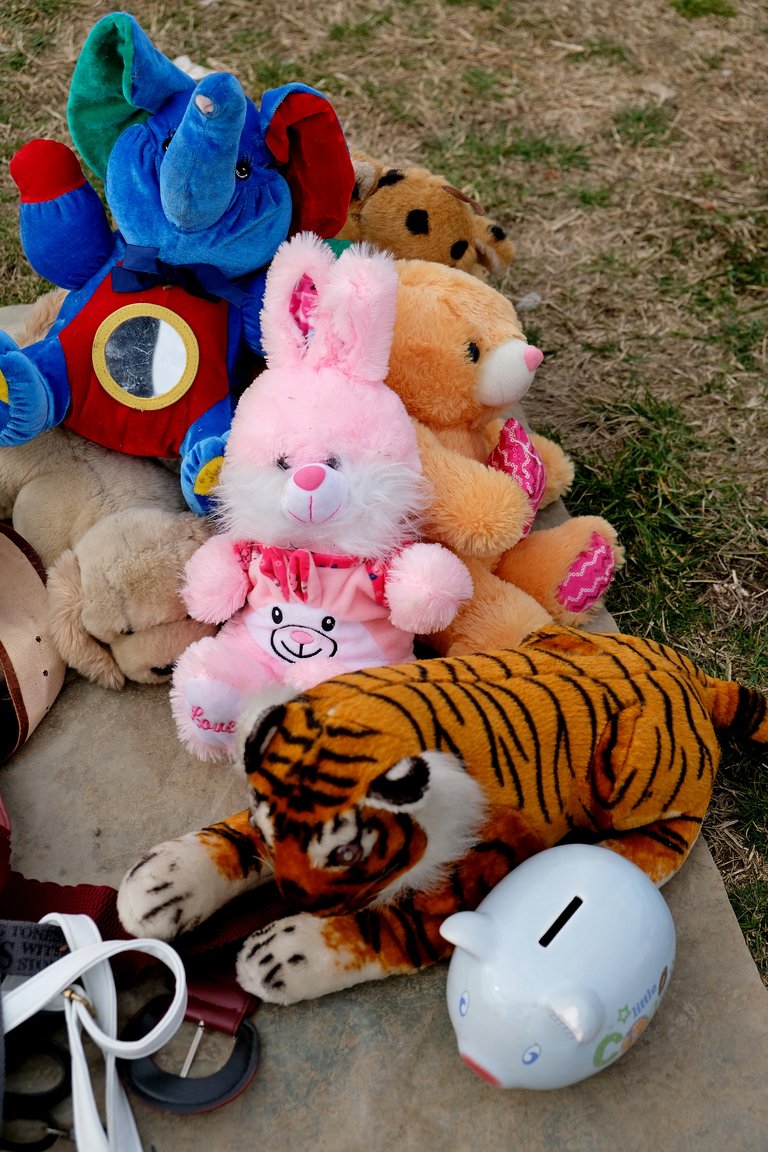 ---
Speaking of bears, the whole family is there. Here is a bear as big as Baloo from "The Jungle Book"…


Кад смо код медведа, ту је читава породица. Ево меде великог као Балу из "Књиге о џунгли"…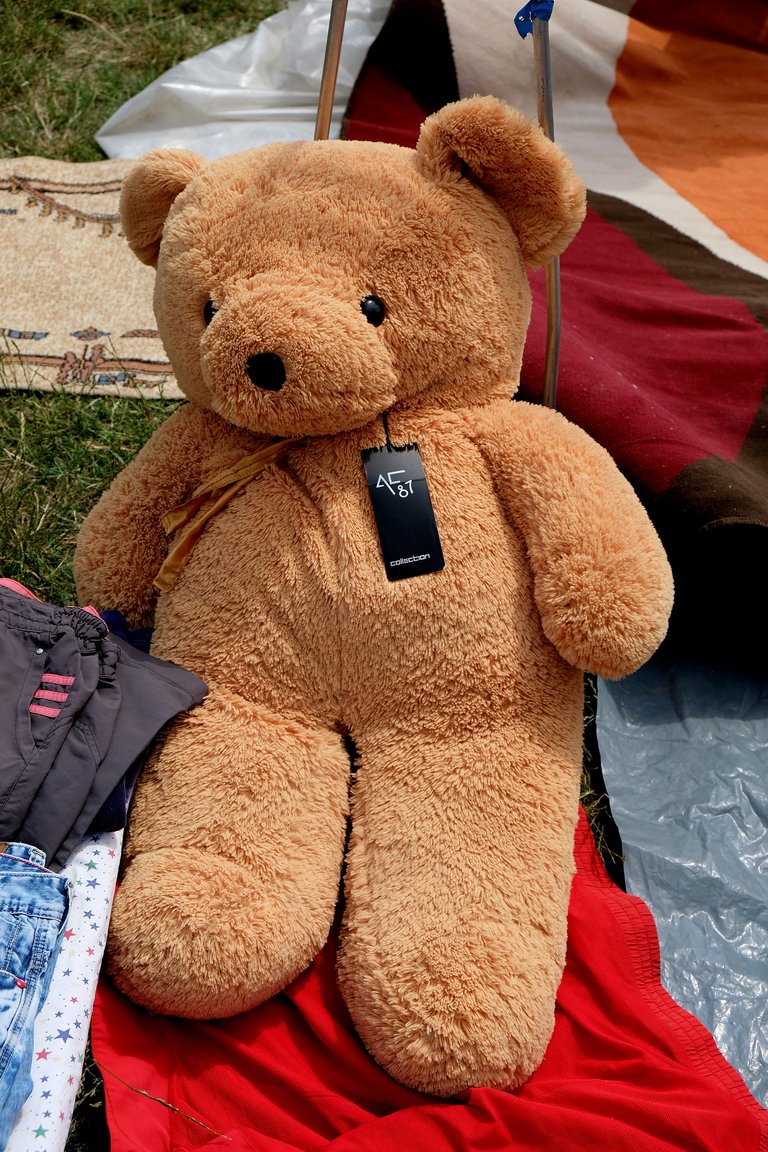 ---
Then, there is his grumpy cousin Teddy…


Ту је затим његов мрзовољни рођак Теди…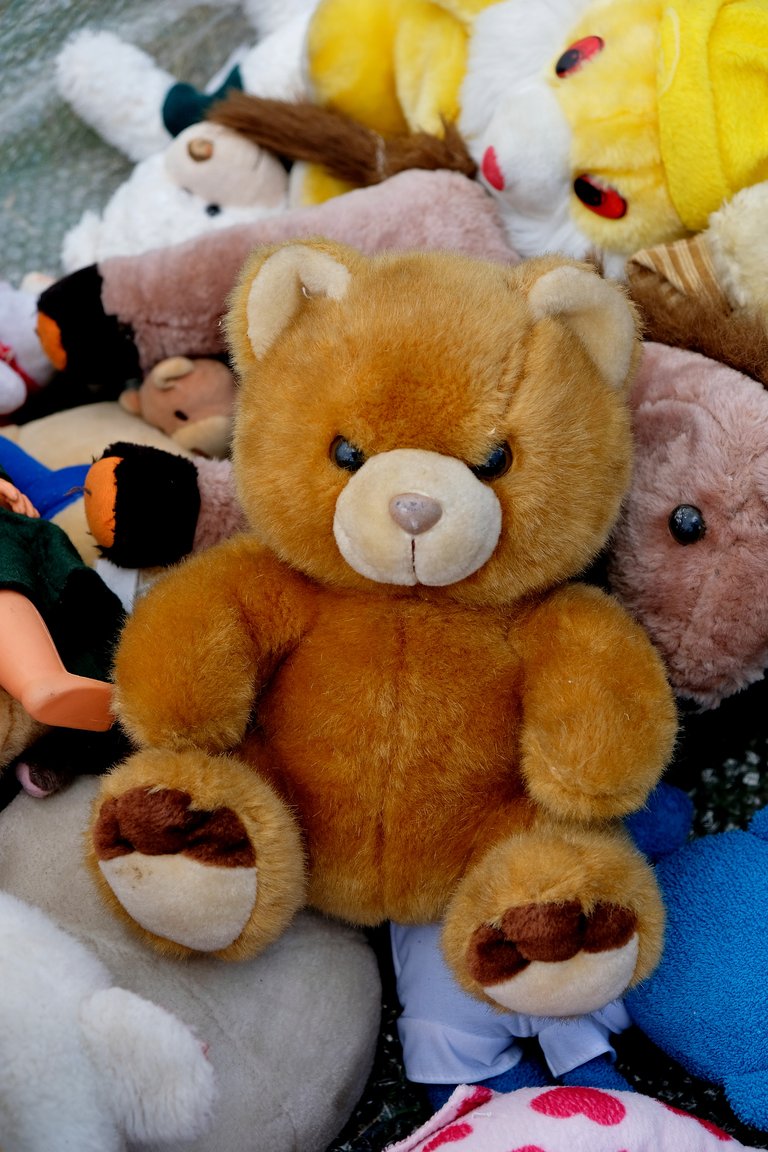 ---
…and their further cousin from Finland, Mika, a Formula 1 driver.


…и њихов даљи рођак из Финске, Мика, иначе возач формуле 1.


---
And when the Sun starts burning in the jungle, everyone is looking for shelter in the shade under the palm leaves, or whatever else is found… say a shoe stand…


А кад у џунгли упече Сунце, сви гледају да се склоне у хлад испод палминог лишћа, или већ шта се нађе… рецимо штанд са ципелама…


---
…or some vehicle typical for the jungle. 😉


…или некакав ауто типичан за џунглу. 😉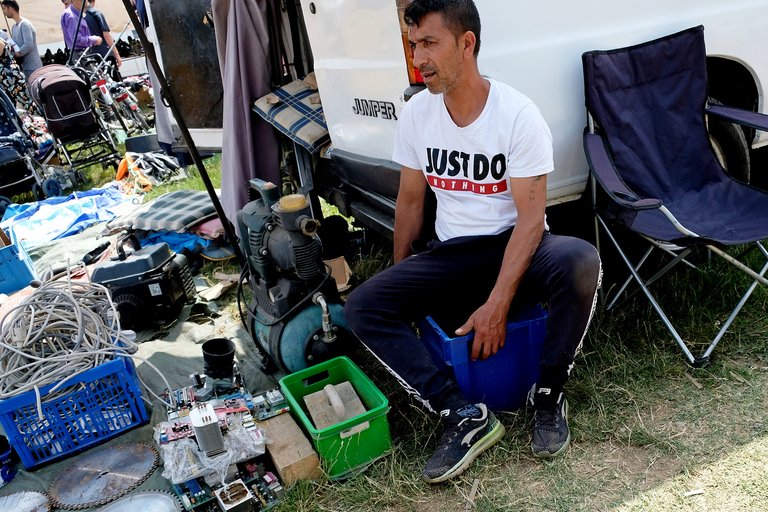 ---
Because in the jungle, you need a vehicle. See how the turtles are unhappy that the beach is so far away.


Јер, у џунгли вам је ауто неопходан. Погледајте како су корњаче незадовољне што је плажа тако далеко.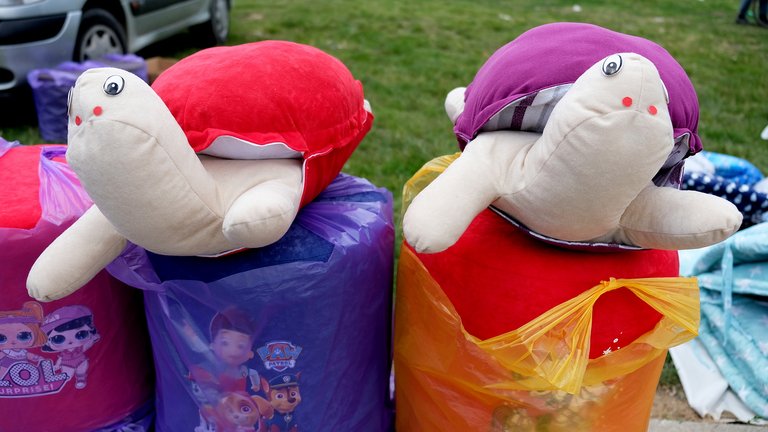 ---
And how else would guests from Down Under get into our jungle?


И како би иначе гости из Аустралије стигли у нашу џунглу?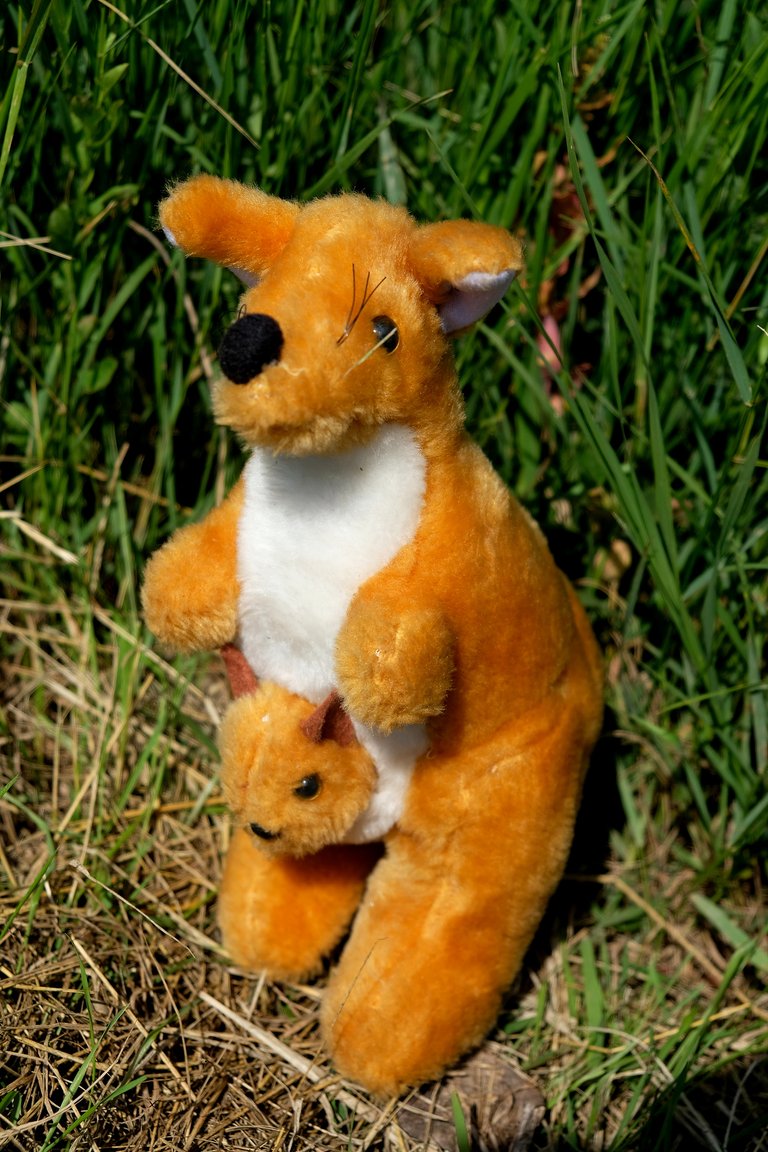 ---
Or penguins from… Madagascar?


Или пингвини са… Мадагаскара?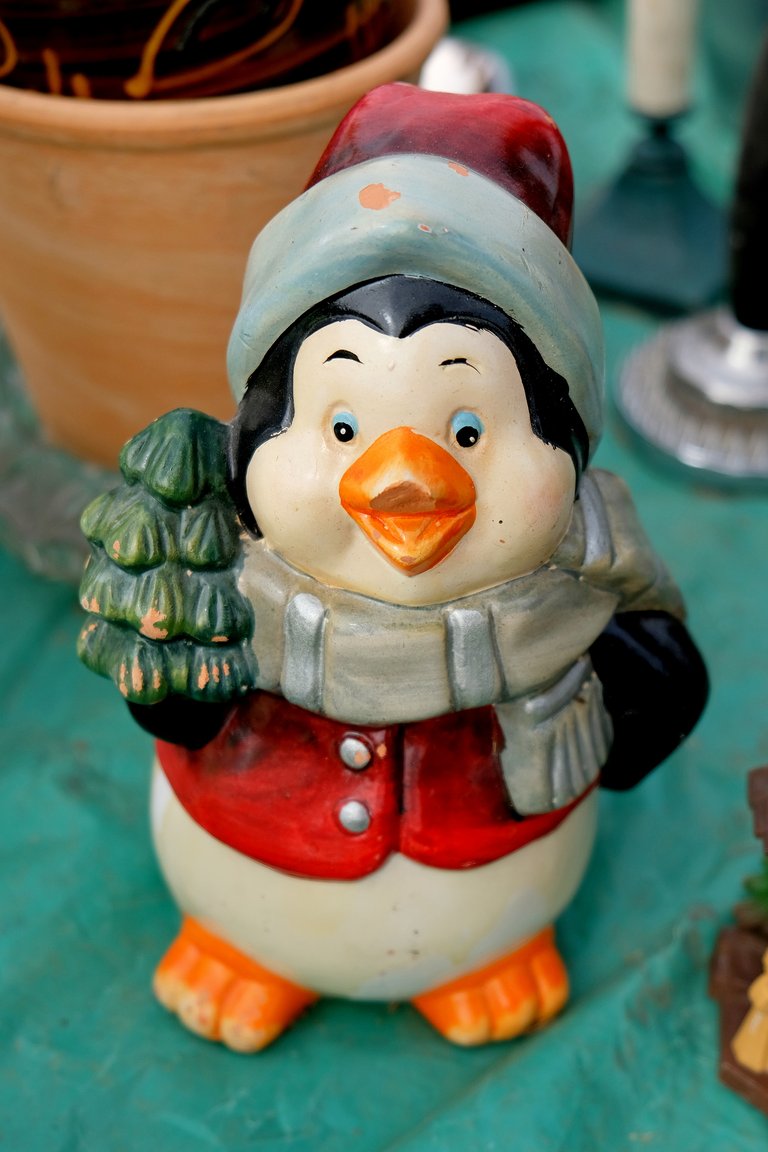 ---
After all, today every rodent has its own car. Here is one as an example.


Уосталом, данас сваки глодар има свој ауто. Ево на пример једног од њих.


---
And how else could we organize such a gathering of all these small jungle animals?


И како бисмо другачије могли да организујемо овакав скуп животињица из џунгле?


---
See you next week! 😉
The photos in this jungle
#wednesdaywalk
taken with the Fujifilm X-T20 with the Fujinon XF 18-55mm f/2.8-4 R LM OIS lens and
Viltrox
close-up rings.
Видимо се идуће недеље! 😉


Фотографије из џунгле снимљене фото-апаратом Фуџифилм Х-Т20 и објективoм Fujinon XF 18-55mm f/2.8-4 R LM OIS и Viltrox макро прстеновима.


---
---
* * *
Related Posts / Повезани текстови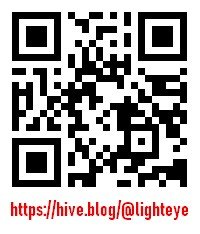 Check out ABRA and easily invest in 28 cryptocurrencies or BIT10, an index of the top cryptos. Use this link to sign up and get $25 in free bitcoin after your first Bank/Amex deposit, or 1.5% cash back when you exchange cryptos

1GZQG69sEKiMXKgGw9TcGcUCBoC4sC1ZYp