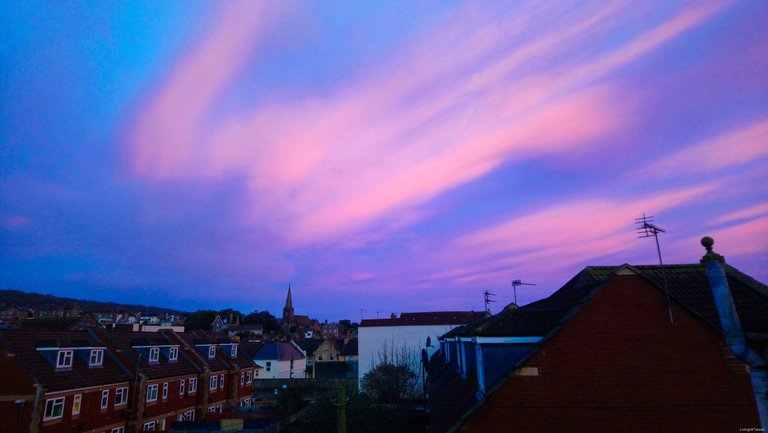 On 5th January England entered our third lockdown due to the rise in our Covid cases. Covid cases went down during our second lockdown in November and shot up after we came out from it. Granted more people are being tested, we're still seeing over 60k new cases a day.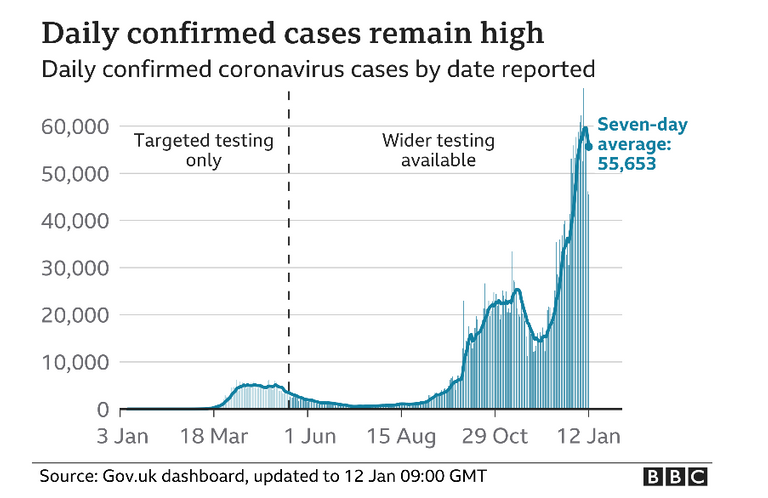 The death rates are on also on the rise and that is the scariest thing. On 8th Jan, we recorded the highest daily death rate for UK since the pandemic started - 1325. It has dropped today (12th Jan) to 1243, still a very high figure.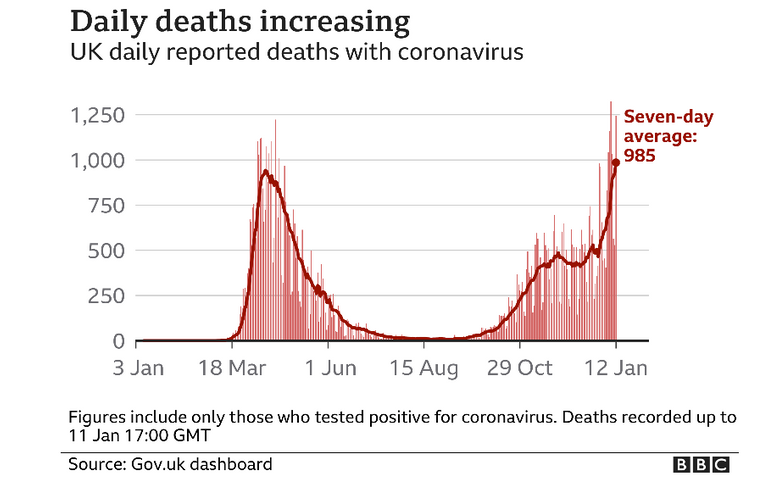 Like last time, I started a Lockdown journal. Here's the first 8 days.
---
Lockdown 3.1
I met my friend Sara from the States online. She's a talented photographer and made me this calendar filled with beautiful images from across the pond. First entry to my calendar... ☹️
網上認識美國一位朋友Sara,是一位非常有才華的攝影師。她用自己拍的美國風景照片做了這個很精美的月曆。月曆上的第一項紀錄... ☹️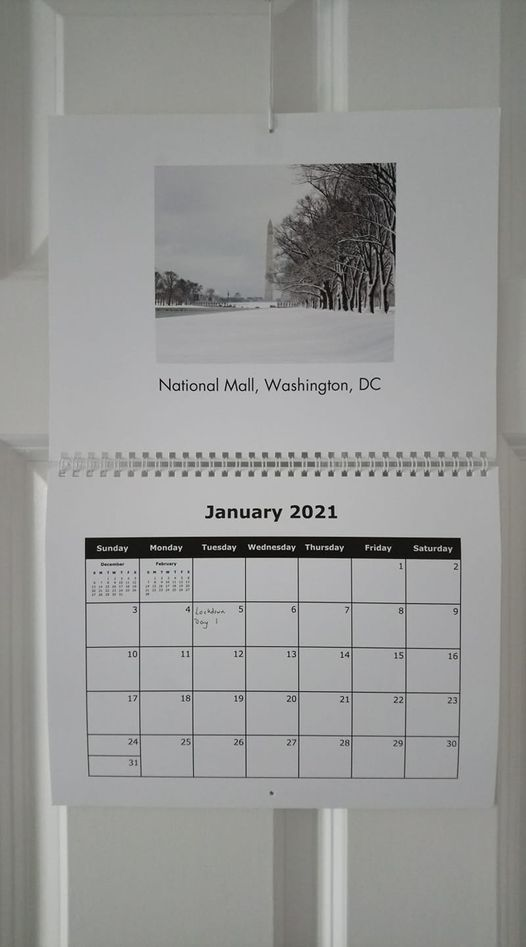 ---
Lockdown 3.2 😂
Have I gone nuts already?
莫非已經開始傻了?

---
Lockdown 3.3
上個月我做了一個YouTube 直播,送聖誕卡給支持我的朋友。我幾位朋友很有心,說也要寄回一張給我。今天剛收到兩張,還有一套很精美的聖誕郵票。謝謝你們💞
A month ago I did a YouTube live stream and offered to send some Christmas cards to my supporters. A few of them were really sweet and offered to send one back to me. Today two of them arrived along with a set if beautiful Christmas stamps. Thank you 💞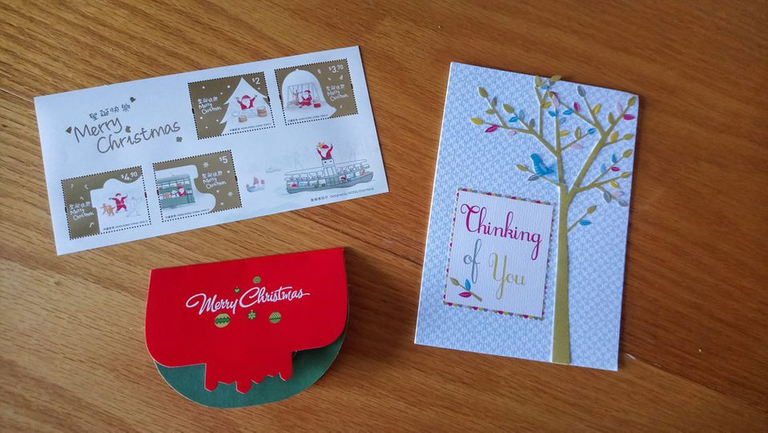 ---
Lockdown 3.4
Lockdown 2.9, 11月13日分享過自家種的小白菜。事隔差不多兩個月都沒怎麼長大。 要小白菜冬天涯冷,不如來個小白菜豬肉湯給我暖暖胃😊
During Lockdown 2.9 on 13th November, I shared some of my home grown bok choi. It's been nearly two months and they still haven't grown much. Rather than to let them freeze in the winter, I thought I'd make a bok choi pork soup to warm up my belly😊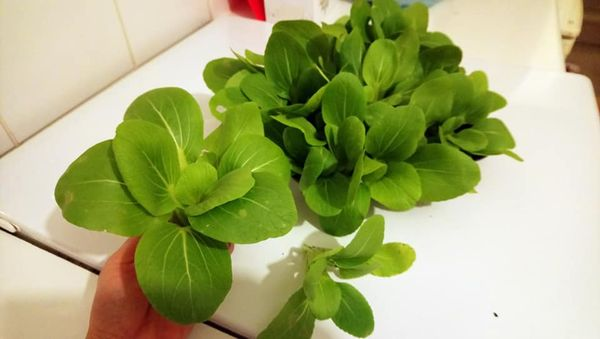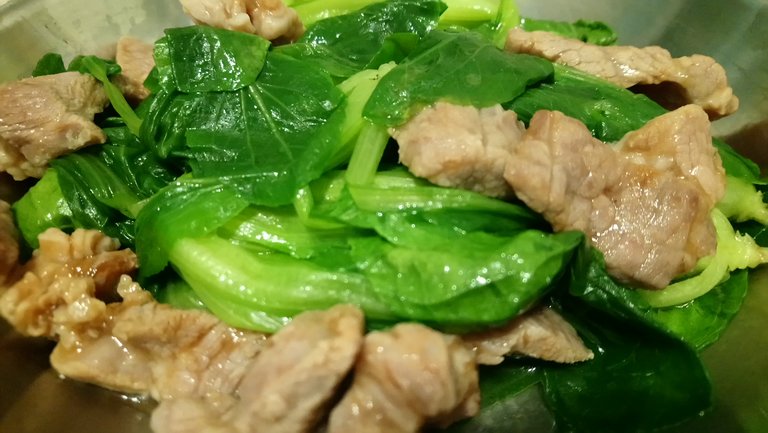 ---
Lockdown 3.5
冬天冷冰冰 最好吃臘味飯
郵購這個英國製品牌
希望有正宗港式味道
Bought this brand of UK made preserved Chinese sausages
Traditionally we'd cook it on rice in winter
Hope it's going to taste authentic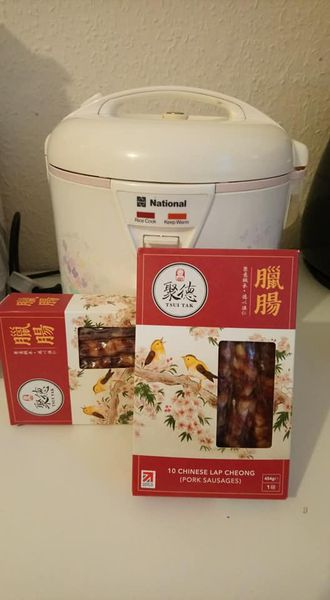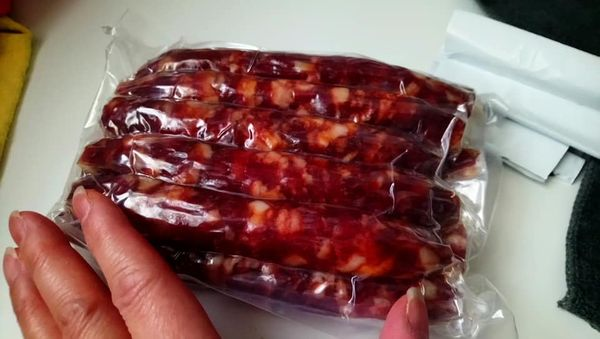 ---
Lockdown 3.6
The one thing that I don't mind about being stuck in lockdown in UK instead of Taiwan, is having simple food like a ham and cheese sandwich, and my favourite Walkers cheese and onion crisp for lunch. All are considered a luxury if not rarity in Taiwan
封城待在英國比在台灣的好處,就是可以吃簡單的火腿起司三明治和我最愛的 Walkers 洋芋片。全都是台灣較稀有的外地美食。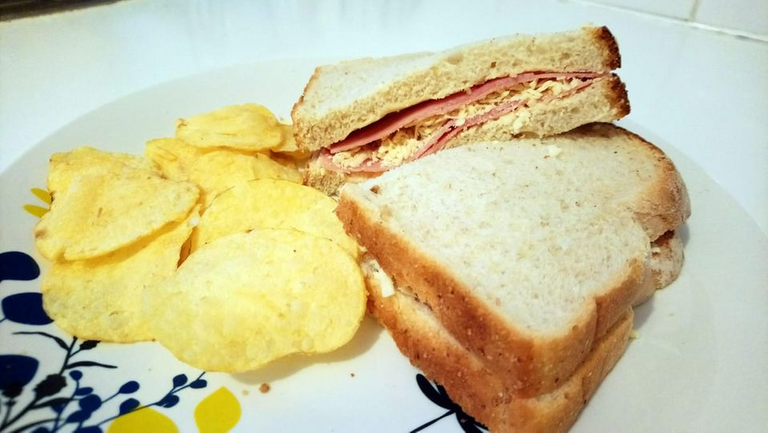 ---
Lockdown 3.7
The view when i look up from my computer screen and out of the window...
The second unedited raw image is just as beautiful
抬頭看窗外的晚霞
沒經收改的照片其實也很美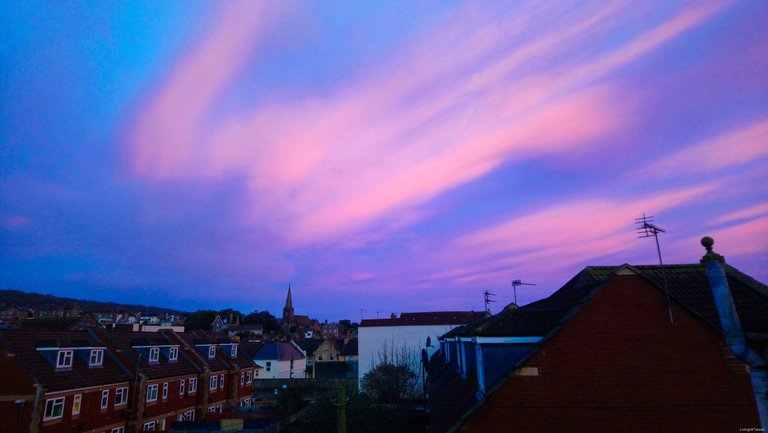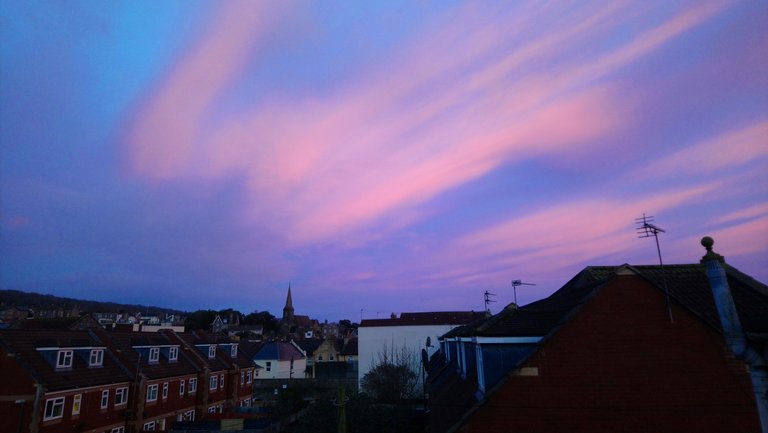 ---
Lockdown 3.8
趁封城先上貨
600包 / 30天 / 每天2杯
10個月絕對沒問題
說笑而已
精明的姨甥女看到特價貨品通知我
實在沒法抵抗
Stockpiling some essentials for lockdown
600 bags / 30 days / 2 cups a day
All good for the next 10 months
Just joking
My savvy niece spotted a great deal for me
I just couldn't resist