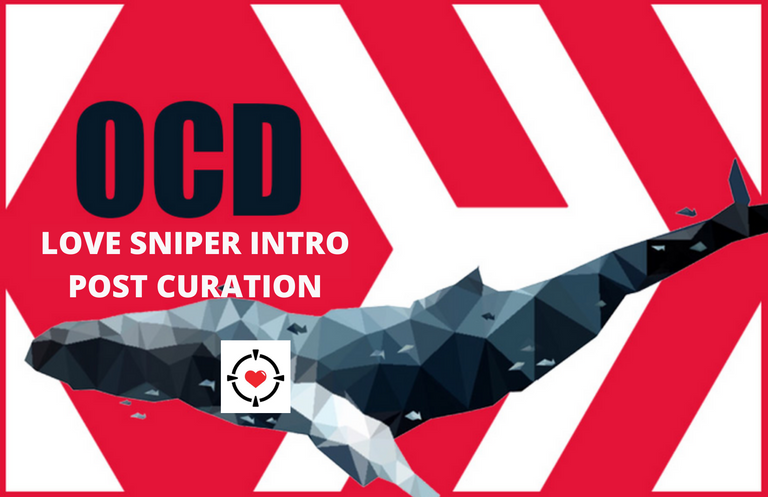 Hello everyone!
This Love Sniper, OCD's newest bot created by
@rishi556
that scours the Hive blockchain for first posts published by newbies. If the first post is not an intro post,
@lovesniper
will drop a comment indicating that the newbie is encouraged to publish an introduction post. Love sniper will then follow the newbie to monitor if that newbie has posted his/her introduction post.
If the post is an intro post, a comment is still dropped on the post congratulating the newbie. The post is then evaluated by OCD curators for upvote consideration. Not all intro posts are recommended for OCD upvote. Only those intro posts that are decent enough based on curators' discretion are to be recommended for an upvote.
Here the recommended posts for OCD upvote for this batch of intro post curation:
Newbie: @eylin.monsalve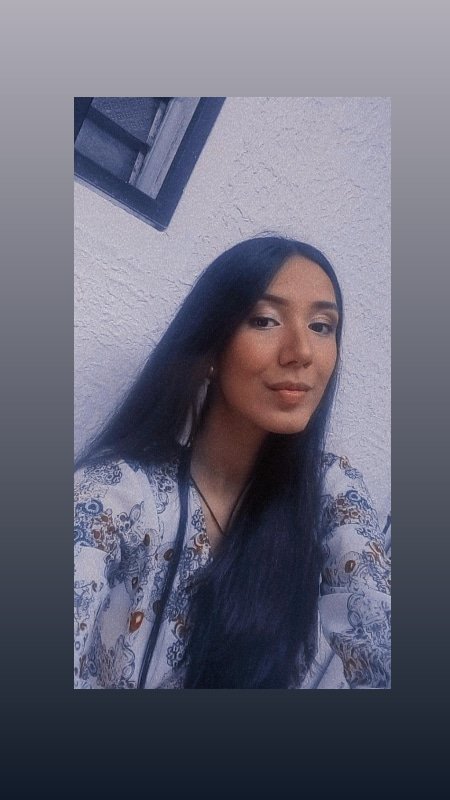 My hive intro [ENG/ESP]
Hi, I hope the entire Hive community is doing very well, my name is Eylin I am 22 years old and I finish the university in Industrial Engineering I wanted to join Hive because I saw that they exist many communities where I can talk about thing that I like: ergonomics at work, make-up, some make-up tips, hairstyle and food/desserts, safety and industrial hygiene, I hope to help a little bit in this community and interact with people from all over the world, if you have any recommendation or you can help me with something, please leave it in the comments, this is a little introduction about me and I hope to see you in my next posts, thank you
---
Newbie: @caribayarte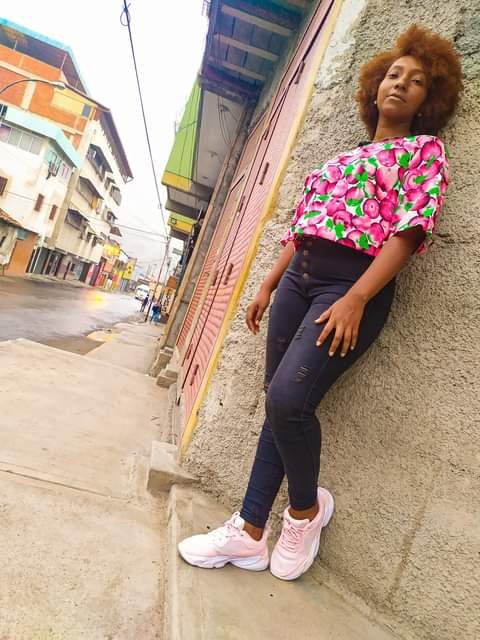 Introduction to Hive/ Introducción a Hive[ENG/ESP]
Hello, my name is Caribay, the way I came to this blog was through @psyshock and @mundomanaure since I could see how they managed to start and socialize their work through the Hive blog, which prompted me to get involved in this space.
---
Newbie: @nazam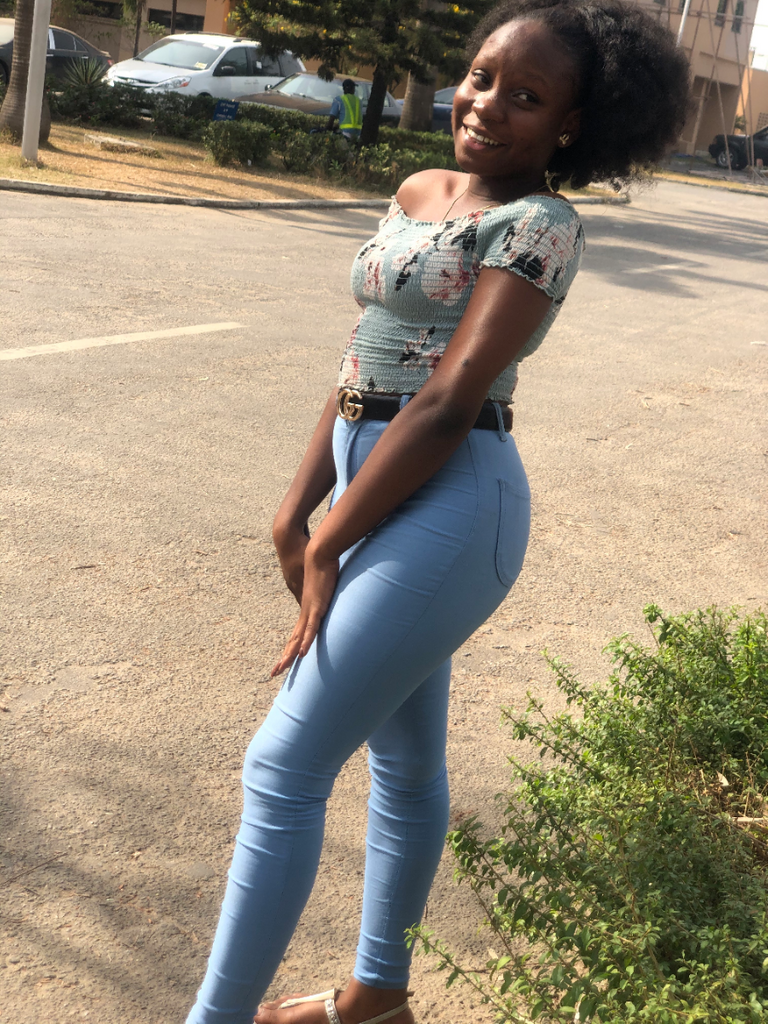 MY HIVE INTRODUCTION
I'm Njoku Chinazam, I adopted @nazam because people have a hard time pronouncing my name in full. I'm a 400 level student of the University of Port Harcourt, majoring in Forestry and Wildlife Management. I grew up in a home of five. I'm the fourth child, and last daughter.
---
Newbie: @jerrywize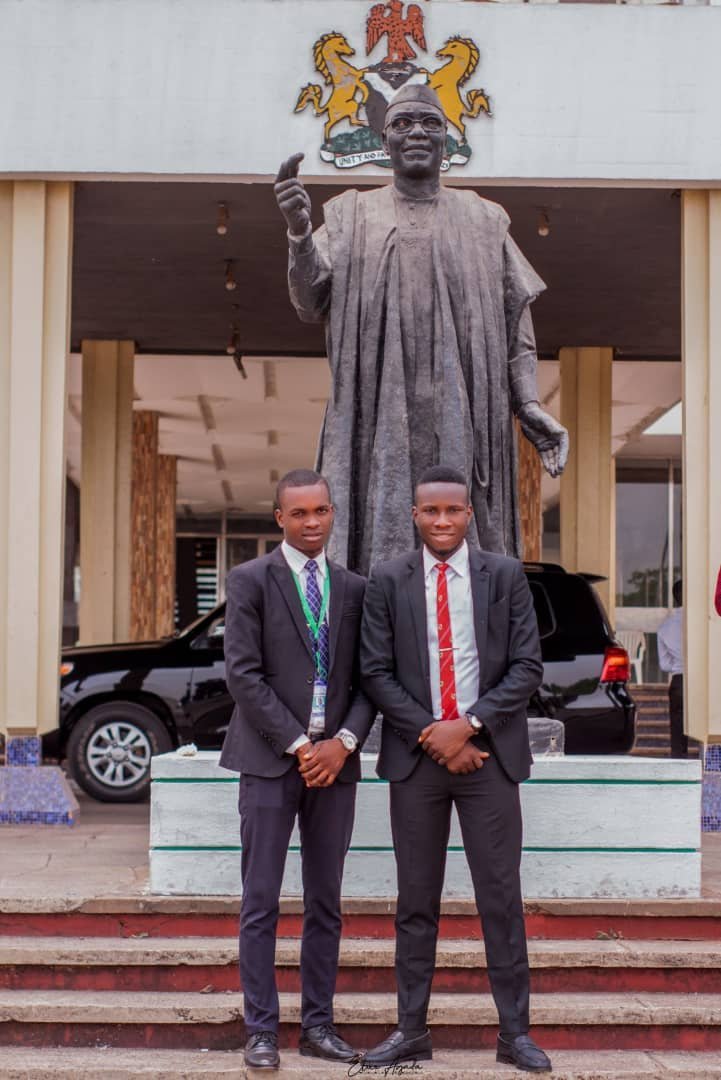 My Introduction to Hive
I am by name Master Orji chibuike Jerry from Amagu mmaku agbo autonomous community of Enugu State, Nigeria. I was born on the 20th of May, 1996 at the district hospital. Raised up by my parents who were both traders.
---
Newbie: @so-1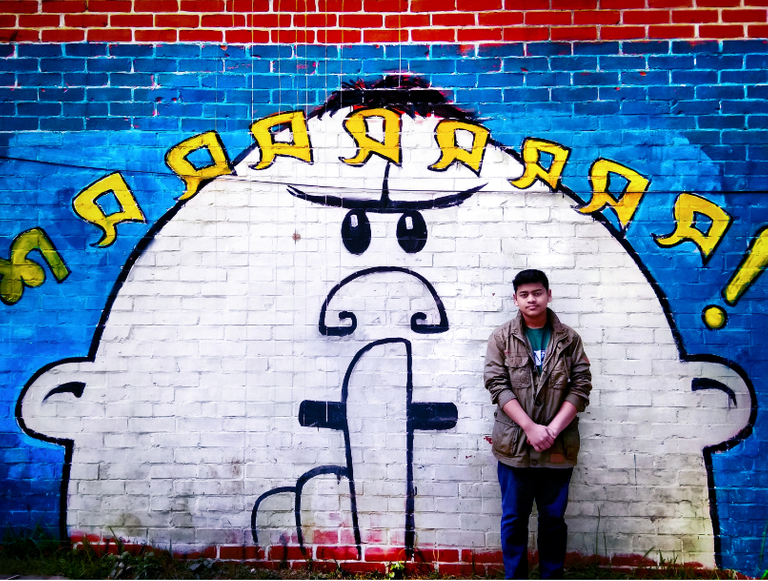 𝕸𝖞 𝖇𝖗𝖎𝖊𝖋 𝖎𝖓𝖙𝖗𝖔𝖉𝖚𝖈𝖙𝖔𝖗𝖞 𝖇𝖑𝖔𝖌 𝖕𝖔𝖘𝖙.
Now, let me introduce myself to you briefly. I'm Monjurul Hasan Sohan. Currently 17 years old. A Bangladeshi, rising junior starting in the faculty of science at Dhaka Eastern College. Besides, I spend most of my time practicing physics. Since I'm studying in grade 11, I'm trying to focus on extracurricular activities such as Currently physics Olympiad as well as academic studies.
---
Newbie: @jaredgross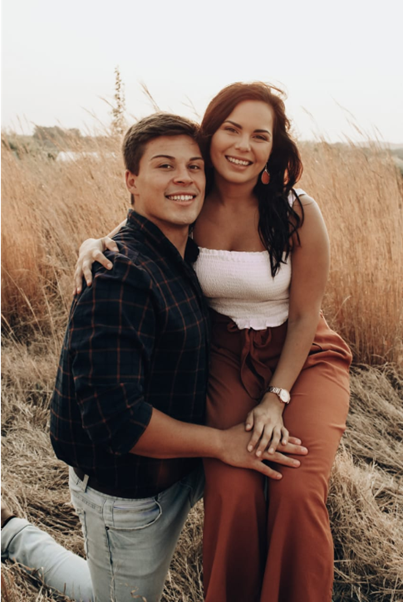 My Introduction Post
Hi everyone! This is my introduction post to the hive platform. I am joining this platform with the hope of becoming part of a supportive community. My name is Jared, and this is me and my beautiful girlfriend.
---
Newbie: @ash2-0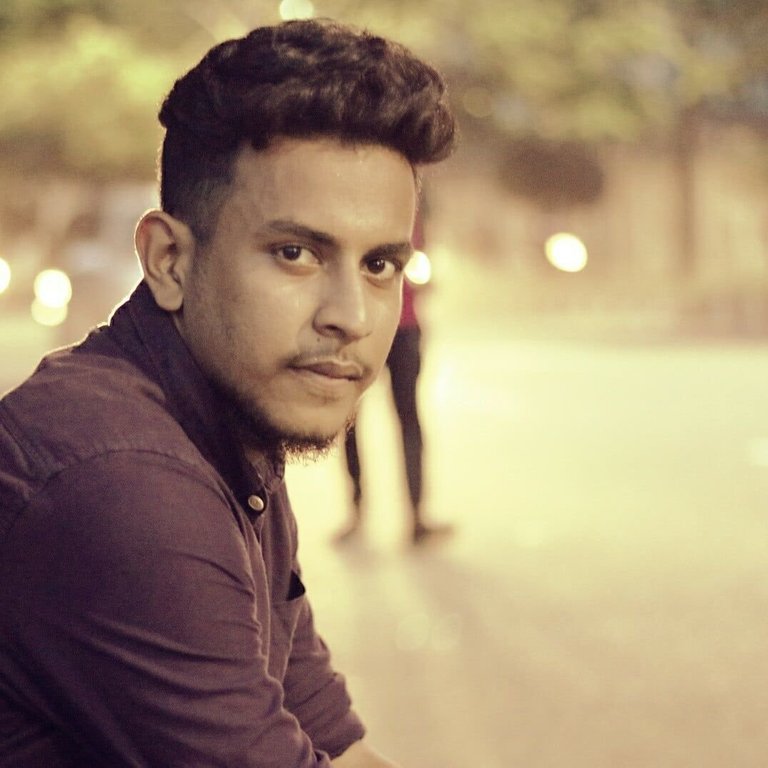 Introduction - a little bit information about ASH 2-0
I am Mohammed Ashraf. My nickname is ASH 2-0. I am 23 years old. Currently, I am a undergraduate. I am completing my graduation from American International University of Bangladesh(AIUB) on Computer Science and Engineering (CSE).
---
Newbie: @luna1402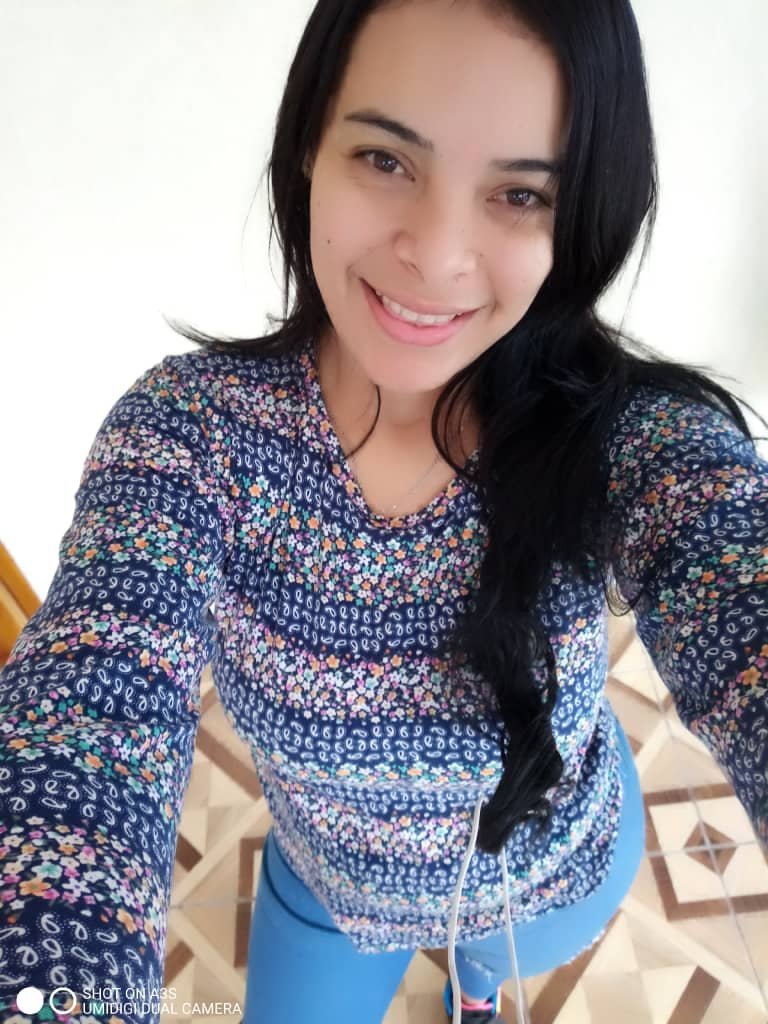 Mi presentación a Hive | My presentation to Hive ESP-ENG
Hello to all the hive community this post is to introduce myself, my name is Juliel Gonzalez, I call myself Luna because I am fond of admiring the Moon (Selenophile) I am 29 years old, I was born in Caracas - Venezuela and currently live in Apure - Venezuela. I am the oldest of three brothers. I have a degree in Social Communication - Journalism.
---
Newbie: @agatha02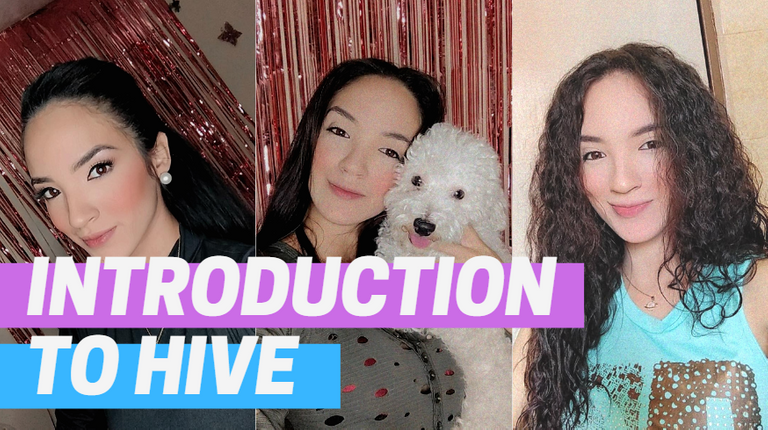 [ENG-ESP] MY INTRODUCTION TO HIVE | MI PRESENTACIÓN A HIVE | AGATHA02
My name is Tiffany, I am a 21 year old Venezuelan from the city of Barquisimeto. I describe myself as: fun, independent, reserved, introverted, self-taught, friendly, creative, among other personalities, soon you will know me better. I currently work as a stylist, I have my own styling identity. I'm also an independent graphic designer, I didn't study at university, but since I was 7 years old, I've loved design, art and everything that has to do with artistic compositions.
---
Newbie: @yohaale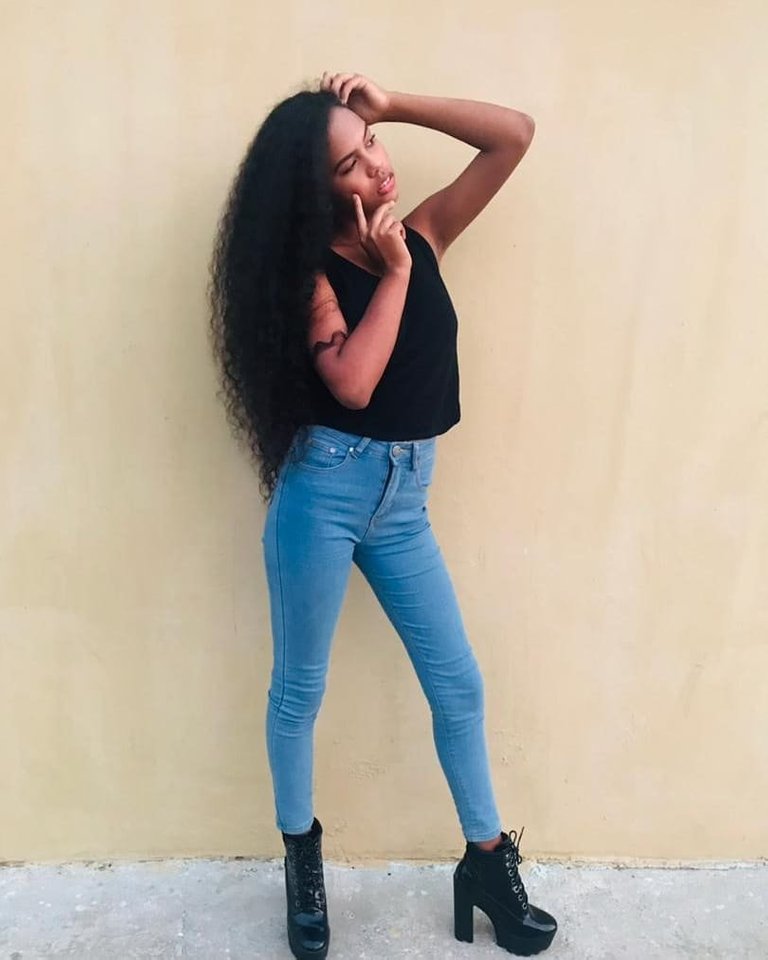 [ESP/ING] El comienzo de mi historia en Hive / The beginning of my story in Hive
Hello! My name Yohanny, I am a young Venezuelan, I live in the city of Maracaibo, I have great aspirations and goals for my life both in the long and short term, from a very young age I have been a person full of values ​​instilled by my parents and other members of the family. I have always had an interest in the artistic world, from an early age I showed my desire to practice dancing, singing, acting or modeling, the first and last being the only ones that I have been able to achieve throughout my life, dancing.
---
Newbie: @antonella085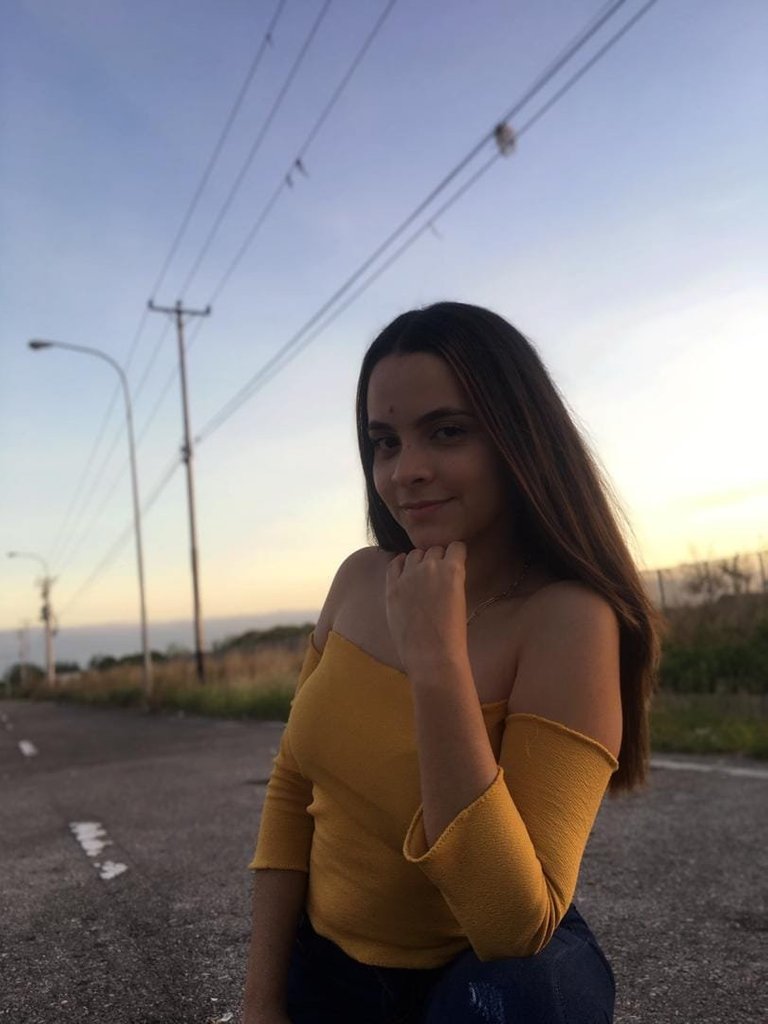 El comienzo de una nueva era - Mi presentación a Hive - Antonella Castillo - [ESP-ENG]
My name is Antonella José Castillo Millan, I was born on May 8, 2003, I am 17 years old, I live in Venezuela, Monagas State. I have a big family, my mom Mairu Millan and my dad Jose Castillo, also, I have a brother, his name is Fabian.
---
Newbie: @srwest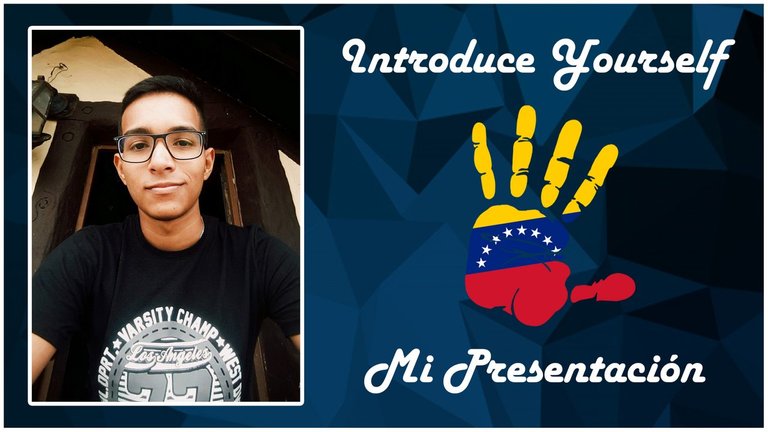 'ENG/ES' Introduce Yourself | Mi presentación
To begin with, my name is Christian Salazar, a teenage boy of 16 years old at the time of this writing, who lives in Venezuela, Aragua state. I was born on May 19 at 11:00 pm in a Red Cross headquarters established in Maracay. I have several favorite colors, it can be orange, yellow, black, white and blue, but the ones I use the most to identify my things are yellow and orange. Oh, and my favorite food is pizza, with my favorite dessert being chocolate cake.
---
Newbie: @andreaag21
[ESP| ENG] ¡Hi! I'm Andrea and this is my first time in Hive | ¡Hola Soy Andrea y esta es mi primera vez en Hive
My name is Andrea Aguilera, I'm 23 years old, I'm Venezuelan and I don't like the heat but I live in one of the hottest states so I feel like I'm in menopause every day even though I've only been around the sun 23 times.
---
Newbie: @orivero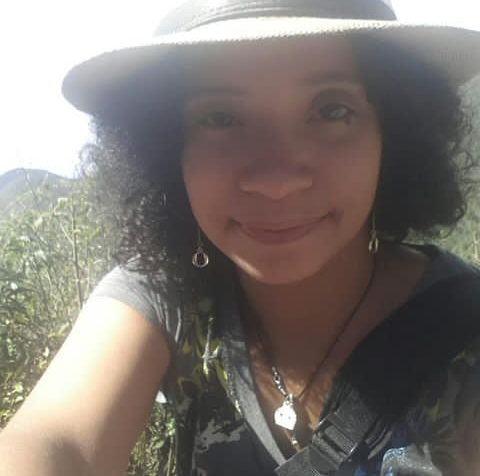 Bienvenidos al blog Al Natural//Welcome to the Al Natural blog
My name is Oriana Morao, I am from Caracas, Venezuela. I am a mom of two beautiful children who are very energetic. I have not studied medicine or botany, but some of the knowledge I have is totally empirical. I have read a lot about the benefits of plants and have applied it in part of my daily life. But it was after the pandemic that I became much more interested in this subject because as we all know the quarantine led us to experiment things, in my case I experimented with facial treatments, hair treatments, some preparations and infusions and I want to share my experience with you and some things I have learned.
---
Newbie: @sigota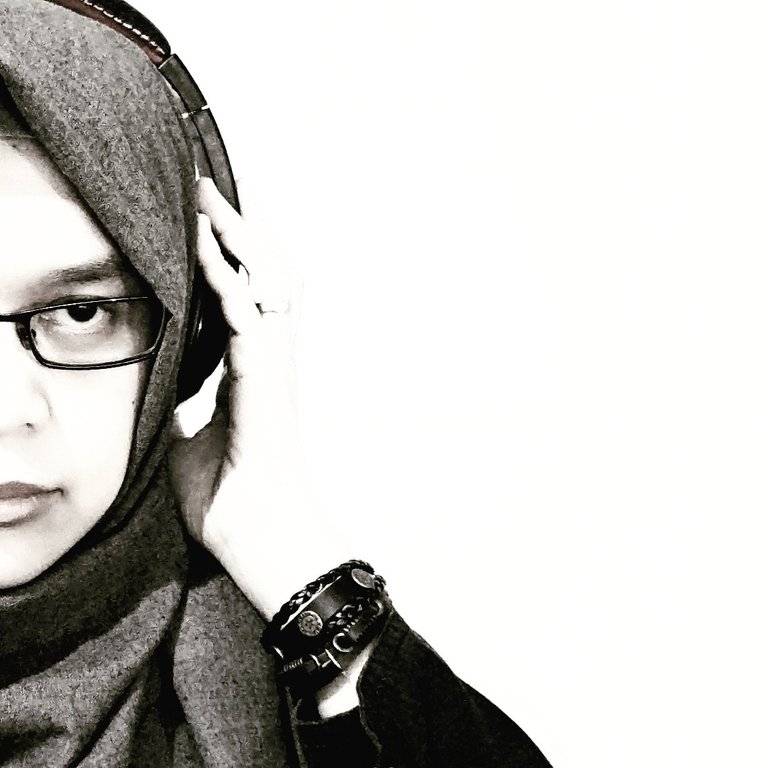 Introduction: My First Time Here
I am Ita, from Jakarta, Indonesia. I am a freelance writer and a crypto-world newbie. Previously, I worked at a comics & games company as a visual novel writer. I loved my job, because writing is my hobby and I love to get paid from it (who doesn't? 😁)
---
Please help us welcome our newbies! Hopefully, they will have an awesome stay in the platform and they will be here for long. To the featured newbies, your Hive and OCD family welcome you with open arms! Have a blast!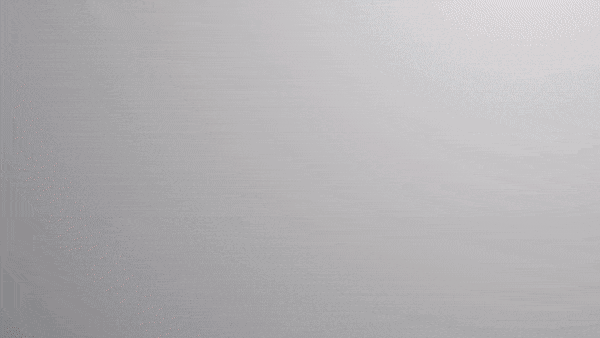 OCD Has a Hive Witness ... @OCD-Witness!

@ocdb supports community curation!
You can delegate to @ocdb for daily liquid hive returns from curation rewards - check out thegoodwhales.io.