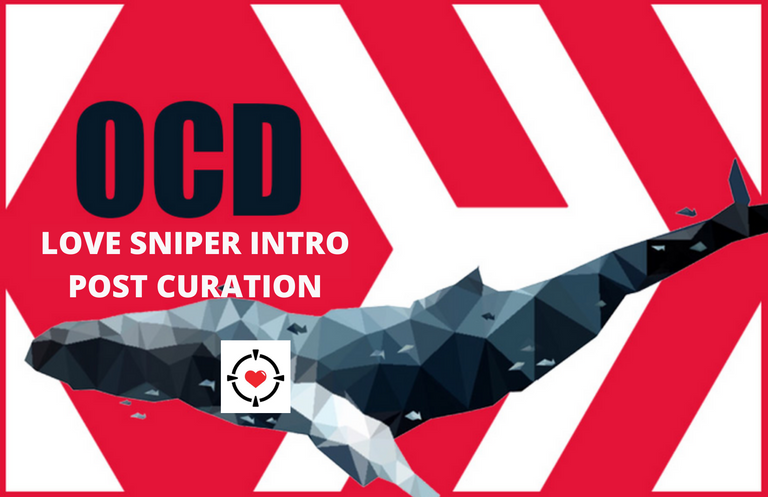 Hello everyone!
This is Love Sniper, OCD's newest bot created by
@rishi556
that scours the Hive blockchain for first posts published by newbies. If the first post is not an intro post,
@lovesniper
will drop a comment indicating that the newbie is encouraged to publish an introduction post. Love sniper will then follow the newbie to monitor if he/she has posted his/her introduction post.
If the post is an intro post, a comment is still dropped on the post congratulating the newbie. The post is then evaluated by OCD curators for upvote consideration. Not all intro posts are recommended for OCD upvote. Only those intro posts that are decent enough based on curators' discretion are to be recommended for an upvote.
Here the recommended posts for OCD upvote for this batch of intro post curation:
Newbie: @gledyspg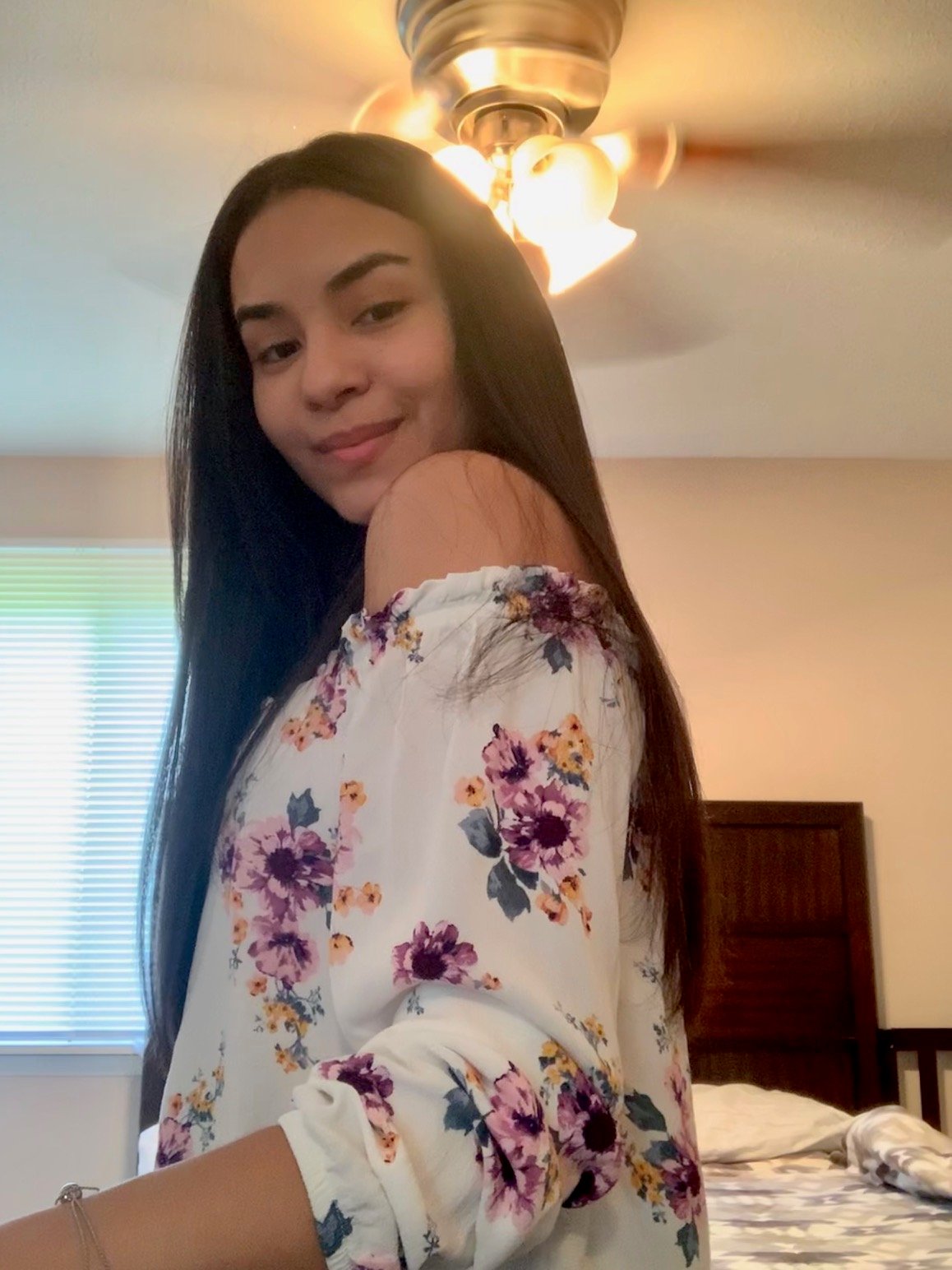 ¡Me presento para ti!, conoce cómo soy / I introduce myself to you, know what I look like!

Greetings to all the friends who are part of the wonderful world of the #hive, in this opportunity I will introduce myself to you, considering prudent to tell you that it is pleasant to find a space to express ourselves in the things we like, of which we have knowledge, a universe that allows us to know history while we continue with our daily activities.
---
Newbie: @maliknawaz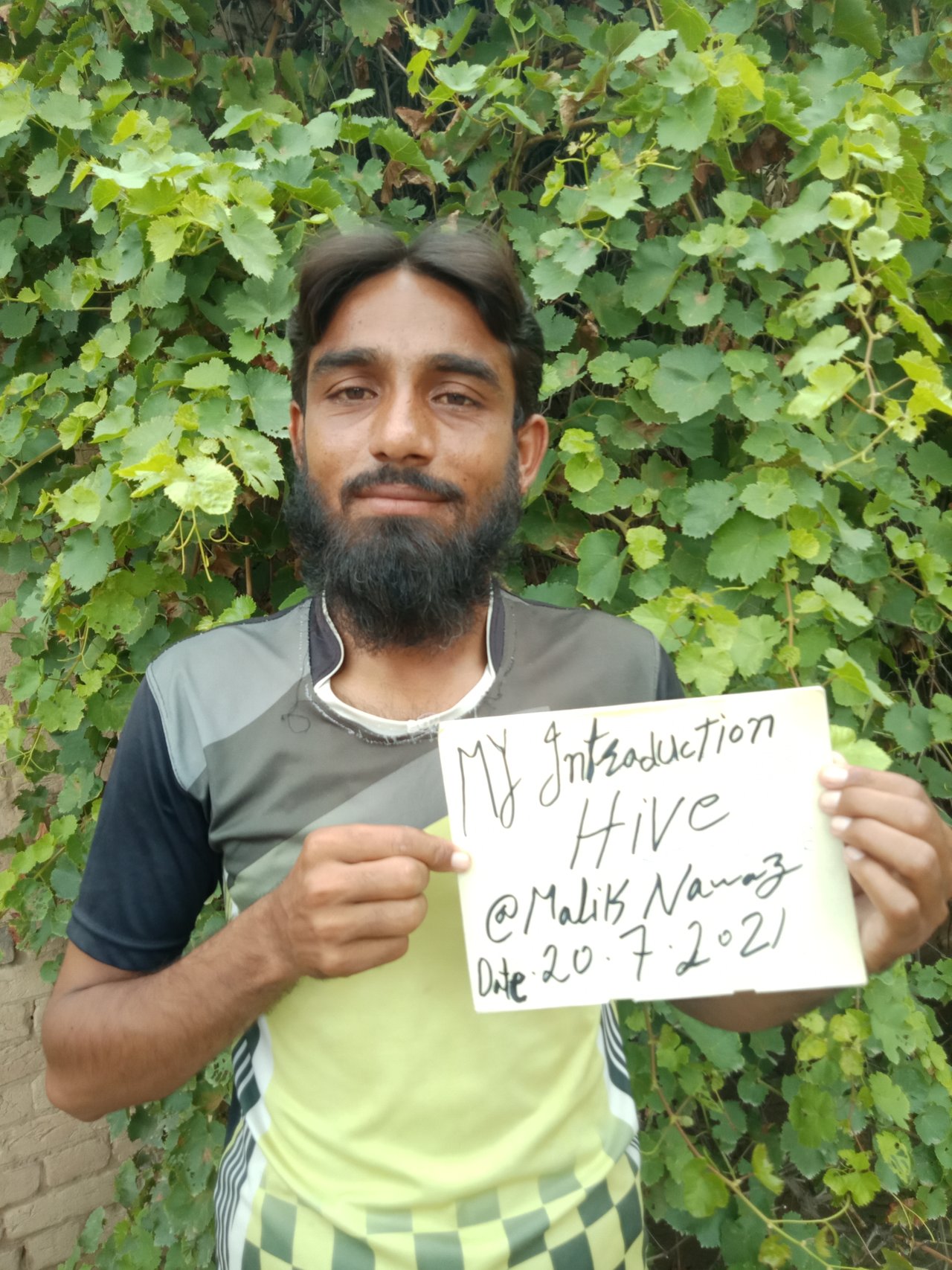 My introduction

Greetings from me to all the members of this community. Today is Tuesday, July 20, 2021.
---
Newbie: @fabiarte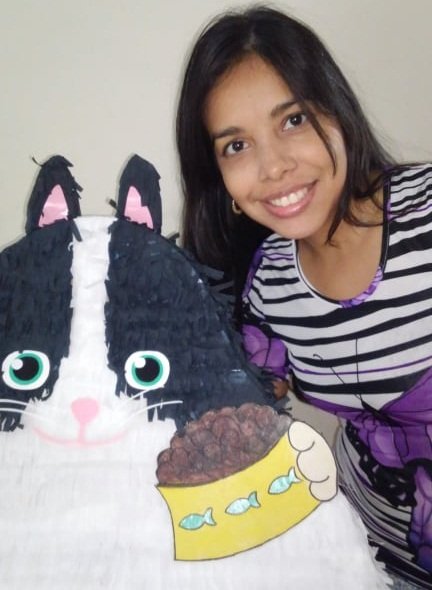 Mi presentación / My presentation / Introducing myself

Hello everyone. My name is Fabiola Lisboa, I am Venezuelan, native of the city of Cumaná, the first city founded in the American continent in 1521, more than 500 years ago, capital of the state of Sucre, birthplace of the Great Marshal of Ayacucho, Antonio José de Sucre. This is mainly a port and fishing state. Due to its blessed location in front of the Caribbean Sea, it has extensive kilometers of coastline, which makes it the main destination for vacationers.
---
Newbie: @radinaaa.ppp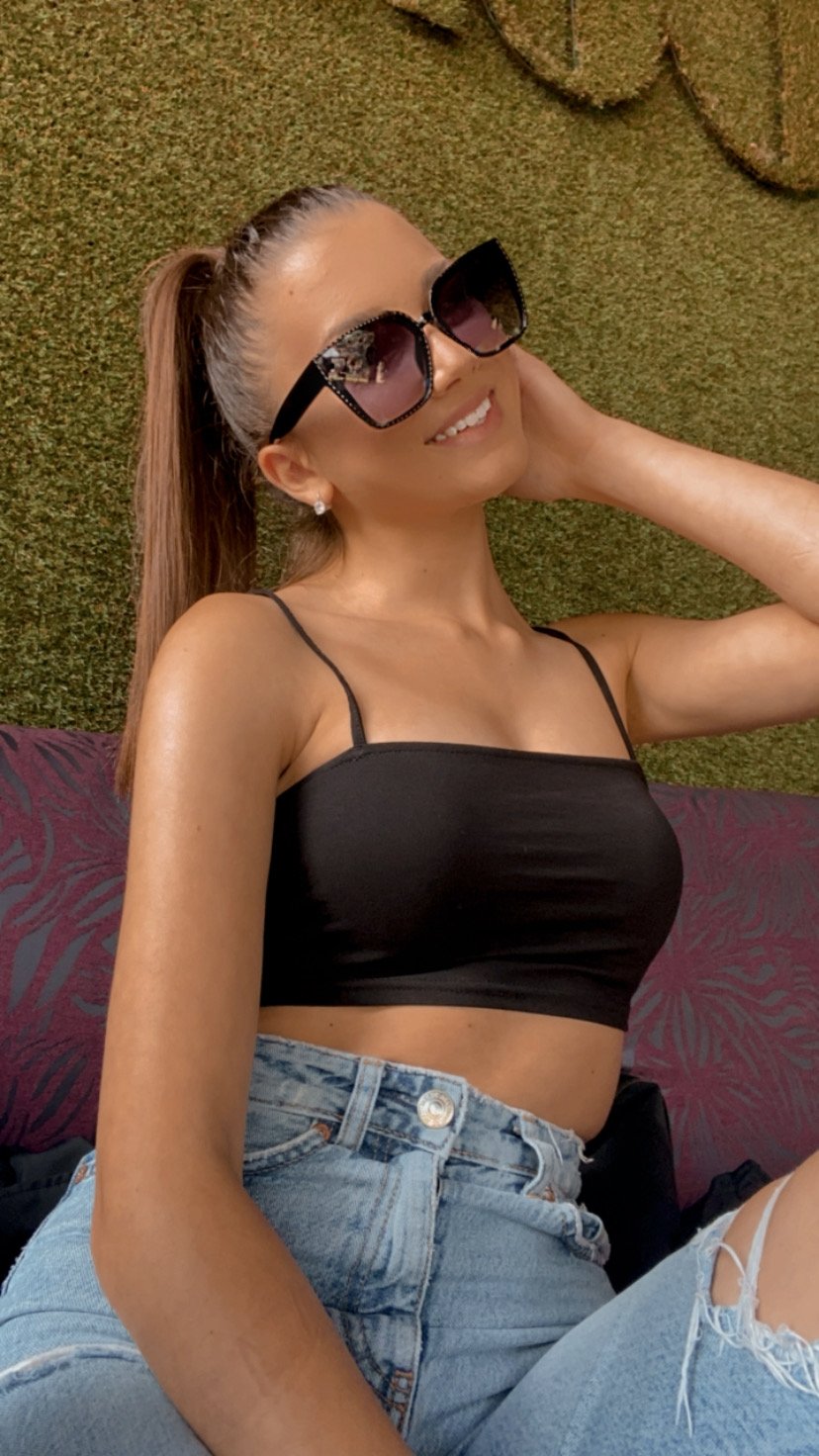 Моето представяне в Хайв - intro post

English intro-

I am Radina Petrova, 19 years old from Veliko Tarnovo.
I got into the network of Hive thanks to @ iliyan90 and @ mihaela.popova

I graduated from the Vasil Drumev High School of Natural Sciences and Mathematics, Veliko Tarnovo.
I am currently a student at the University of Economics - Varna, majoring in Commodity Science and Customs.
---
Newbie: @jmvasilev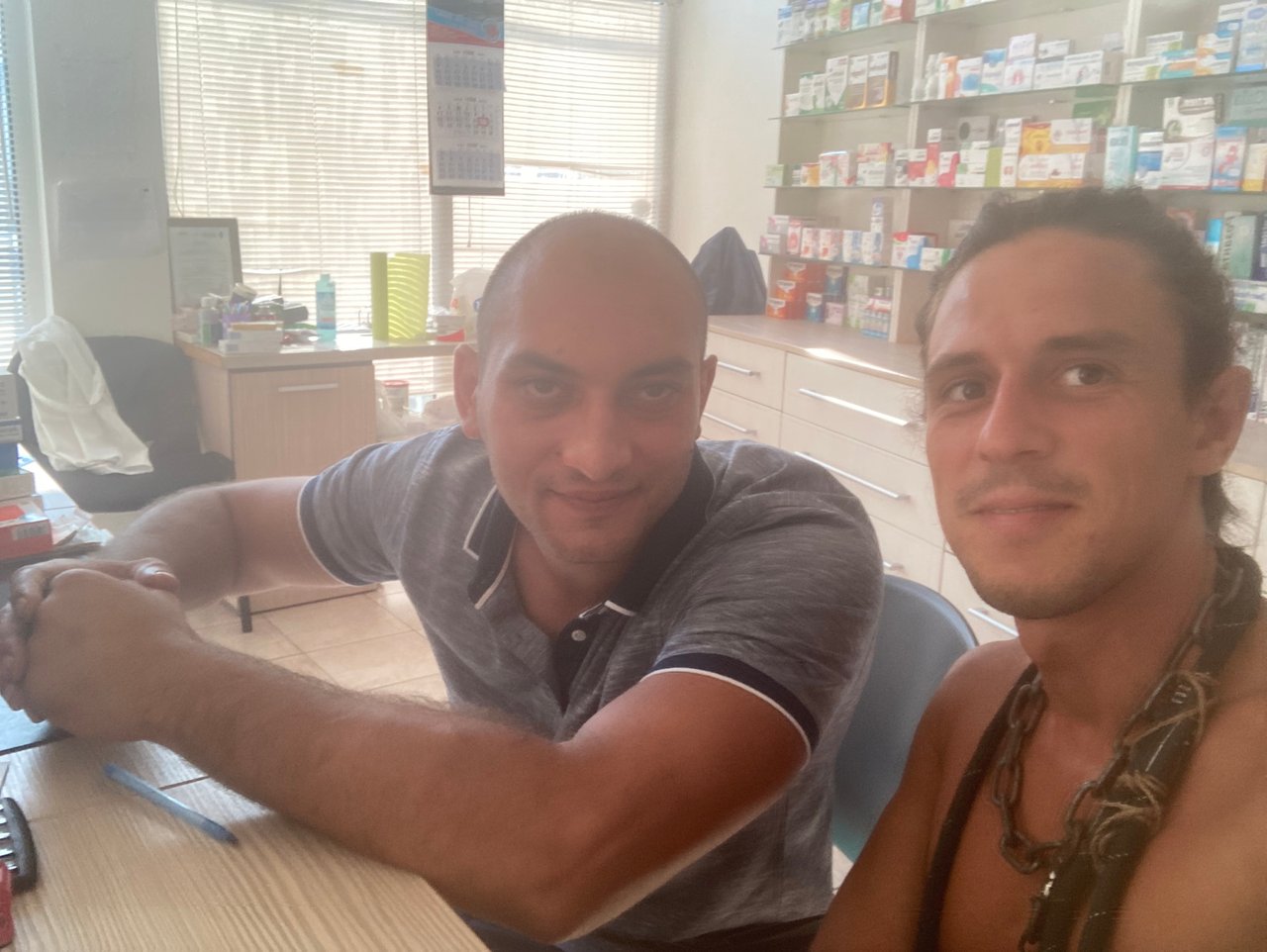 -Моето представяне в Hive-My intro to hive

---
Newbie: @george-dee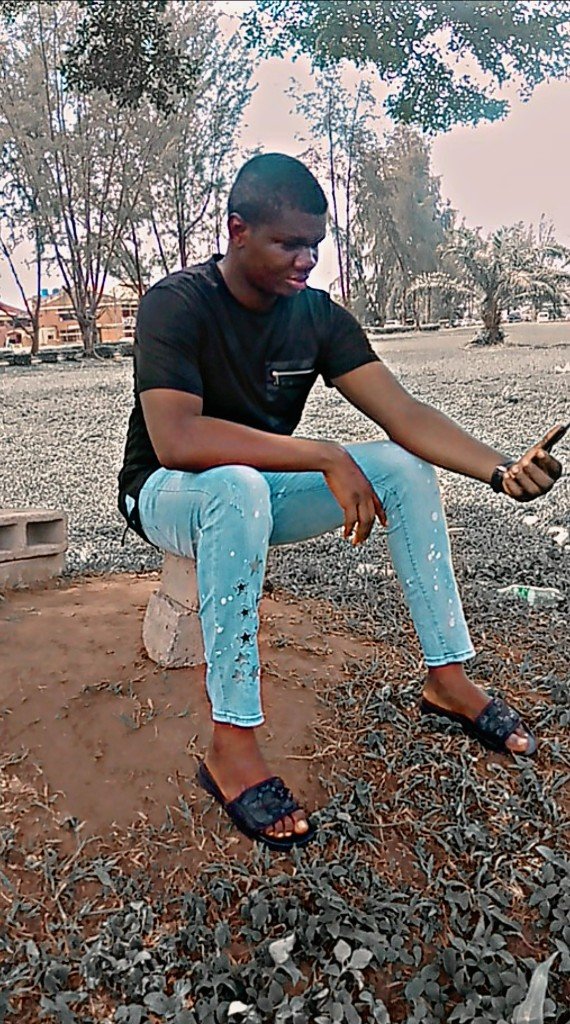 Journey of grace - Introducing George Dee to Hive

I was part of a great family in the blogging world known as Uptrennd, it was a place I called home because I met lots of people who impacted my life positively in many ways but the project crashed when we were confident of how much we have learned from the Uptrennd university, the disappointment from the founder took my morale but it didn't take away my passion for writing because it was the best way I could connect to the world and it was the easiest way to express myself confidently.
---
Newbie: @luismigueldesign
Mi primer paso en esta Colmena | My first step at Hive

To begin with, I give you an introduction of myself, Luis Miguel Cardenas, a student of social communication at the Universidad Bicentenaria de Aragua, currently living in San Juan de los Morros-Venezuela.
---
Newbie: @rachim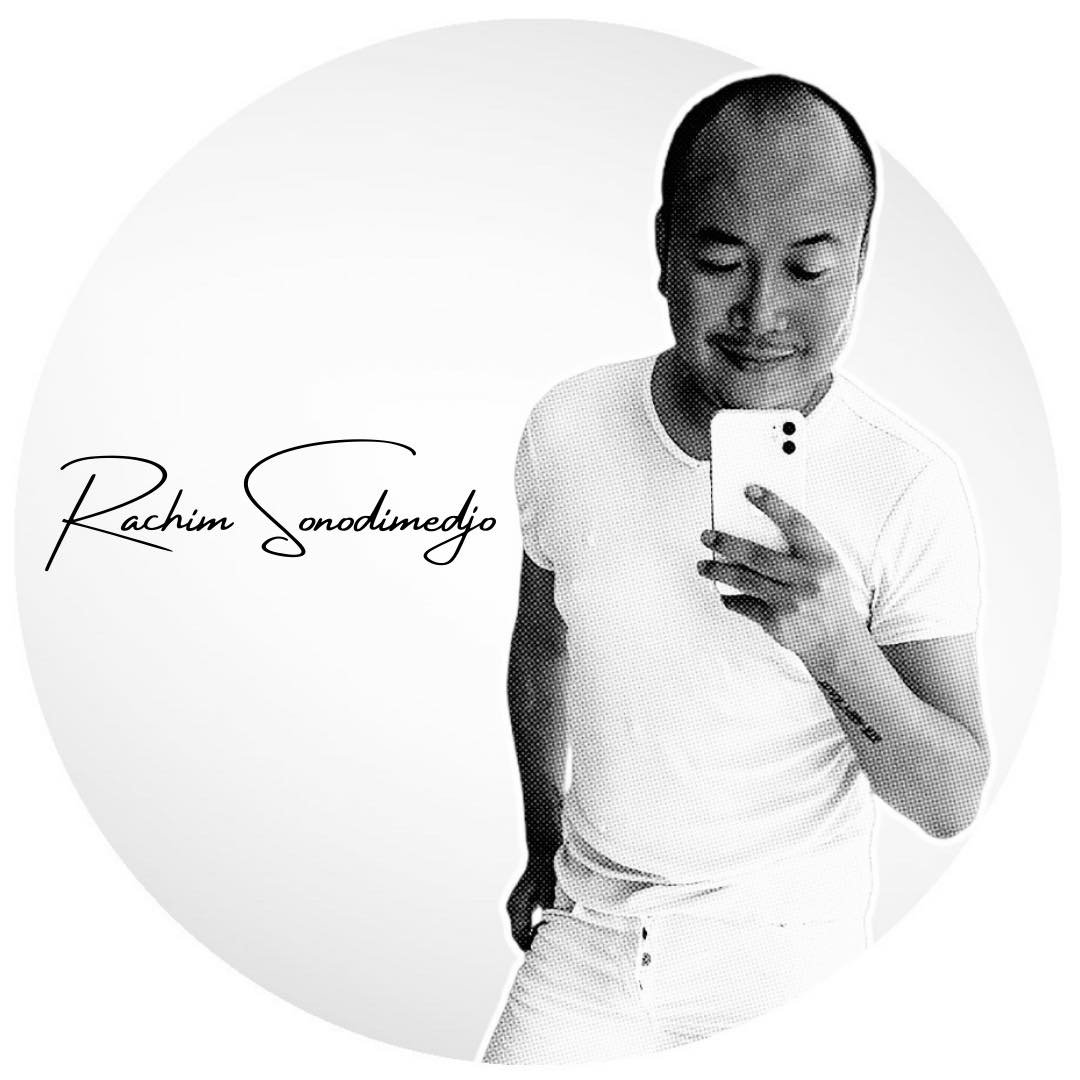 Am I Too Late For The Party?

So, my friends have been convincing me to join the hive blockchain for a while now. Not only am I new to the hive ecosystem, I'm also new to blockchain, crypto and whatever I'm missing. But hey! Here I am, trying to catch up.
---
Newbie: @daliacoach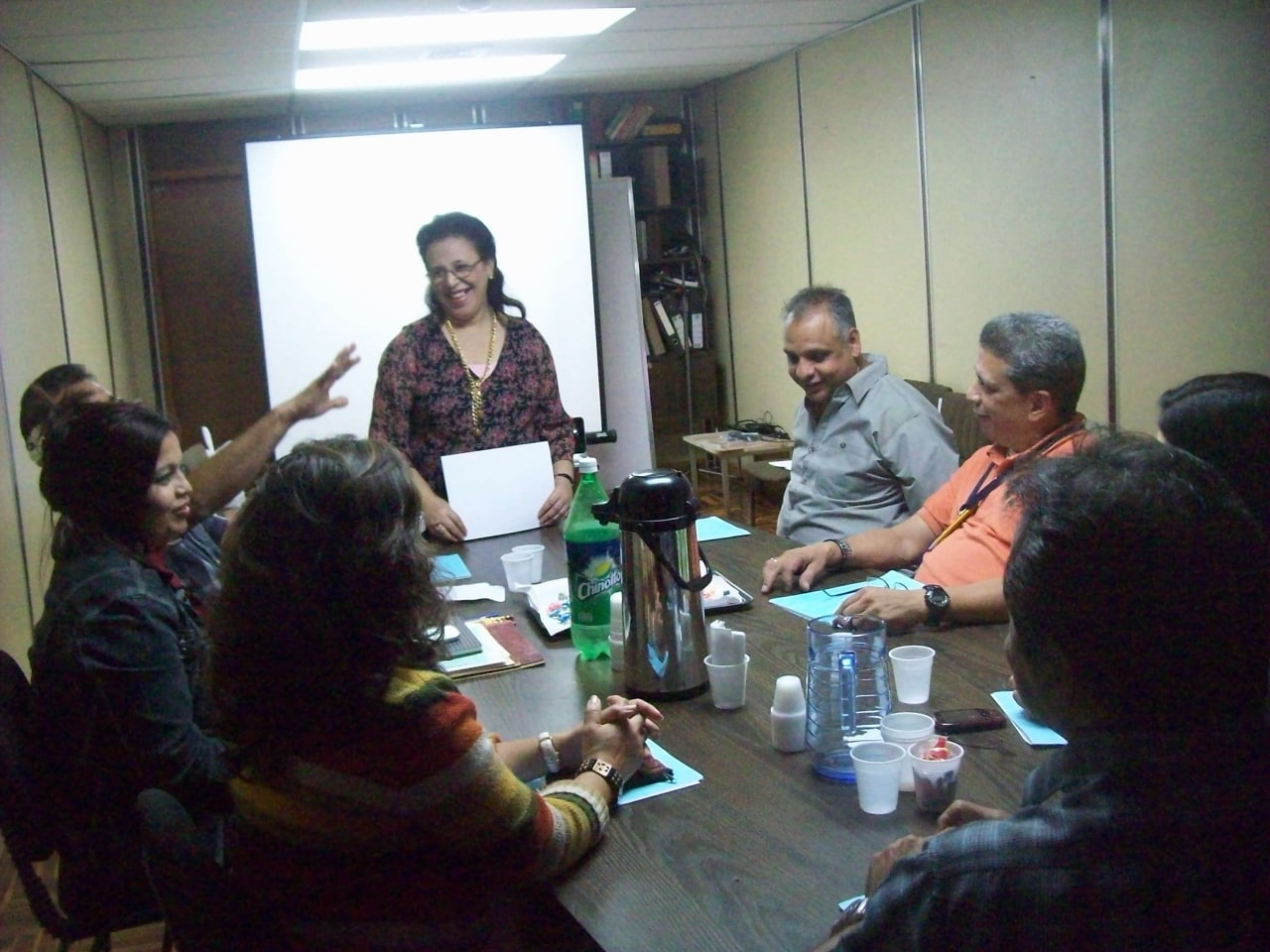 Introduce Myself: Dalia Borges [ESP | ENG]

My name is Dalia Borges. I have dedicated myself since I was a teenager to what I consider my purpose in life, to bring value to education and personal development with the intention that the quality of life with awareness rises.
---
Newbie: @danokoroafor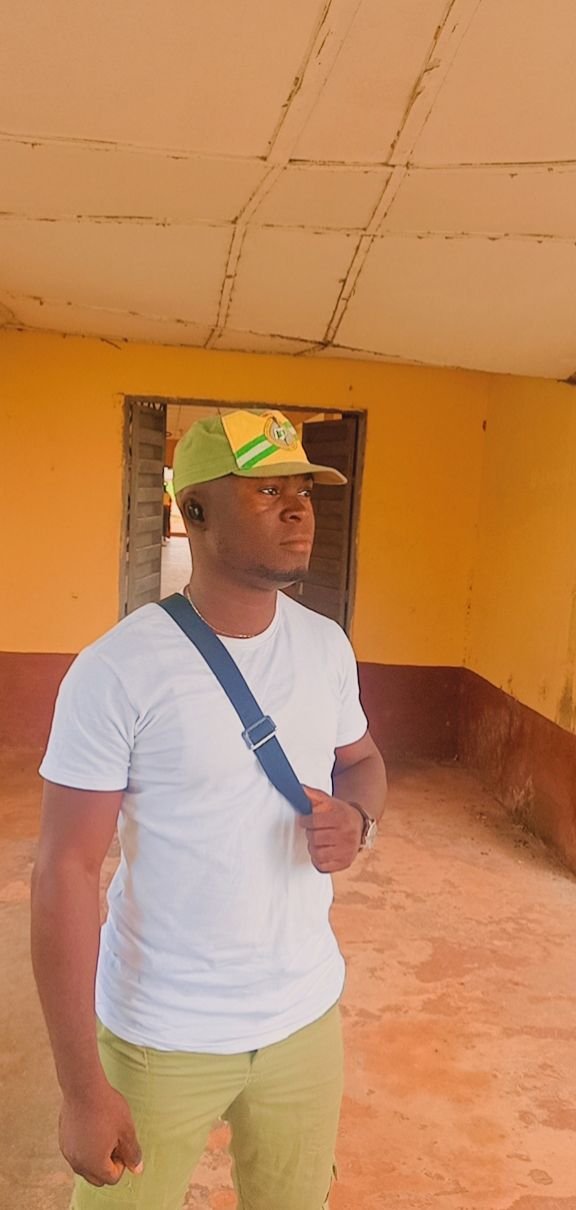 Get To Know Me.

Good Day, I am Okoroafor Daniel John, A graduate of Akanu Ibiam Federal Polytechnic Unwana, Ebonyi State, Nigeria, and a Bsc holder in Computer Science, and I am mostly happy to be here.

I have made myself available for learning and am eager to build my academic foundations in sociology, accountancy, and digital marketing strategies.
---
Newbie: @roxxen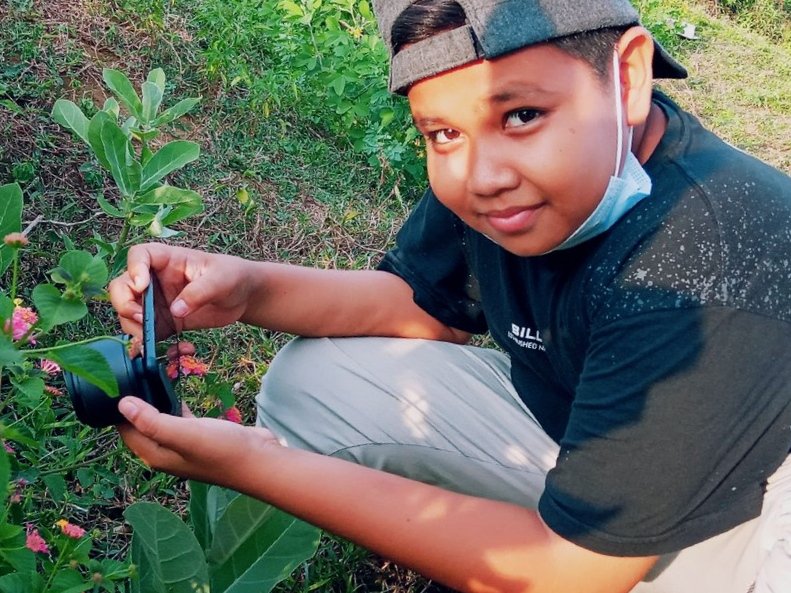 Introduce myself in Hive Blog, Wednesday 21 July 2021, By @roxxen.

Hello, all. I will say hello to all Hive Blog users, whom I love. I wish you all always to produce the best works and I wish you all the best in your field.
---
Newbie: @hadatruji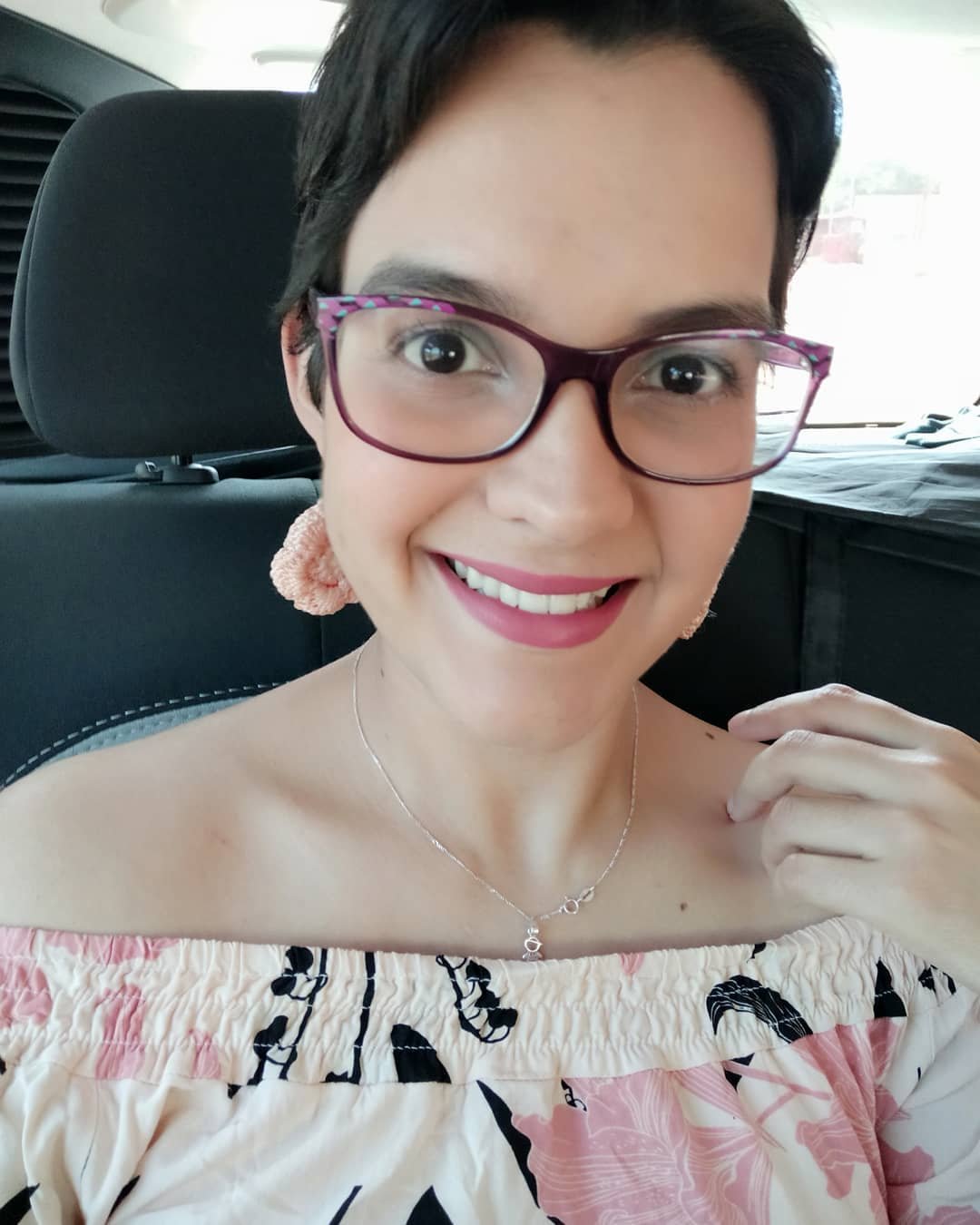 Mi presetancion y primer post #hive #introduceyourself

Good morning everyone, I introduce myself, my name is Hada Trujillo, I am new to the platform and it is a very great and pleasant pleasure for me to greet you, and make my first publication.
---
Newbie: @rejicoronado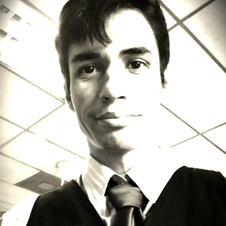 Mi presentación / Introducing myself

Blessings, my name is Reggie Coronado, resident of Cumaná, Venezuela. I have been invited to be part of this community and guided in accessing it by @virgilio07 and @semillasdeamor, to whom I am very grateful for all the collaboration provided.
---
Newbie: @ziyadmaricar
First Post… AGAIN….

Well here and back again….

Back to writing a BLOG…. Was previously in STEEMIT but wasn't really active there… Need to make this a habit and create content everyday….
---
Newbie: @yenileonc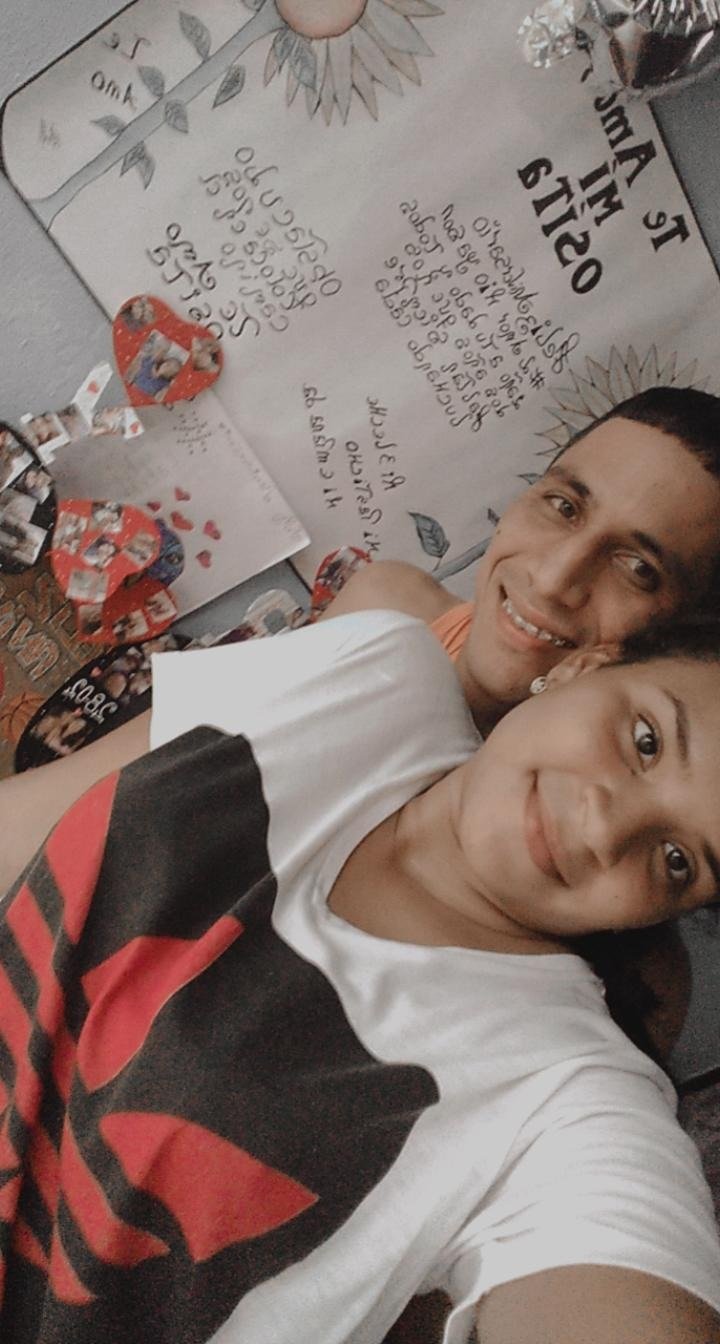 Mi presentación en Hive/My presentation in Hive.
Hello everyone my name is Yennifer Leon🙋 I'm from Venezuela, I live in Anzoategui-Cantaura.

I am 24 years old I was born in Venezuela- Caracas on February 4, 1997✨.
---
Please help us welcome our newbies! Hopefully, they will have an awesome stay in the platform and they will be here for long. To the featured newbies, your Hive and OCD family welcome you with open arms! Have a blast!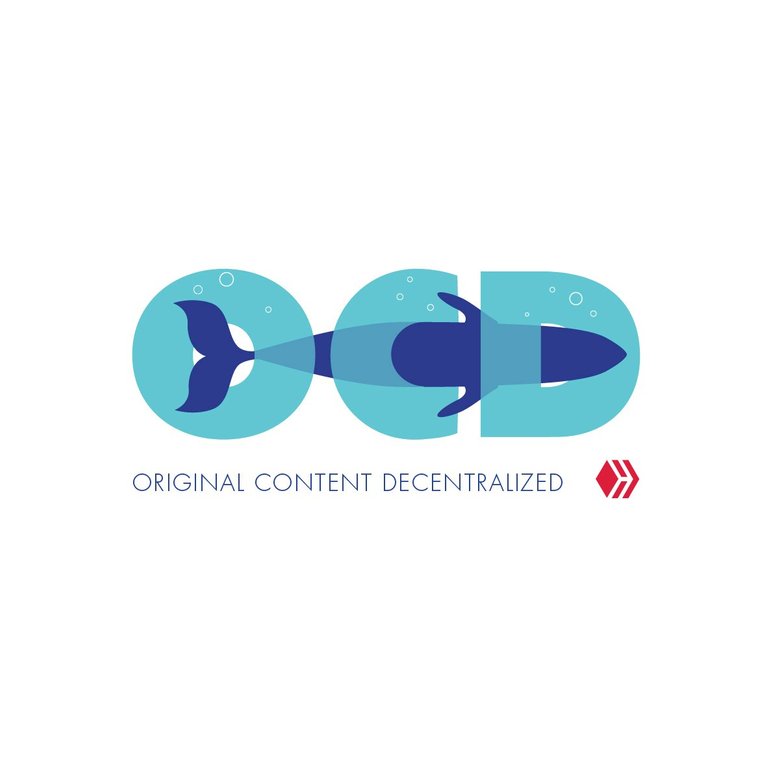 OCD Has a Hive Witness ... @OCD-Witness!

@ocdb supports community curation!
You can delegate to @ocdb for daily liquid hive returns from curation rewards - check out thegoodwhales.io.