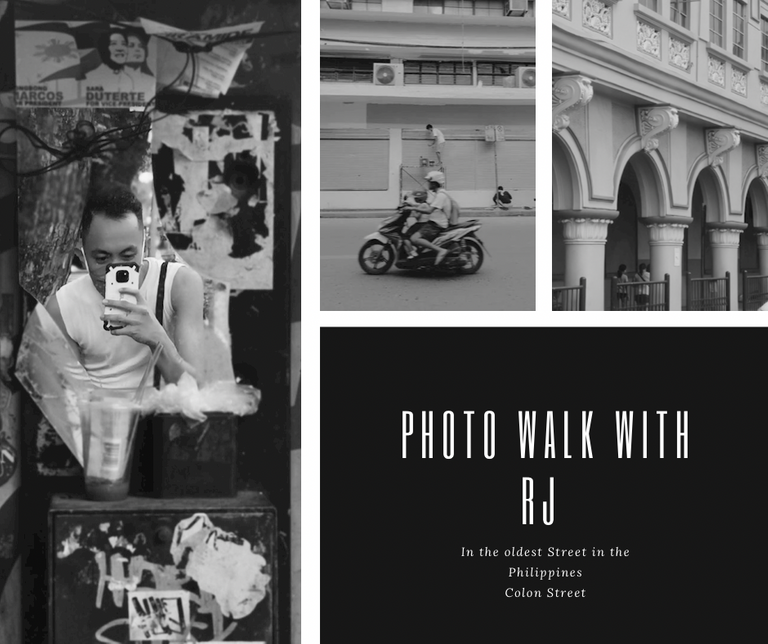 Hey guys! before we start, I just wanna share that I have been receiving a lot of good engagements on my previous blog, and I can't thank you guys enough for the love and support. It has been a roller coaster ride and I hope you guys still come ride with me.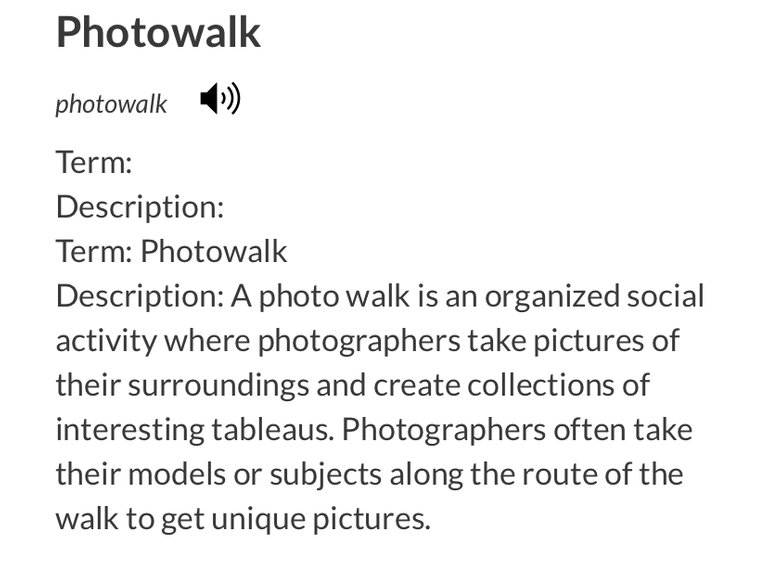 Source: slrlounge.com
Since I'm in a good mood right now, I will be showing you guys my favorite spot whenever I go on photo walks and this place happens to be the OLDEST STREET in the Philippines.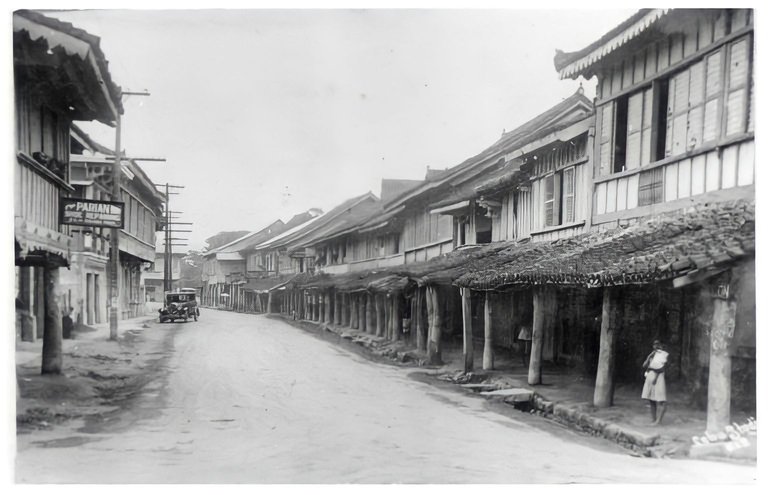 Source: Max Limpag via mycebu.ph
Colon Street was constructed by the Spaniards who arrived in Cebu in 1565 on the squadron comprised of different ships, namely: San Pedro, San Pablo and San Juan under the command of Miguel Lopez de Legazpi. Colon Street will be turning 458 years old this coming year 2023. Deeeym! that's pretty old.
Colon Street is also known for being the center of trade and commerce back in the day. In today's modern time, Colon Street still manages to keep up. You can still find dress shops, ukay-ukays, malls, food markets, offices and a whole other things. basically, Colon street is like a vintage version of New York City. Colon is also a city that never sleeps
fun fact about me: I studied college in the Univeristy of San Jose-Recoletos which happens to be in the center of Colon street. Those were the days that I go on walks and take pictures after school.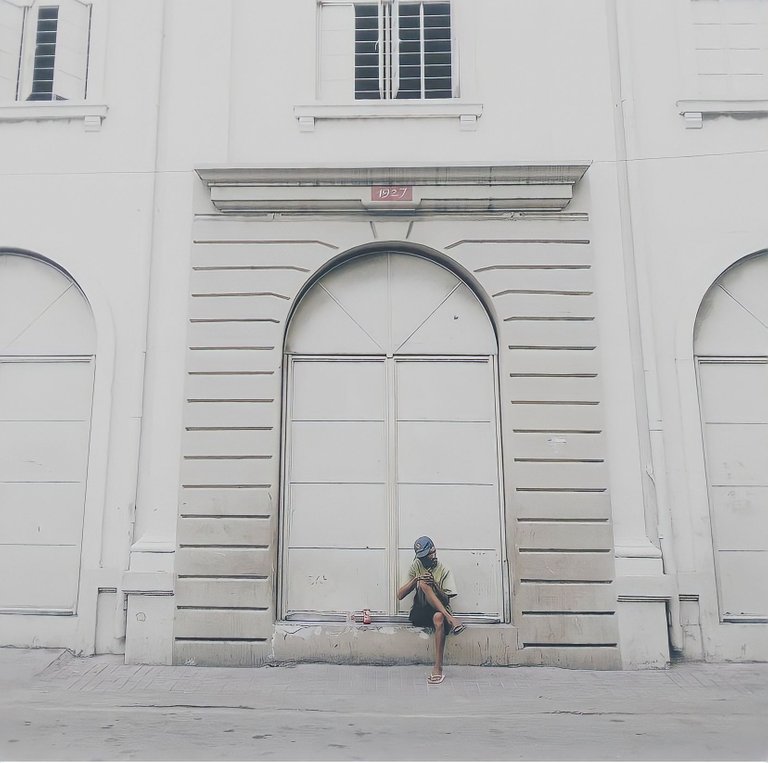 I love taking pictures here because every corner of the street has different stories that are just waiting to be captured. I don't restrict myself when it comes to the method of photography. Life is too short to be serious, so everytime I visit this place, I always make sure to have fun and take pictures freely.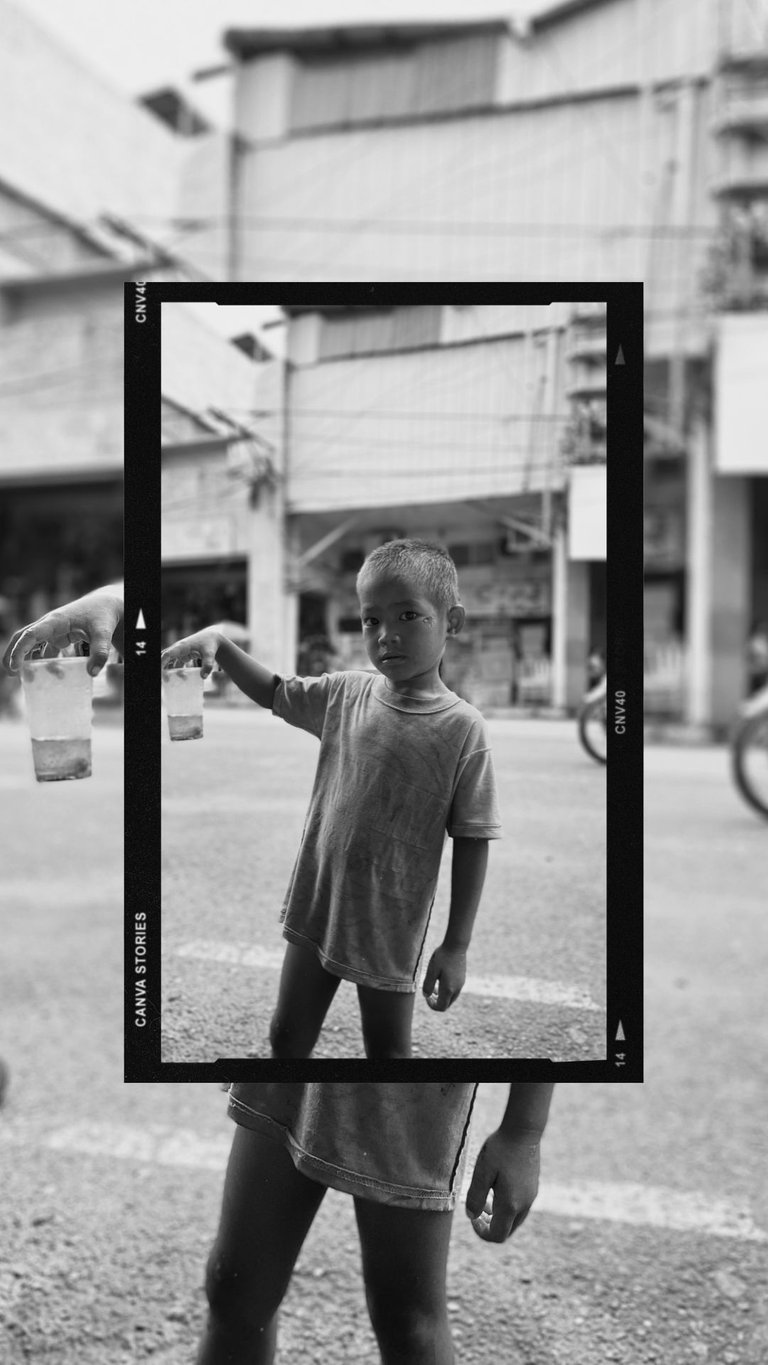 A kid holding a cup with a dead fish inside. oops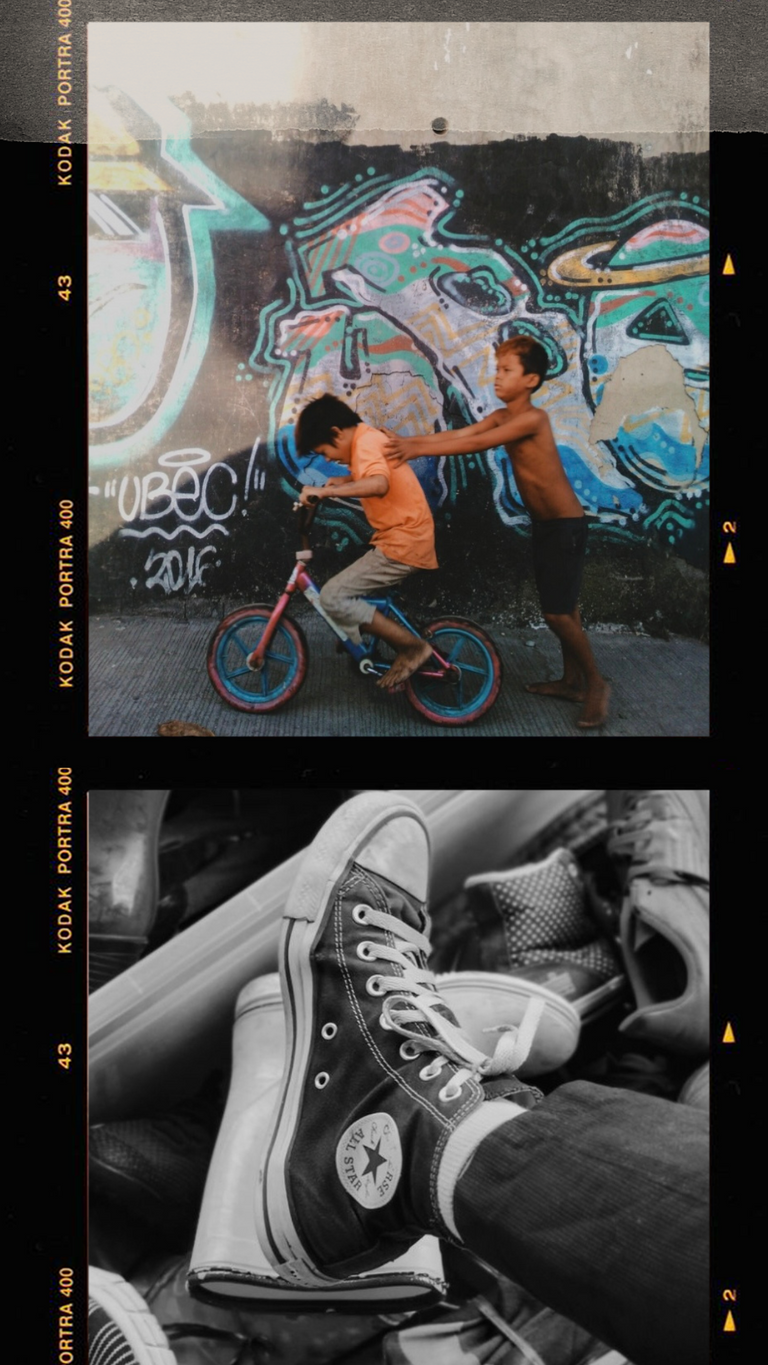 Random shots when I went thrifting.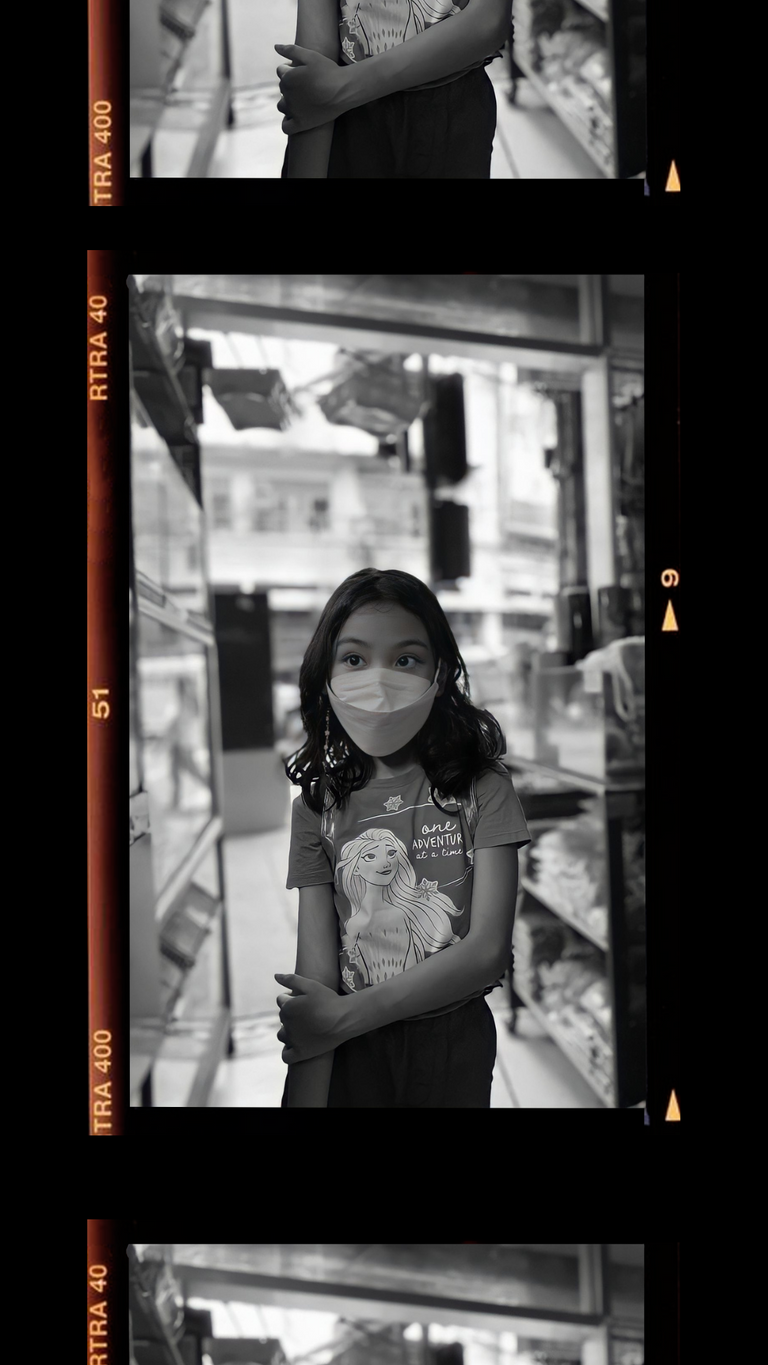 I brought my younger sister in one of my walks. So happy to say that she had fun. She even told me that she will go on photo walks by the time she's old enough.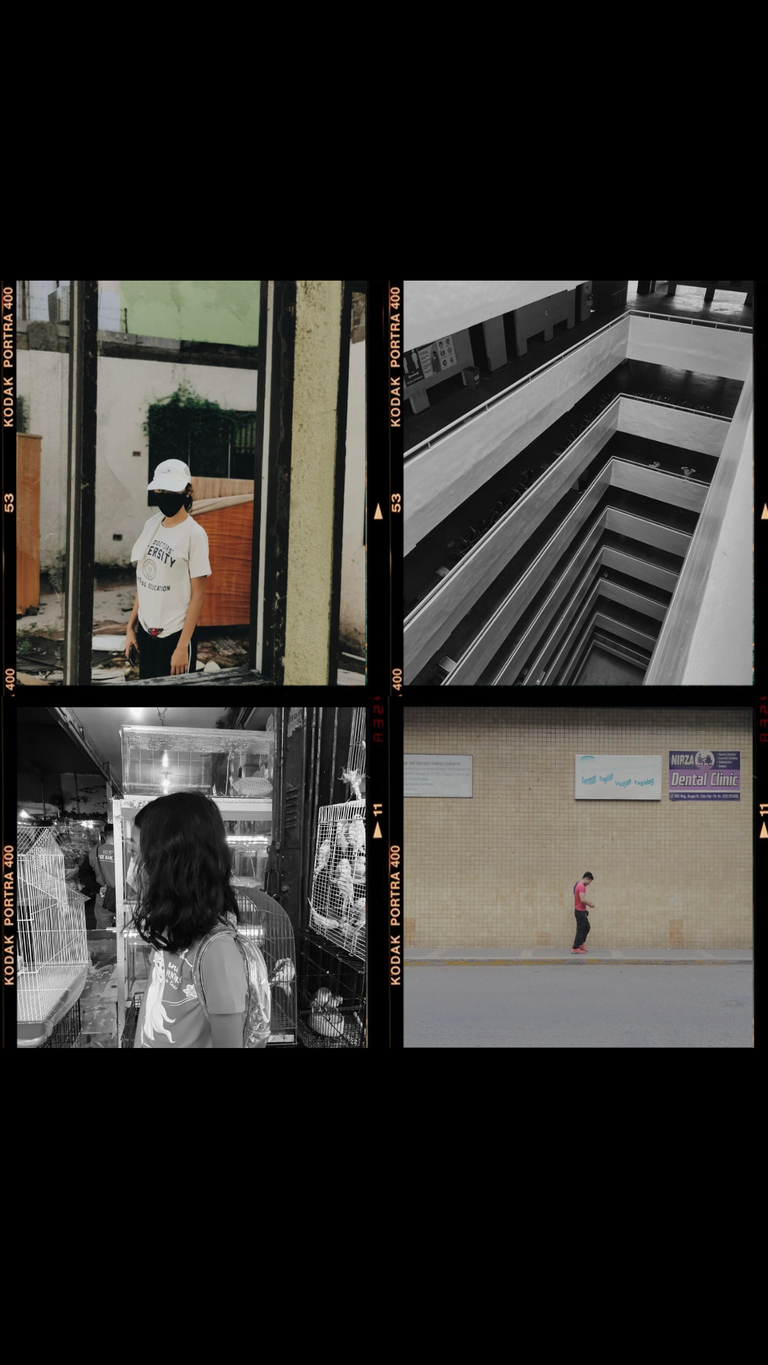 Random shots when we went to see abandoned buildings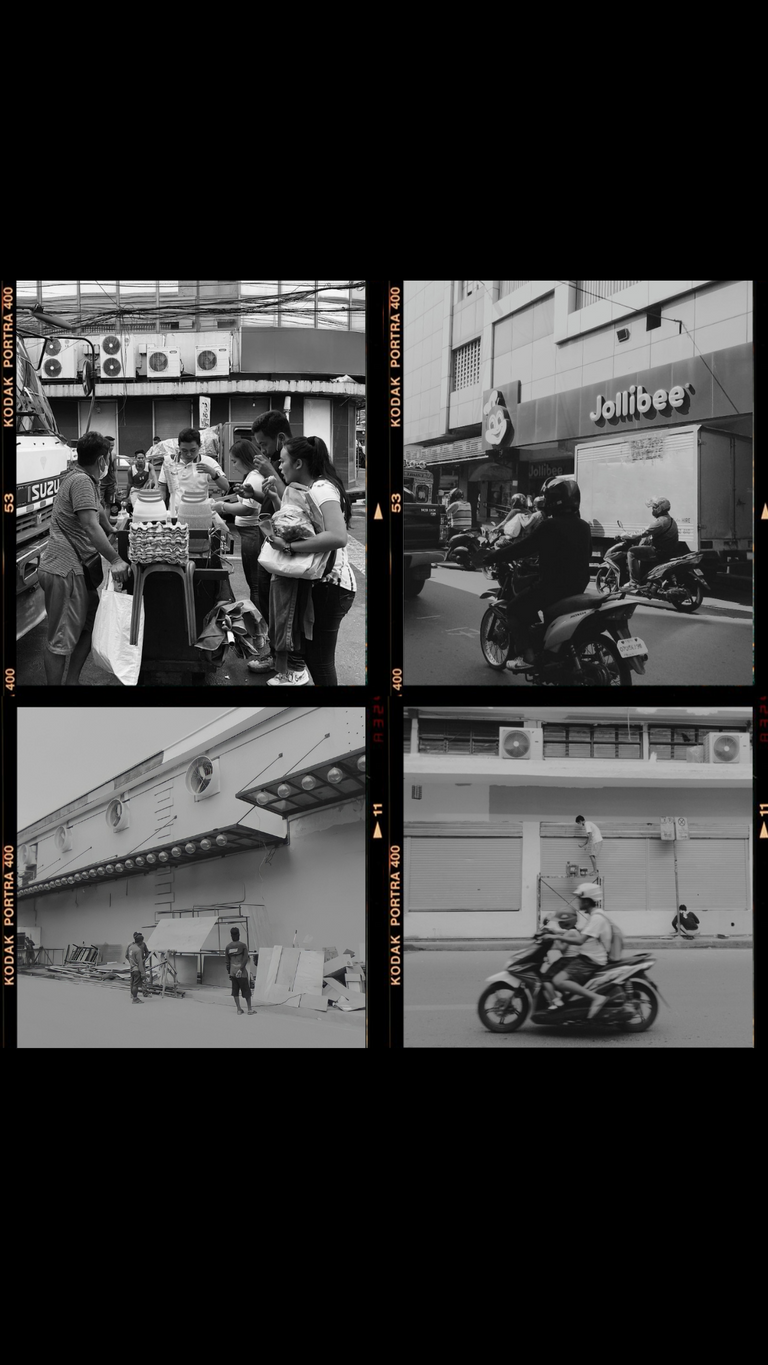 Random shots when I was looking for street foods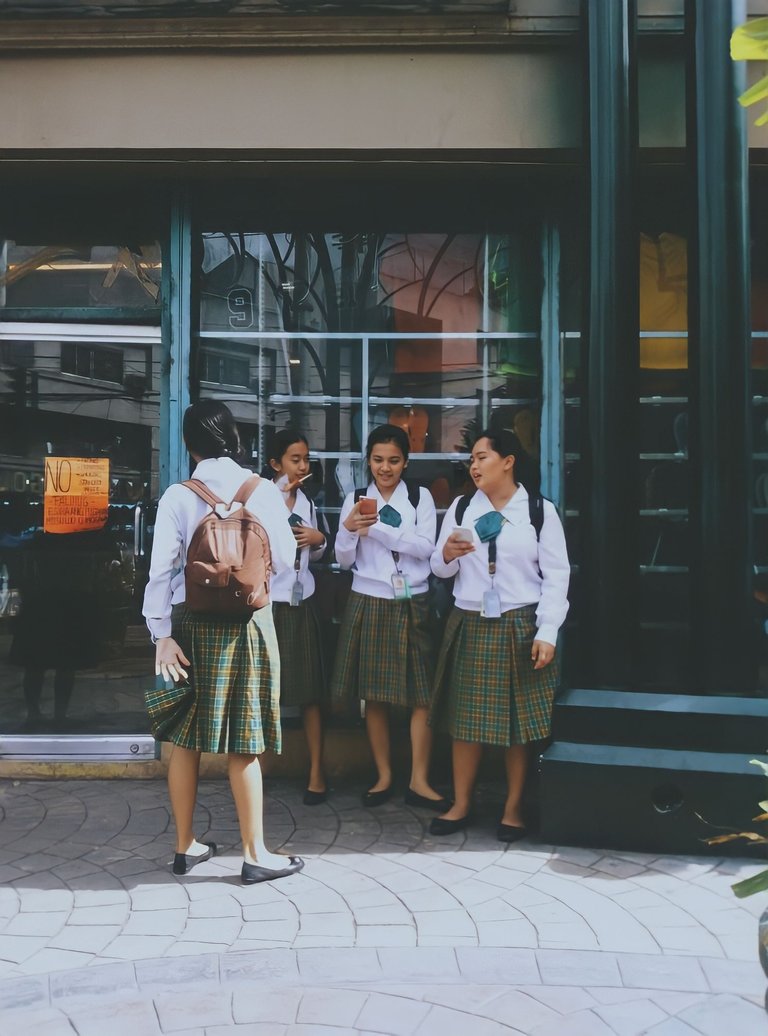 Photo I took of my friends in college. Circa 2018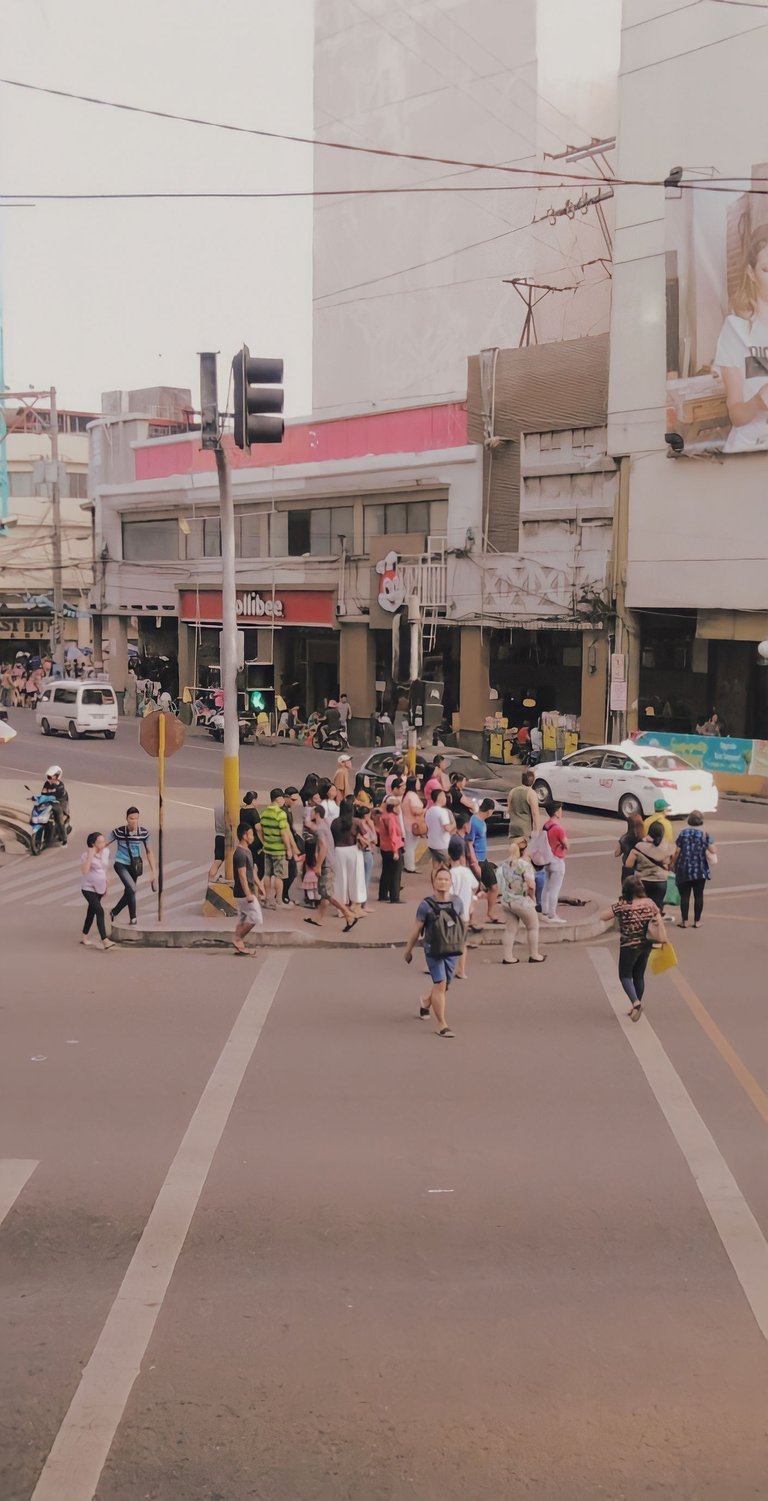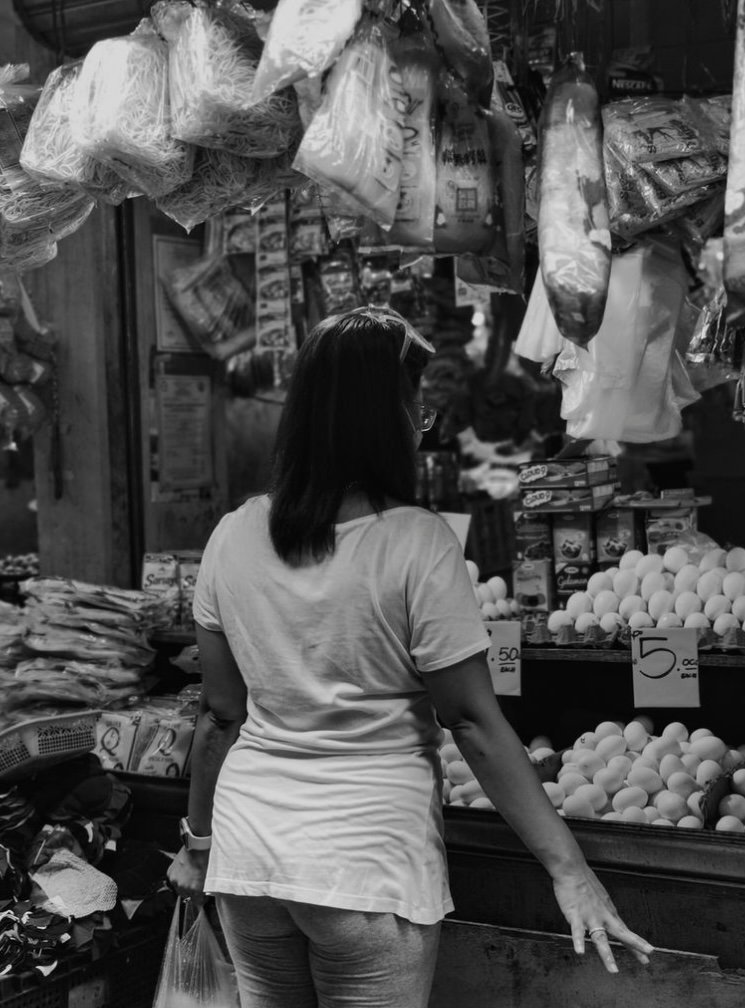 Photo of my mom when we went to the market
In the aspect of my photo walk journey, Colon Street has become my "comfort place" and ironically, in the hustle and bustle of Colon, I somehow found peace in there. I truly can't explain why, maybe its the fact that I feel a connection with the place. Who knows, I think I once lived in Colon street in my past life lol. I have always been obsessed with the 60's and 90's era and Colon street has that vibe. Not to sound cliche', I am also an old soul.
To end this blog, I hope I inspired you guys to do have a photo walk, perhaps with your friends and feel the experience yourselves. An expensive camera or phone is not really a requirement because the best camera is the one that you have right now.
See you on the next one >.<