Another trip into the garden and ....well these two certainly seem to be enjoying themselves dont they..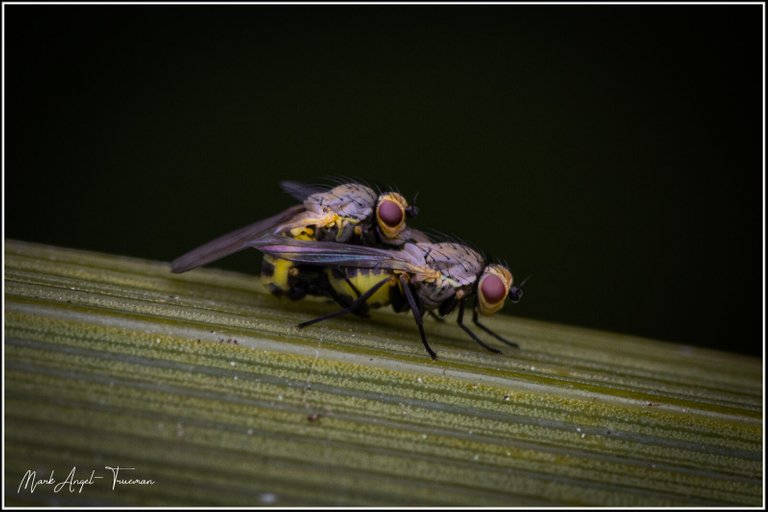 Don' think I've ever seen flies with that yellow colour before. Very interesting, I think they could be a hoverfly of some kind.
Next up, this kinda cute carpet beetle I found on a pansy.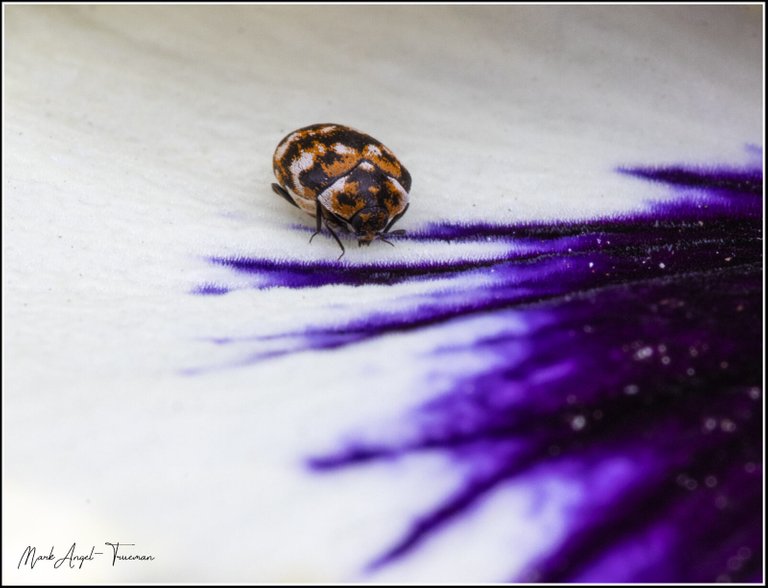 And the missus bought some massive daisies home from the garden center. This one looked really nice with the black background I thought. Looks very similar to the wild daisy shot I took a few weeks ago.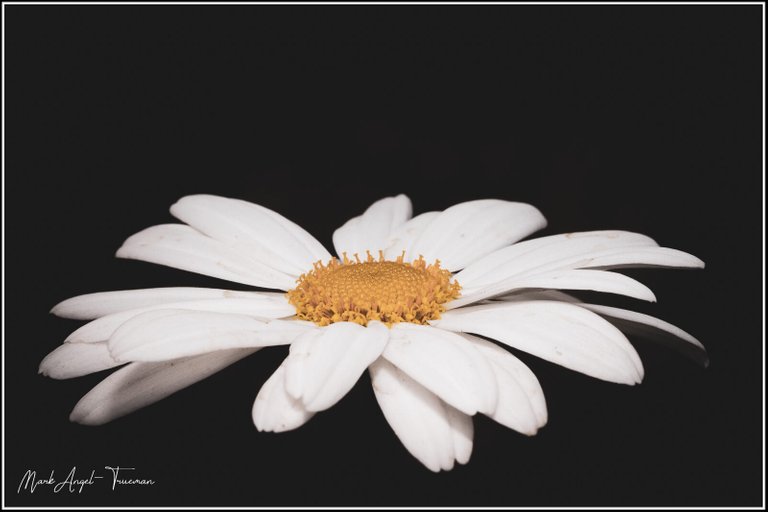 Thoroughly enjoying this new diffuser setup, the lighting is ever so much smoother than my previous setup.
Thanks for stopping by.
Mark