Well, what a day. With everything going on on that other chain, it's been hard to concentrate on getting anything else done. It's crap for people who have lost their hard earned steem, but at least we have them all here on HIVE and they have an equivalent investment here which is worth more than that other coin will ever be. Doesn't take away from the fact that Sun is a thief though.
Anyway, enough rambling about that. Here is a small collection of pics from the garden from the last couple of days.
Absolutely love this first one of a shieldbug on a leaf. What a friendly little chap.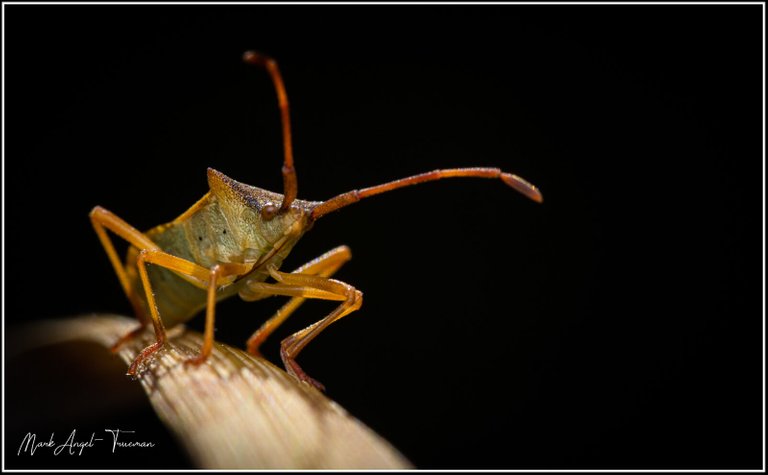 And a couple of my usual flower kind of shots. The first one is a Mimulus. They have a lovely shape but are rather hard to photograph well as they are really white with the slightest bit of colour in them and it's kinda hard to get a nice composition of them. They don't grow very tall either so it's hard to get any degree of separation from the background but this one was quite leggy.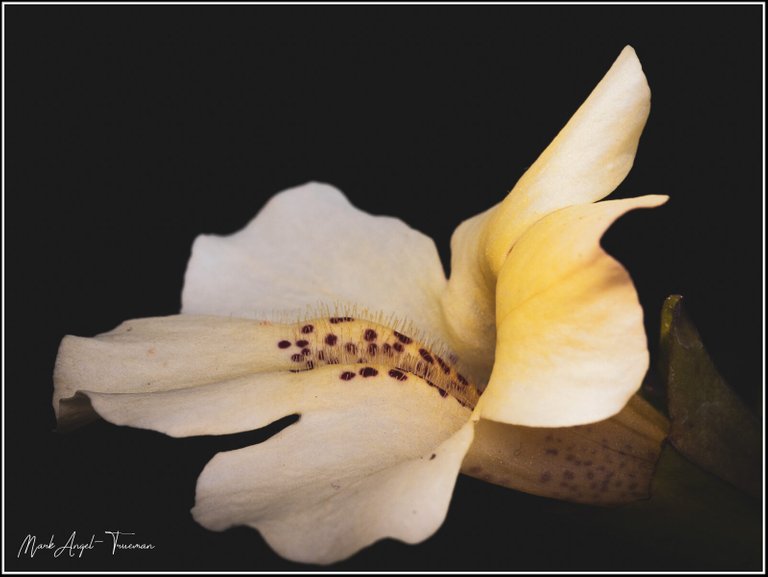 We also have some nice daisies now as well, these ones have a lovely pink and yellow dusting on the leaves.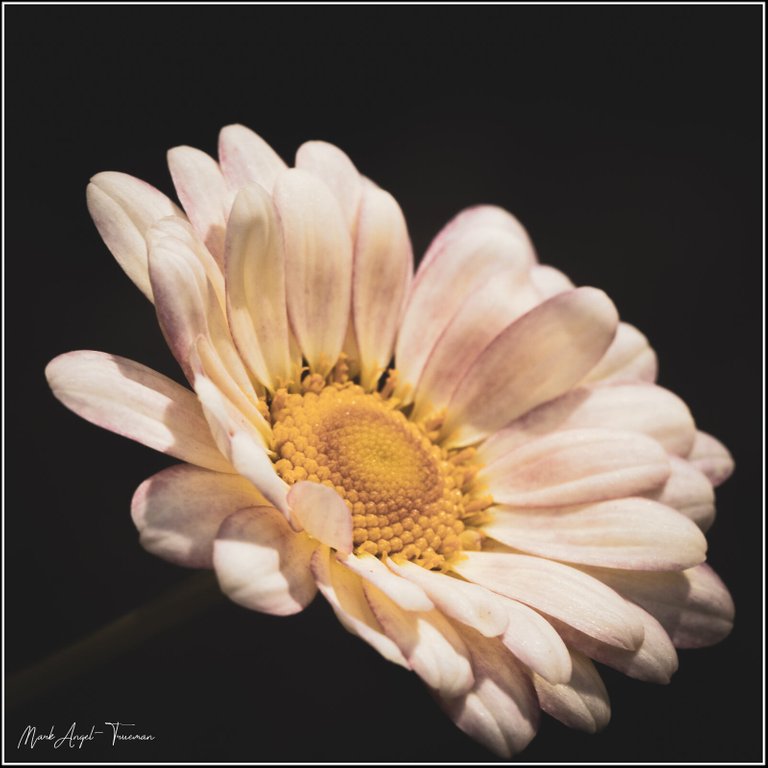 Cheers
Mark