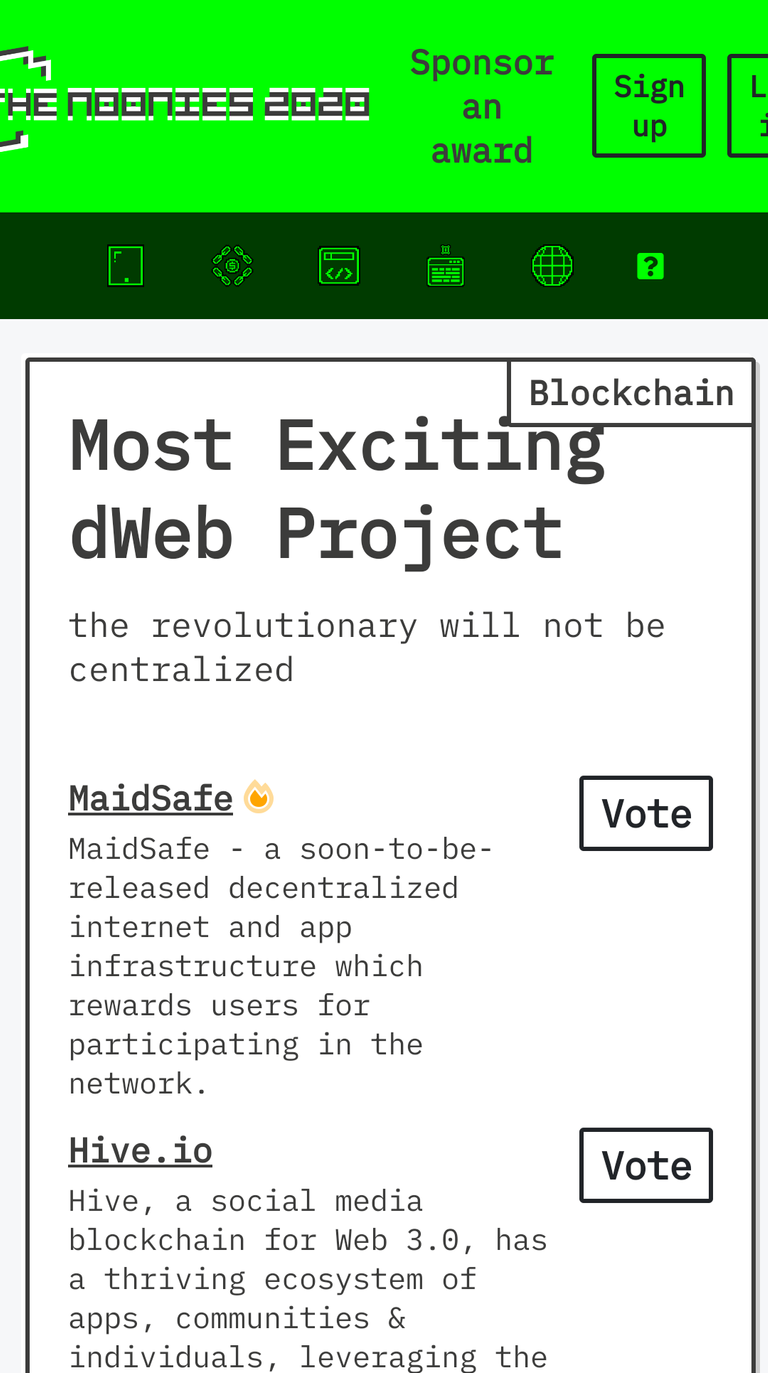 Hello Hivers 💕💞,
This is just to make a quick community engagement on this particular section to vote for #Hive $Hive in the ongoing contest for the nominee for the Most Exciting dWeb Project
Down below you have the link that is a directive for you to cast your vote in just three steps.⬇️⬇️.Although my own interface is on mobile phone.
https://noonies.tech/award/most-exciting-dweb-project
Here are a few steps to cast your vote.
After I clicked on the link above it took me straight to this page and after then I press the box linked to the Hive zone in this format ✅.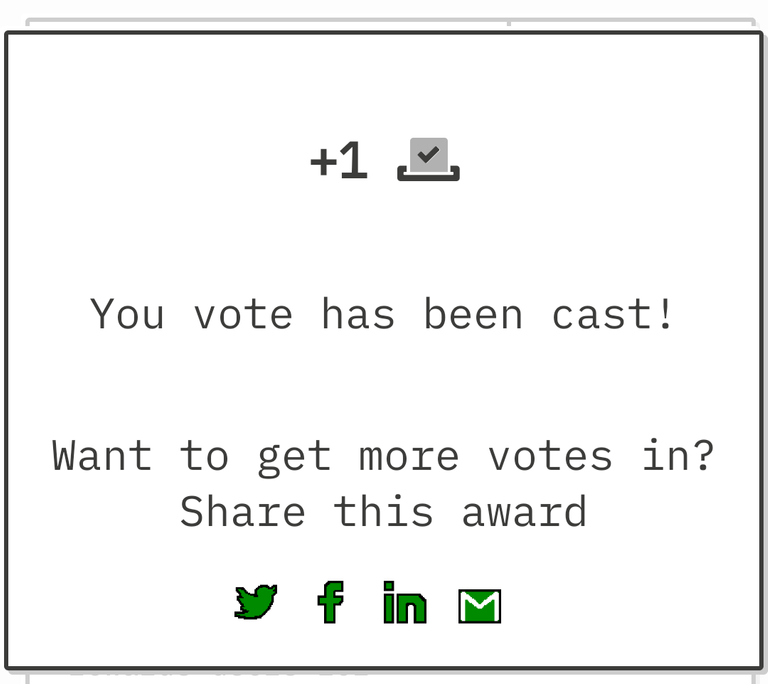 Here was the final page that Pop up afterwards. Cast yours to promote Hive and to nominate it as well.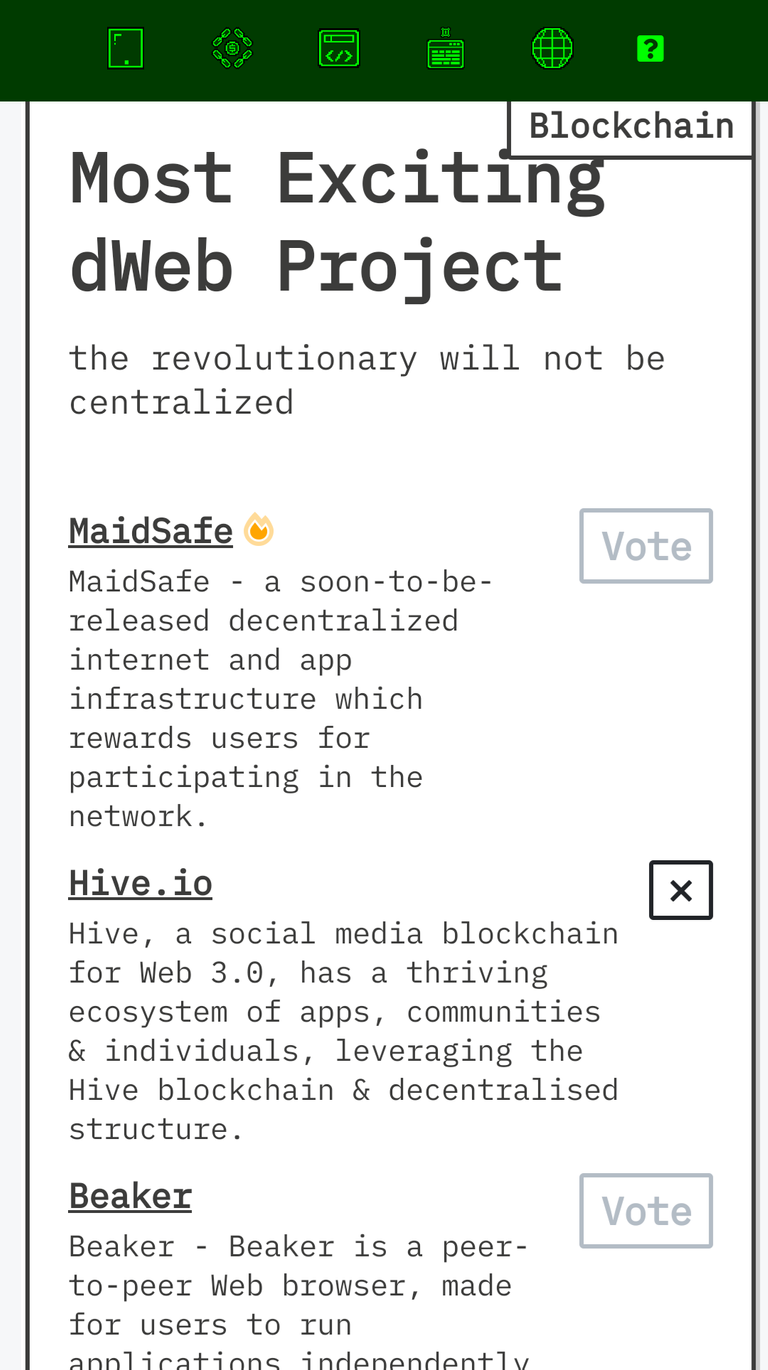 What Are You Waiting For?
🏃🏽🏃🏼‍♀️