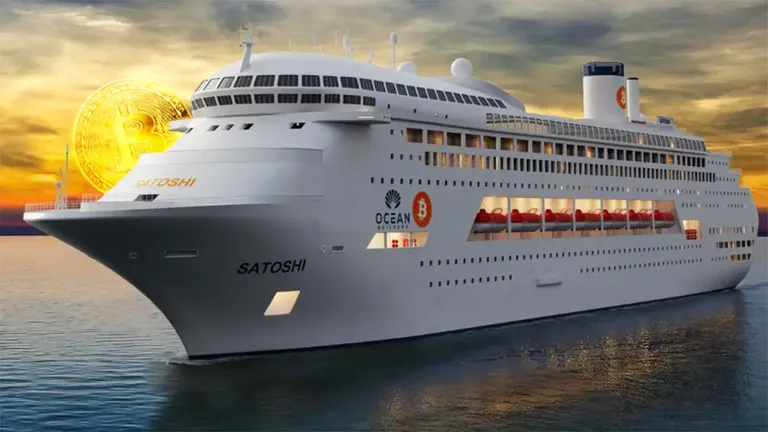 Source
The work paradigm has been changing at the pace of new technologies for a long time and with the issue of the pandemic, everything is accelerating, changes that in normal conditions would take years to occur, such as teleworking, have occurred in a matter of months to good or bad for the pandemic.
El paradigma del trabajo ya hace tiempo que está cambiando al ritmo de las nuevas tecnologías y con el tema de la pandemia todo se está acelerando, cambios que en condiciones normales tardarían años en producirse como puede ser el teletrabajo se han producido en cuestión de meses para bien o para mal por la pandemia.
Conventional jobs for third parties with fixed hours and fixed wages is something that is gradually disappearing, "stability" at work is no longer something that is taken into account in these times and we have to get used to other types of relationships and job opportunities .
Los trabajos convencionales para terceros con horarios y salarios fijos es algo que paulatinamente va desapareciendo, la "estabilidad" en el trabajo ya no es algo que se tenga en cuenta en los tiempos que corren y tenemos que habituarnos a otro tipo de relaciones y oportunidades laborales.
It is in this framework that the concept of Knowmads or knowledge nomads was born, competent, versatile and flexible people who work as freelancers for projects, without having a fixed location, all of them master new technologies and function perfectly on social networks.
Es este marco nace el complejo de Knowmads o nómadas del conocimiento, personas competentes, versátiles y flexibles que trabajan como freelance por proyectos, sin tener un emplazamiento fijo, todos ellos dominan las nuevas tecnologías y se desenvuelven perfectamente por las redes sociales.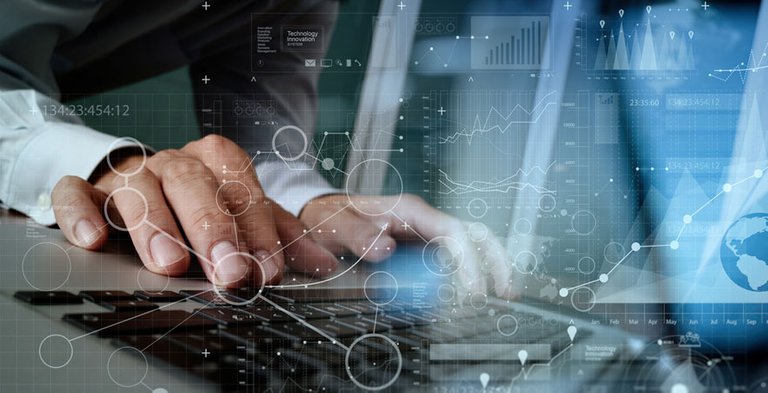 Source
Taking advantage of this opportunity, a group of naval engineering entrepreneurs have decided to build a cruise ship with cutting-edge technology, capable of offering a sustainable way of life while traveling by sea, ideal for these types of professionals.
Aprovechando esta oportunidad un grupo de empresarios de ingeniería naval han decidido construir un crucero con tecnología de vanguardia, capaz de ofrecer un modo de vida sostenible mientras se viaja por el mar ideal para este tipo de profesionales.
The ship, which has been given the name Satoshi, in honor of Satoshi Nakamoto alleged creator of bitcoin, consists of 777 cabins and also has 3 restaurants, bars, swimming pools, casino, water park and all sorts of amenities for travelers knowmads .
El barco, al que le han dado el nombre de Satoshi, en honor a Satoshi Nakamoto presunto creador de bitcoin, consta de 777 camarotes y tiene además 3 restaurantes, bares, piscinas, casino, parque acuático y toda suerte de comodidades para los viajeros knowmads.
The ship is ready to embark on the trip from Greece to the Gulf of Panama, the price of its cabins is between US $ 25,000 and US $ 50,000 and also all payments and transactions made on this cruise can be paid with bitcoins.
El barco está preparado para emprender el viaje desde Grecia al Golfo de Panamá, el precio de sus cabinas está entre US$ 25.000 y USD$ 50.000 y además todos los pagos y transacciones que se realicen en este crucero podrán pagarse con bitcoins.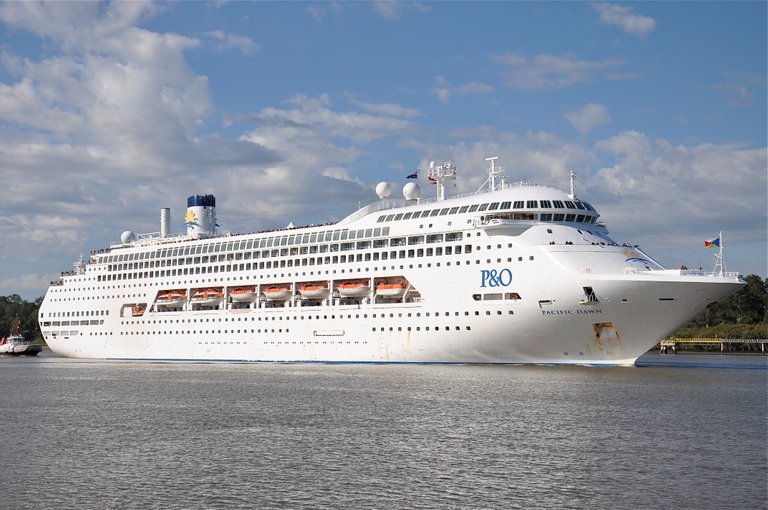 Source
Ultimately, the aim is to bring together in this project all kinds of experts who could turn these cruises into platforms to bring together experts in different disciplines creating a kind of floating startup incubators capable of providing a sustainable way of life.
En el fondo lo que se pretende es reunir en este proyecto a todo tipo de expertos que pudieran convertir estos cruceros en plataformas para juntar expertos en distintas disciplinas creando una especie de viveros de startups flotante capaces de proporcionar un modo de vida sostenible.
Anyway, I find it very interesting as a way to earn a living, although I am already a little older, it would not be bad to live on one of these cruises uploading posts to hive and knowing new destinations.
De cualquier forma me parece muy interesante como forma de ganarse el pan aunque a mí ya me pilla un poco mayor, no estaría nada mal vivir en uno de estos cruceros subiendo posts a hive y conociendo nuevos destinos.
More information/Más información:
https://www.marineinsight.com/shipping-news/satoshi-the-crypto-cruise-ship-to-set-sail-from-the-mediterranean/
https://www.criptonoticias.com/comunidad/conoce-crucero-satoshi-vivir-toda-tu-vida-bitcoin-golfo-panama/