Welcome Friends
I came in front of you after the whole day.
How are you all?Hope everybody is well.
Today is Monday, 10 August 2020.
Friends, i was very busy all day today.
Today I was busy with various activities at home all day.
Let's talk about today's busyness,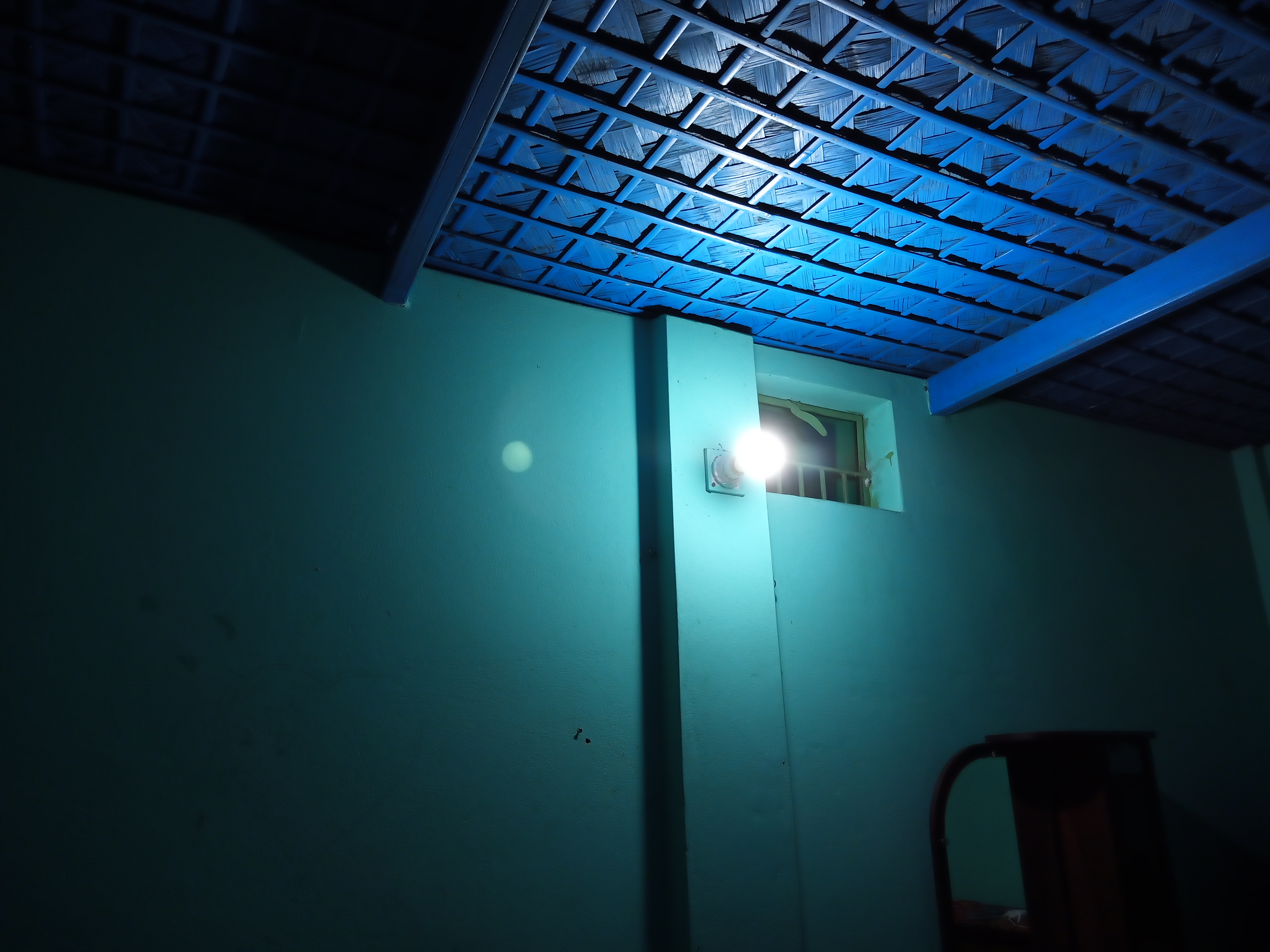 I woke up at seven this morning.Today i planned to change my room.Because from today I will be in another room.
So i woke up and started changing room.I have to take all the furniture from my current room to another room.So i started preparing to take the furniture's to another room.
Currently the weather in our country is very hot.It is very difficult to work in this heat.But you should not stop work for fear of heat.So I do not stop working for fear of heat.I have to do my personal work.Besides, i also feel comfortable doing my homework.Like, today I changed the furniture in my room.It took me a whole day to do the works.Only my sister and mom helped me.There was no one else to help with today's work.Many thanks to my mom and sister for her cooperation in today's work.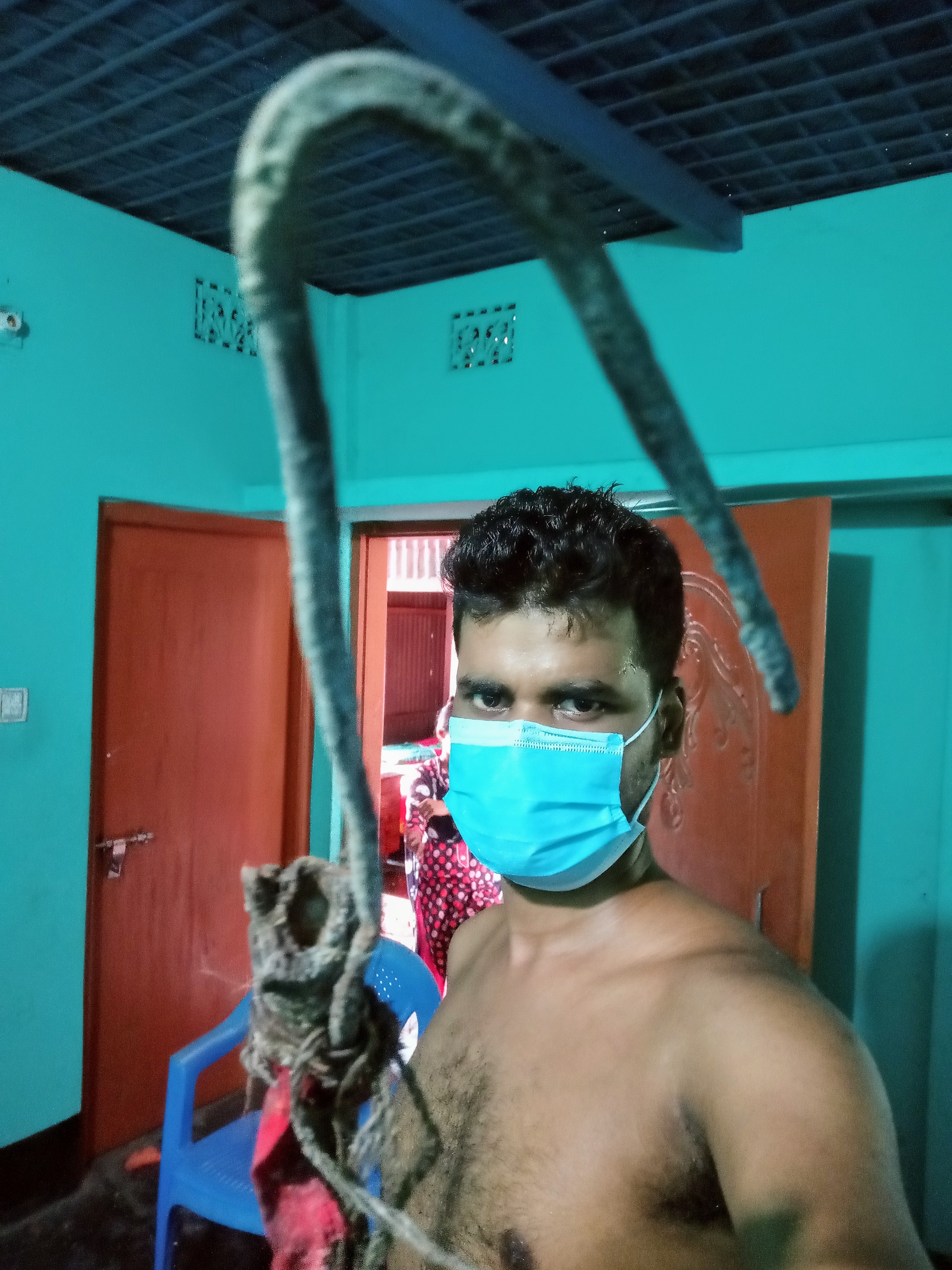 It was really hard to change the furniture in the heat.First I clean the all dirt from the new room.I washed the new room with soapy water.It only took me two hours to clean the room.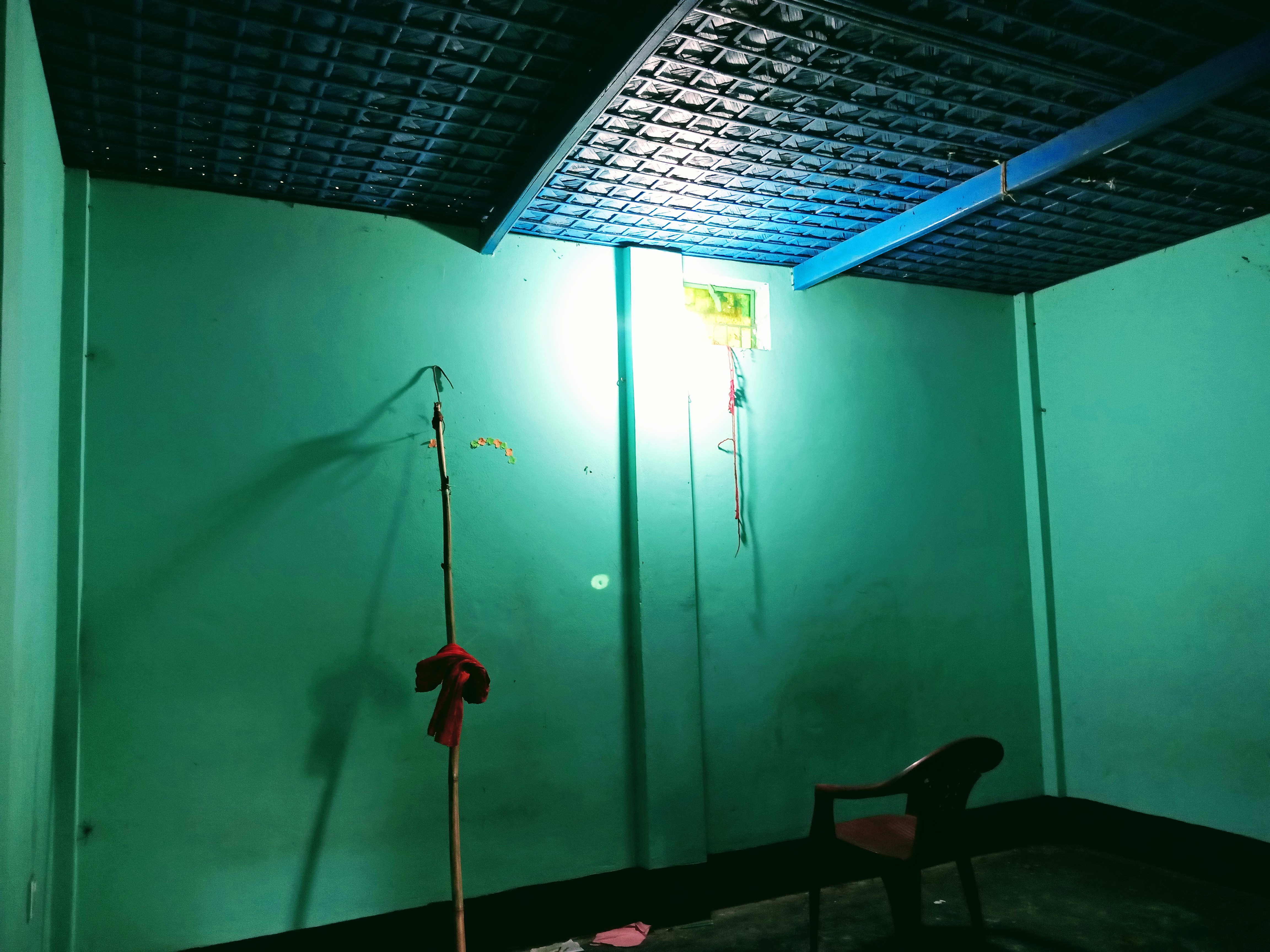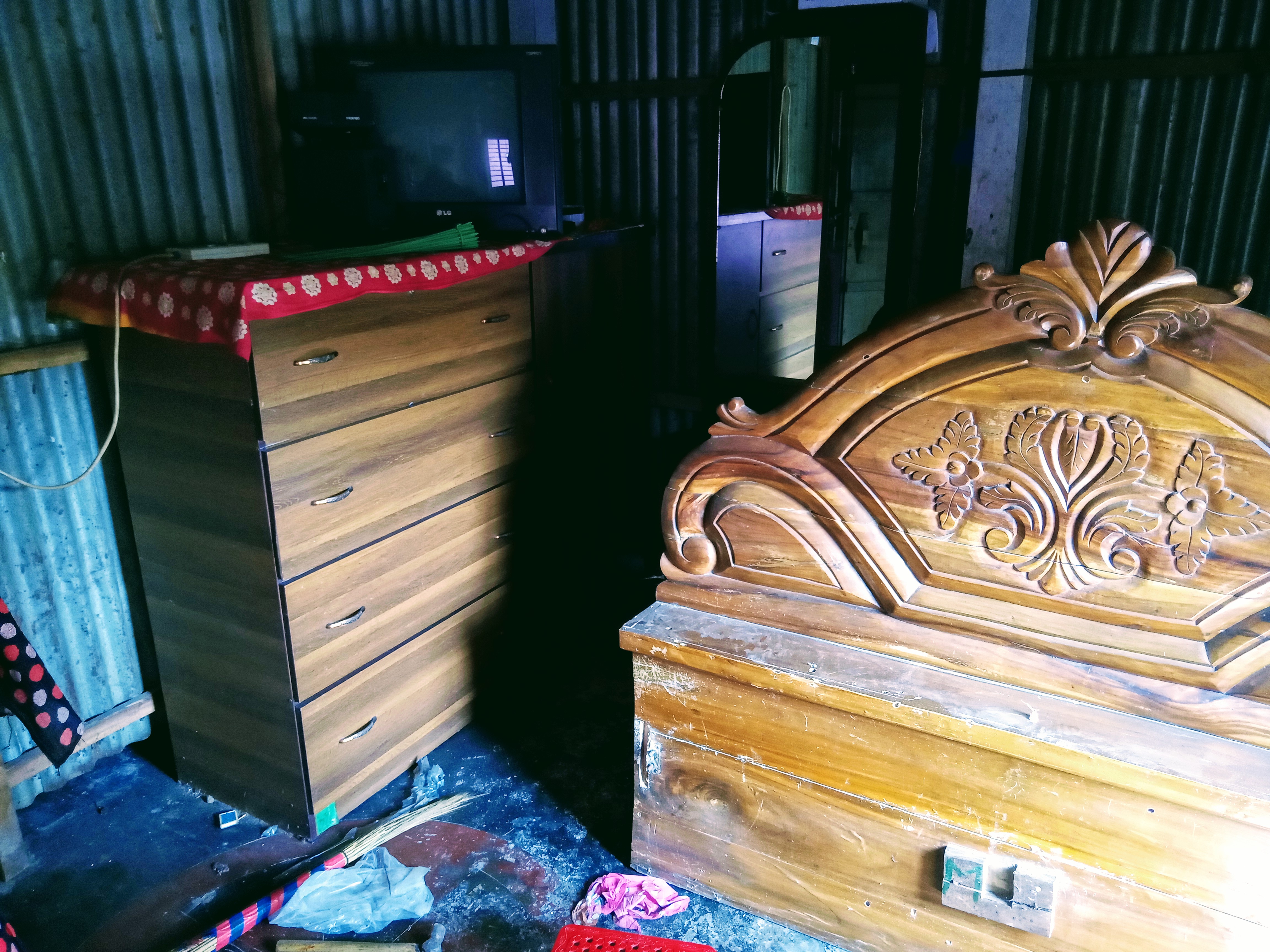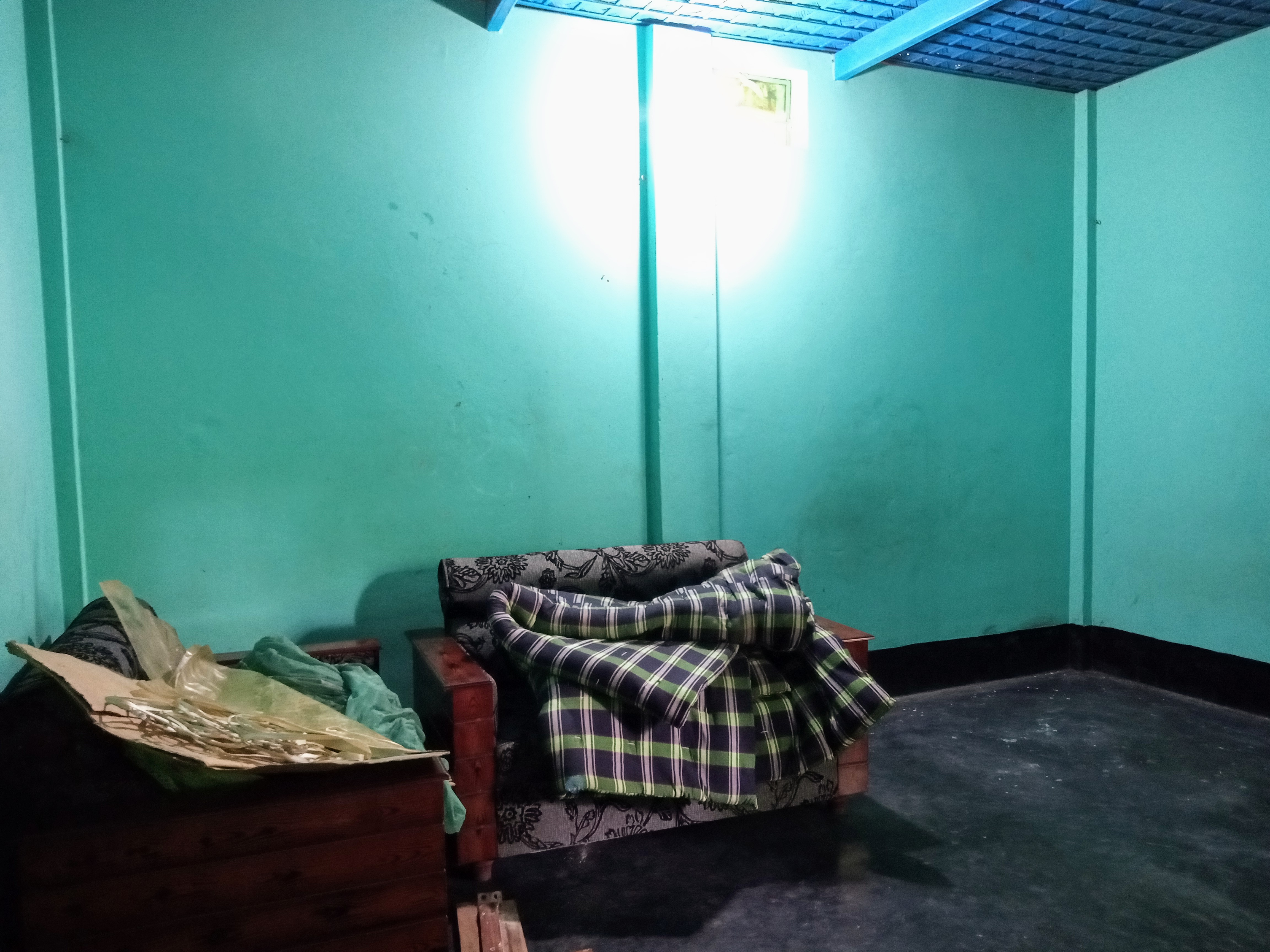 After cleaning the new room, my sister and I brought all the furniture to the new room first.It was 1 o'clock in the noon to bring all the furnitures.Then it took about two hours to make my bed.Then I fixed the electrical connection of the room.Then I fixed all the furnitures in the room.At five o'clock in the afternoon all my work was finished.Then I took a bath after five in the afternoon.I took a bath and ate food.After eating, I looked at the furniture in the room.Then I went to bed and took a rest.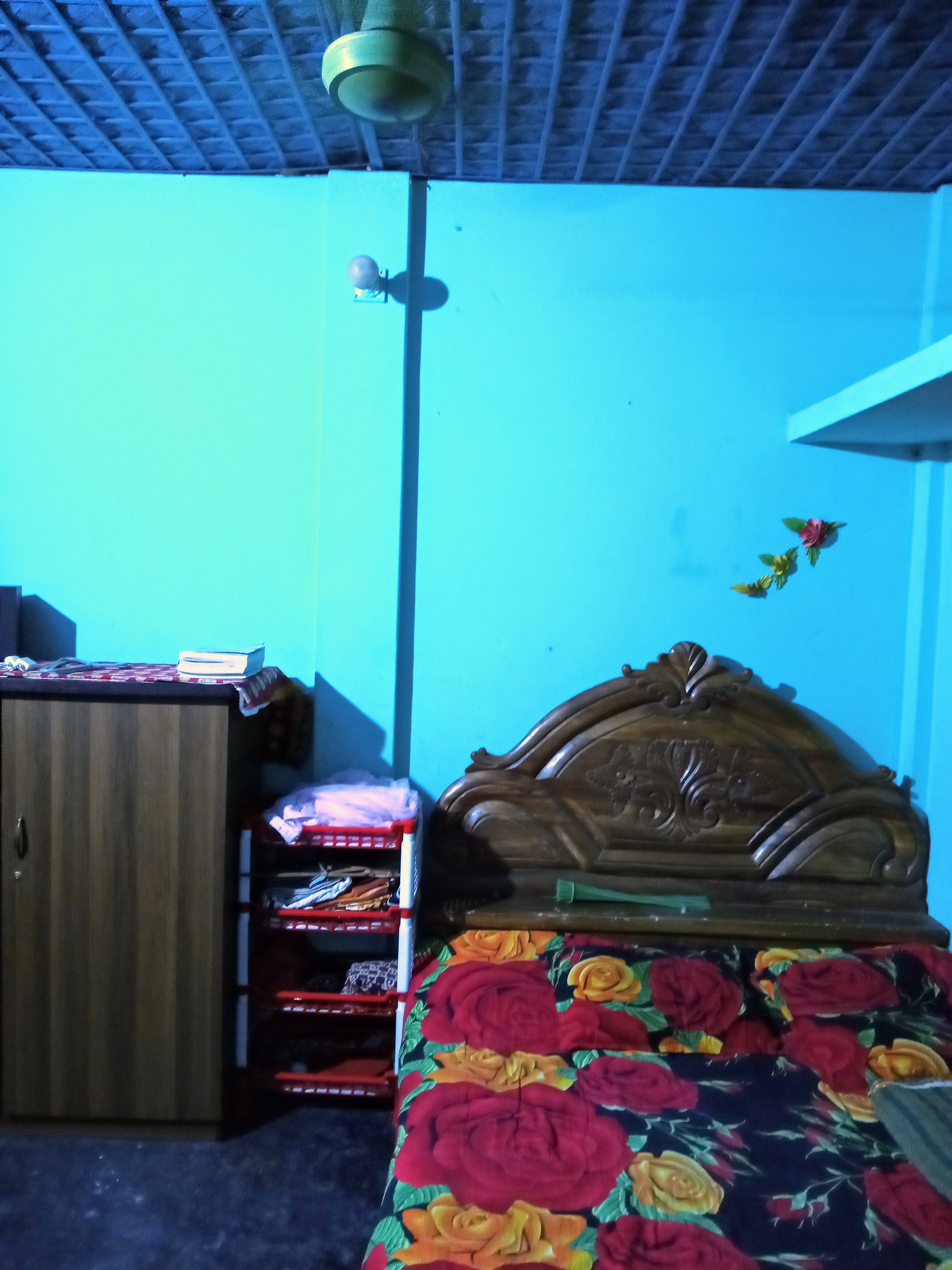 After a while it became evening.I'm very tired.Feeling really tired now after working all day.So I stayed inside the room.I had dinner at eight o'clock at night.I sat down to write a blog at the end of dinner.I will fall asleep as soon as I finish my writing working.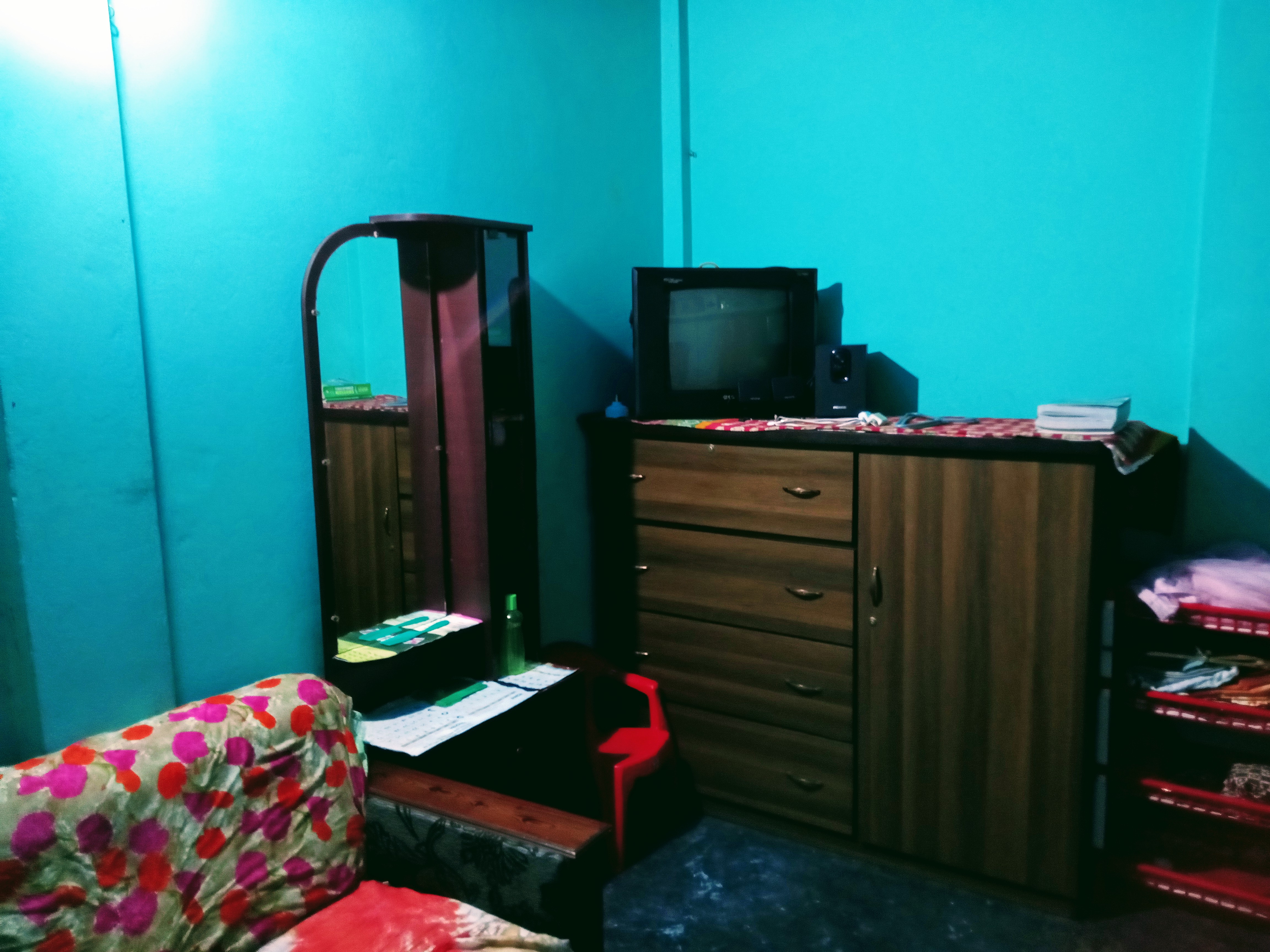 I took some pictures while working.I shared the pictures with you here.Many of you can smile when you see the pictures.
The pictures may seem amazing to you.
Thanks my all dear friend.Stay well and Stay safe.See you again.
About Me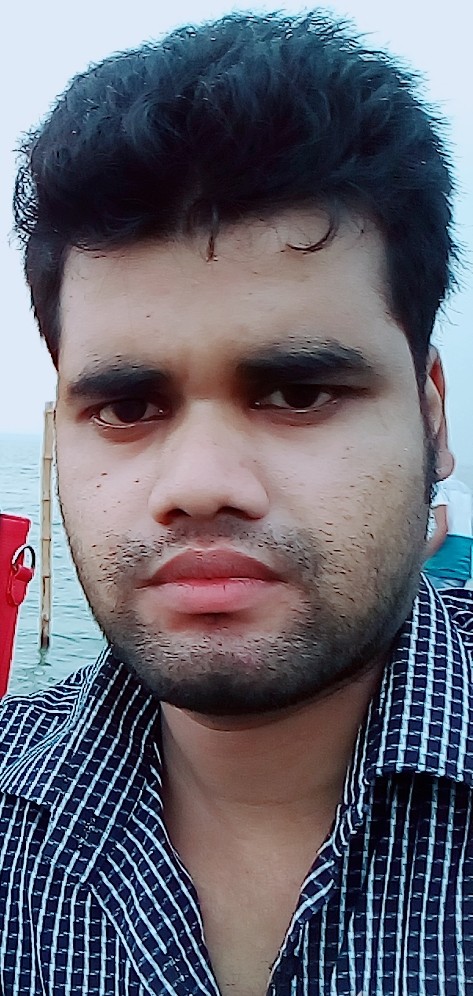 I am Md Aminul Islam from Tangail district of Bangladesh.I live in Tangail city. I am a Degree (BSS) pass student.
I love my parents and my family members.
I love working on HIVE BLOG.
I'm not a style man.I am a simple man.
My favourite game is Cricket.And my favourite hobby are Traveling, writing, blogging, photography etc.
Thank you