Yeah guys am so happy #OCD has come again with another mind blowing contest I can't miss. In this contest we were asked to discuss the cost of leaving in our various country or cities. Today I will be telling you all I know from my own country home in Cross River State.
ABOUT MY COUNTRY NIGERIA
Nigeria is a country located in the westhern part of Africa, it's known for it rich mineral resources and is also called the gaint of Africa. It has a president who rule over her by name president Mohammadu Buhari and inside Nigeria we have 36states of which my country home cross river is included. Let me end here not going in to details 😃 the idea was to talk about by country home 🏡.
ABOUT MY COUNTRY HOME
I am a citizen of Nigeria by birth, though I lived in some neighboring countries like Cameroun and Ghana but that was when I was still little because of the Job nature of my parent I was opportune to live in other states in Nigeria. But I will be focusing on my own country home which is cross river state. Cross river state is a state in Nigeria located in the south south region of Nigeria having boarders with Cameroun, the capital city of cross river is (Calabar), and the state was created in 27 May 1967 below are some lovely images of the city.

source
My country home is also known for its rich cultural heritage and is known as the home for food, when you are talking about the state the shortest easier name to use is THE PEOPLE'S PARADISE that is like the (AKA)😃. The beauty and calmness alone awarded her the nickname.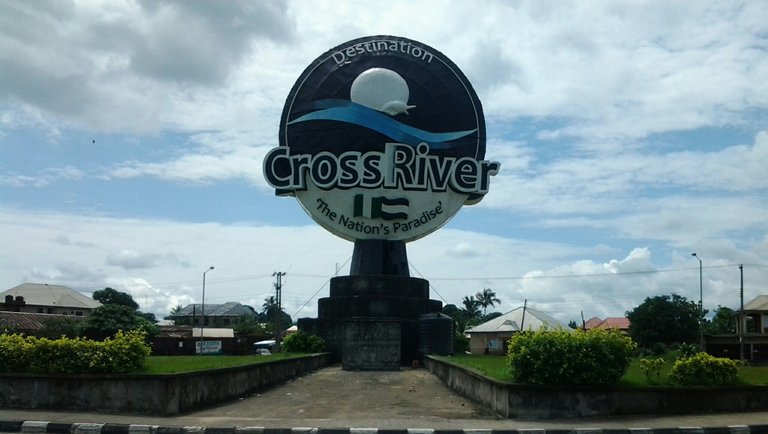 source
We also have a lot of tourist attractions scattered in various local government areas in the state.
OCCUPATION OF ITS NATIVES
In my country home the main means of livelihood is farming. In various areas, we have the rice farm which we are very good at,cocoa farming, cassava and yam farming, maize farming,plantain and banana farming to mention but few. In my home town we feed other states from our rich harvest, but they are times farmers suffer as a result of neglect from the government. At times disease will come and destroy their crops no one will be there to assist with prevention.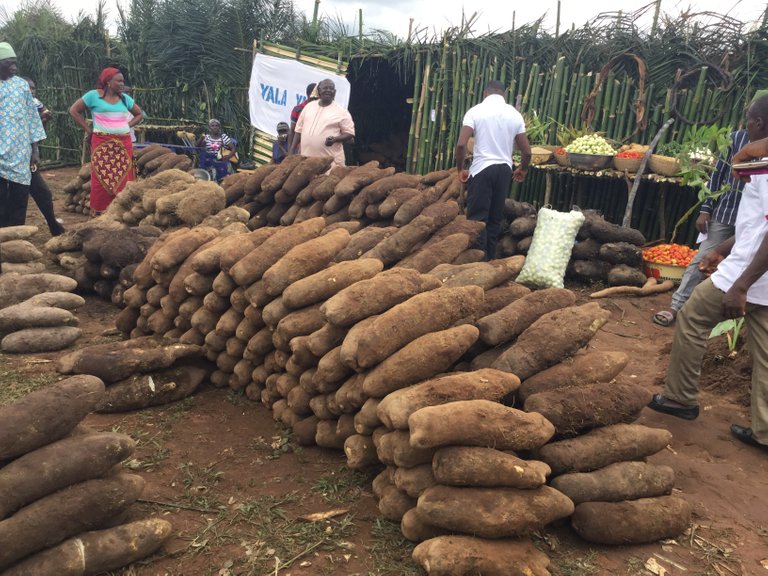 source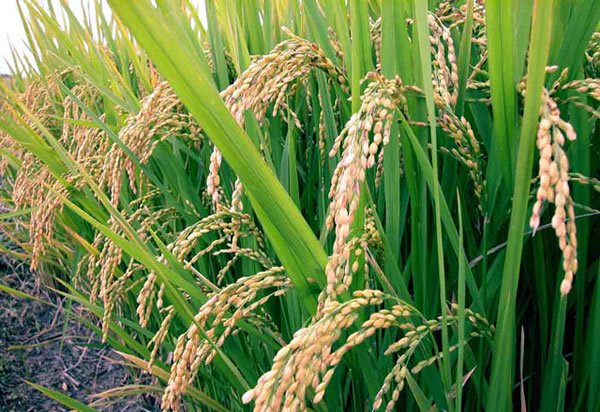 source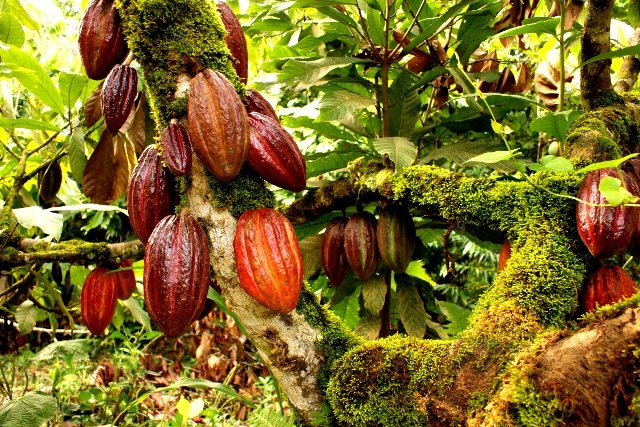 source
COST OF LIVING
In my hometown the cost of living is very high most especially in the urban areas of the state, it is very hard to get a good accommodation with low fees, because of that some families lives in rural areas and maybe only the father lives in the city while working, and will come during holidays to see his family. All this is as a result of the cost of living in the capital city of cross river.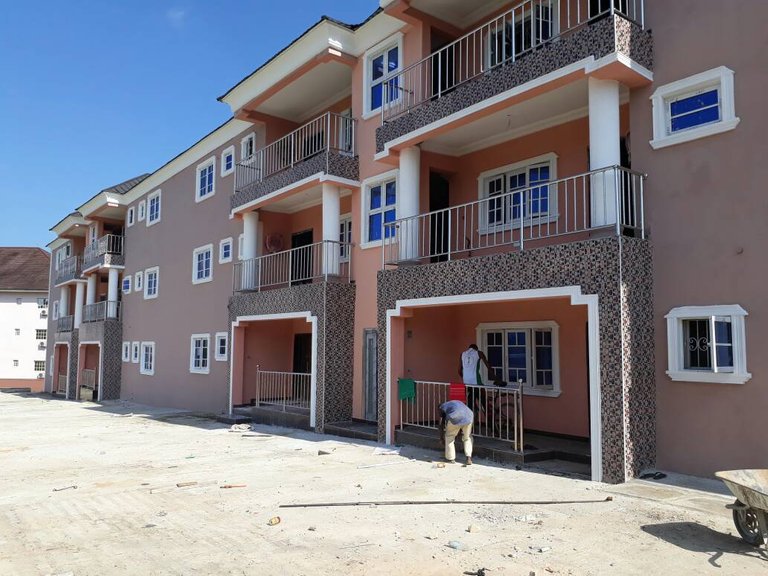 source
EDUCATION
Well my hometown and it's natives loves education a lot even if to send your ward to a school is not easy, but that's if he or she is attending a privet school. Here they see privet institutions as the best and government institutions as low class🤣 yes indeed it is you will go to a government school and the level of education is very poor it is only in the government school you see a teacher handling five subjects 🙄, why? Because of the inability of the government to pay salaries to workers, they will rather carry all the money for themselves and build houses in the city and still come back and collect huge rent from we feeding from hand to mouth.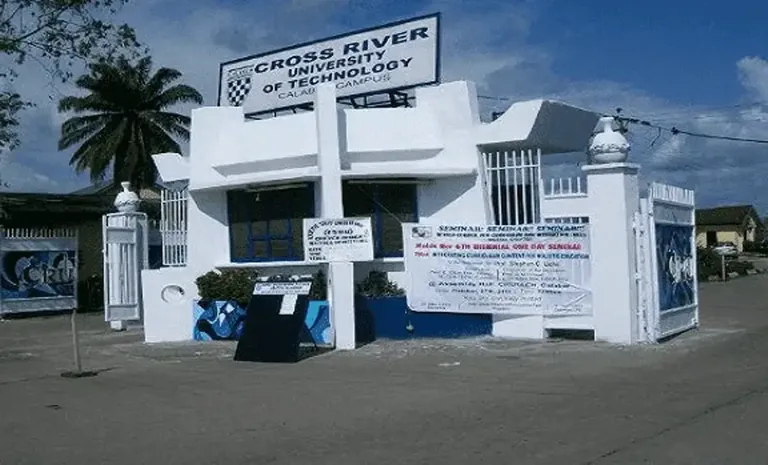 source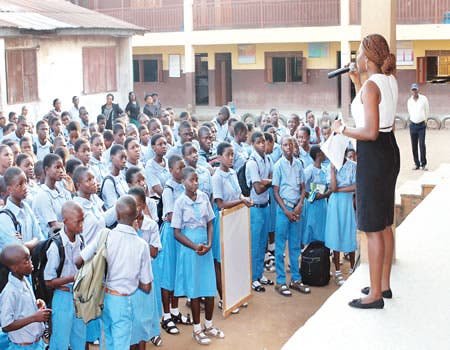 source
COST OF FOOD
In my hometown food items are cheap to afford. The likes of garri, beans, onions, pepper, salt, rice, plantain, okra, and veggies. A cup of garri can be bought for 40 naira, approximately ($0.10). In fact if you take 500 naira ($1.31) to the market you are sure of getting a delicious meal ready. But that is for my hometown in other states in Nigeria things are very costly there, most especially in akwa-ibom state their traders travel all the way to cross river to get food stuff at cheaper rate.
The only food stuff I know is costly in my area is palm oil that stuff is really costly, 25litres of it is sold at 40,000 naira ($104.92)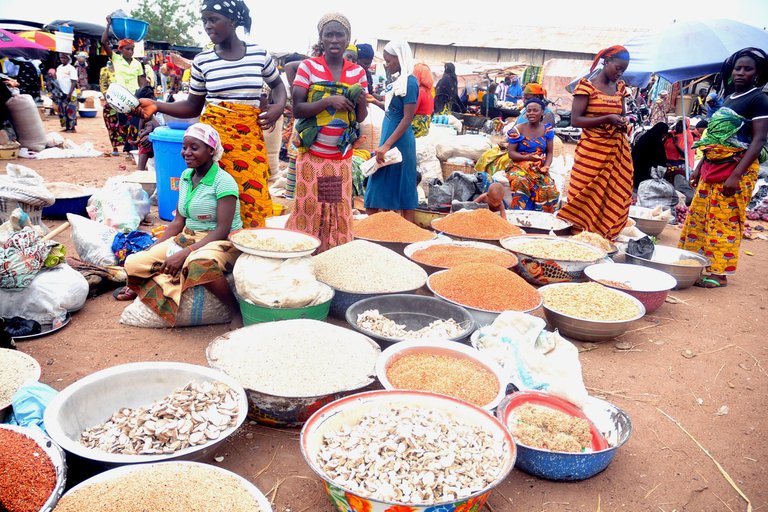 source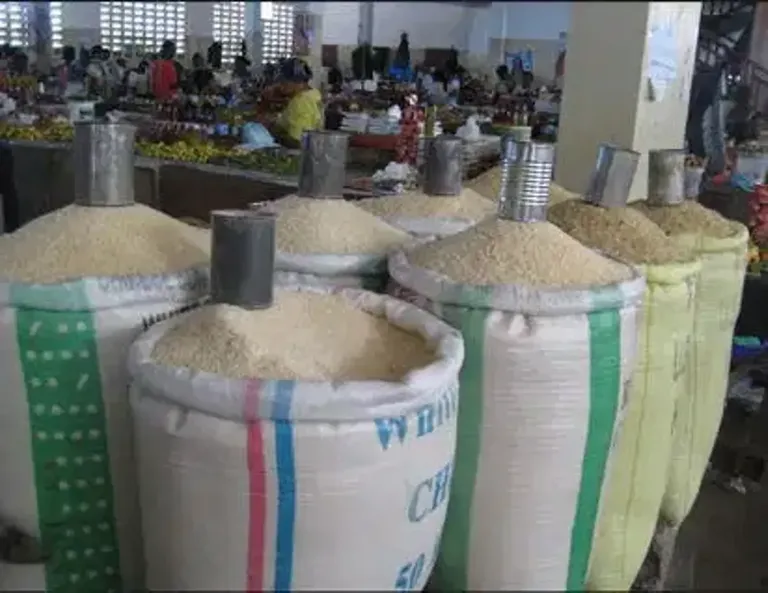 source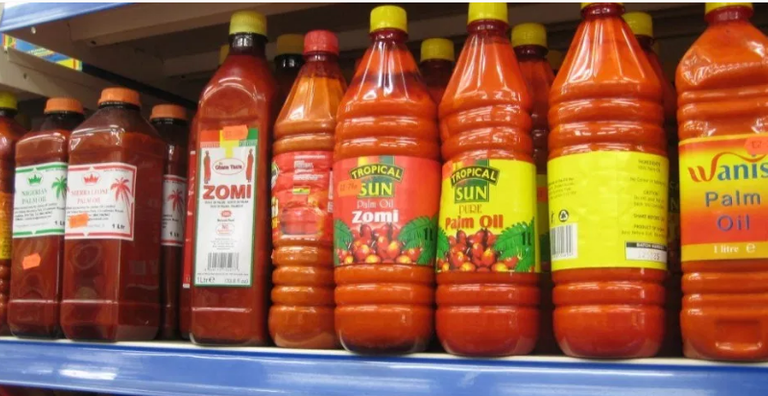 source
When I come home for visit and am about going back school some of my friends will give me money to buy food stuff from my hometown and I will at times charter a car because of the load I will come back with🤣
Transportation in my city is not very high, a drop to your destination is 50 naira ($0.13) but that is for tricycle. for taxi its a 100 naira fare that is charged.
The only thing that are high in price in my hometown are clothing's and building materials, because of that we lived in thatched house for sometime before my parents were able to build a better block house. For clothe traders do travel to the other country that has its boarders with close to ours, and they go through a lot before finally reaching the place when they arrive they double the prices of the goods they buy😎
Good advice for you in case you plans to relocate to my state please come and live in the rural area there you will have money and enjoy it🥴💰💰💰 with this I calmly off my microphone 🤣 if you have any questions please feel free to drop it in the comments section of the post🙏❤️❤️