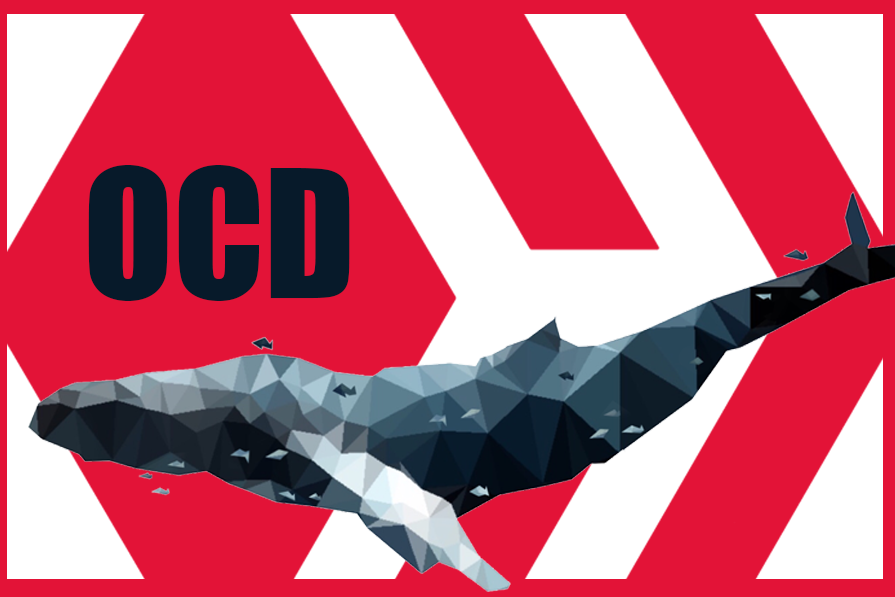 OCD DAILY - Issue #742
Welcome to the 742nd issue of @OCD Daily!
Issue #741 highlights content from six (6) Hive Content Creators! The OCD team continues its search throughout Hive to find you the undervalued gems, as provided by relatively new users.
Today our curators found six (6) new pieces of original content! We strive to find works that are created by newer Hive users, that may not have the audience with which to share their quality content. @OCD strives to help provide that audience and intends to showcase Hive users who put in the extra effort to create creative, original content.
The @OCD nomination process
A curator will FIND a piece of work (typically from newer users). Within 24 hours that piece has been submitted from the curator to the @OCD team, curator votes are tallied, and the pieces with the most votes are included in the compilation.
We encourage you to visit these blogs and show these great Hivers your support and encouragement.
If you enjoyed their work, give them a Follow or maybe even say Hello!
All of the content chosen by our curators is undervalued, but there is always one piece that rises to the top. That piece is universally appreciated and valued by our curators making it OCD's Top Nomination of the Day.
---


Our top nomination of the day is from @sigota
@sigota love to see the effect of people flying or moving things only with their mind. So, she shared the results of the levitation photo session accompanied by the stories of how she edited the photos to get the results she wanted.

Curated by @anggreklestari
Levitatio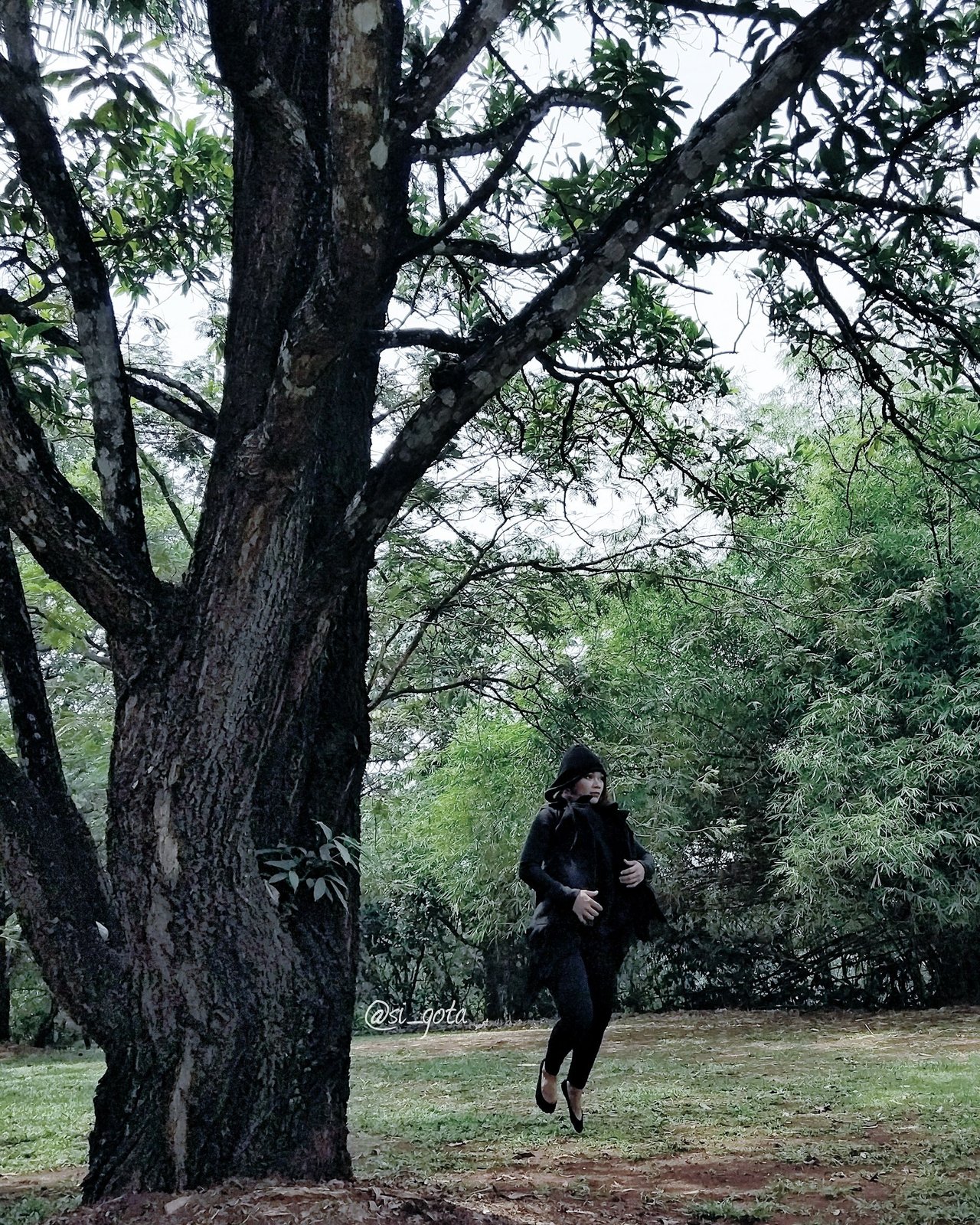 ---


Our next nomination of the day is from @olyarzo
What was it like working in a vineyard for the first time? @olyarzo shared her first work experience for the grape season, in the summer in Uruguay.

Curated by @anggreklestari
EN - ES 🍷From the field to your glass: Where do the grapes for your wine come from? 🍷🍇🥂🍇Del campo a tu copa: ¿De donde vienen las uvas de tu vino?.🍷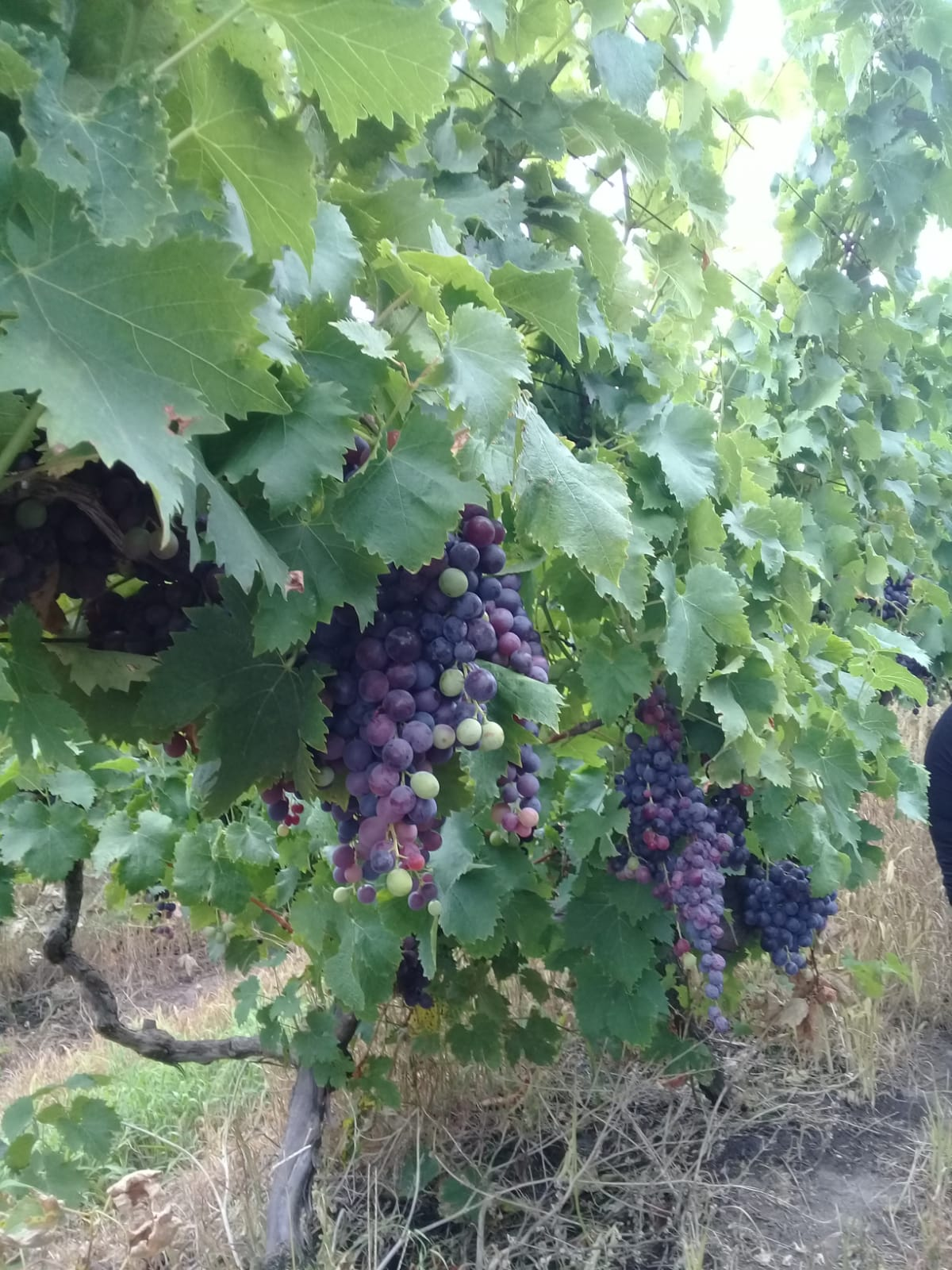 ---


Our next nomination of the day is from @faisalhanafih
@faisalhanafih tells us about his collection of popular comics "Demon Slayer". Currently, in Indonesia, the comic has reached the 5th volume. The comic is published by PT Elex Media Komputindo, which is the biggest and most popular comic/manga publisher in Indonesia.

Curated by @anggreklestari
REVIEW: My Comic Collections - Demon Slayer (ONE OF THE MOST POPULAR ANIME/MANGA NOW)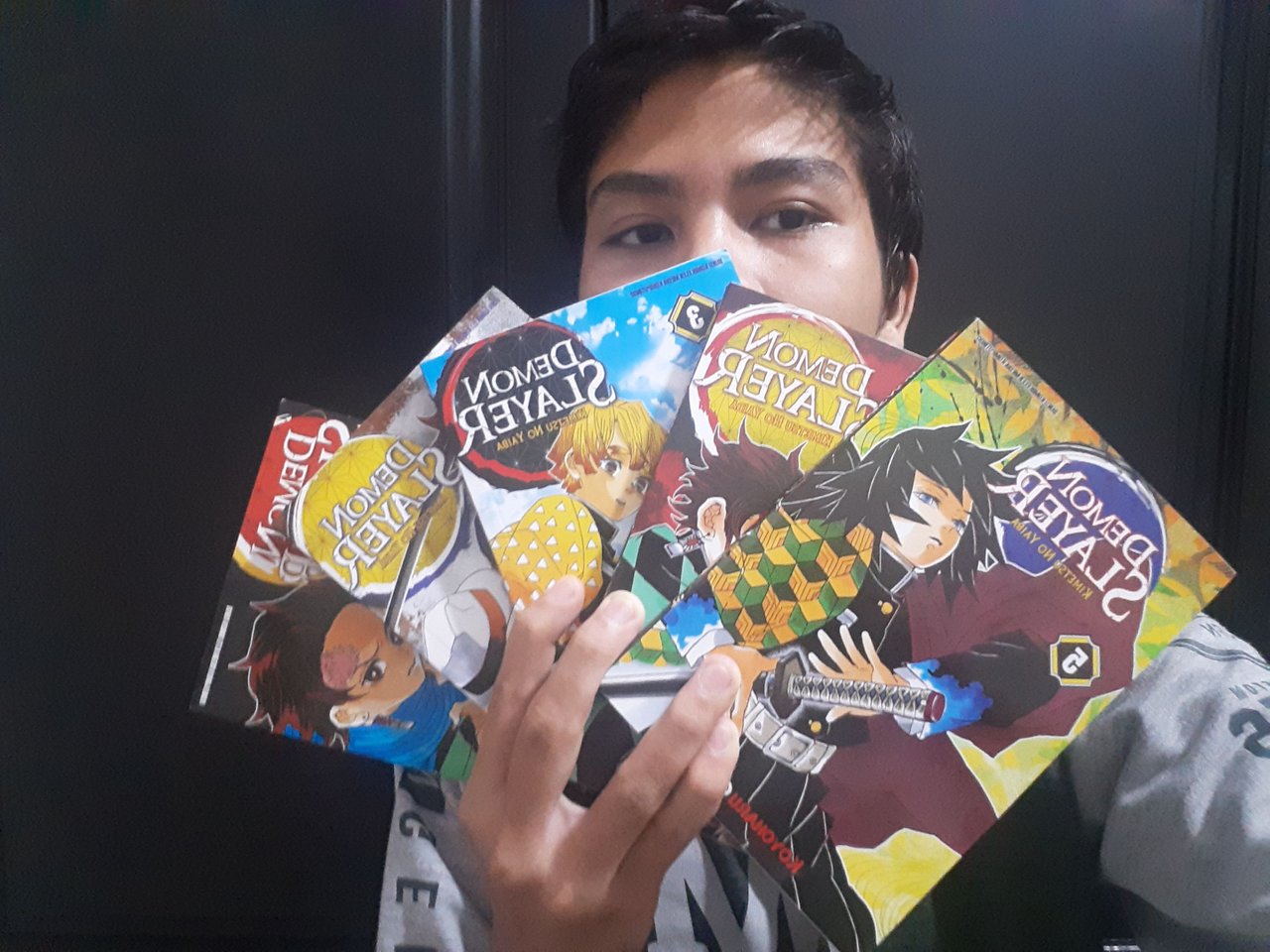 ---


Our next nomination of the day is from @desic
It's fun to explore as a tourist, and @desic shares about a visit to an interesting Magical Well in Venezuela.

Curated by @jznsamuel
Memories of visiting a magic well / Recuerdos de cuando visité un pozo mágico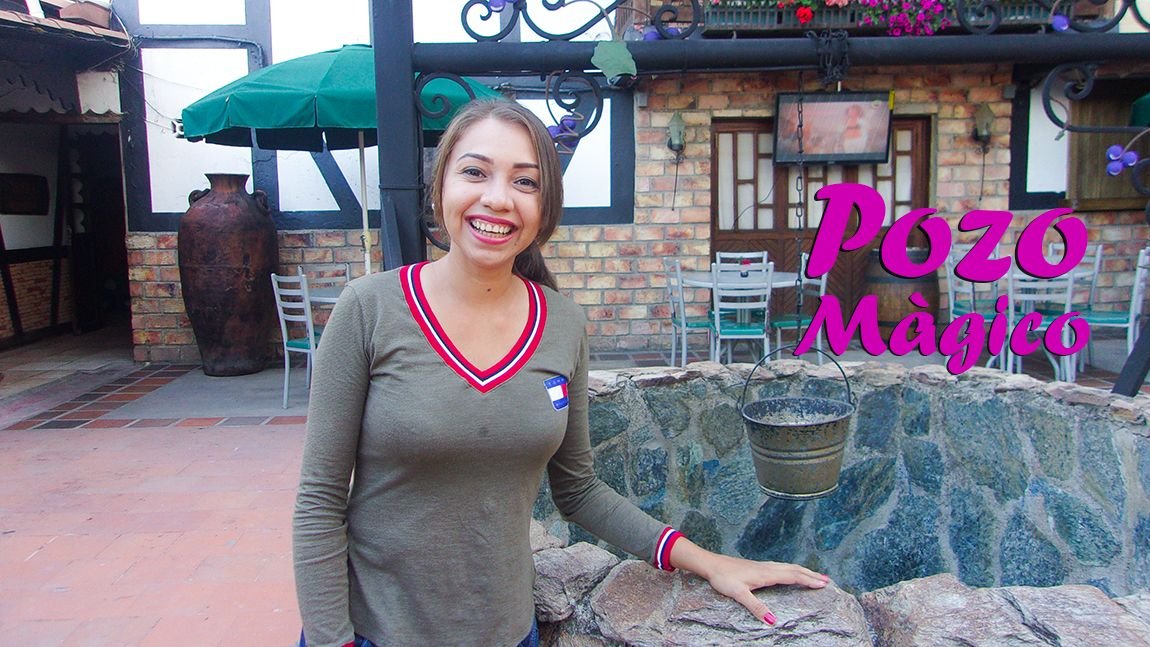 ---


Our next nomination of the day is from @majo3103
@majo3103 discovered a new hobby during the pandemic, and tells us how it keeps him occupied.

Curated by @jznsamuel
[EN/ES]/Fascinating and new hobby🌇☀️📸//Fascinante y nuevo hobbie🌇☀️📸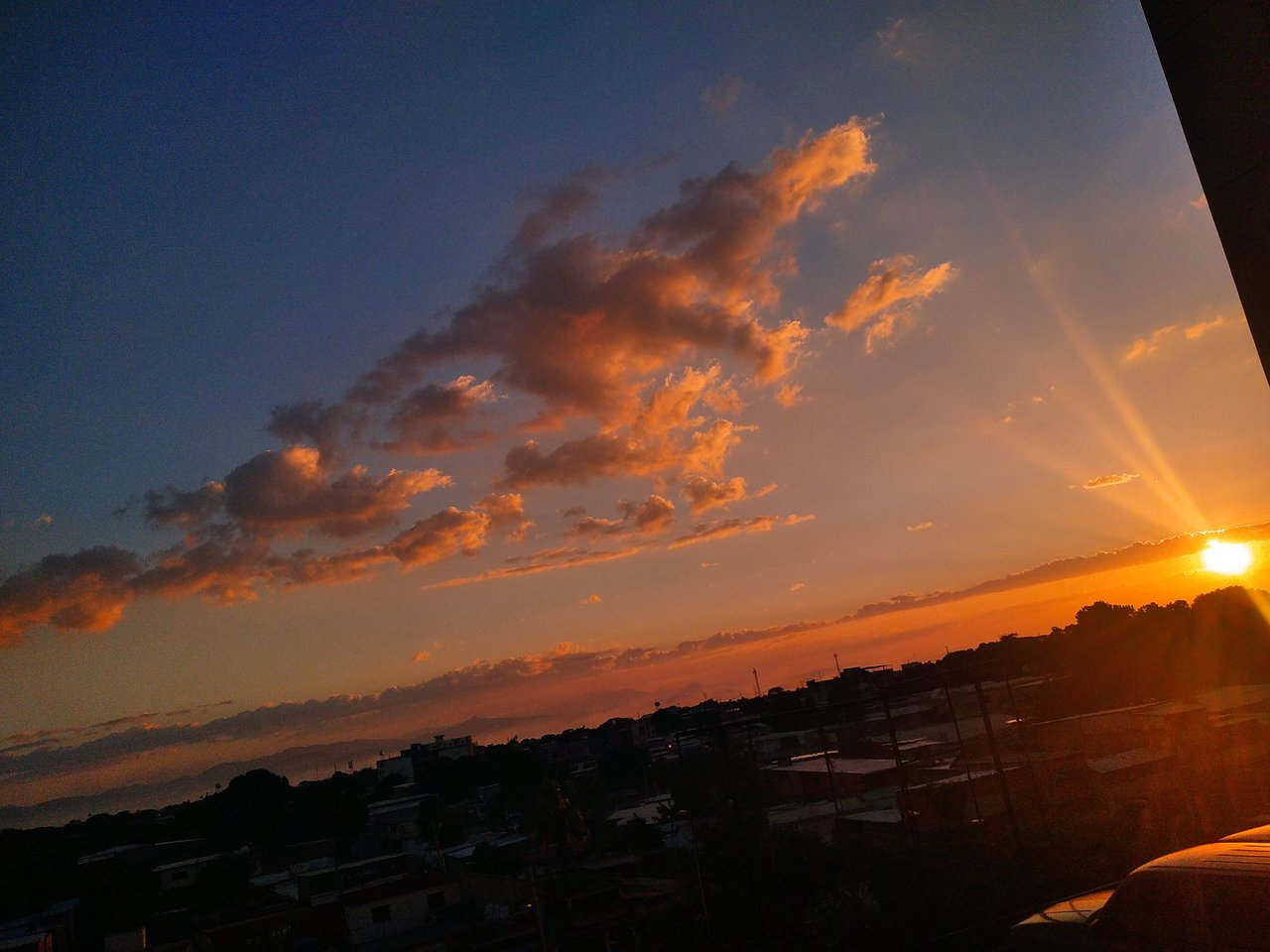 ---


Our final nomination of the day is from @seadbeady
There are many exciting things about fashion and life that are said by a fashion designer. @seadbeady shared the results of her interview with Fashion Designer Heather Spears and it was fun!

Curated by @anggreklestari
Interview with Fashion Designer Heather Spears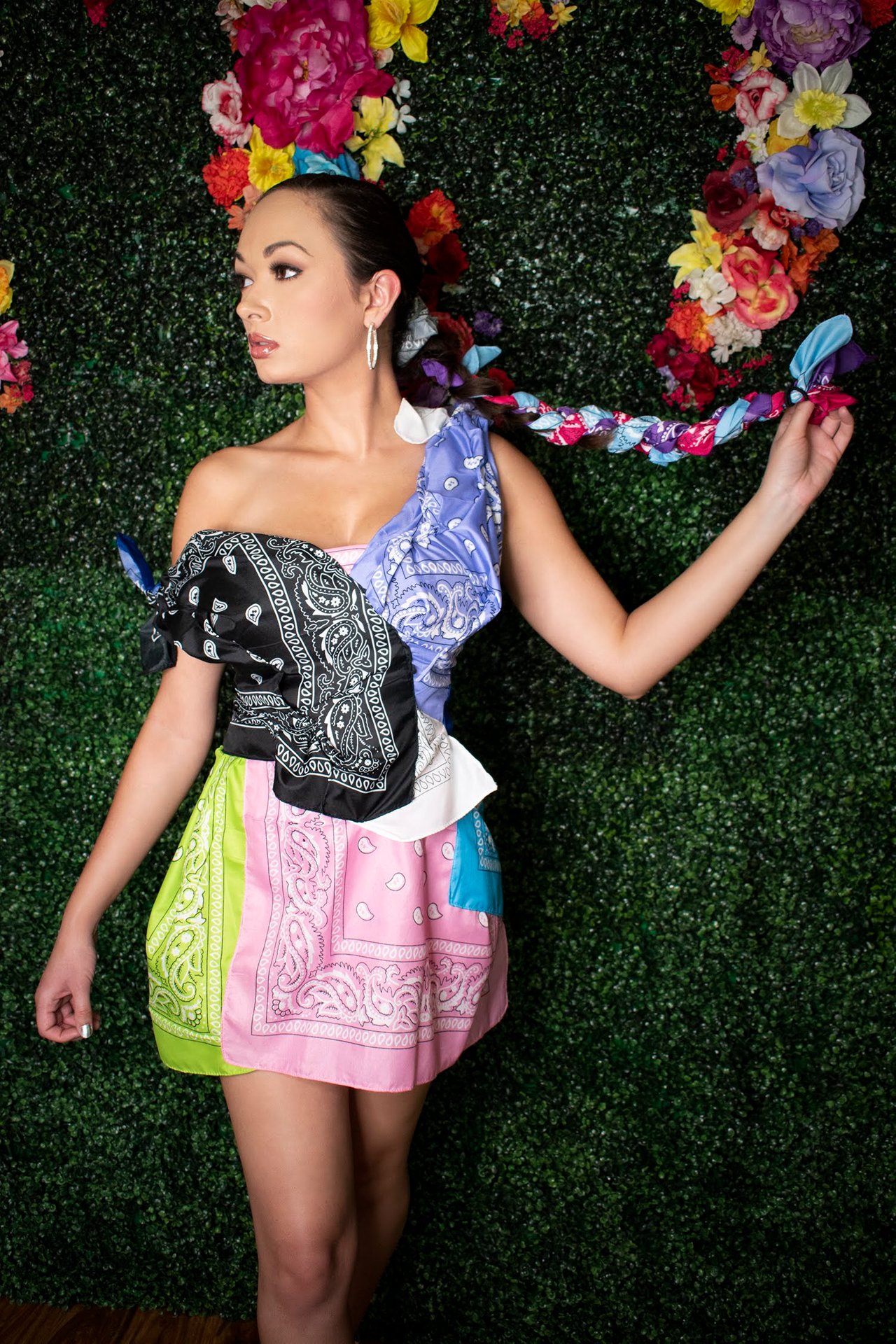 ---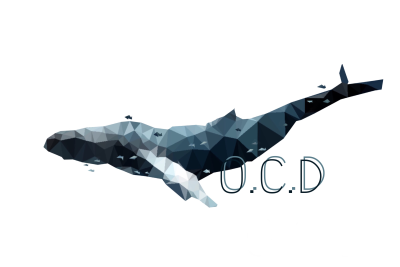 This concludes today's edition of the OCD Daily. We would like to congratulate the featured authors as well as those nominated.
We hope you were able to take away something different, fresh, and new from these posts, provided by the @ocd curators.
The OCD team would also like to thank those that strive to make a difference. As anyone can create a post but only some can create/build value.
Stop by tomorrow for another edition of OCD Daily!
Keep up the great work creating original content.
You never know when @ocd may be around :)
Today's post was authored by @roadstories
Know that your Reblog supports undervalued authors!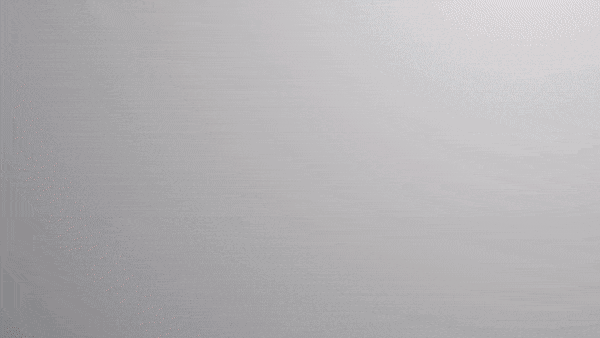 OCD Has a Hive Witness ... @OCD-Witness!

@ocdb supports community curation!
You can delegate to @ocdb for daily liquid hive returns from curation rewards - check out thegoodwhales.io.