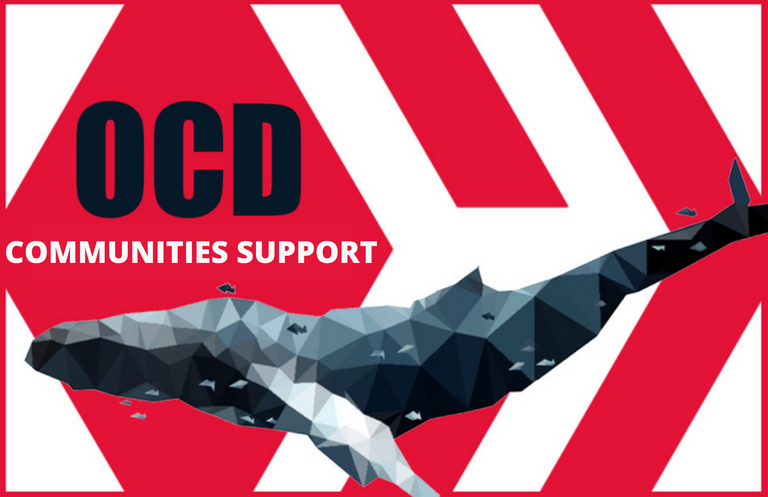 OCD's support is expanding!
Hello everyone! This is the 40th compilation post of OCD's latest curation efforts. It has been known that OCD has been supporting leading niche communities under its
Community Incubation Program
. However, there are still a lot of other niche communities not supported by OCD. This curation initiative will help in supporting those communities.
This newest curation effort aims to encourage authors to post in appropriate communities even if those communities are not under the incubation program. This will also encourage users to explore more into the different communities in Hive.
How this Works
OCD curators and community leaders will find posts from other niche communities and recommend them for an upvote. Unlike those communities in the incubation program where curation is focused, this curation initiative is spread out. This will help find undervalued posts from smaller communities that deserve support.
This will highlight both the author and the community where the post is located. This way, smaller niche communities can focus on growing their subscribers and increasing the engagements within their respective communities. A small boost goes a long way.
Speaking of boost, here are the curated posts for this batch:
Curated Posts
Author: @naty16
Community: Ladies of Hive
Ladies of Hive Community Contest #28 by @naty16
I love taking photos and compliance with the quarantine and especially taking care of ourselves for Covid-19 is essential, so when I go out I effectively take preventive measures, I put the mouthpiece, I carry antibacterial gel in my bag, and I try not to be near crowds of people, although during this quarantine for a year we sometimes left the house exclusively to take photos and be able to show here the beauty of the sunset, the flowers, the birds and thus I take advantage of taking the fresh air.
Curator: @melinda010100
---
Author: @edprivat
Community: Natural Medicine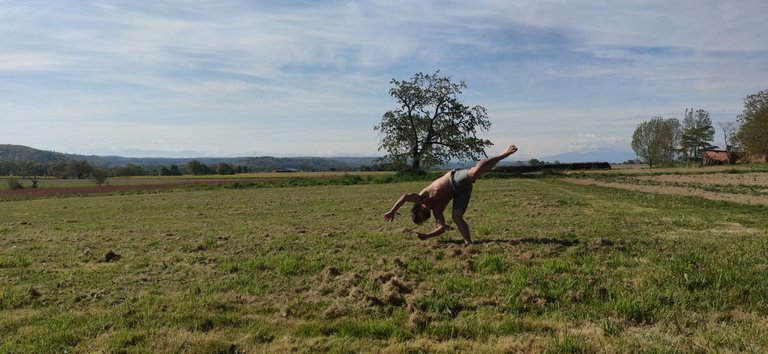 Back to Capoeira
I have been stiff like a board lately. It's mainly because I've been focusing so hard on getting stronger, I completely forgot that I will eventually lose in explosiveness and mobility, the more muscle mass you acquire, the more slowly you get. It's always the risk when you focus on one area, and neglect something else.
Curator: @anggreklestari
---
Author: @olyarzo
Community: Natural Medicine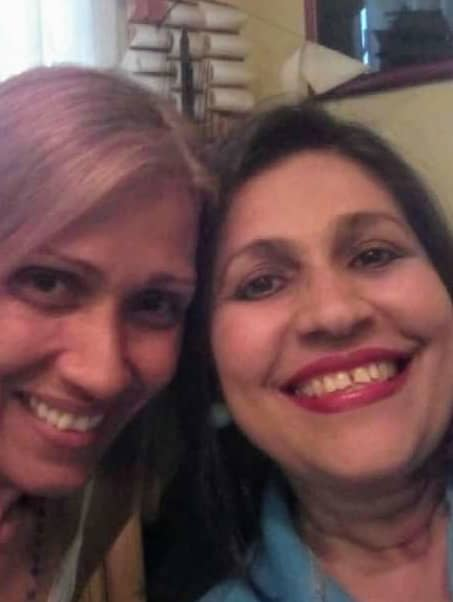 EN - ES 🧘🏼‍♀️Medicinas alternativas: sanación de cuerpo, alma y mente 💆🏼🕉️🧘🏼‍♀️ Alternative Medicines: healing of body, soul and mind💆🏼
Hello, greetings Hive Community, today I bring you a post with a lot of positive energy, it is about my experience with Reiki but I want to make a review about my Master and guide, that person who helped me and was by my side at that moment that deserved the support , my sister-in-law Yoconda Correa.
Curator: @anggreklestari
---
Author: @carolynstahl
Community: Natural Medicine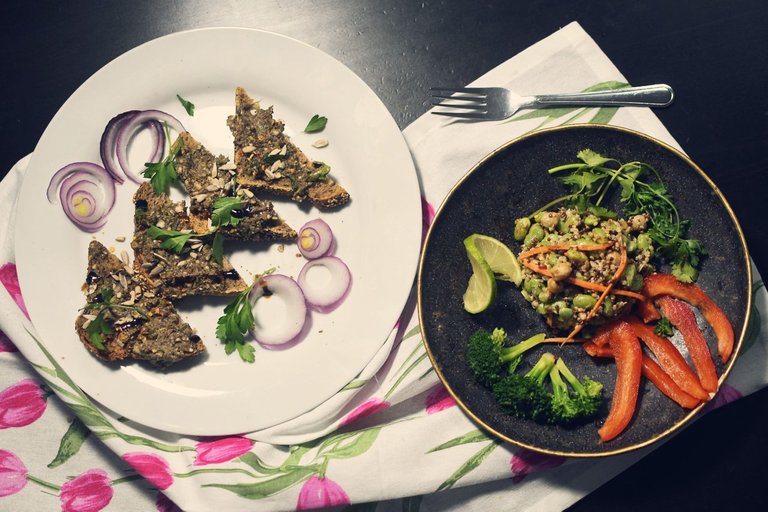 Mushroom Pate and Edamame Salad
The other day I bought a veggie pate. I needed something quick to have for lunch before work. This was a brand I wasn't used to. It was much tastier but it also cost almost five dollars. This may not sound like a lot but it was a small piece. I thought I should just make some myself. I found mushrooms on sale at the same store for a dollar a pint so I bought three. This would be the base of my veggie pate.
Curator: @anggreklestari
---
Author: @mariamglow
Community: Build-It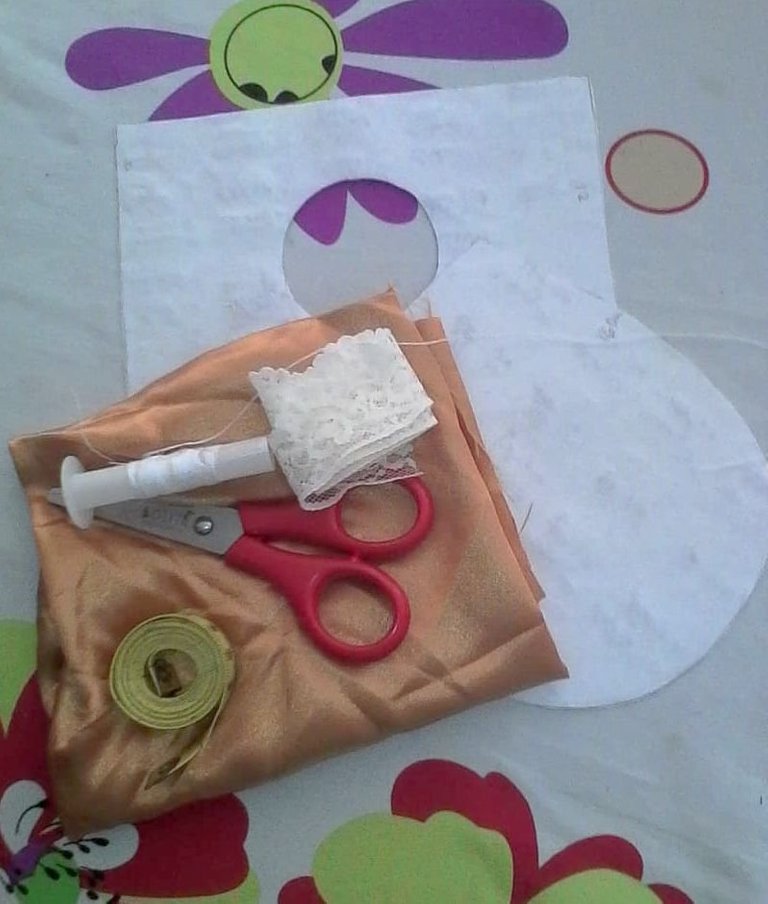 [ESP/ENG] LINDO VESTIDO PARA DECORAR UNA BOTELLA. // CUTE DRESS TO DECORATE A BOTTLE.
Hello hivers, in this opportunity I will show you how to make a dress to decorate a bottle and can be the decoration of an event or family dinner.
Curator: @jznsamuel
---
Author: @nikv
Community: Succulent growers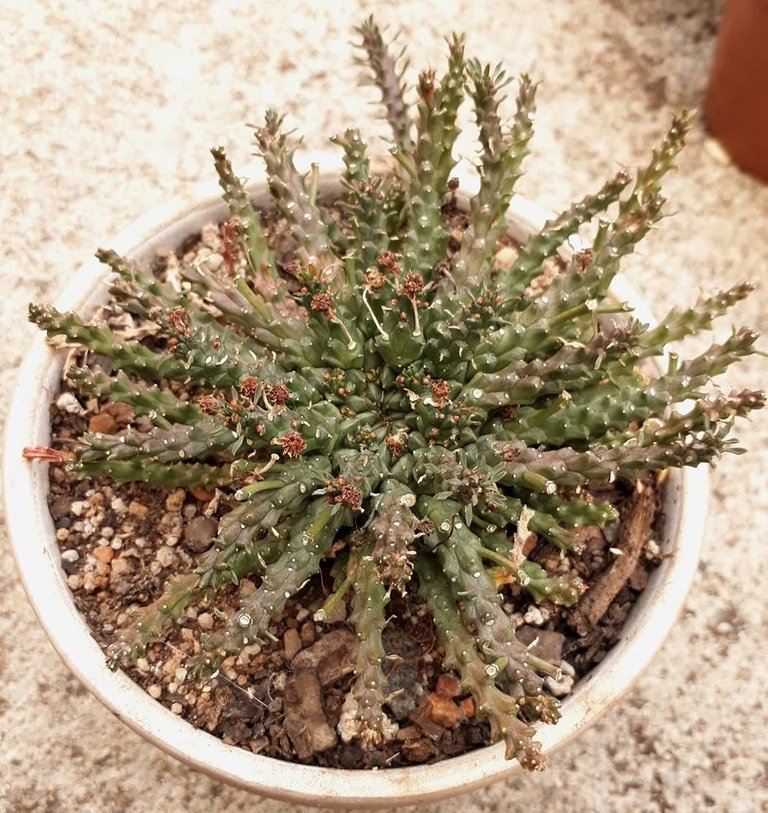 Medusoid Euphorbia: my obsession grows
Slowly but surely, I am getting more and more of these plants: they are relatively easy to grow and have amazing forms and flowers. They are called medusoid because they all grow snake-like branches from a central swollen stem, called a caudex. Whichever botanist named them was thinking of the mythical Greek Medusa that had snakes for hair.
Curator: @crosheille
---
Author: @hexagono6
Community: Ladies of Hive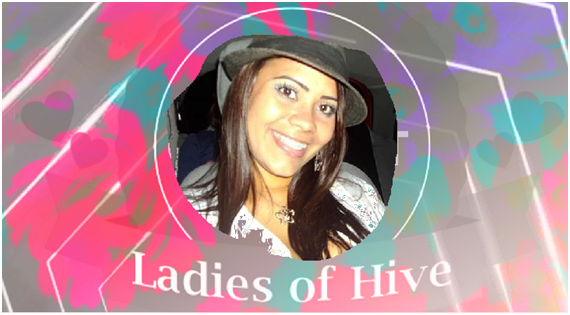 CONCURSO #28 DE LADIES OF HIVE //CONCURSO #28 LADIES OF HIVE
I must point out that I am a mother of 4 beautiful children, my eldest princess of 7 years old, my beautiful prince of 3, and my dolls the fantastic twins of 1 year old, so I am always in constant search of different strategies to cope with the day to day and for them not to get tired of any routine.
Curator: @melinda010100
---
Author: @yeceniacarolina
Community: Ladies of Hive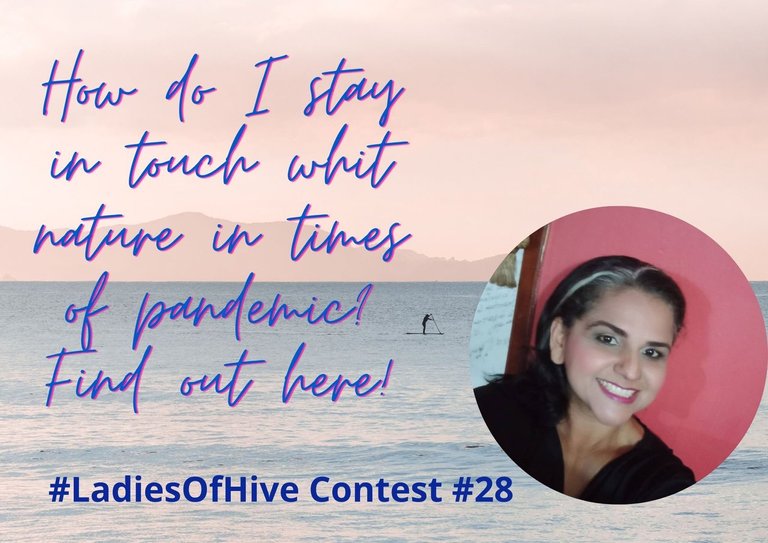 How do I stay in touch with nature in times of pandemic? Find out here [Eng/Esp]
In my case, I have returned to walking and, later, jogging, activities I had forgotten about. It turns out that some friends told me to walk every afternoon with them and so we did. We walked as a group for a few days, but eventually my friends stopped being friends.
Curator: @melinda010100
---
Author: @rosa4r
Community: Ladies of Hive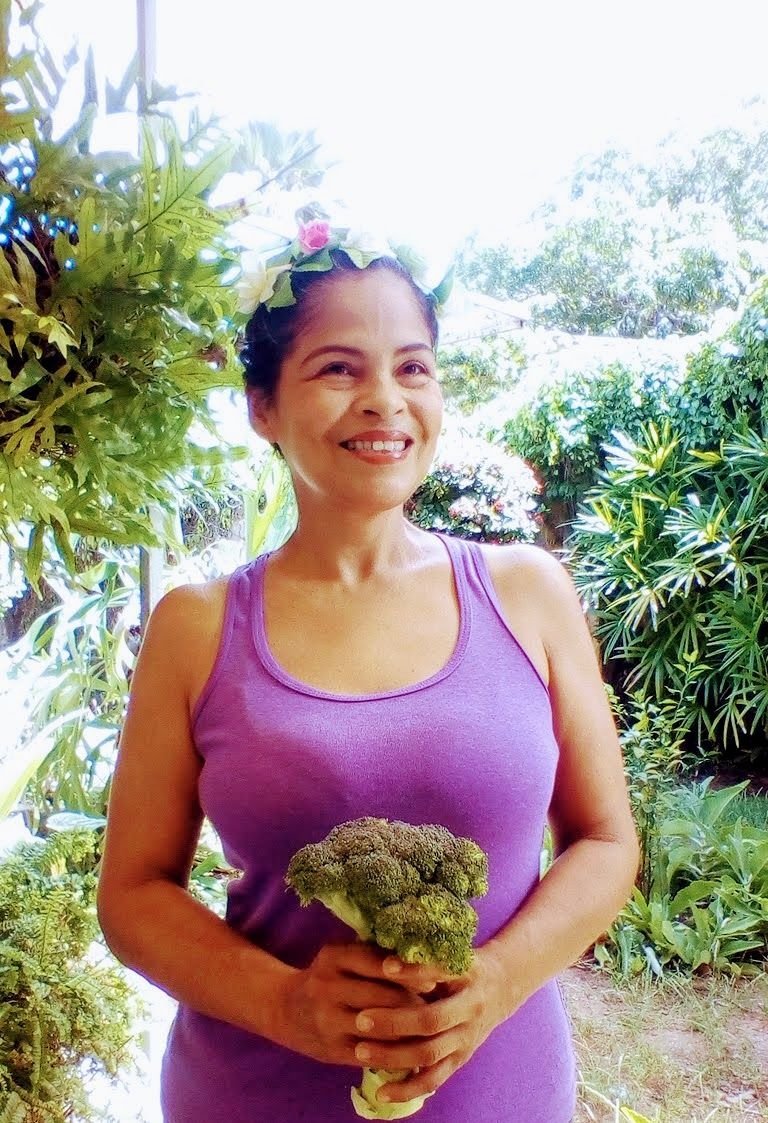 Concurso # 28 Ladies of Hive Apreciando la naturaleza en restricción 🌿 Contest Nº 28 Ladies of Hive Appreciating nature in restriction
In addition to the fruits, the shade of the plants is very cool, which protects us from the hot tropical climate. In addition, we have a large number of ornamental plants and flowers that make us live among greenery and bright colors permanently.
Curator: @melinda010100
---
Author: @raimah
Community: Motherhood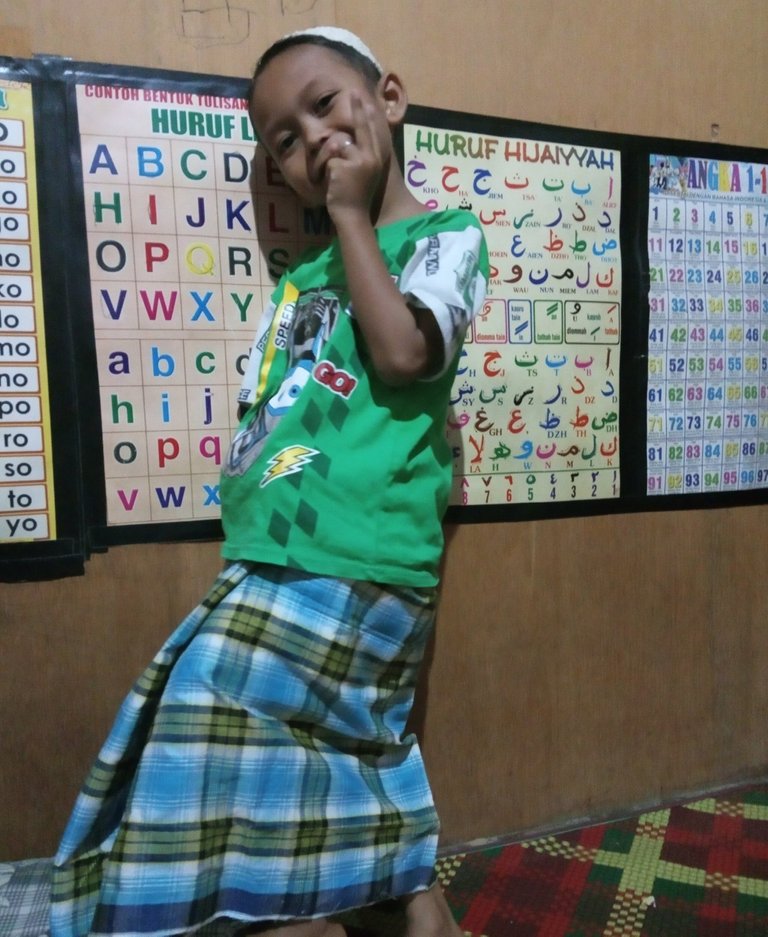 GOOD AND BAD EFFECTS FOR HOME LEARNING CHILDREN
Here I want to share about my child. I have a son who is only 5 years old. As a mother, I am proud to have her. At this age, he is very active and creative. His dream is to be a policeman, whereas I want him to become a doctor. According to him, if he were a policeman he would arrest all the criminals and thieves and then handcuff him.
Curator: @travelgirl
---
This concludes this batch's curation report. We would like to congratulate those who are featured and supported. Keep up the good work and continue to explore Hive Communities.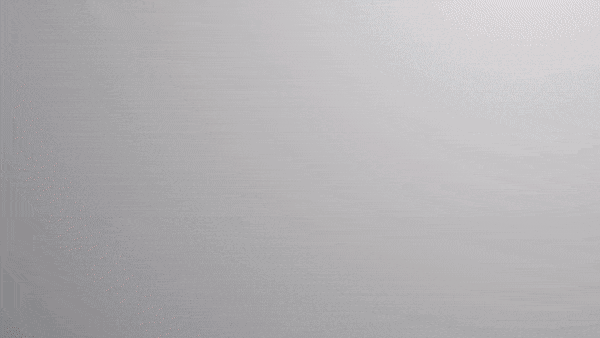 OCD Has a Hive Witness ... @OCD-Witness!

@ocdb supports community curation!
You can delegate to @ocdb for daily liquid hive returns from curation rewards - check out thegoodwhales.io.