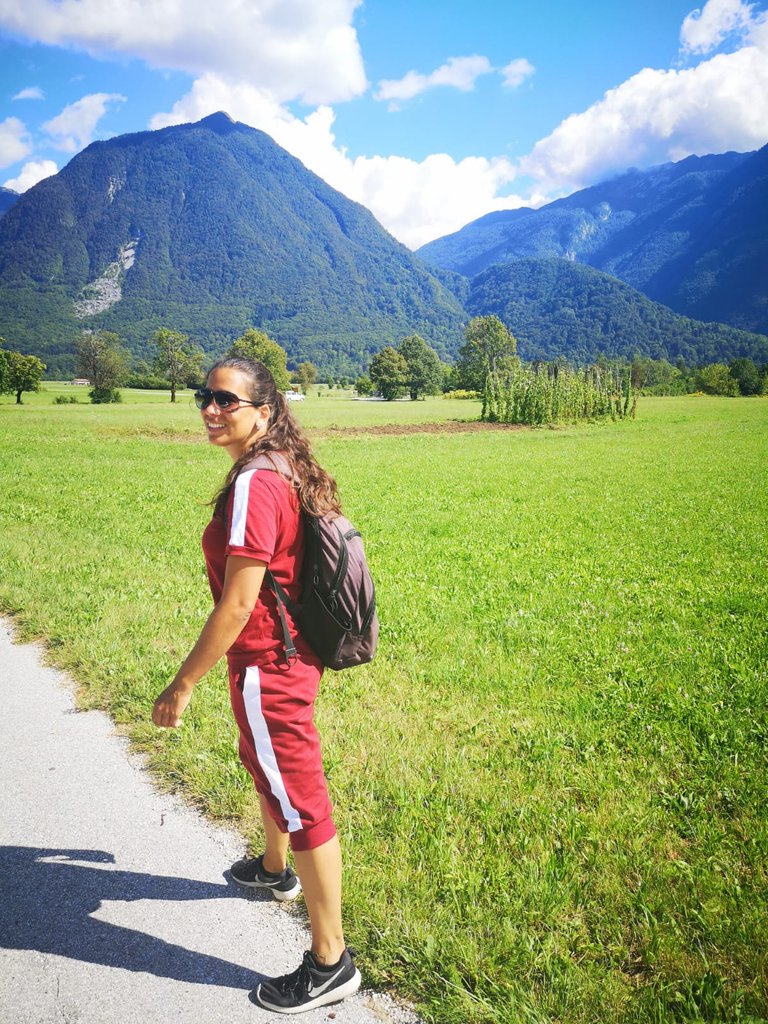 Thank you @gentleshaid from the @ocd team for the warm welcome to the community on the hive blockchain. I didn't know that it is a form of optional tradition to make an introductory post. But of course, I want to introduce myself here and give you some information about who I am.
My name is Jasmin and I was born in Germany. Some time of my childhood I spent in Sri Lanka and India as my father was born there.
Some other time I lived in Germany in a small town, going to school, learning classical vocals, dancing ballet and bharatanatyam, and spending a lot of time outside in nature.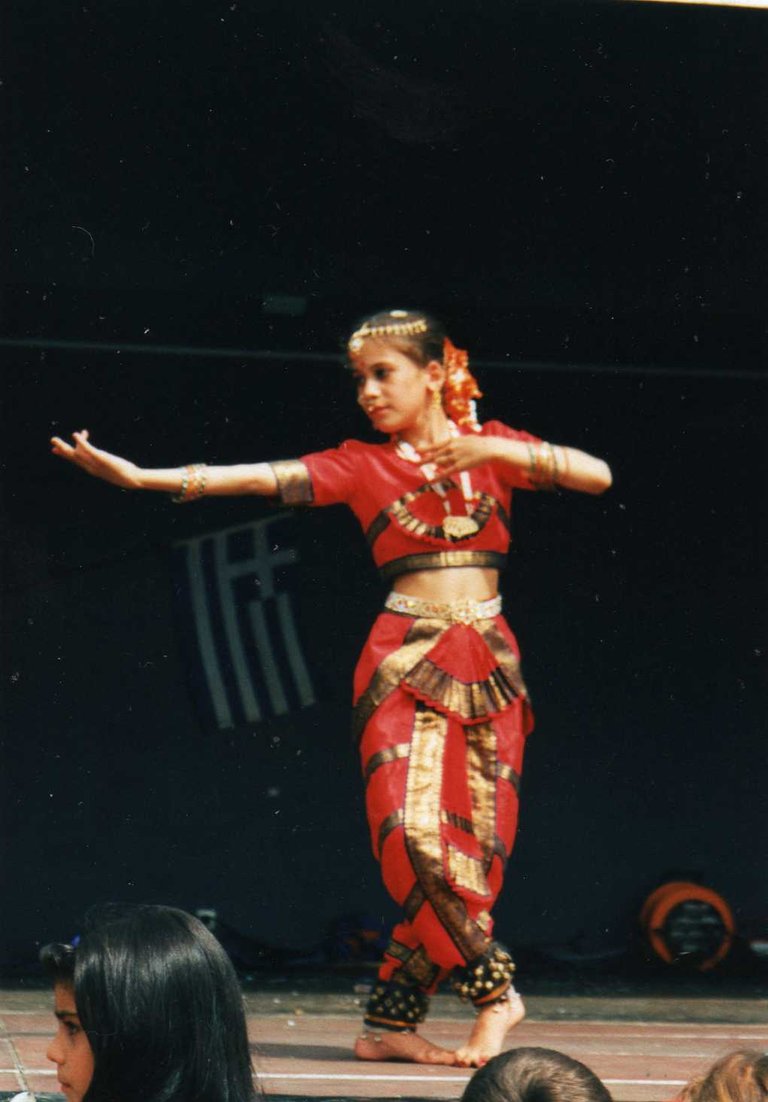 For my studies I went to Austria, where my grandmother from my mother's side used to live during her adolescence. In Vienna I spent the past 10 years of my life, studying and then working in medical science.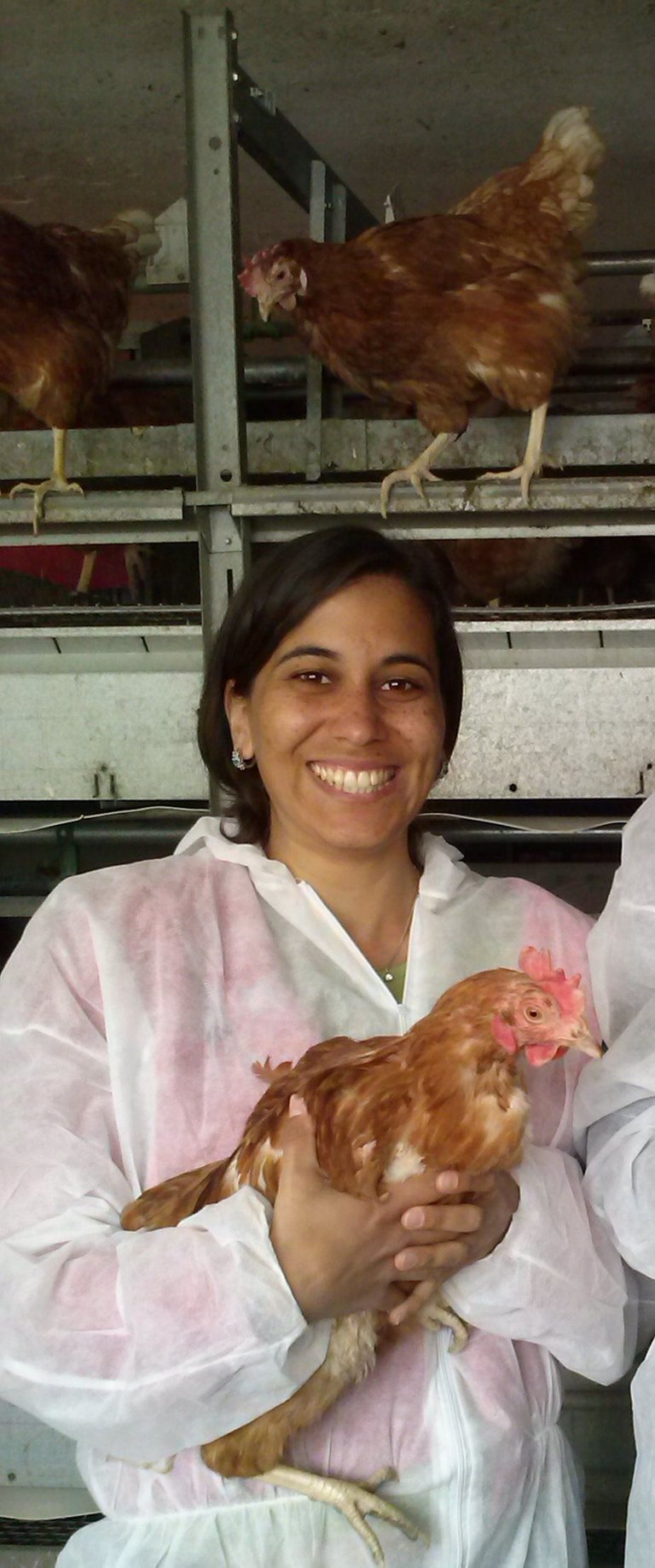 For a couple of years, I am more closely interested in gardening, food production and self-sufficiency. As in my experience the food in the supermarket doesn't have a sufficiently healthy quality.
Older vegetable varieties have different nutritional benefits compared to vegetables you can buy in the supermarket today.
Nowadays, an enormous selection has already taken place in a direction that has nothing to do with taste or abundant ingredients which are rich in nutrients.
What is important for conventional mass production is fast growth, large yields, long storage life, good looks, and transportability.
In my opinion, no or too little attention has been paid to taste and nutrition in this economically driven selection.
Another important reason why I want to grow my own food is that much of the food available in supermarkets is highly processed. As a consumer, I have no way to find out how the food has been processed.
Of course, I can't put all my thoughts in one post and there is a lot more I want to share with you in the following months.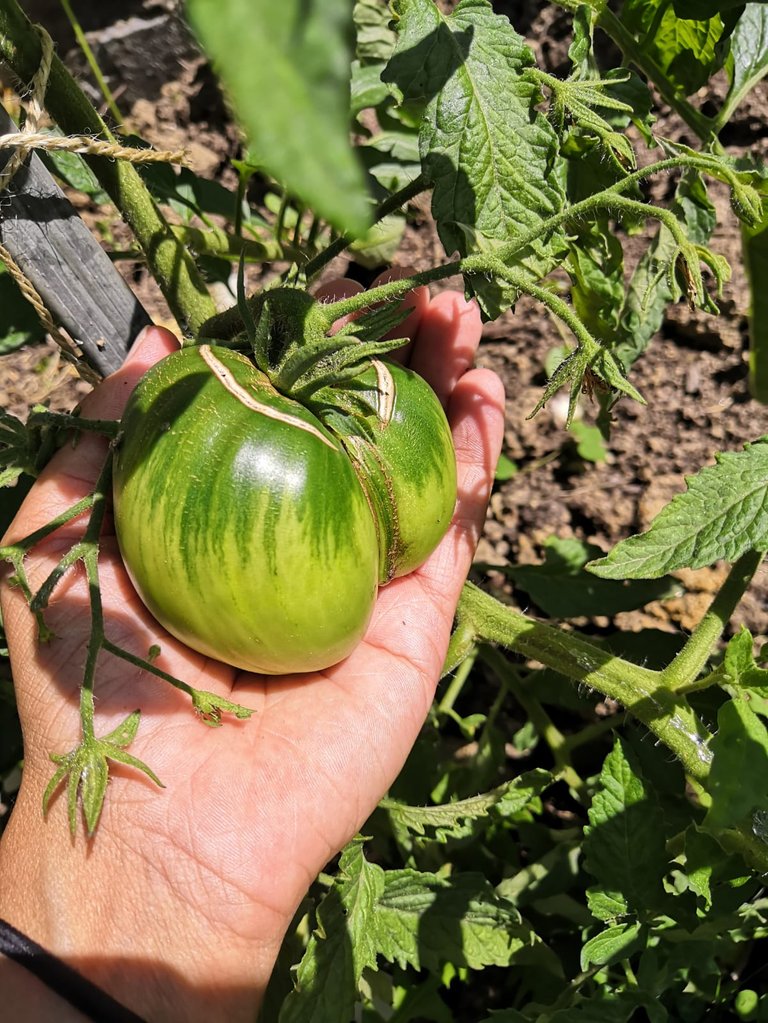 Since the pandemic situation started, I had some time to dig deeper into this topic and started my first attempts to grow my own food. So, I realized even more, that I need a change in my life and making a step into another direction. If you are interested, I welcome you as well to read my first post: https://peakd.com/permaculture/@perma.nature/an-introduction-to-my-blog-on-hive
I love food, there is no doubt. I learned, partly also through my previous job, that food is a very important part of human (and other species') health. It influences health and disease in a massive way. It can even create diseases. We are what we eat.
After making a road trip through Slovenia I discovered that people here give homegrown food a special value. Most of the people still have some vegetables and fruit in the garden and keep the knowledge of their grandparents to grow their own crops.
Going thorough some arguments for and against I decided to move here and take you with me on my path towards nature.
Why blogging on hive?
For me, writing means living out creativity. In the past decade, I have neglected and even suppressed this side of myself far too much. Professional projects have taken over a large part of my life, so that I have had no time to be creative and listen to what makes me happy. Or to be more honest, I didn't take the time to confront me with myself.
Now that I have made a radical change in my life and I am consciously embarking on this new journey, I would like to share this with you. Also, it is not completely altruistic, because I think that documenting helps me to become aware of the present and to live in the moment.
If you have similar thoughts or are just interested in how my journey continues, follow me on my blog and I will always try to provide you with up-to-date information.