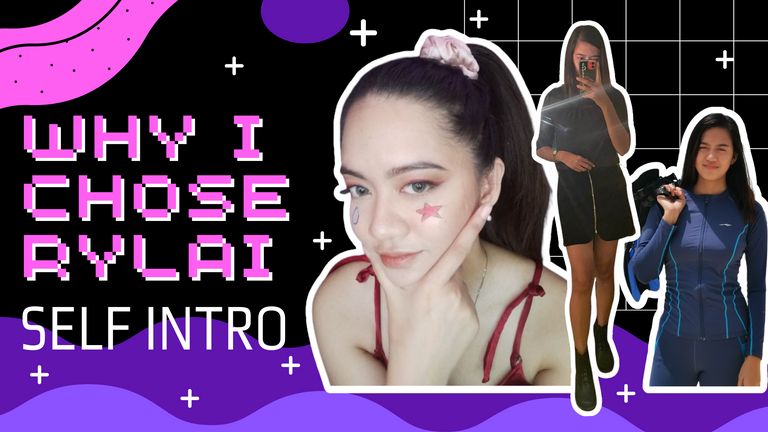 Hi there Hivers, I'm new here and I hope to get along with you all.
Welcome to my adventure!
""I can feel the magic flow through me" a line from my favorite character – Crystal Maiden of Dota 2 (Rylai Crestfall on Dota 1).
This is what I really feel when I'm in my gamer mode, I can feel the power and excitement flowing through me as we defeat the enemy team. Growing up, I witnessed my cousins (kuyas) have so much fun playing computer games and it made me curious about it. They taught me how to play Dota and it was Rylai I fell in love with, I got fascinated by her beauty and skills. She's an ice mage user and I can relate to her in so many ways.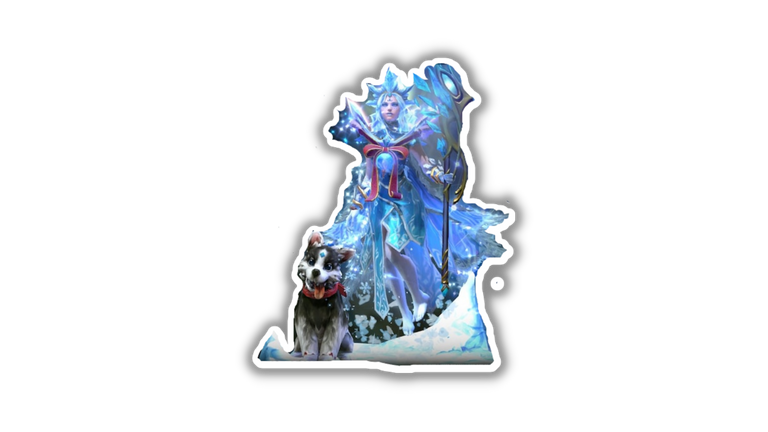 "My heart is like an iceberg, an ice shelf floating freely and only a small portion is visible to the human eye, but on fire. Beautiful and cold, yet warm, and even the strongest structure could break if experience didn't teach there are depth and strength that hides so cleverly beneath the surface."
― Kristin Michelle Elizabeth
This is one of my favorite lines which I can relate to.
I'm diffident person, but once you break the ice, you'll see how talkative and confident I am around you and I can be that friend that you can Rylai (rely) on through thick and thin.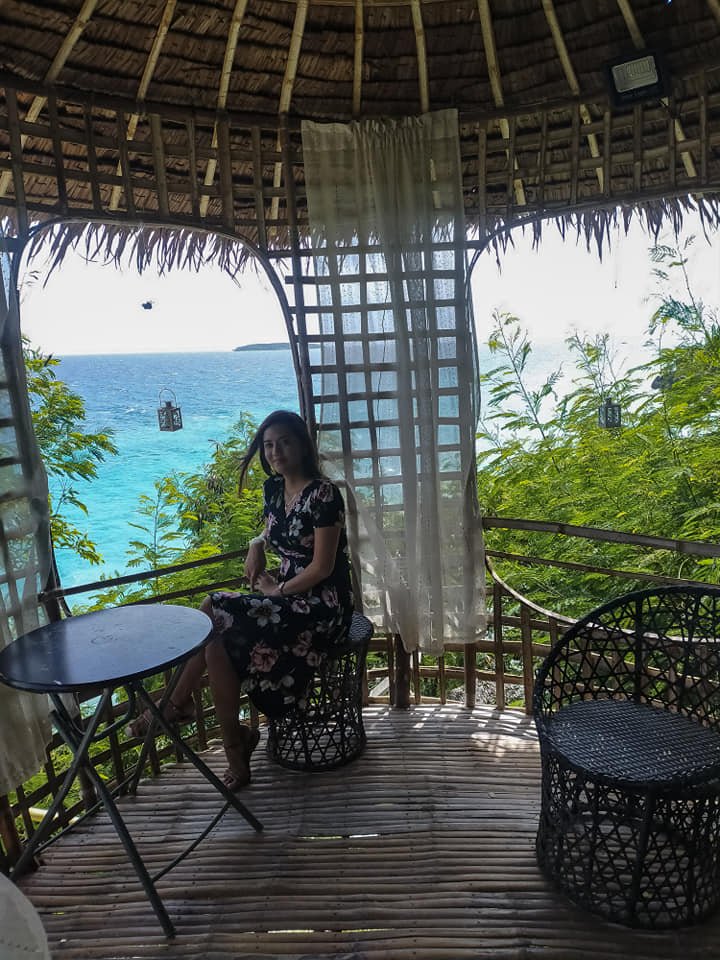 Rylai is a support type hero which means she will always prioritize her allies, like buying wards and stuff for the team even though she gets a little only for herself. It is one of the most difficult roles in the game. Just like her, I also support my family.
The time I already got a job I started helping my parents on paying the bills and groceries. I just want to pay back for all the sacrifices they've done to us, for us to have a better life. Before the pandemic, me and my sister were able to save money for the house renovation because it was really our dream to have our own separate rooms. However, things didn't go according to plans, pandemic hits and I lost my job, that's why the house renovation was stopped. In spite of that, we found a way to generate a little income, we made cloth masks and silk sleepwear and sold it online, it was enough to feed the family and we were so grateful we were able to get through that crisis. Then here comes a time when my younger is about to start college and my parents were doubtful if we were able to afford to send him to school, luckily on God's perfect timing I was able to get back to my work and now I am the one who pays for the tuition and allowances. He's taking Geodetic engineering and it gives me strength when I see that he is very eager to learn and become an engineer in the future to help our family also.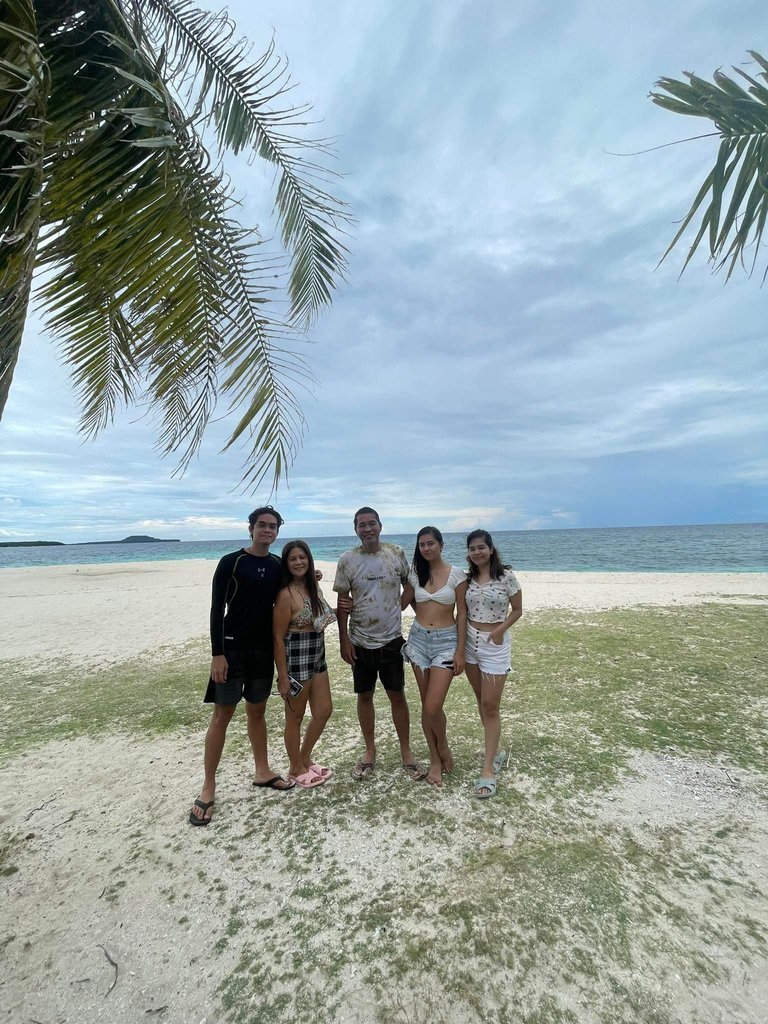 Our beautiful family picture
~Back to my gaming topic
I played a bunch of games, mostly it's MMORPG (massively multiplayer online role-playing games) where you choose a hero or a character and go on an adventure to farm items and gold for you to gear up to go to higher level dungeons. I'm currently playing Dragon Nest Sea and this one is my favorite. I've been playing this game since 2013.
Yes, you read it right. Since 2013! Almost a decade now. So, if you're curious why I'm so invested in this game, stay in touch with my new posts.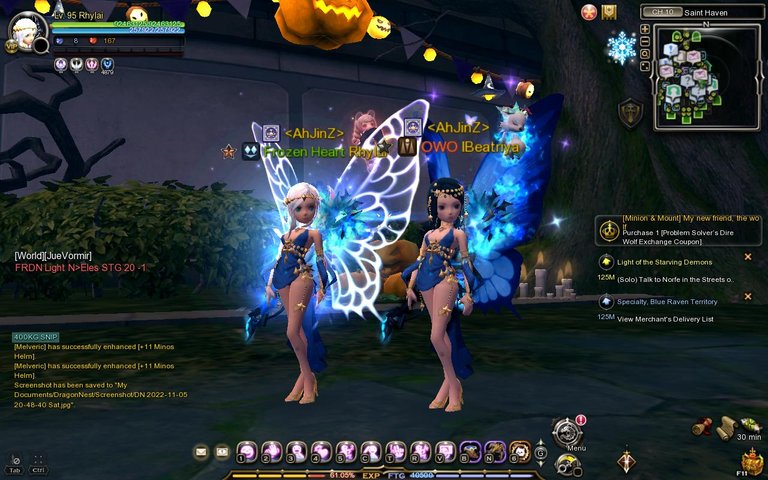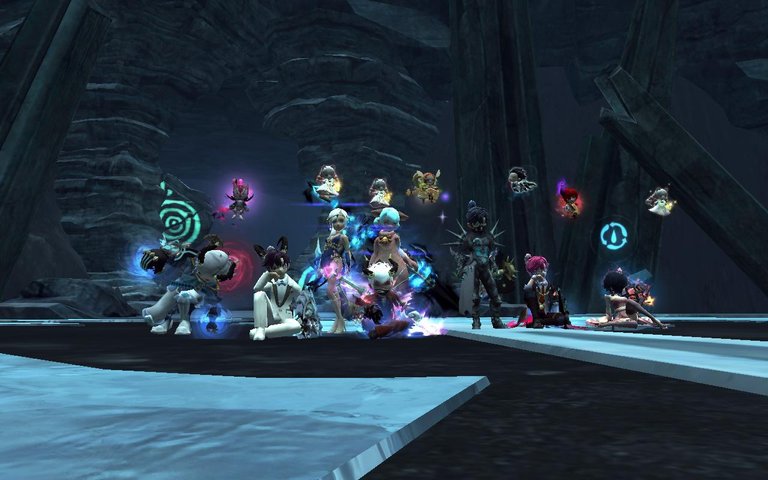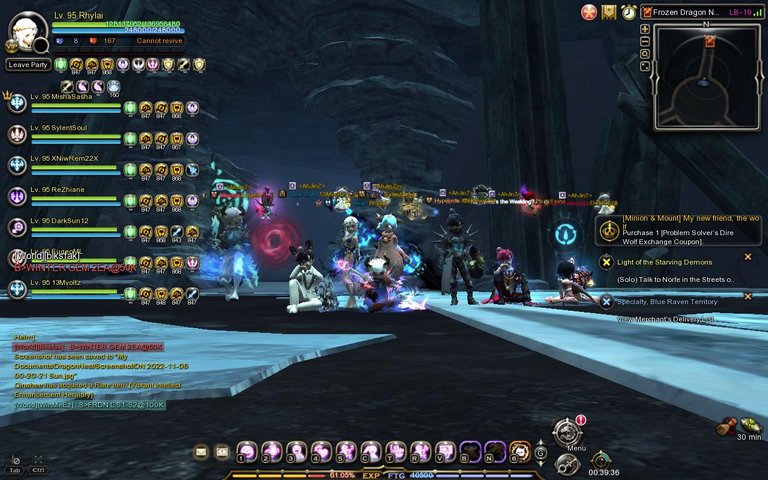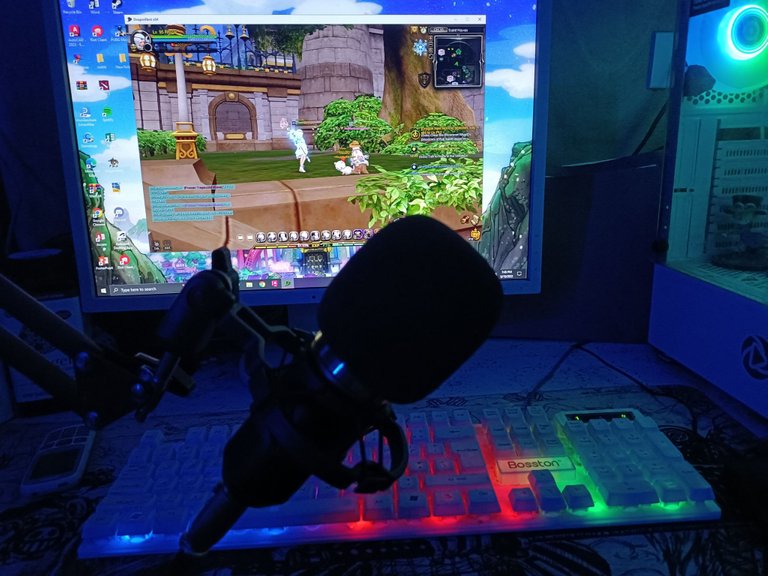 Aside from being a gamer, I am also weeaboo it's a term used for someone who is into anime and Japanese culture.
My favorite anime is One Piece, it is one of the longest-running anime and one of the best, as of writing it has 1000+ episodes, and I'll tell you, 1000+ is not yet enough.
I often go to anime conventions and get along with my fellow weebs short term for weeaboo.
Here are some of our pictures during the conventions.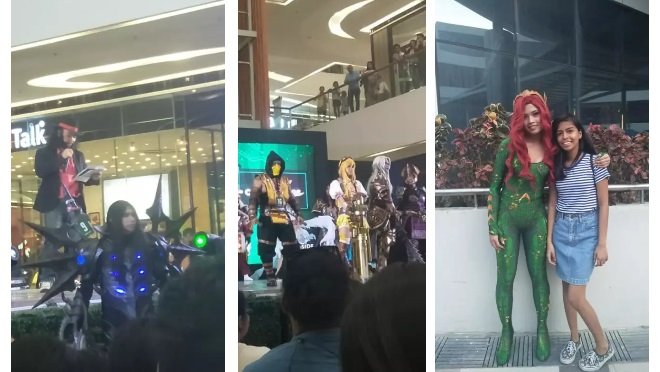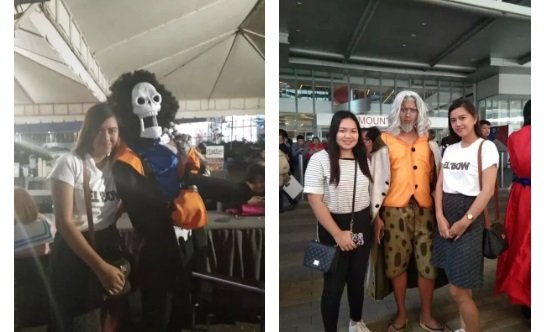 As a Cebuana, I am very fortunate for my beautiful island. We are surrounded with beautiful white sand beaches with crystal clear water and there's a bunch of waterfalls to explore.
I'm always seeking adventure; it feels like the mermaid in me is thirsty for sea water. That's why, at least once a month I reward myself with a break and go swimming.
Back to my mom's home town in Leyte, our house is located just in front of the beach and I spent my childhood summer vacations swimming every day. That's why I became fond of swimming as well as travelling and it's my mom who keeps telling me to travel and enjoy my youth. Luckily, I have friends who's thirsty for adventure also.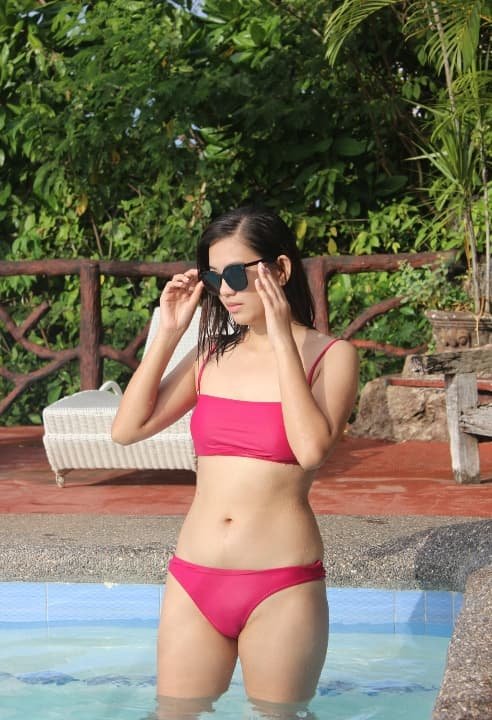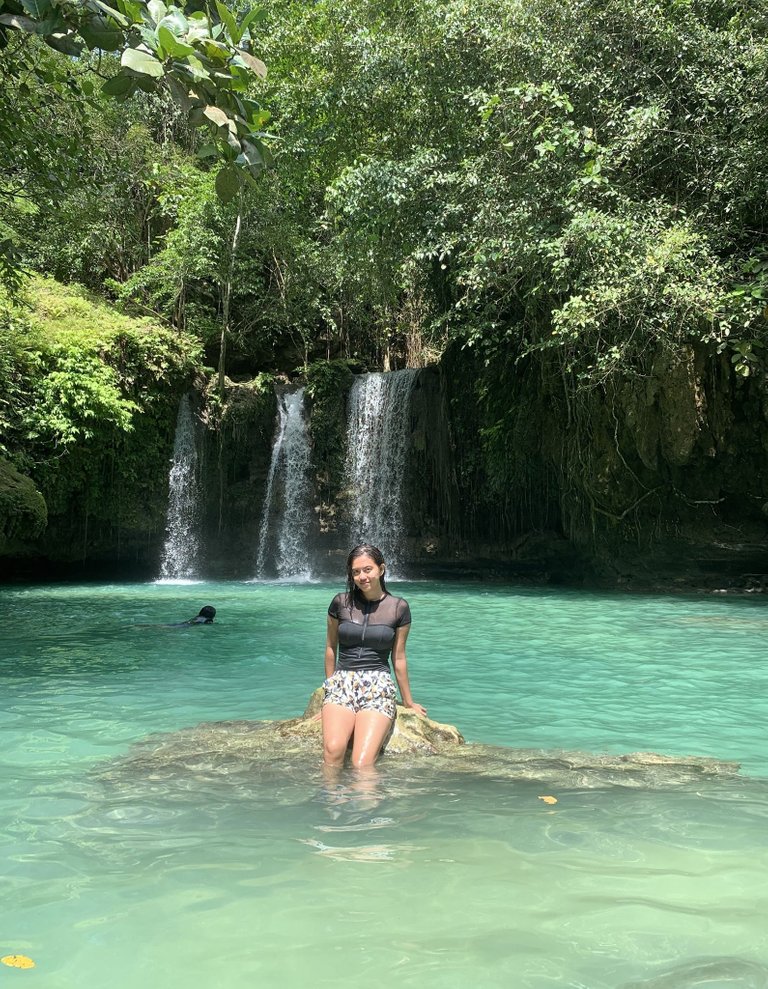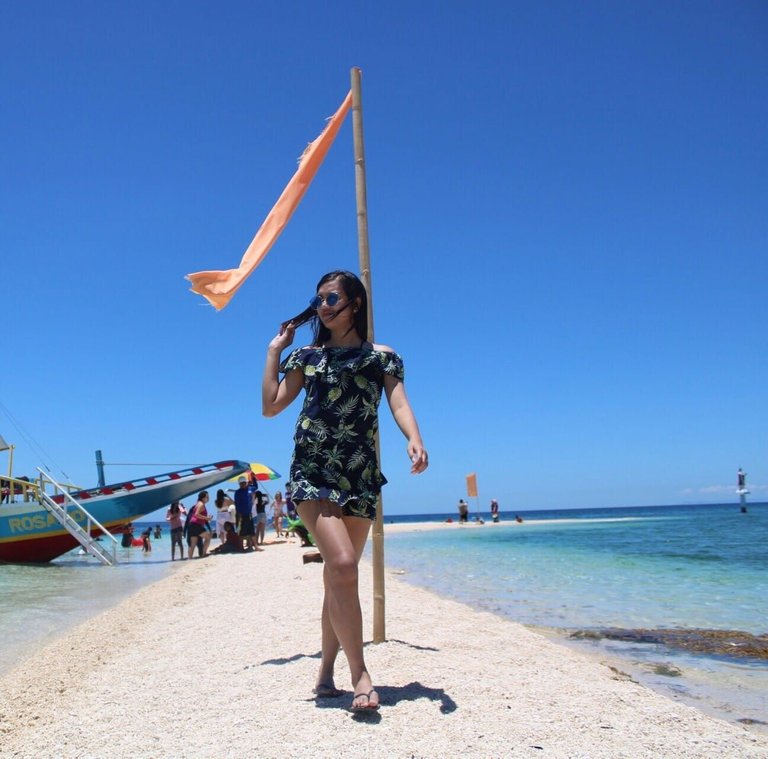 I get to enjoy the sunset view while traveling, that's why I became fond of taking pictures of sunsets.
I can't explain it but, I always get excited when the sky is in crimson colors. I feel refreshed and somewhat it's therapeutic as the rays kiss the clouds..
Here are some of my favorite photos I took.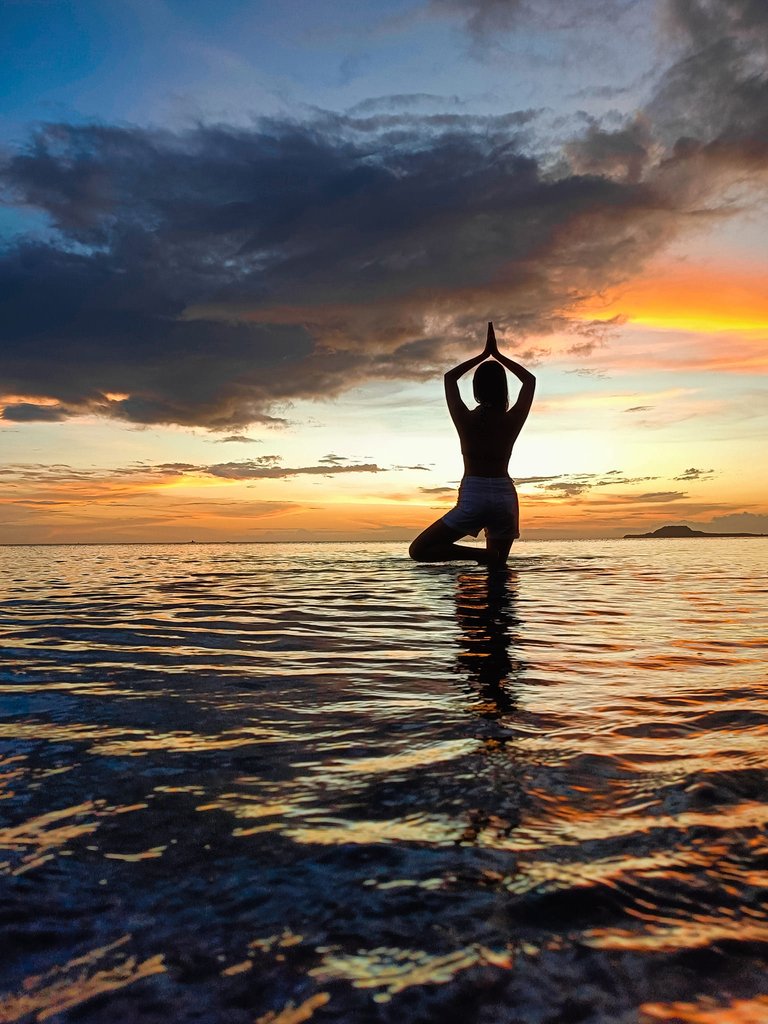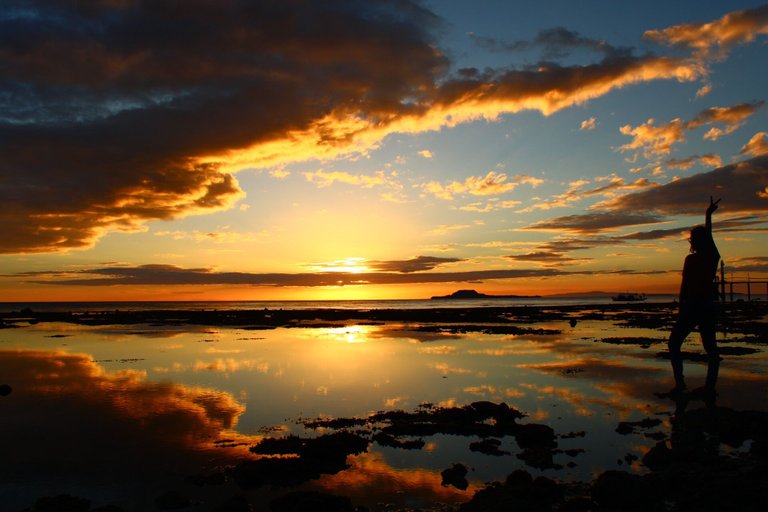 As the saying goes "Every sunset brings the promise of a new dawn."
Let's get ready for another adventure! See you on my next blog.
To those who read this far, thank you for taking time to read my first ever blog.
Before ending my intro, I would like to thank my best friend @eeveenture who's been supportive to me since day one, and to her lovely sister @sassy.cebuana thank you making me part of the community and making me able to share my future adventures and interest.
Where's to next adventure?