 "Tales With A Moral" with my greatest appreciation and love for the most dynamic, unflagging and staunch Curators, Autovoters and Maximizers of the blockchain. :)
«-Tales With A Moral-»

- I have read many books, but I have forgotten most of them. And then I wonder. What is the purpose of reading? A student asked to his Master.
The Master did not reply at that time. However after a few days, on one occasion while he and the young student were sitting near a river. He said he was thirsty and asked the boy to bring him some water from a dirty old strainer on the ground.
The student was startled. Because he knew it was a request without logic. However, he could not contradict his Master and having taken the sieve (or strainer), he began to perform this absurd task without delay.
Every time he dipped the strainer into the river to fetch some water and carry it to the Master from him, he couldn't even take a step towards him to fulfill the task. Since every time there was not a single drop left in the strainer.
He tried and tried dozens of times. But, as much as he tried to run faster from the shore of the river to his Master, the water kept going through all the holes in the sieve and it was lost on the way.
Exhausted, he finally sat down next to his Master and said:
- Sir, I can't get water with that strainer. Forgive me Master, it is impossible and I have failed in my task.
- Nah! - answered the old man smiling - you have not failed. Look at the strainer again. Now it's shiny, it's clean, it's like new. The water, which seeps through its heap of holes, has cleaned it.
When you read books - continued the old Master - you are like a sieve and its content are like river water. It does not matter if you cannot keep in your memory all the water that they let flow in and through you. Because books, nonetheless, with their stories, ideas, emotions, feelings and knowledge. The truth that you will find between its pages always will cleanse your mind, spirit and soul and they will make you a better and renewed person every time. ¡This is the purpose of reading!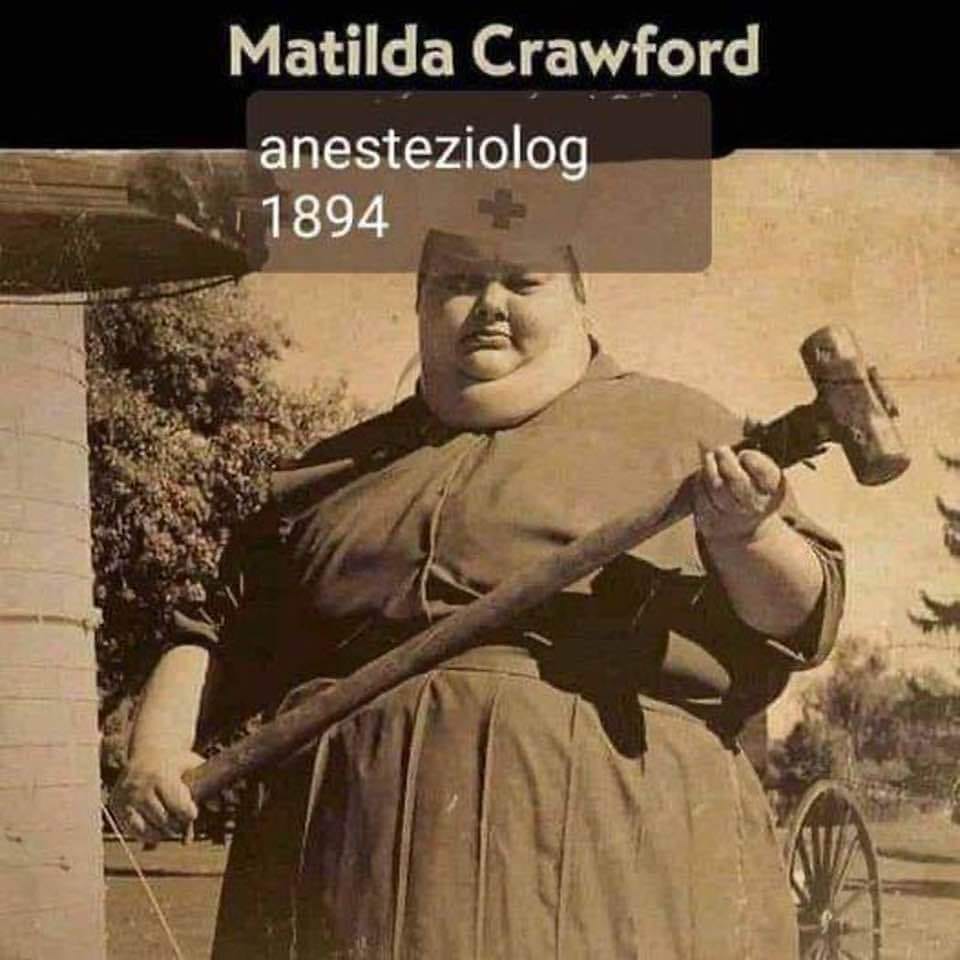 Leave a comment. Share your experiences and feedback. ¡Be part of the conversation!
«««-$-»»»
"Follows, Comments, Rehives & Upvotes will be highly appreciated"

Cheers!