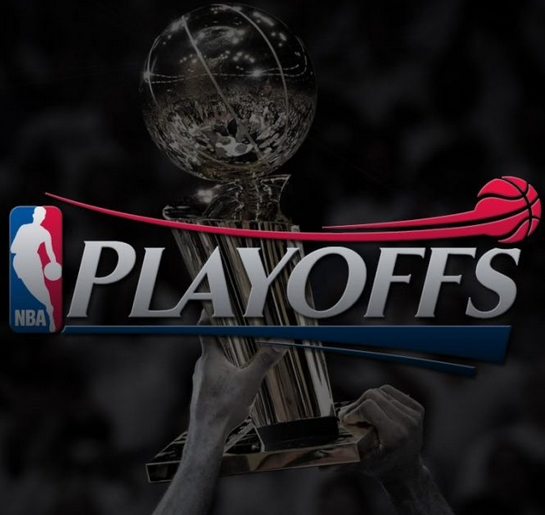 source
This year there is no six player on the field. There is no court advantage. The setting is similar. Players and coaches compete to win it all. This is where true talent shine and pressure will elevate a team to the next level. At first I downplayed this year NBA Championship due to the way they play. The more I watched the game I see it is more serious than ever. Fans are watching the game on TV.
#Denver took this opportunity to shine. #Murray is a clutch player. #jokic is another one that can pass the ball. I do not know why but #Denver can be scary at time. The team is young and everybody can score. I did not expect them to win against #Clippers. They find a way to score the basket and eliminate from behind #kahwi and #PG. #Murray was the best player by scoring in couple games 40 points.
This time they are playing against the #lakers. The #lakers are favorite by a mile for many reasons. First #Lebron James can be extra any match. #AD is another piece to #lakers Championship run. Little bit more for #AD, he did not have a contract for next year. A Championship will allow him to run the negotiation for a max contract for next year.
Staying with the #lakers should be a no brainier knowing he will be the guy in charge after #James left. Watching the game in the bubble, #lakers play the way #Nuggets should play. Less turnover, easy basket in transition. Hustle for the ball and contribution for key players. Scoring 123 points is easy when you have a whole team effort behind you.
Sharing the ball makes it easy for #James to score only 15 points. 5 players scored more than 10 points. The defense was fantastic from the Lakers controlling the tempo.
This is the #western Conference Finals. I do not ignore #Denver yet. They got there for a reason. Maybe they could be outplayed by the #lakers but any slacking or effort they are right back in the serious. Interesting to say that #Denver made it easy for #lakers to go all the way. I am saying. If you recalled the match up #lakers played against #Houston. There was no big guys on the field except James and AD. This first match you see a lot of #Dwight making it difficult and control the paint. It allows AD to score and bring discomfort to the #Nuggets.
So far it is just one game. #Denver players could be tired coming from three series of seven games a piece. Mentally this is a lot to ask from a player prospective.I know #Lakers want it more. They had more rest throughout the bubble. Sunday they will play the next game. The timing will decide how #Nuggets control game three.
Be safe and enjoy the playoffs.