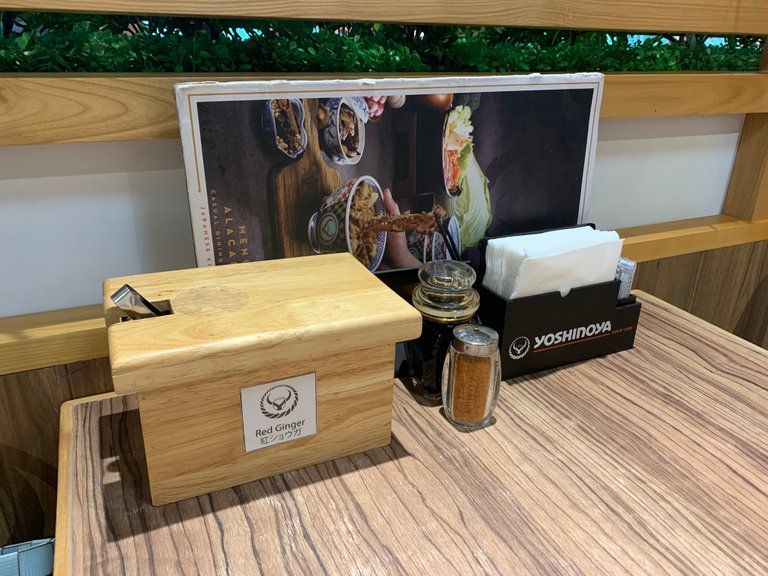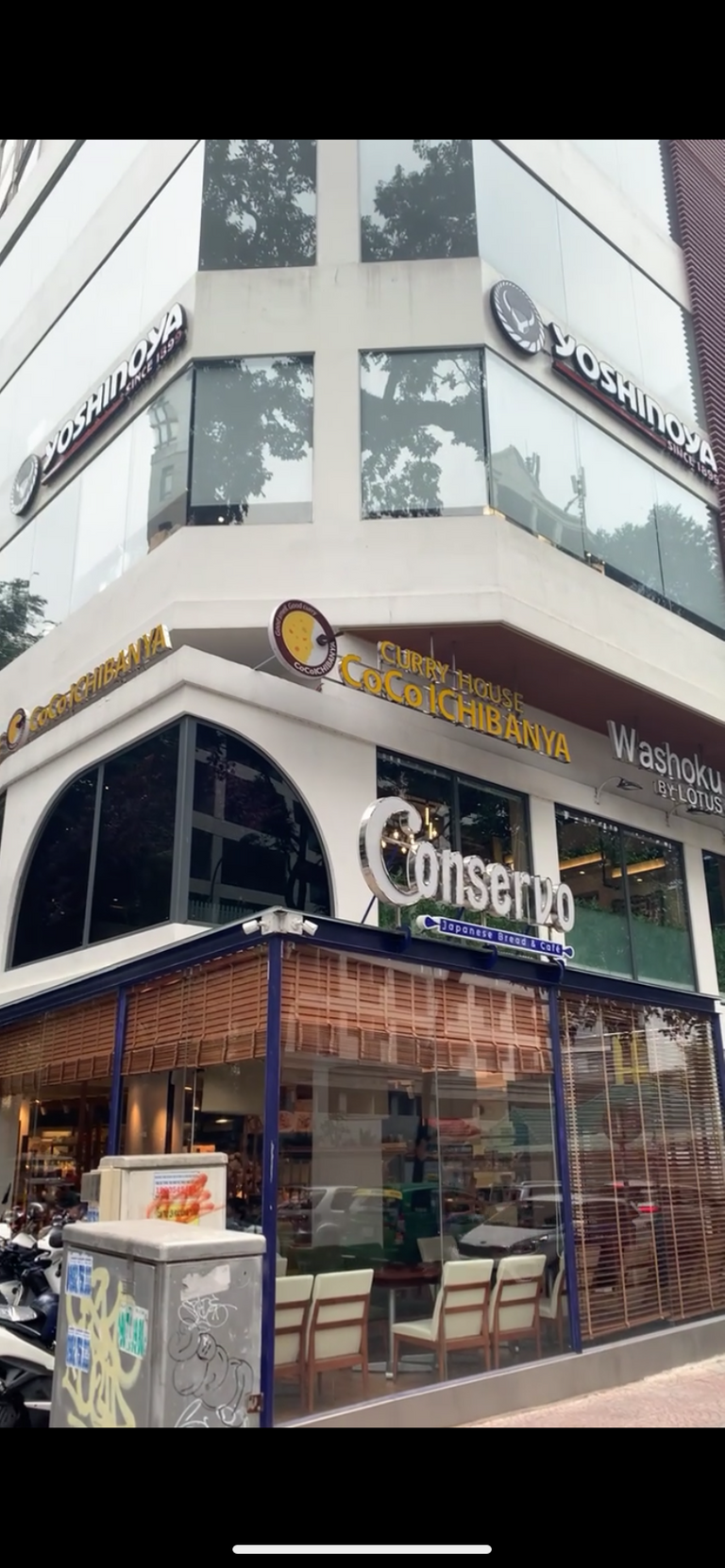 One of the things that I miss the most during the Covid is traveling in Japan. I use to go to Japan at least once or twice a year but I haven't been there since 2018 😭
I always go to Gyudon restaurant right after I landed in Japan. Because Gyudon restaurants are so common in Japan so you can see everywhere no matter where you are, and the price is really affordable but most importantly it's sooo yum!
Yoshinoya is one of my favorite restaurants in Japan and I found they have the same branch in HCMC as well. Gosh, how come I didn't know about this place until now?!
It was exactly the same taste as Yoshinoya in Japan (in my opinion), and the restaurant is clean, neat, the staffs were really kind. I ordered Kimchi as a side dish! How perfect a launch is that? I feel like I was in Japan for a short moment and it made me soooo happy.