Hello Everyone
Hope all you are being safe in this pandemic situation. It is a time to bound ownself in home. And i also try to stay at home except my office time.
Last day i was at home in evening. My wife want to eat spicy chickpea as evening snacks. She is pregnant now. So i went to kichen for cooking that.
Spicy Chickpea is a traditional Indian subcontinent food. Specially Muslim people eat in as their Iftar item in Holly Ramadan. Without that time, it is also eat all time of the year. Now i am going to share with you, How i cooked this special item.
Ingredients
Cheackpea (150 gm)
Potato (1 pcs)
Onions slice (2 pcs)
Green chili (3 pcs)
Chili powder (as your need)
Salt (as your need)
Other spice (as your need)
Oil (50 ml)
Porcess
At first you take a pan in a stove and put them oil to heat it. When the oil heated, you put onions slice and chili here. Convulse them until they take brown color.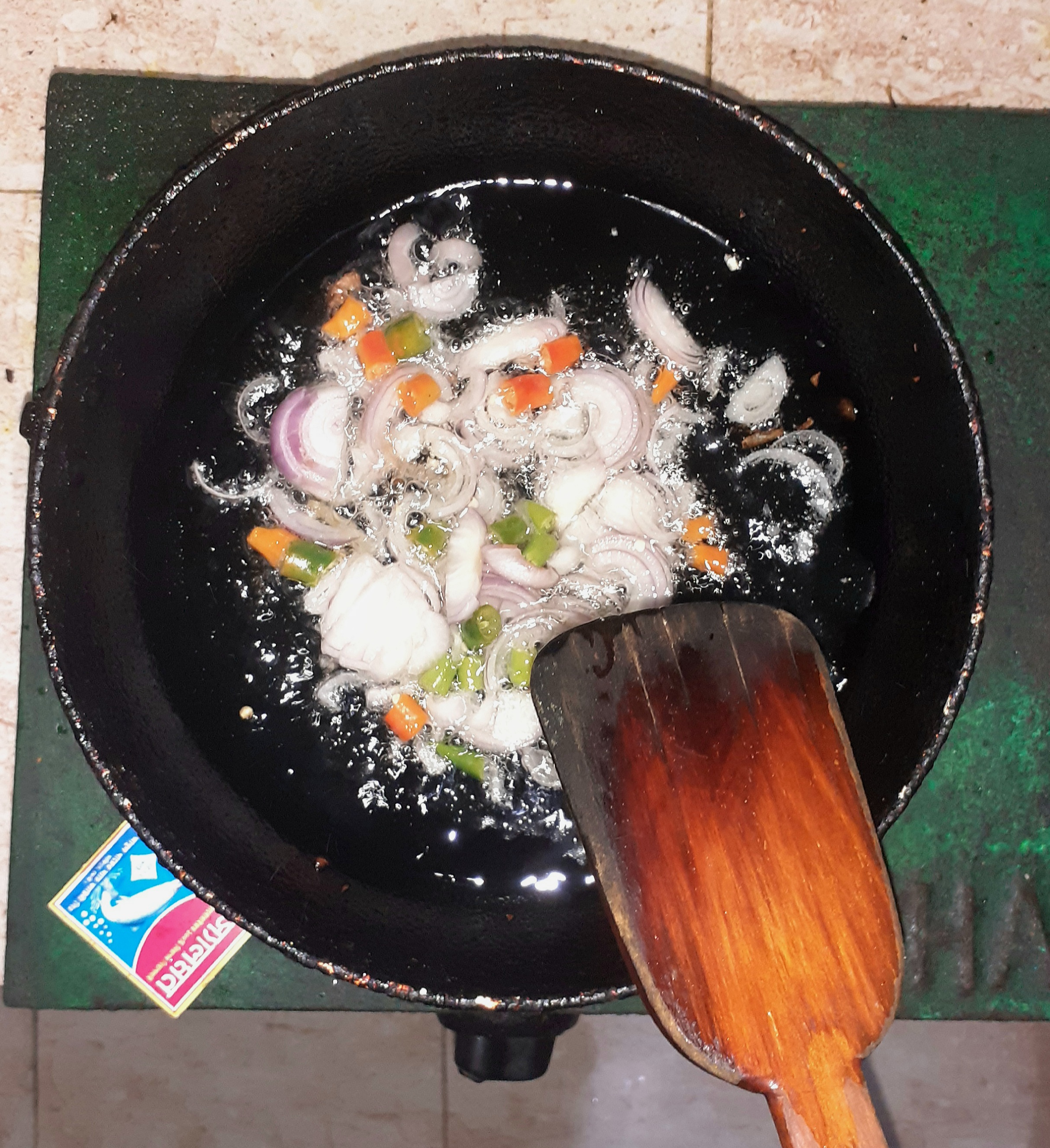 Then you put all spices and inflict them in oil with some water. And give the salt here. And inflict them until the oil spearerand come to up.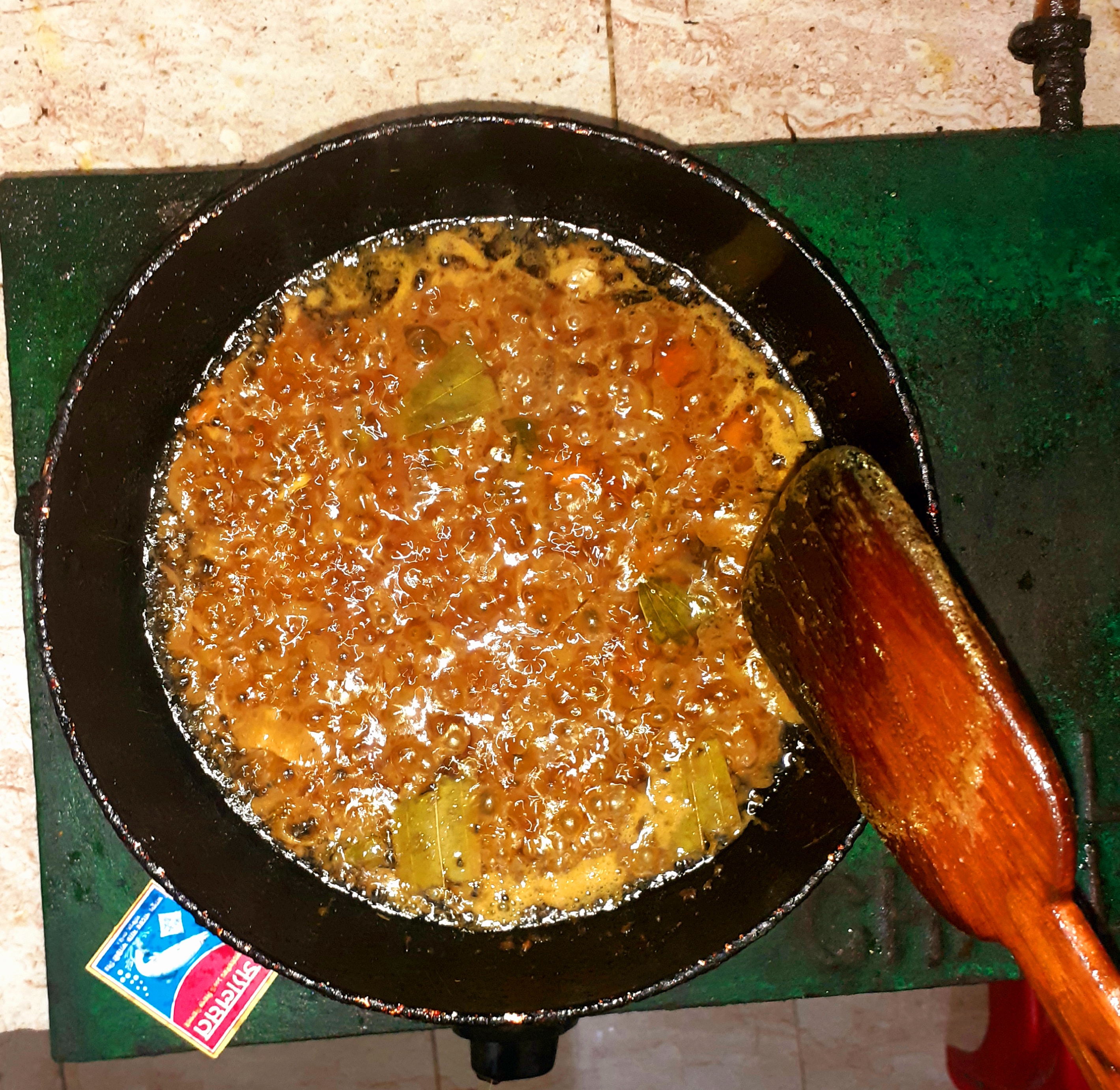 Then you put chickpea here and potato squish with them. And put some water.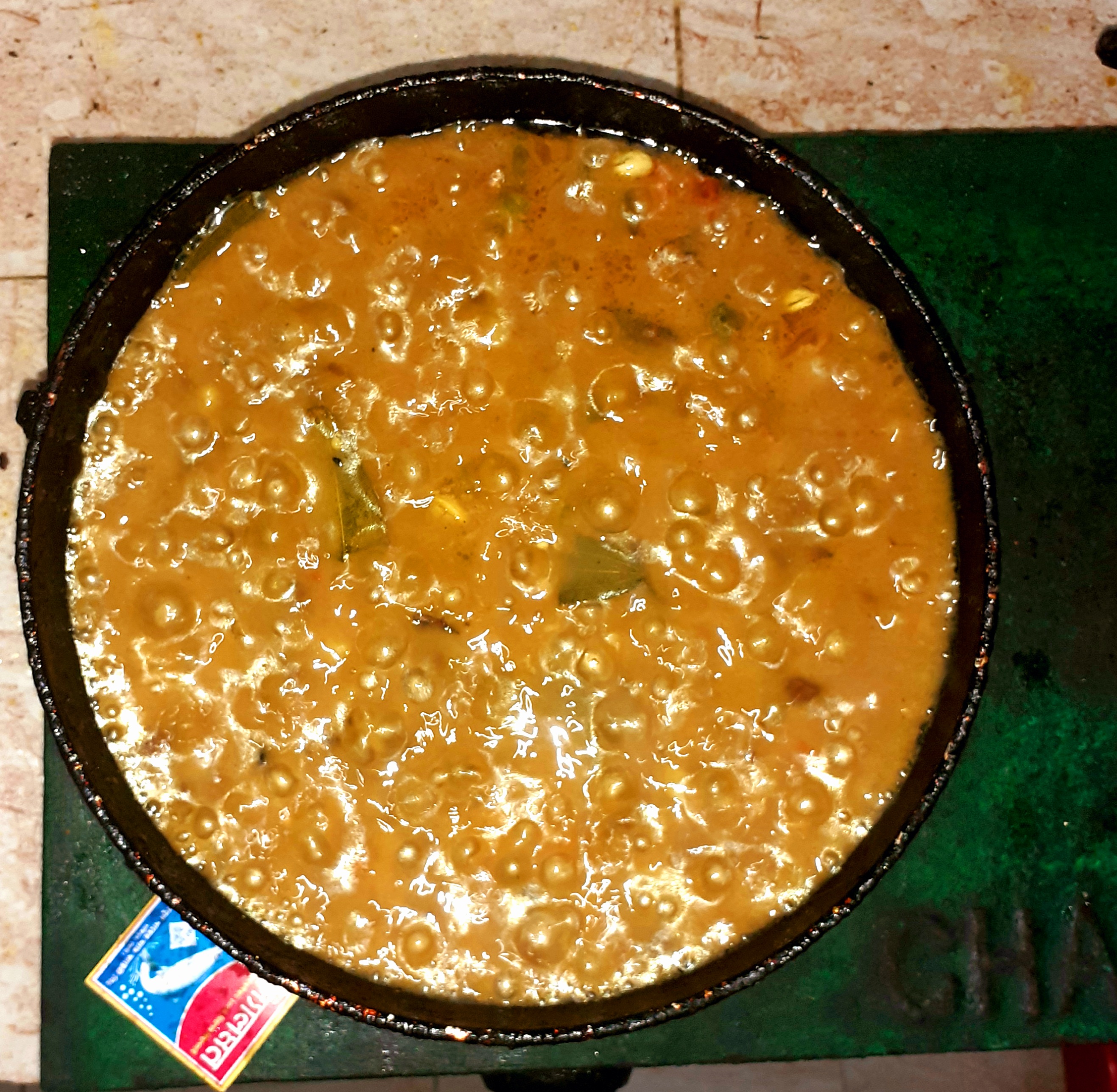 Then inflict them until all are mixed well.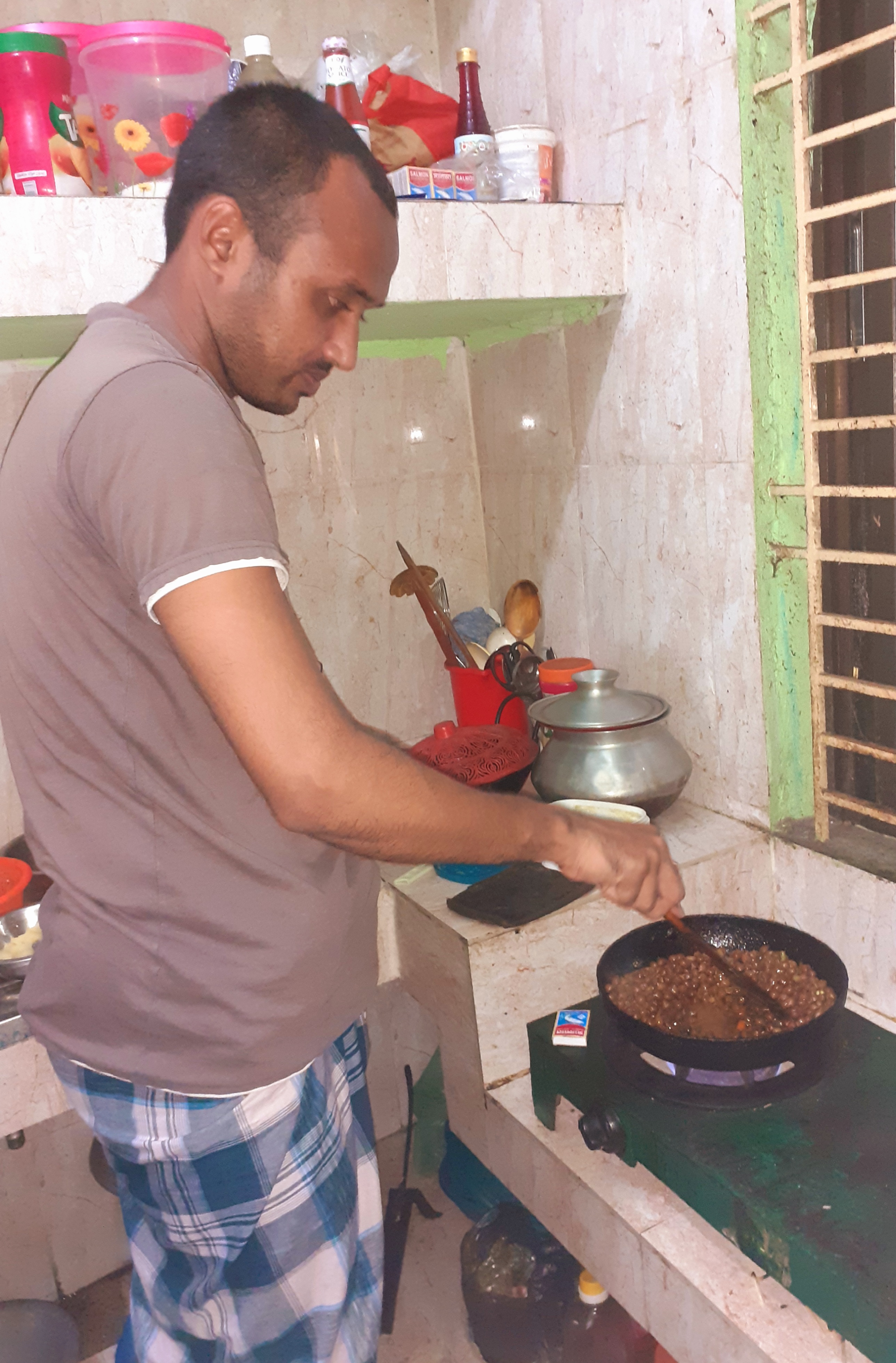 Now you cover them for boiling 5 minuites.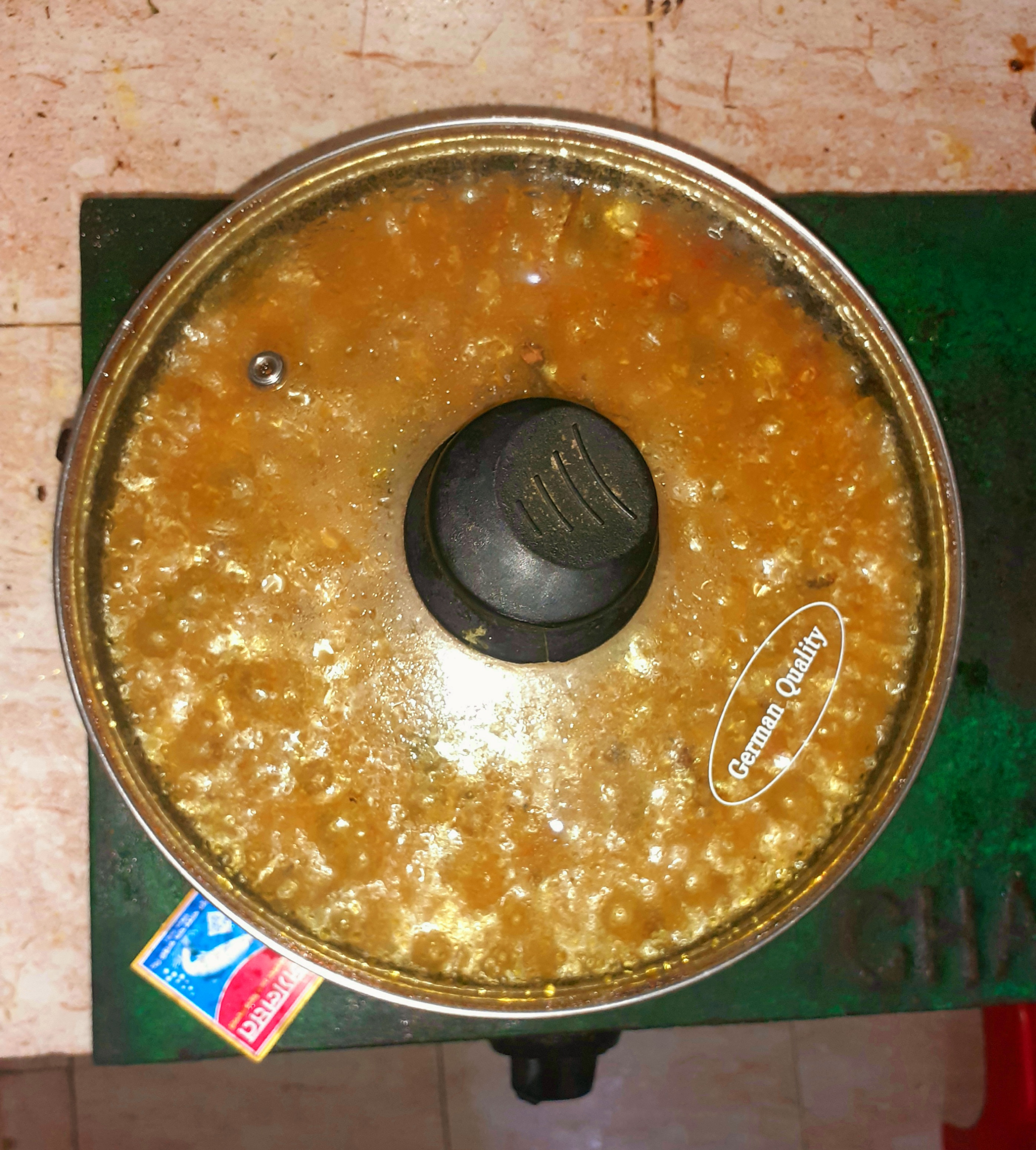 After 5 min the water will be dried up and it take a nice and delicious color with nice smell. Then you put off from stove.
Now it is ready to eat. We eat it with rice fry (Muri).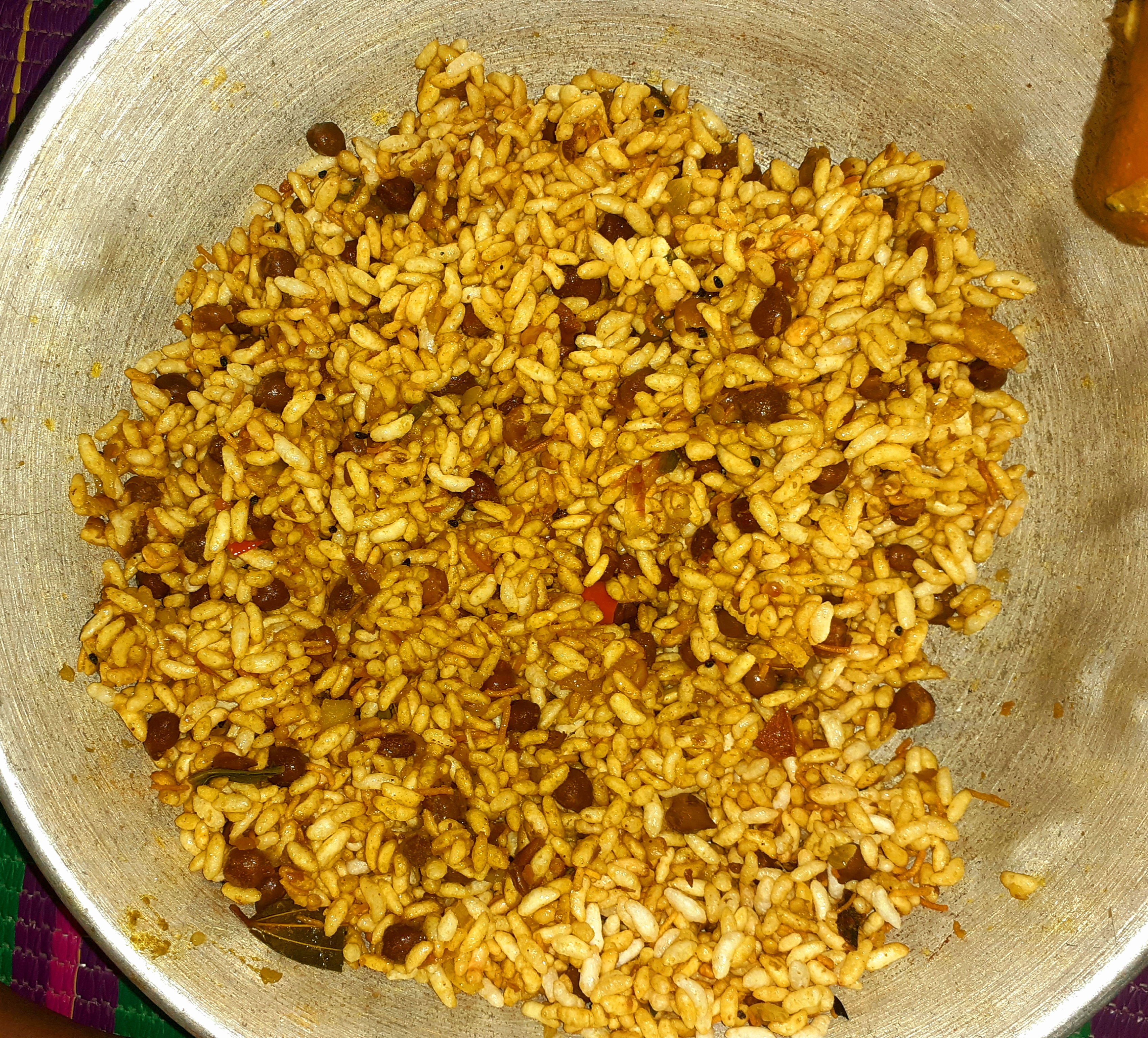 Thanks All
You can try it at home. it is so delicious and tasty too.
"About Me"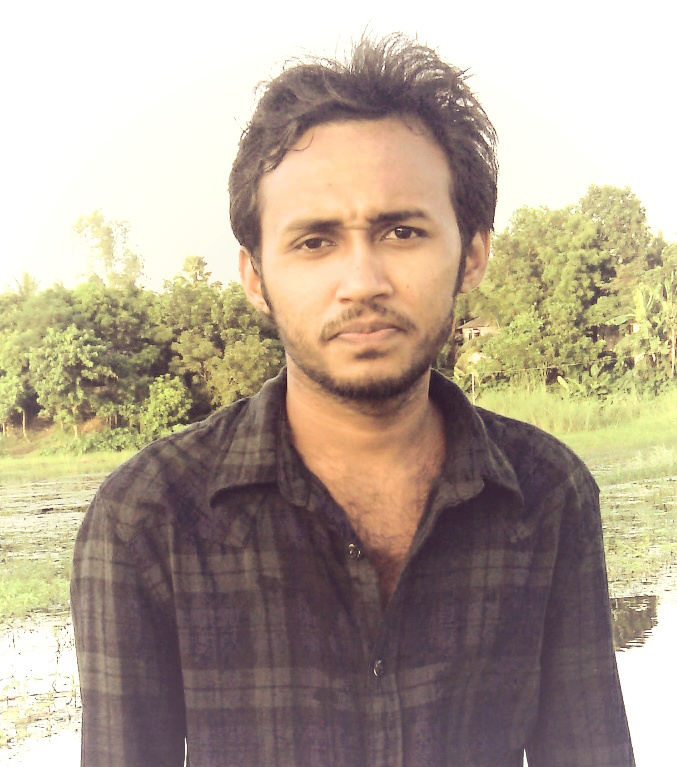 Generally...
I'm a Sports lover, writer (Specially Cricket), Gardener, Traveler (When i get some free time), Photographer (I love it too much) and Now i am working as a Marketing Executive in a private firm.
I am available at discord...
My Discord ID: rasheddh#8075