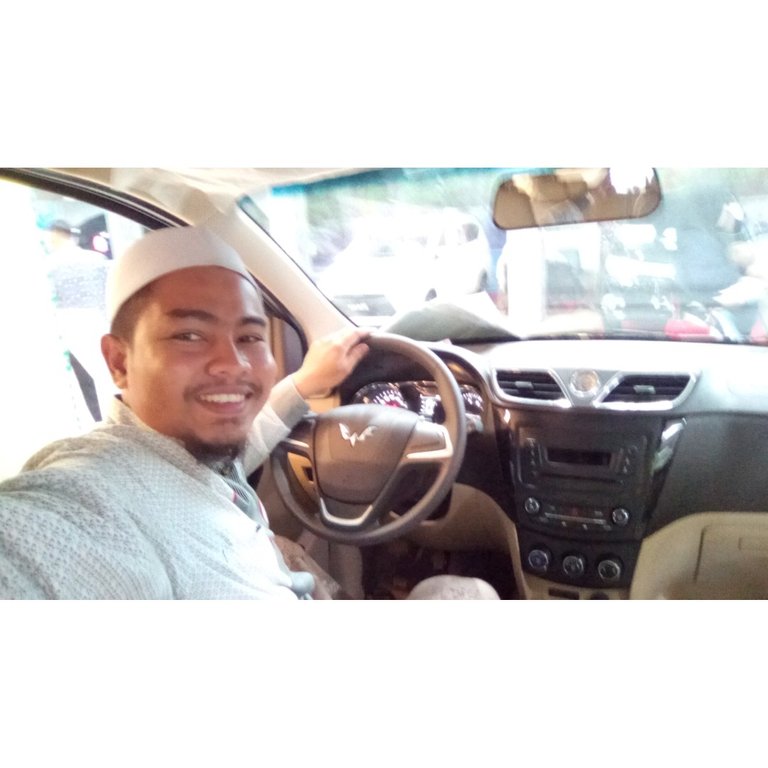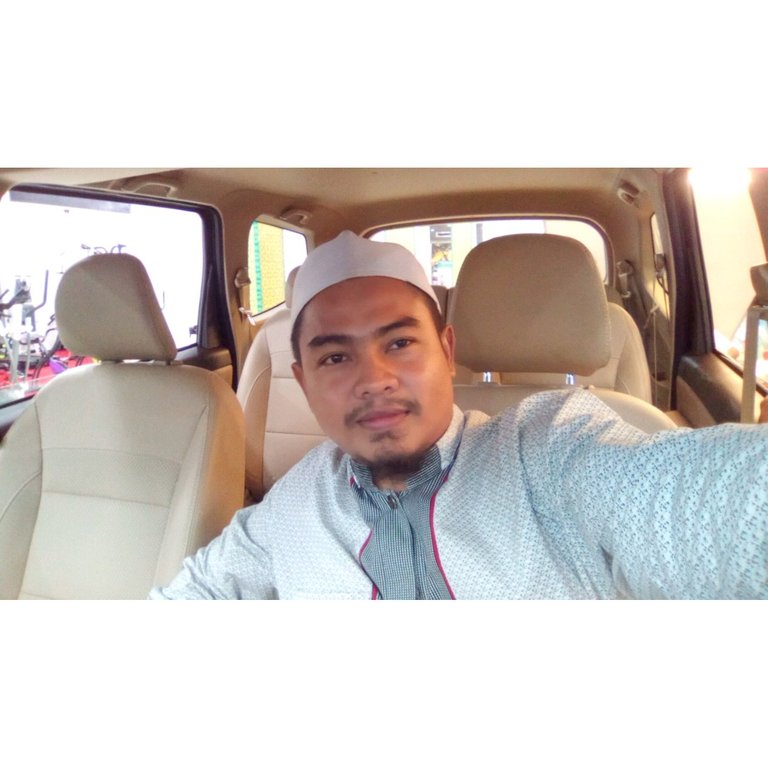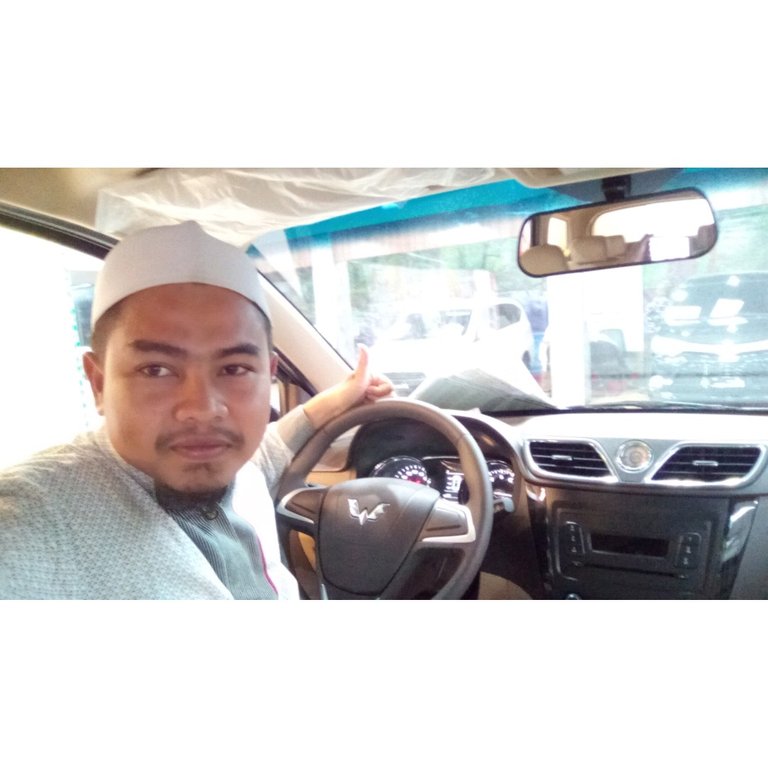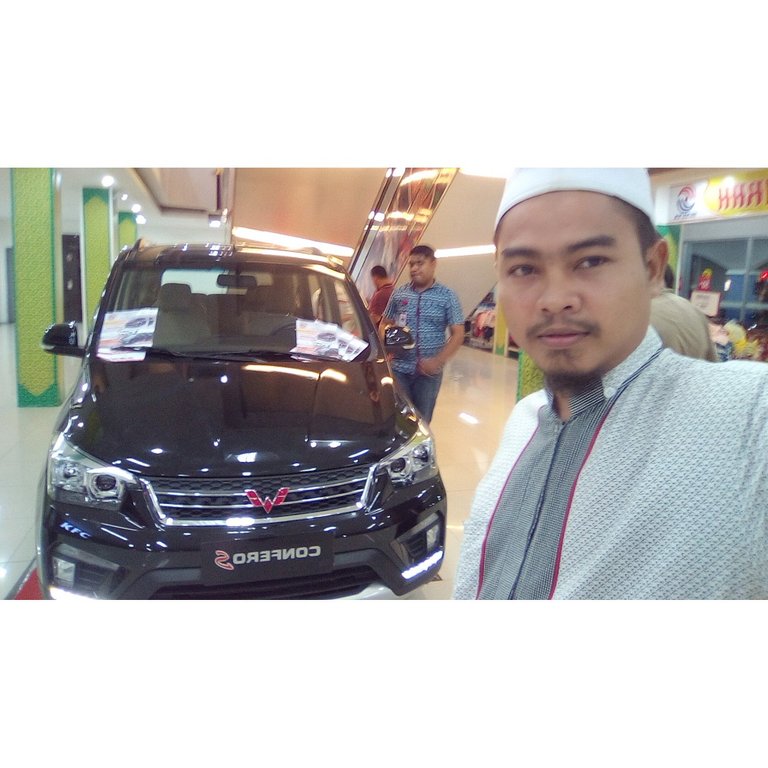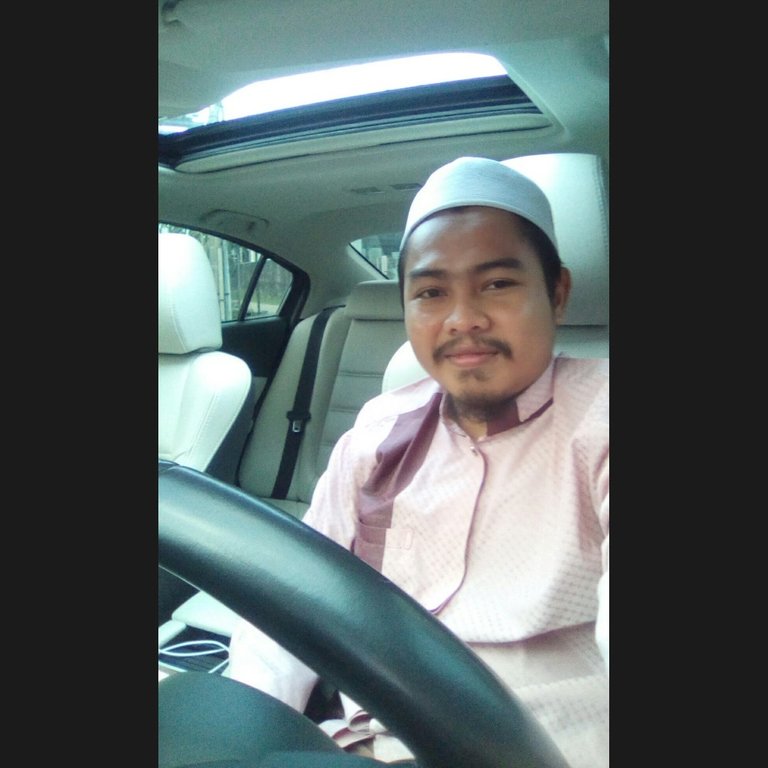 Assalamualaikum warahmatullahi wbarakatuh.
Hello All My HIVE Friends. Alhamdulillah, we meet again on this beautiful day with this very sunny atmosphere and weather. I pray that all friends are always in good health and easy, all affairs are also always in the protection of Allah and may the activities carried out be achieved as aspired.
friends, in this post I want to share photos when I visited a car dealer who has now started to enter Indonesia and invest in Indonesia, namely one of the new cars in Indonesia called Wuling.
Wuling is a new car in Indonesia for only about 5 years but actually Wuling is already very well known in China and Wuling is not only a product or a car manufacturer from China because Wuling is co-operated with or also owned by General Motors, a very well-known car company in Indonesia. America, which produces many types of cars, one of which is the cevrolet brand.
I saw that there was 1 type of wuling car called the wuling confero, the wuling confero, at a glance it looks like the Avanza because it is a low MPV class car, how can it fit up to 8 people and also has variants of several types of seats, starting from the captain seat and others.
The way the Wuling car price is the cheapest car in its class but the quality is very guaranteed because it is produced by a company that is already very well known with millions of cars that have been sold and which is a calculation or guarantee for us that Wuling has established its company in Indonesia.
where we know that since a few years ago Lin has invested in Java and built a company and dealers are spread throughout Indonesia even in Banda Aceh City is an official dealer of the famous car company, namely the official dealer of Wuling Indonesia, the work area of ​​Aceh. You can directly to the dealer in Banda Aceh City.
That's my post on this occasion. I hope that what I have written and posted here can all be useful for all of us and become reading material and material for consideration and evaluation for all of us.
Thank you very much and the highest thanks to all friends who have visited, read, shared, provided comments / criticisms / suggestions, and gave an assessment of my writing.
I want to thank @ocdb as a admin in this OCD the wonderful community. I really love to join here .
And I also thanks to all of my friends who are willing to visit and read my posts. Your attention and support means a lot to me.
Thank you very much to all friends who support each other on the HIVE social media platform that we love. I hope we will continue to grow together, help each other help each other maintain mutual respect and progress and succeed together.
That's my post on this occasion. I hope that what I have written and posted here can all be useful for all of us and become reading material and consideration for all of us.
See you again on another occasion in the next post.