The words Vegan and a Burger somehow sounds like an Oxymoron. Can we really create a vegan version of the Original all-American fast food? The Burger. Ever since Jughead Jones made it popular, everyone has craved a burger every now and then. However, what do you do if you are a vegetarian ?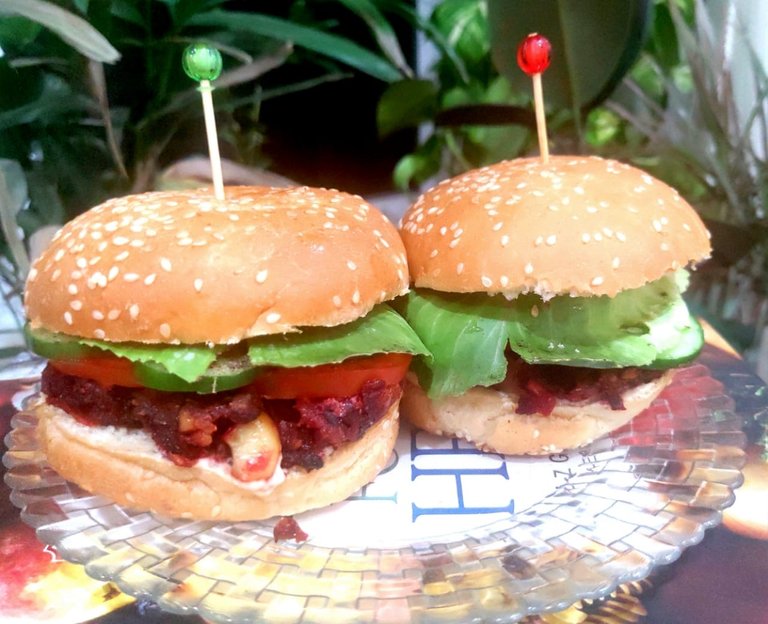 Well it seems the best way to replace meat is with Soya. Well I happen to hate Soya. So, what now? No more Soya abuse! I decided to go and explore other items and I found something that is not just able to replicate the texture of meat but also a whole lot healthier than both meat and Soya put together. The much-ignored beetroot! Most people experience beet when they eat a pickle. Probably the one vegetable that is rarely used in serious cooking despite it being a powerhouse of nutrition and well being.
Beetroot is an excellent source of various vitamins that helps in dealing with various ailments. Its also great as an excellent source of Anti-Oxidants, Source of Potassium which helps in muscle and bone enhancements. Its known for its ability to boost libido! It's not every day your burger is going to make you horny! So, gulp that super food down!
I have shallow fried the patty. You can deep fry for taste or bake / air fry for health. Some people use bread crumbs or semolina to help with binding. However, in my case roasted oats is a fine binding agent and healthier. I have used garlic and ginger. You can use ready made ginger-garlic paste as well. I have suggested butter and cheese in a couple of places for those who may want to use them to enhance taste. Needless to mention if you are looking for 100% Vegan , simply replace them with cooking oil.
Ingredients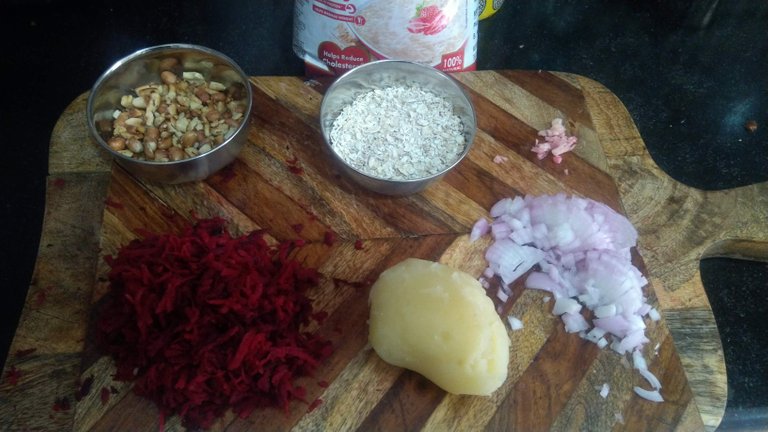 2 potatoes boiled and half mashed
2 medium beetroots grated
1 medium Onion finely chopped
1 cup oats – Roasted. Crush slightly with spatula
2 green chilli chopped
1-inch ginger chopped
3-5 pieces of garlic
25 pieces of peanuts ground into bits.
½ tsp Turmeric powder
Red chilli powder to taste
1 tsp coriander/Dhaniya powder
2 tbs Cooking oil
Cucumber, Tomato, Onion and Cheese Slices to dress burger. You can add your own into this.
Salt to taste
Sauces like – Tabasco, barbecue, ketchup or salad dressings - Optional
The Recipe
Heat a pan on medium with a tsp of oil.
Once the oil heats add the ginger pieces into the pan. Fry for 10 secs.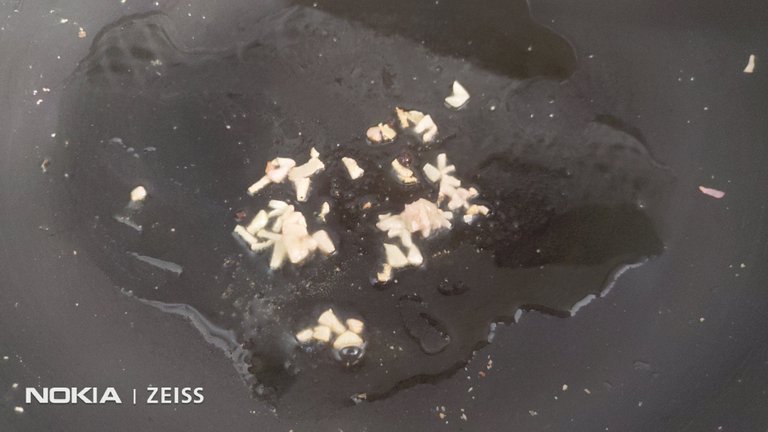 Add the garlic cloves. Fry for 10 secs.
Add the green chill. Fry for 10 secs.
Add the onion. Add the turmeric and red chilli. Fry till translucent and pink.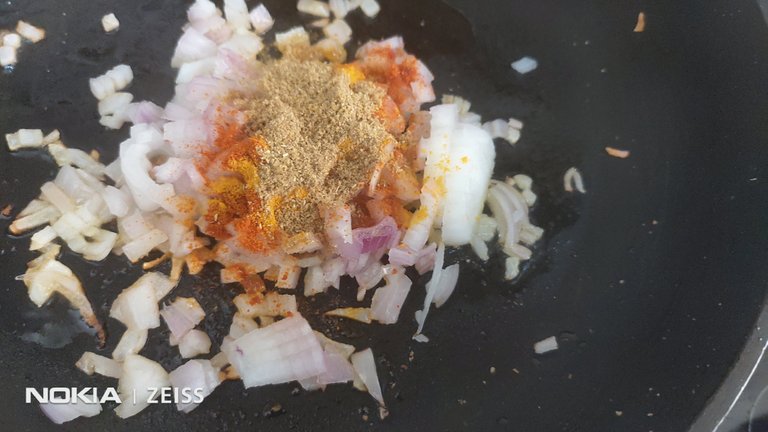 Add the beetroot. Saute and mix well. Cook for 5-7 mins or till the beetroot cooks. Set Aside.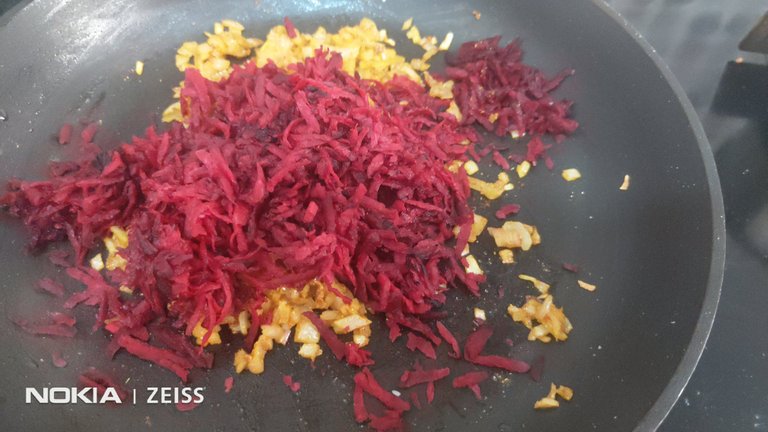 In a bowl. Mix the potatoes, peanuts, roasted oats and beetroot mix.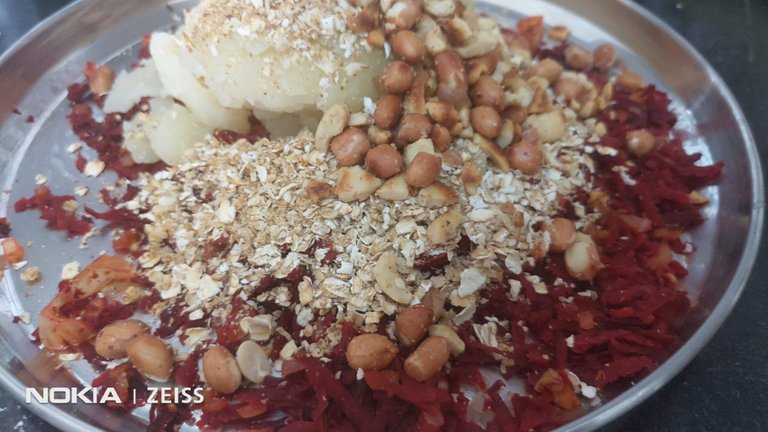 Add Salt and mix well. You can add a spoon of butter/ghee to it if you like.
Shape them into nice UFO shaped patties.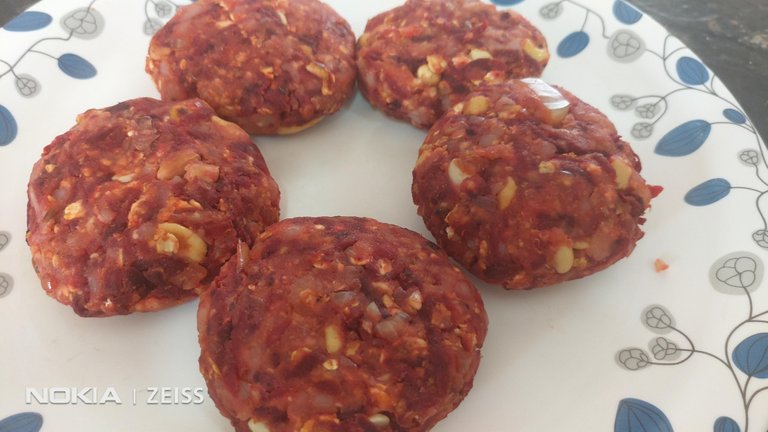 Shallow Fry them in a pan. You can also deep fry, bake or air fry them.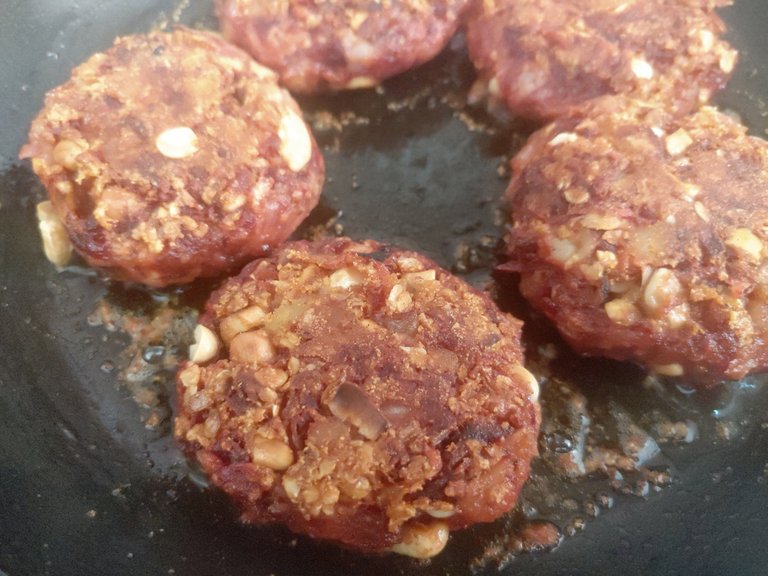 Fry them till they turn brown and crispy on both sides.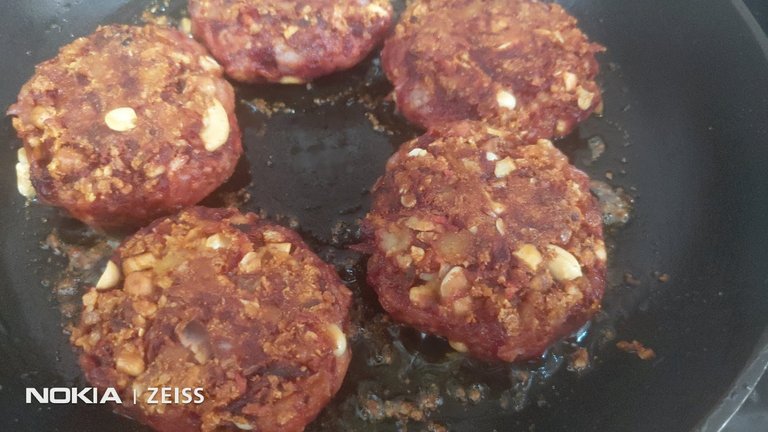 Heat the Buns. You can again apply butter or ghee inside the buns
You can also add cheese to the burger if that's parts of your diet.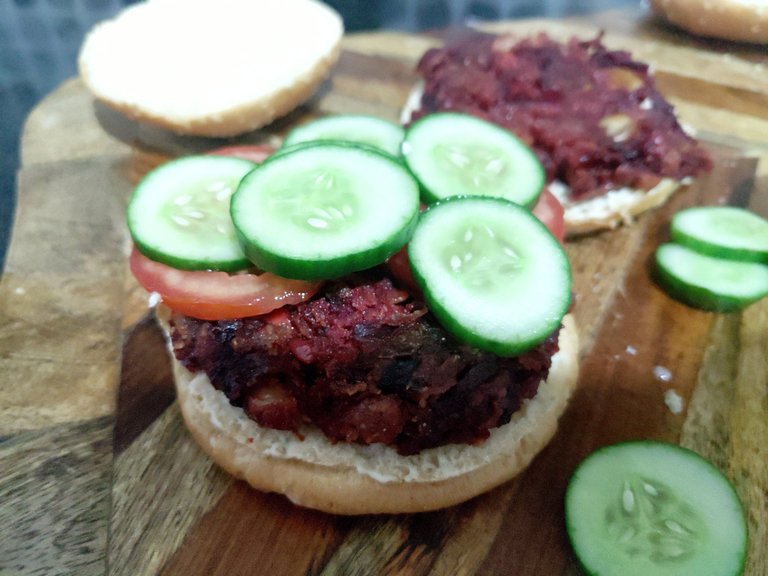 Put the patty and the dressings between the buns and serve.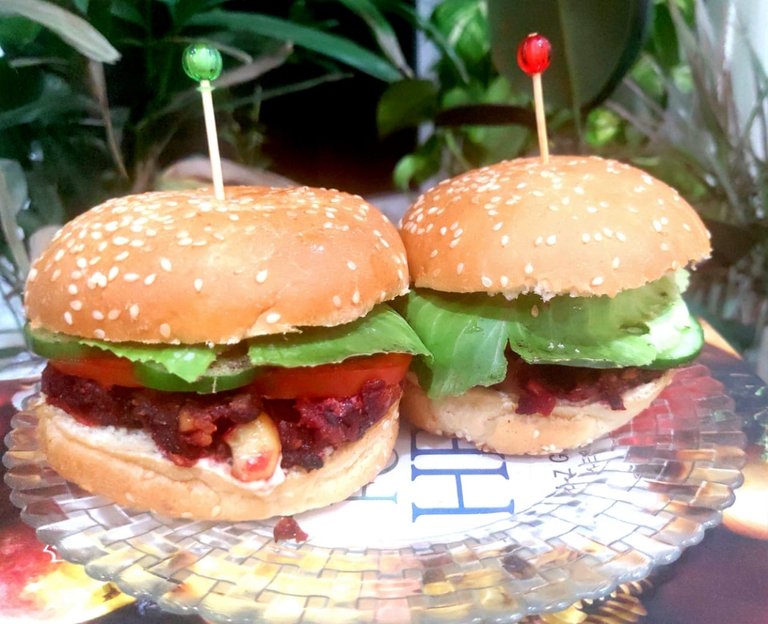 There now you can enjoy burgers just like anyone else. The taste is likely to be really yum. And the health aspect will be even more yummy. As usual adults like it and kids love it. However, for a change you don't have to worry about kids not getting their nutrition. You can add other veggies also in small quantities. Too much of them spoils the flavor.
This format can be used to make healthier meat burgers as well. Reduce the amount meat and use beetroots to replace atleast 50% of the meat. It's a good training device looking to move in that direction.
If you need any information on the same please do reach out to us via comments, I will try my best to share.
If you like our content please do follow @sajannair
Yenjoy!