Although no one can go back and make a brand new start, anyone can start from now and make a brand new ending."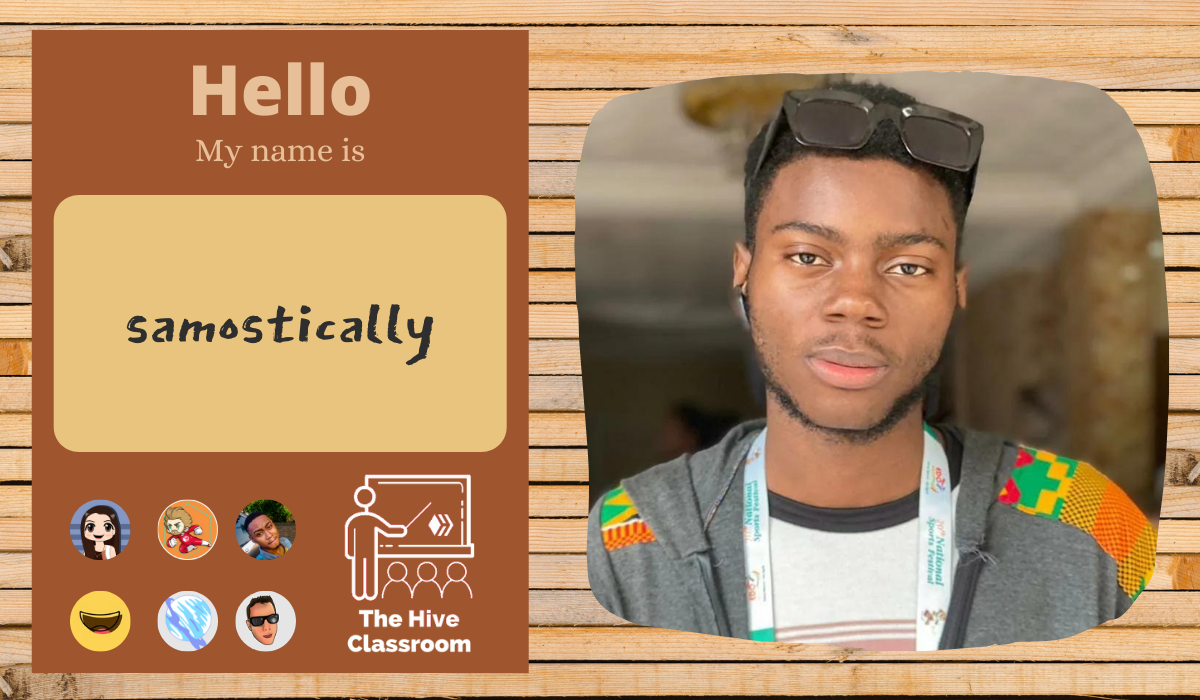 Introduction
Hello everyone,my name is Samuel Aka Samostically.I have been on this platform for more than three years now but i have struggled to grow,i even quit out of frustration for over a year. Now, I'm back and ready to grow,ready to bring an impact to this community.
The Newbie's Initiative
I Failed to grow my account over the years because i didn't know what to do or how to do it.I made a lot of mistakes writing my posts,Lot of wrong taggings and many more errors you can think of. That is why i think that the Newbie's Initiative is a wonderful opportunity for beginners and also for old users like me who failed to grow and improve to start all over and get it right.Thankfully, The Newbie' Initiative understands this and have made the application open to users with HiveReputation below 65.00 and HivePower below 500. Well I'm applying very late as application ends today 24th September.
If you want to Partake in the Journey,you can still apply,The rules and procedures are Here
My current Hive Statistics
My HiveReputation as at writing this post is 51 and my HivePower is 13.977.
Source
Who is Samostically?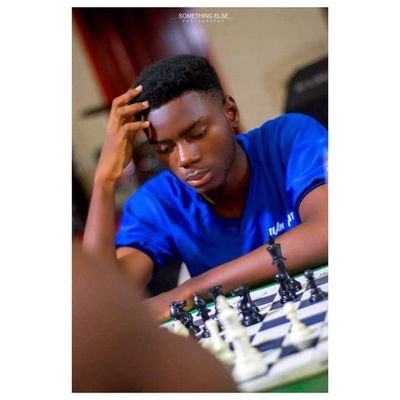 Samostically is a Professional Chess player and Photographer From Nigeria who loves writing about photography,chess and Nature. I enjoy relating with people and getting to understand every author's mind. I also love writing poems as it gets me emotional and gives me strong Pen power. Since i got back i managed to improve my reputation from 46 to 51 very quicky and hopefully with the help of the newbie's initiative i can get better and perform well in the Hive community.
Conclusion
I want to thank @eddiespino and @giftgiver for delegating 15HP each which has helped me in making posts and other activities. Also thanks to @projectmamabg for helping me out with a pretty badge header for this post.
To the sponsors and organisers, @theycallmedan @aliento @starstrings01 i say a big thank you for this wonderful Initiative.
Thanks for your attention! and see you next time!
Original content by