Nature is a jewel for us, for the world, for fauna. See the greenery of the plants grow, the flowers are ornaments that embellish our eyes, help us smile and accompany us when it comes to love.
A world painted with or nature is something we must always wish for, where the colors of the flowers fill every space, every corner of our lives.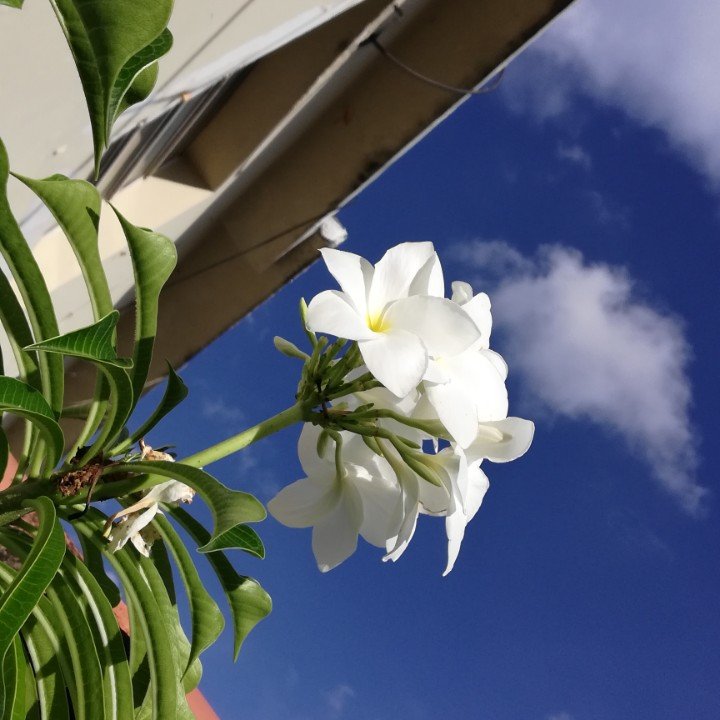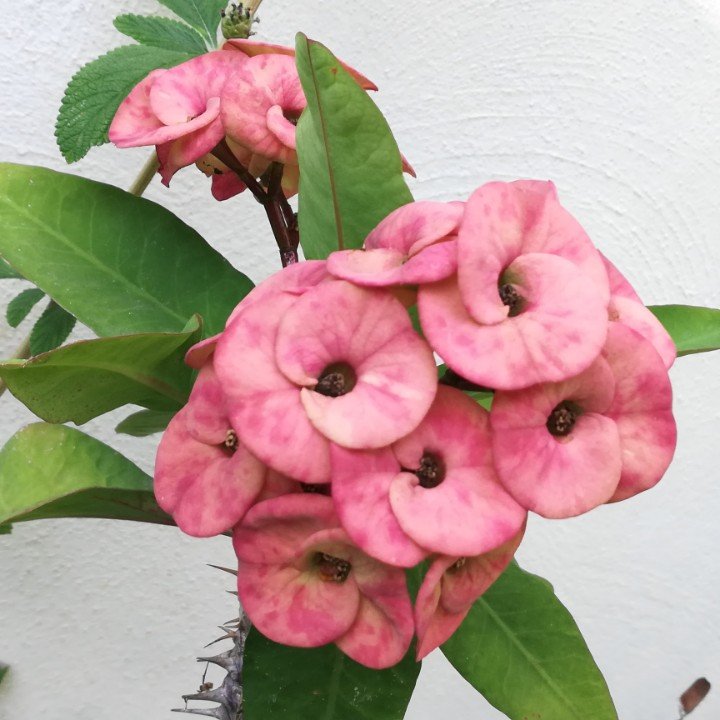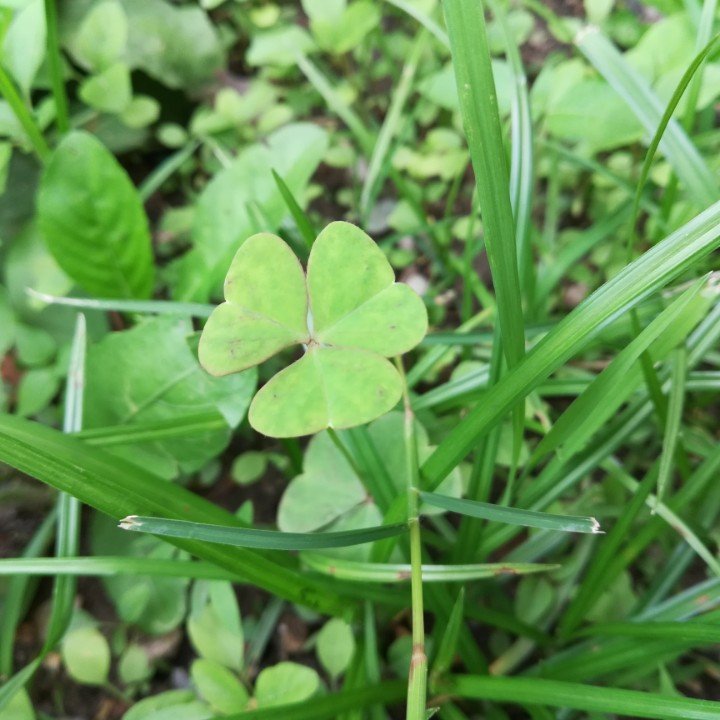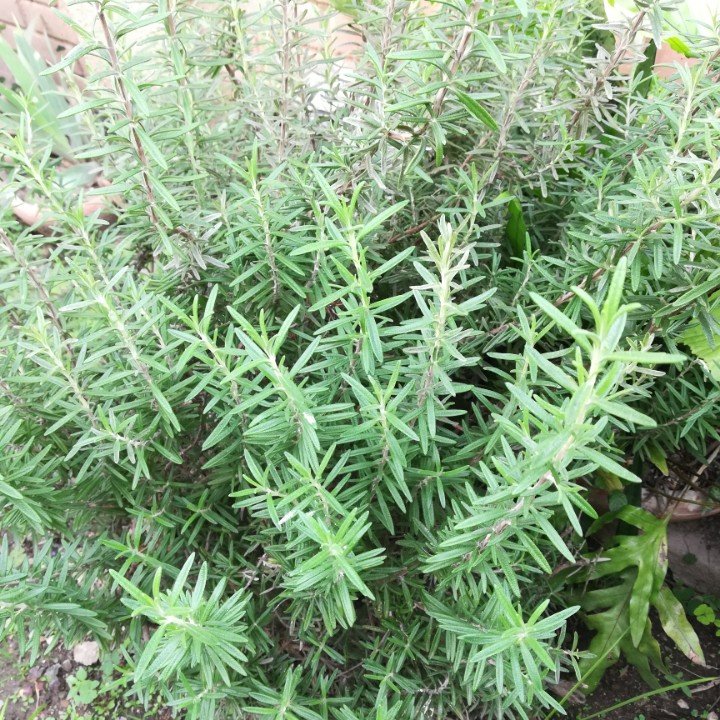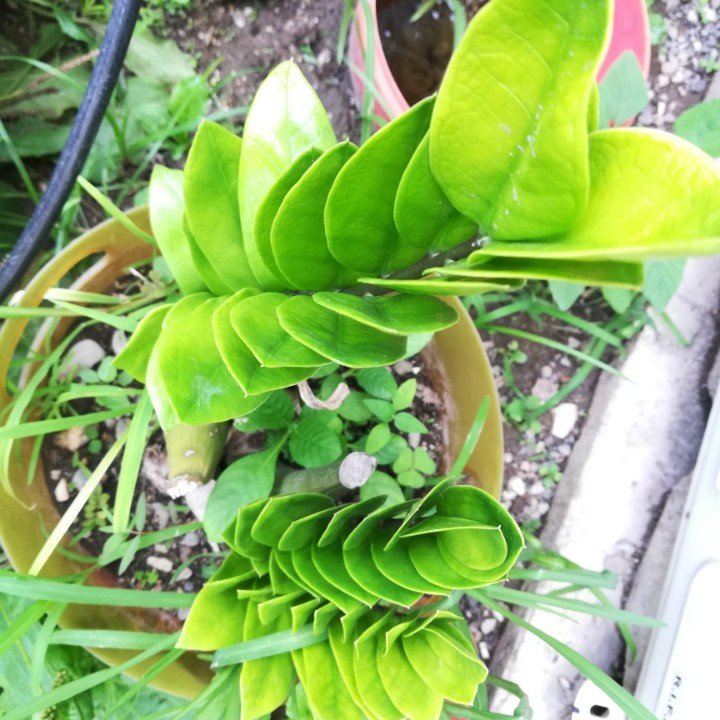 Photograph taken with my Huawei Honor 7x phone.

Until a Next Post...