Today again I had to go out to do some shopping in the center of the city and during the tour I had to stop several times because the weather was rainy.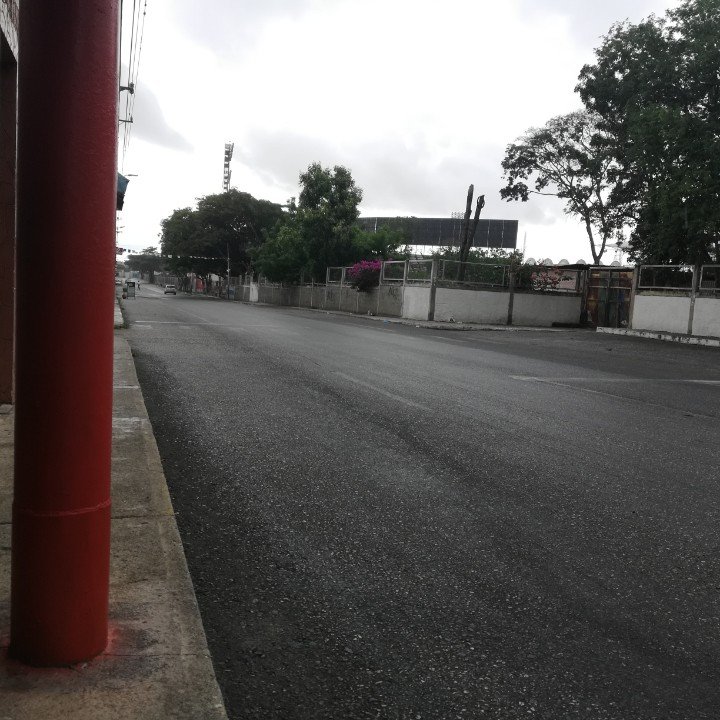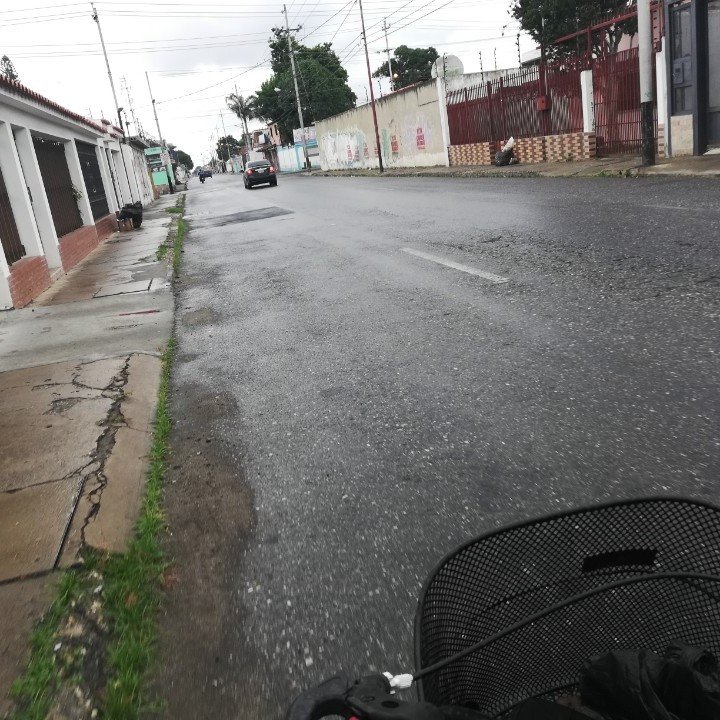 Pass through various places in the city, between the famous David tower, in the colonial quarter of the city, the castle of the defense of the resistance that now functions as the nucleus of the university, the Juárez theater and others.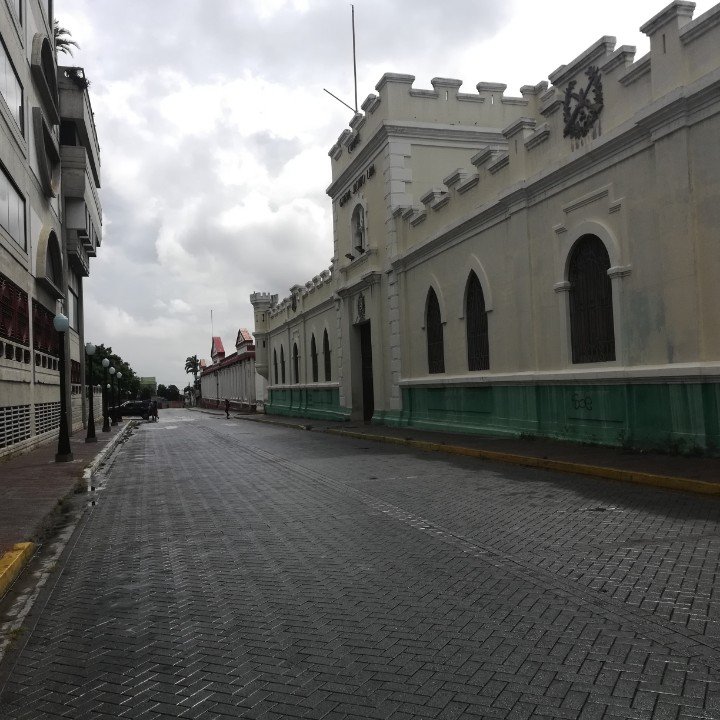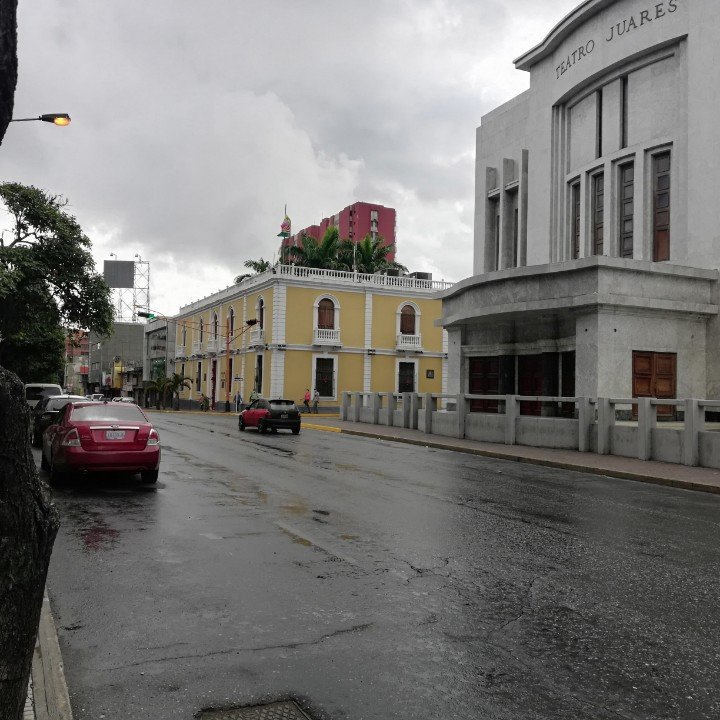 I bought the things I needed and went through several stores looking for cheap prices, despite being a radical week, the city center was full of people.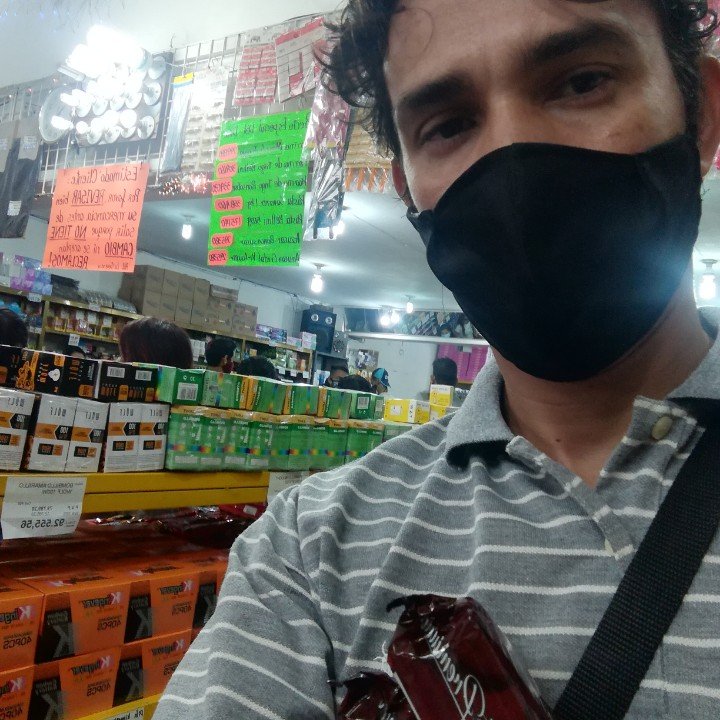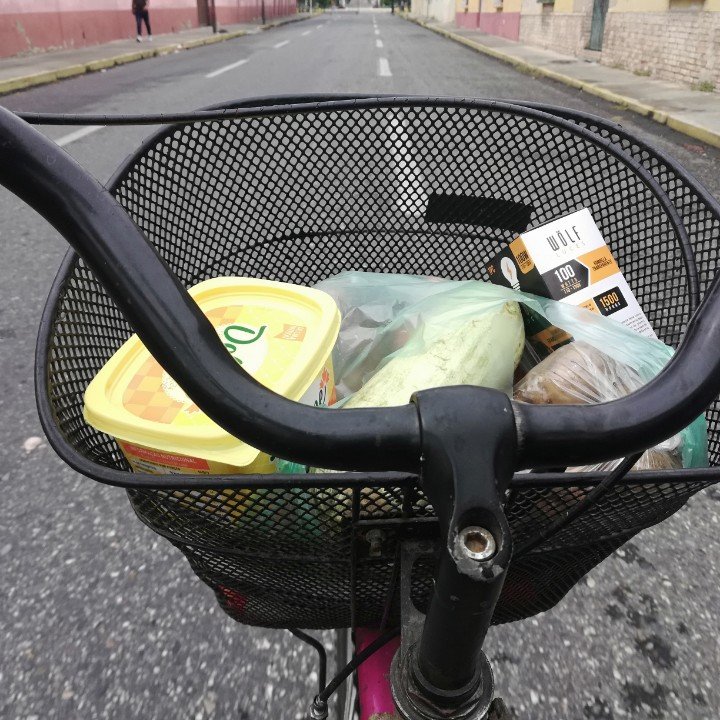 Go back again and pass through some squares, among them the Ayacucho park that has been closed since the quarantine.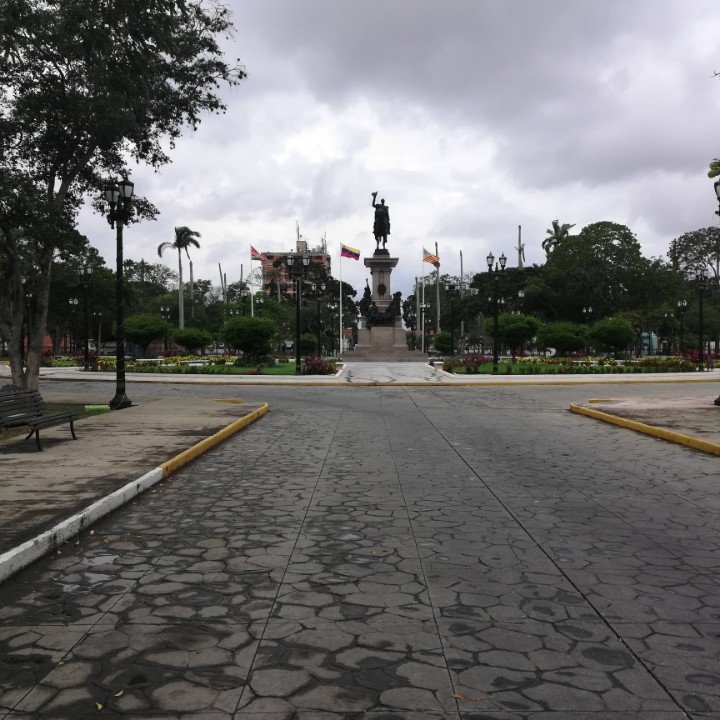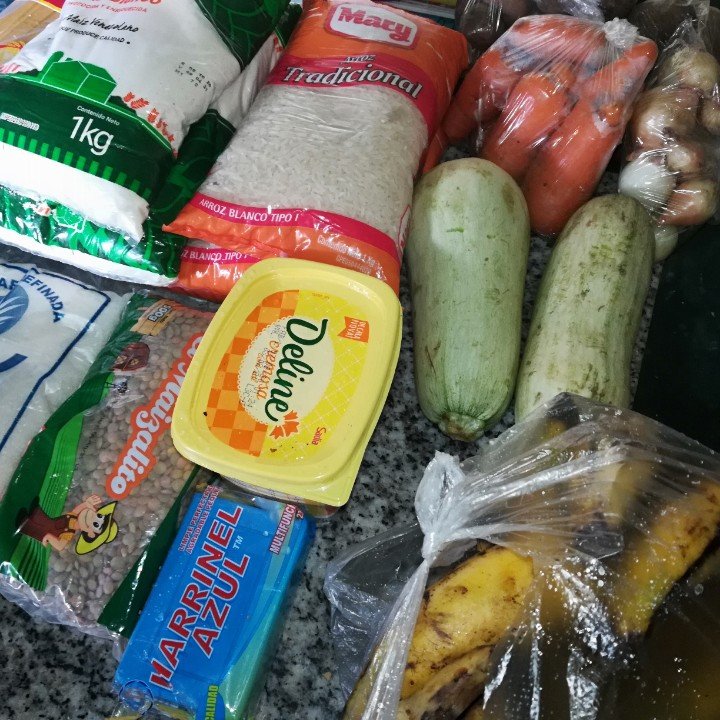 In the end I arrived well despite getting wet on several occasions in the rain.
Photograph taken with my Huawei Honor 7x phone.

Until a Next Post...