This time I will share some photos about of the Zombie Spider that I found this afternoon in my car garage.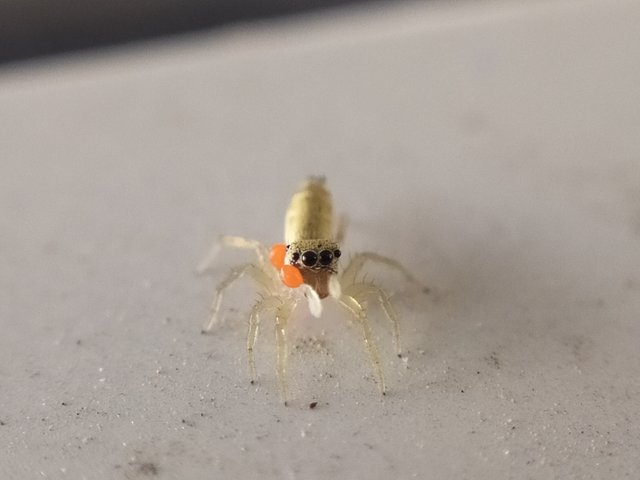 It is unfortunate that the parasite continues to suck blood and body fluids slowly, the parasite turns it into a zombie until it runs out of blood and dies, after which the parasite will eat spiders for its survival.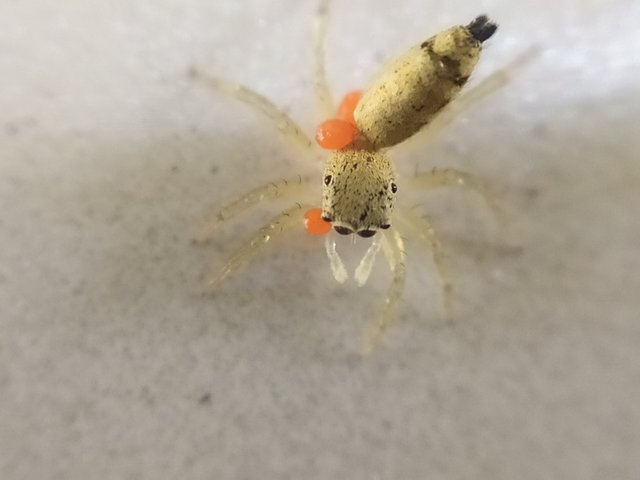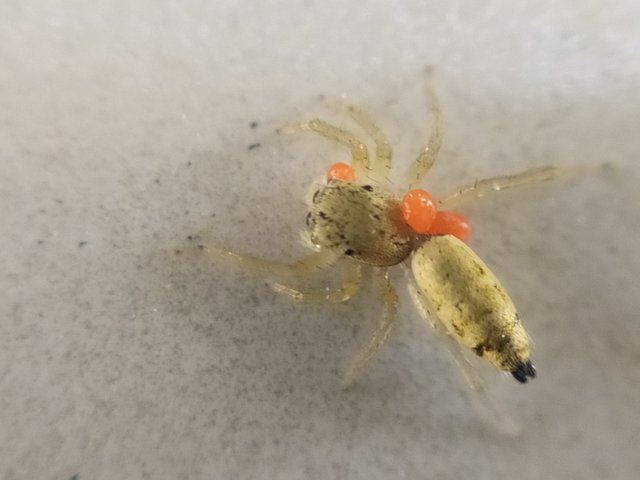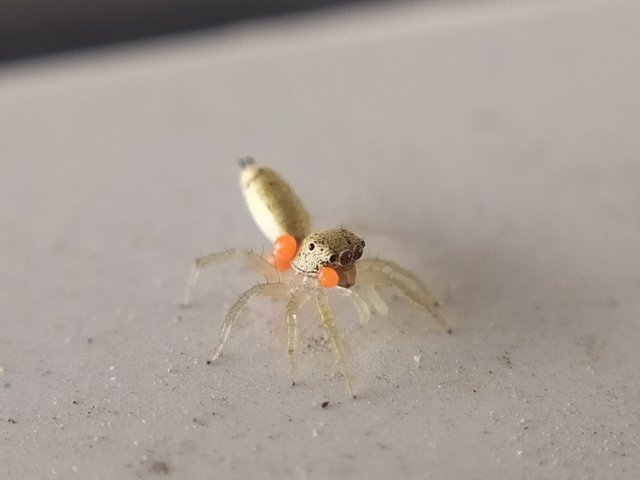 All photos taken using the Smartphone Xiaomi Redmi Note 7 with an additional macro lens.
If you are interested in a unique and interesting world of photography, please visit my account @sariarizka
Or visit the last few posts from me :
I hope you like my photography results, don't forget to vote, comment, reblog, and follow my account @sariarizka to see my other photography works.
THANK YOU VERY MUCH