Hello Hivers Friend..
This time I will share some photos and a brief story about a wild cat that I found in my friend's coffee shop.


This cat is named Dorce. Yes, my friend gave him that name a few months ago.
Before my friend found this cat, this cat roamed and lived wild without owners, This cat had an accident tragedy a few months ago, this cat was hit by an irresponsible motorist who went so far without caring about the state of this cat.really outrageous.
This cat lay limp in the middle of the road and
Accidentally my friend sitting in his coffee pot saw this incident and struggled to save this cat.
From then on he gave him the name Dorce and cared for him until now.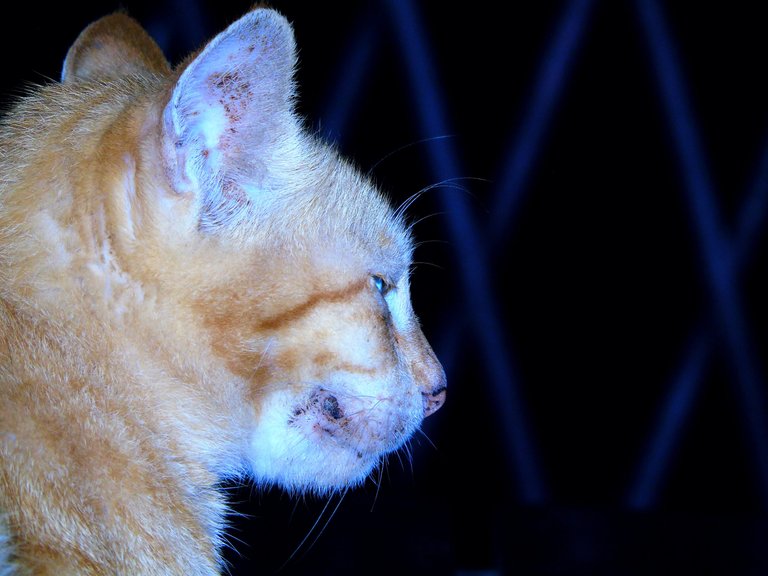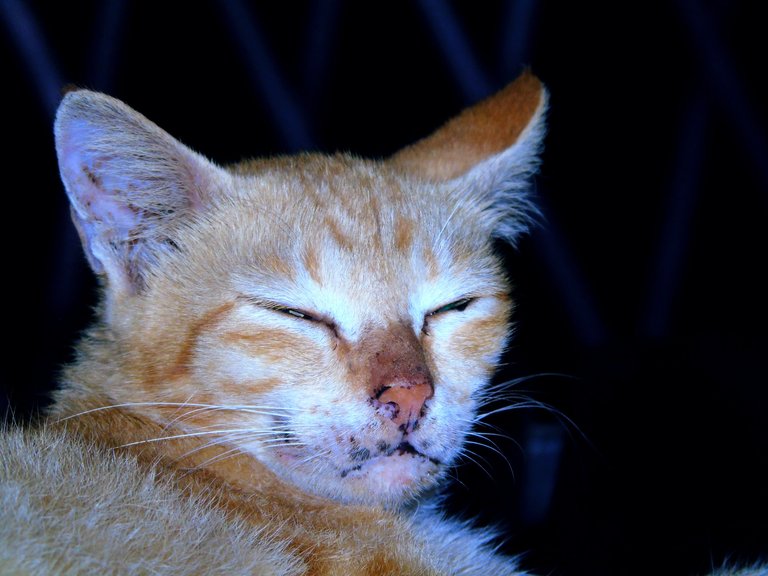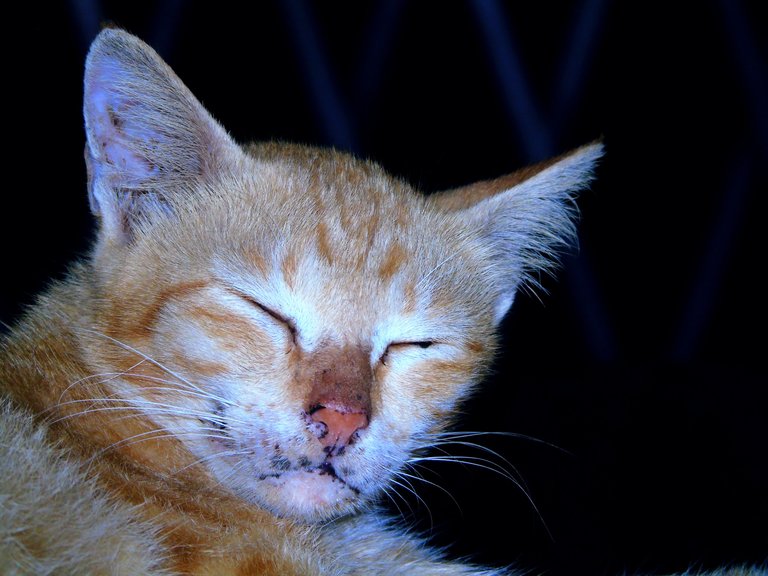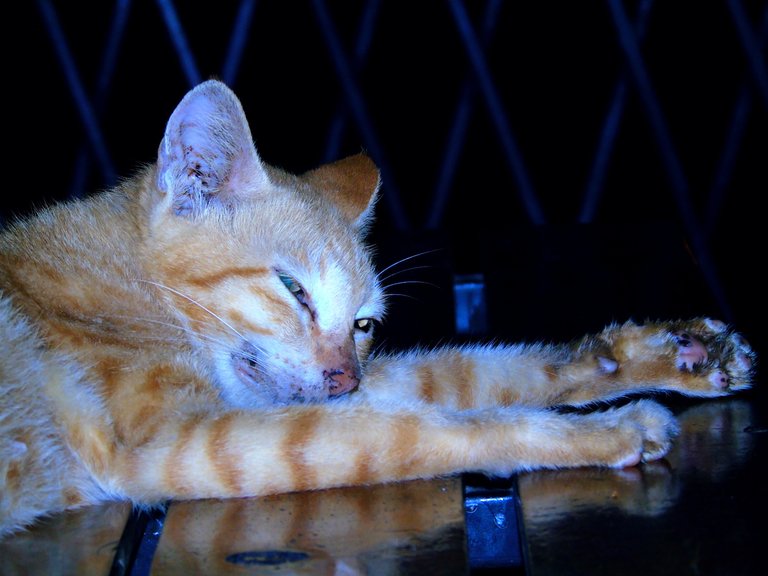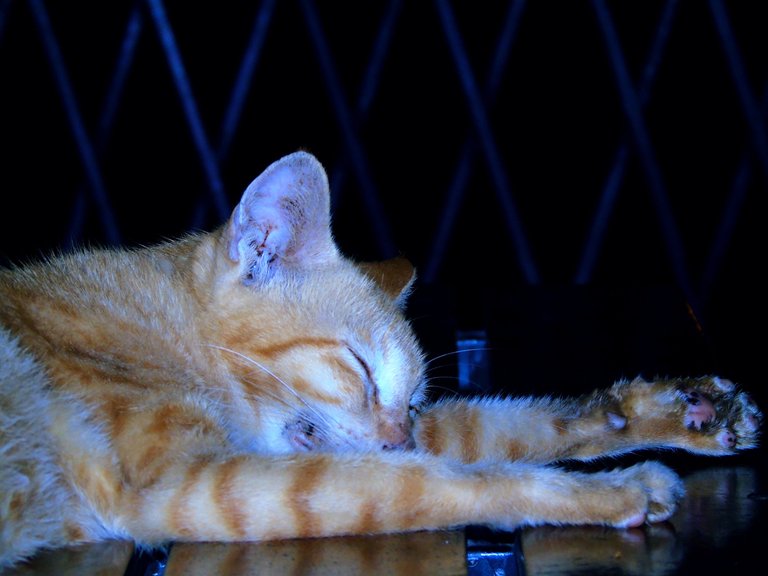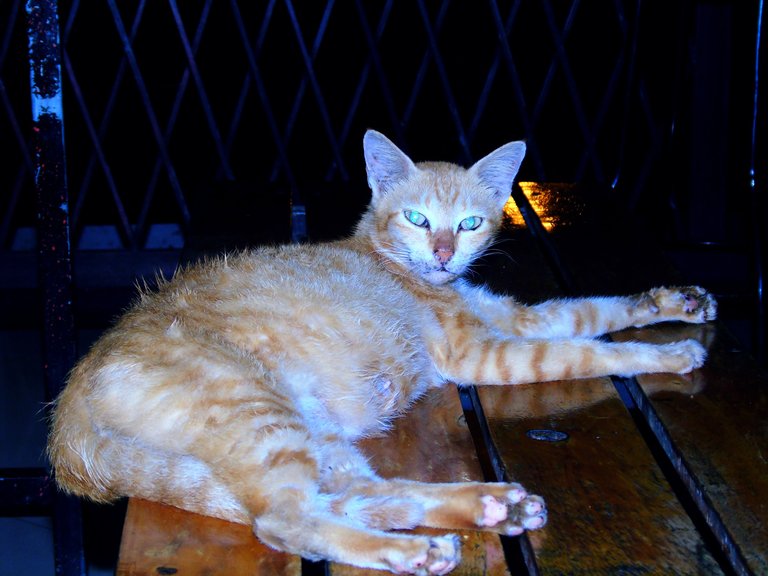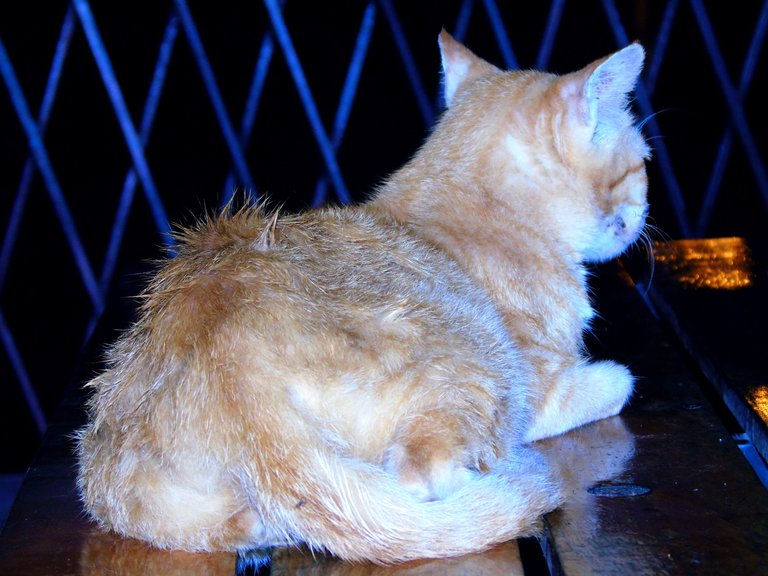 For motorists who have crashed into anything and anyone, take responsibility for what you have done, and think about it, what if the incident happened to you.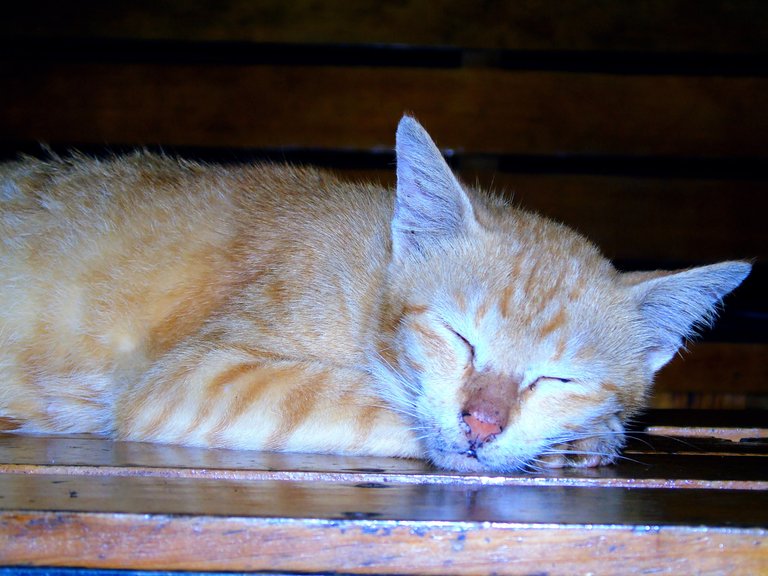 All photos were taken using a Sony camera.
If you are interested in a unique and interesting world of photography, please visit my account @sariarizka
Or visit the last few posts from me :
I hope you like my photography results, don't forget to vote, comment, reblog, and follow my account @sariarizka to see my other photography works.
THANK YOU VERY MUCH