This time I will share some butterfly photos that I captured this morning using a Sony camera.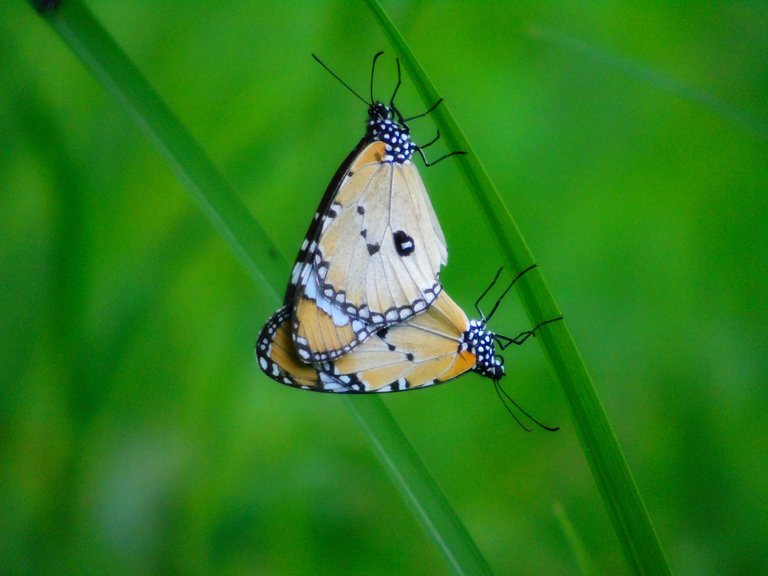 Danaus chrysippus is a scientific nickname of the Plain Tiger Butterfly which belongs to the Danainae family.
I found this butterfly in the wild grass that lives around my yard.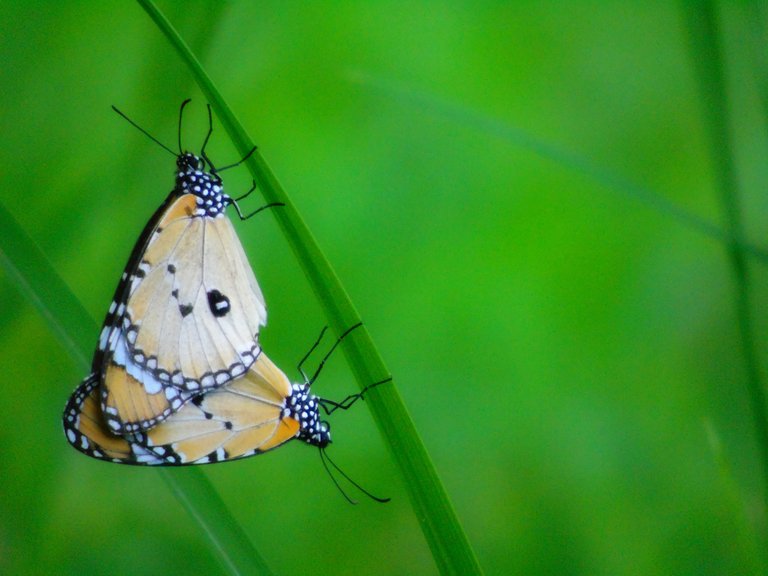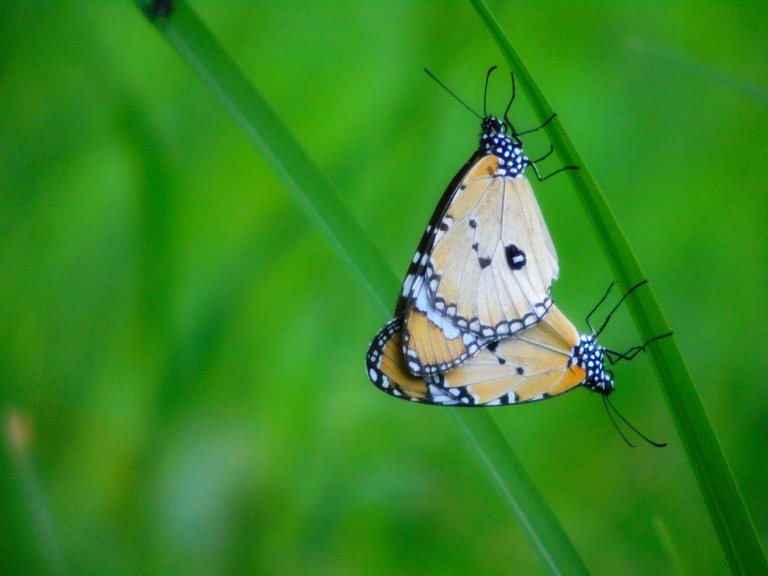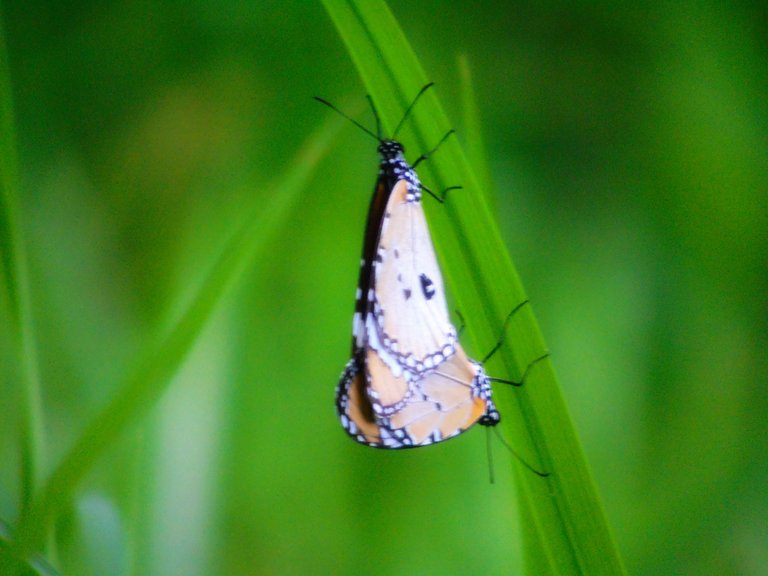 If you are interested in a unique and interesting world of photography, please visit my account @sariarizka
Or visit the last few posts from me :
I hope you like my photography results, don't forget to vote, comment, reblog, and follow my account @sariarizka to see my other photography works.
THANK YOU VERY MUCH