Good Morning Hivers Friend..
This time I will share some photos of pink leafhoppers babies that I found yesterday afternoon in my uncle's farm.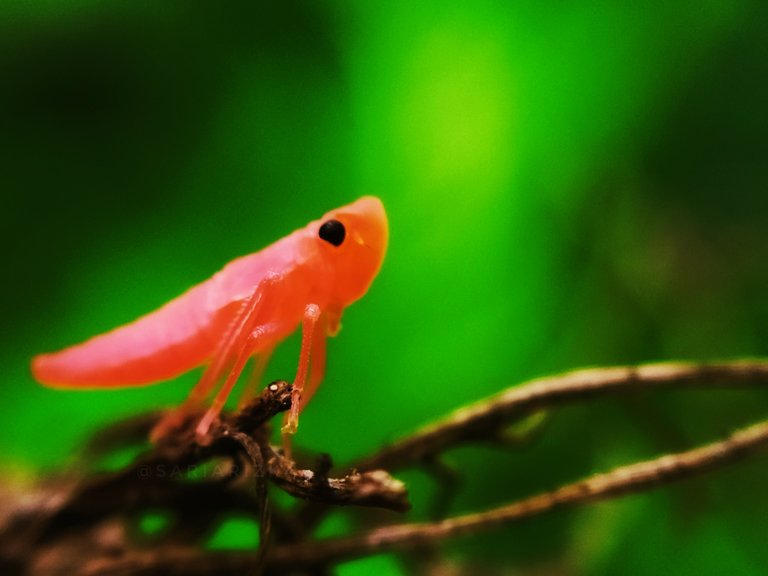 Pink Leafhopper babies are insects that are almost similar to grasshoppers but different species belong to the family Cicadellidae.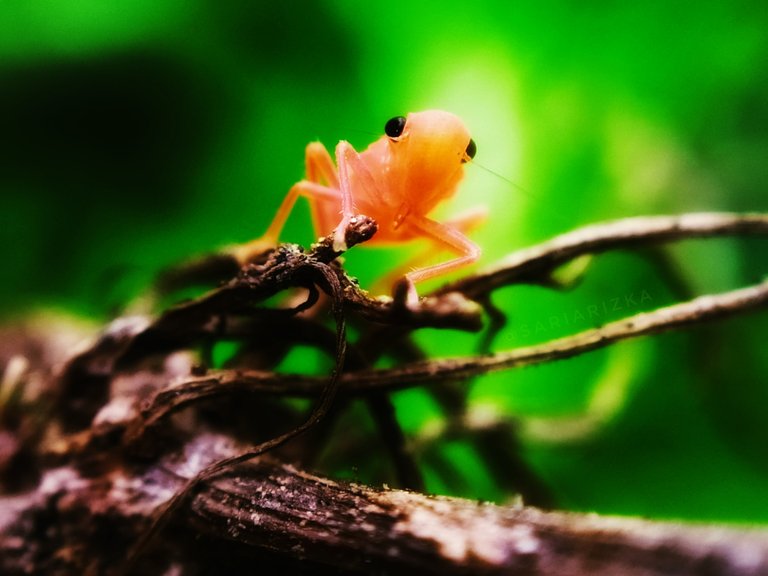 These insects have a habit of jumping, hiding under leaves, attaching themselves to plants and sucking plant sap to make the plant die.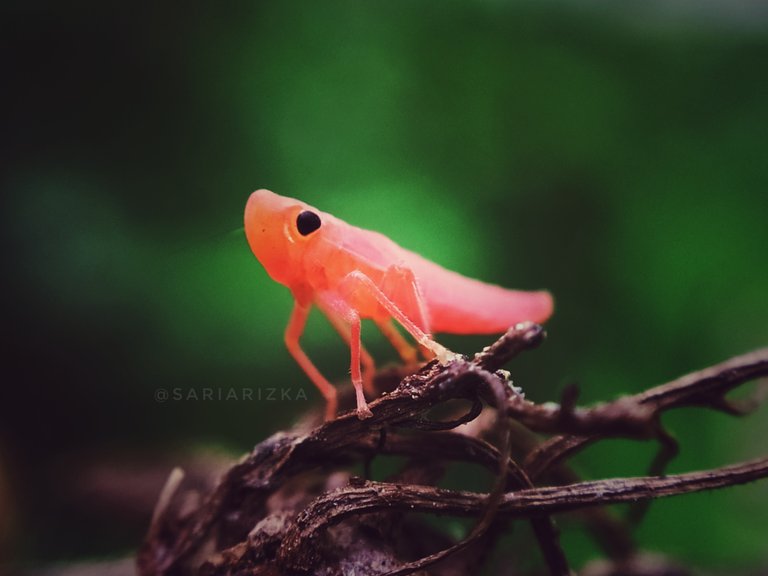 All photos taken using the Smartphone Xiaomi Redmi Note 7 with an additional macro lens.
If you are interested in a unique and interesting world of photography, please visit my account @sariarizka
Or visit the last few posts from me :
I hope you like my photography results, don't forget to vote, comment, reblog, and follow my account @sariarizka to see my other photography works.
THANK YOU VERY MUCH