Today is the third day of our journey to reach our home at kerala. Today we travelled through four states- Odisha, Andha Pradesh, Telangana and Tamilnadu. There are a lot of spectacular views in the path that we captured as video.
To get to know the real picture of the interior parts of India, on must travel by train. I have been fortunate enough to travel the length and breadth of our country.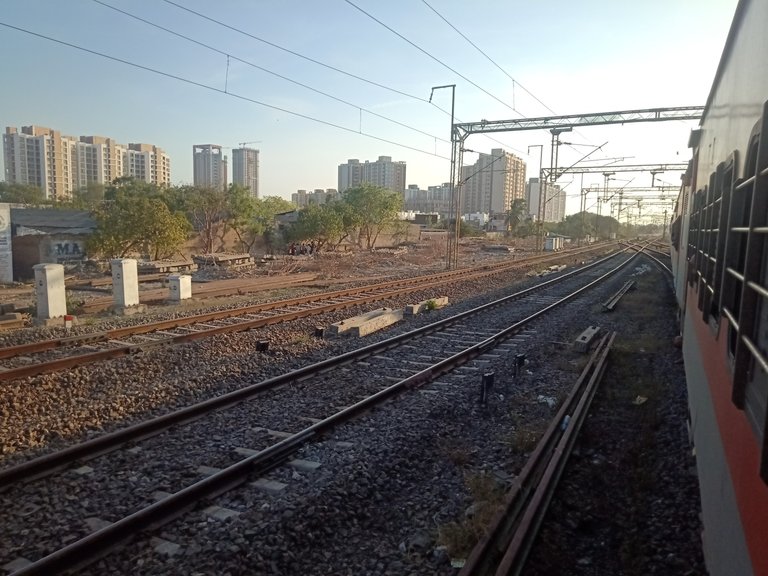 Today the food was quite good. We had 'uppuma' for breakfast and 'Tomato Rice' for lunch.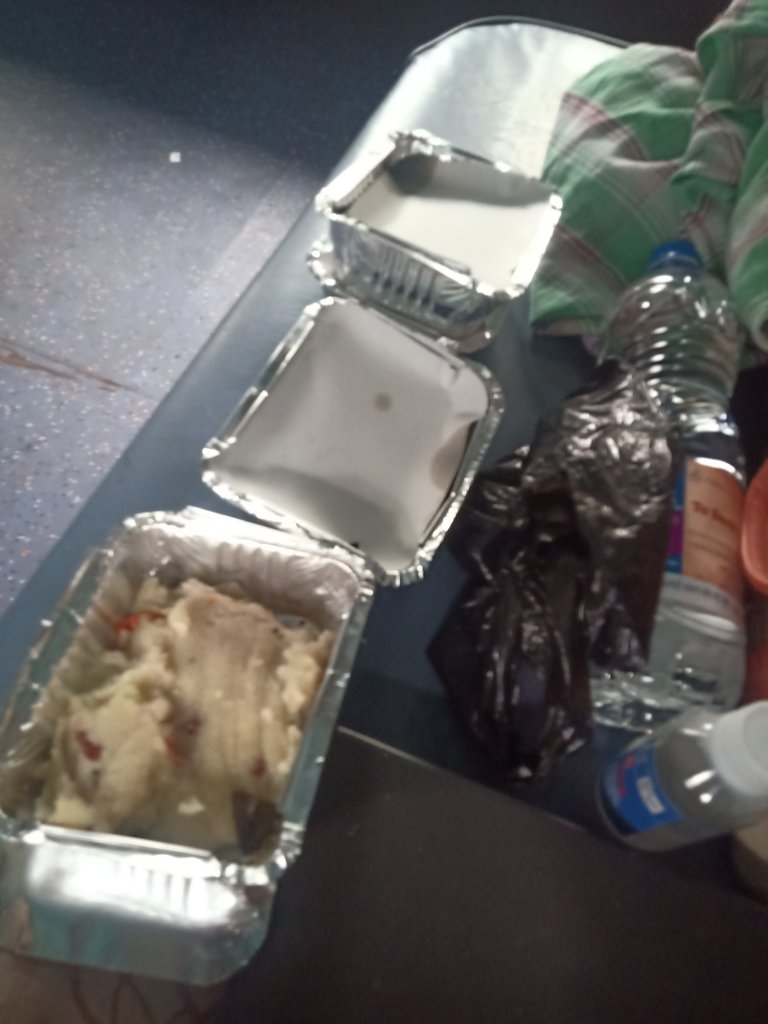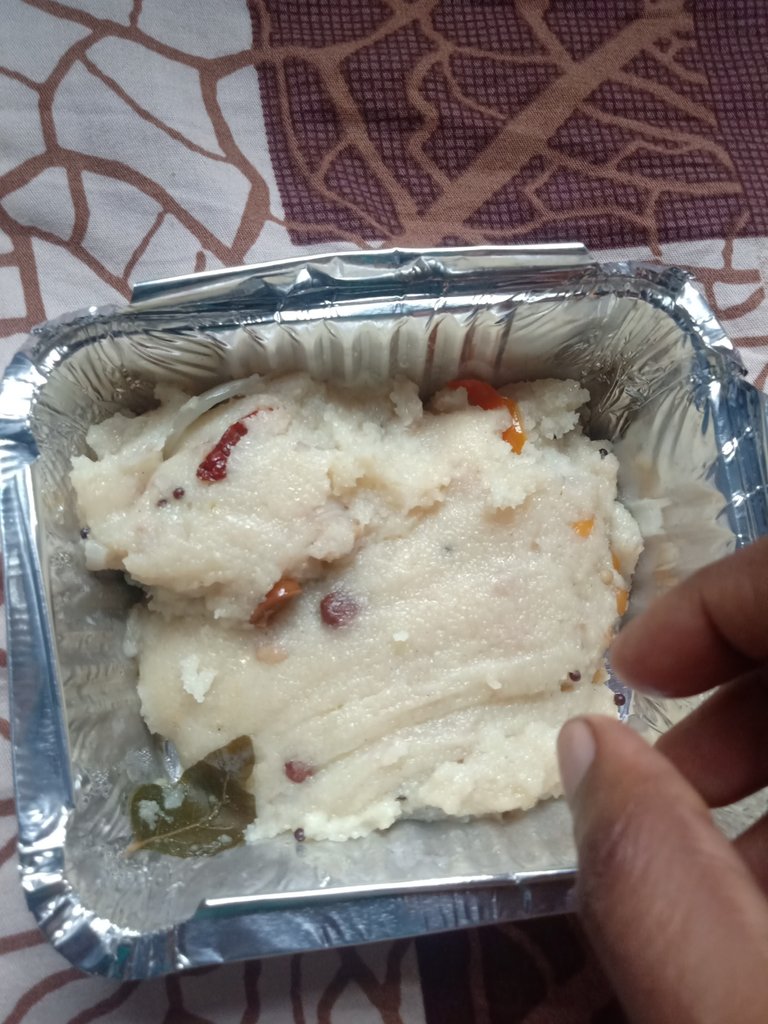 While talking about travel I must not forget to mention about the internet connectivity. Throughout the journey of over 2000 kilometres, internet has never been a problem. O got considerably fast internet.
I used day times to learn new things. I have been studying coding for a while now. Better data connectivity also meant that I didn't have to give up on learning.
Today I have been studying and practicing HTML and CSS on visual studio code. Productively spending time while in travel is a great experience.
This is the picture I took when the train got inside Tamilnadu this evening.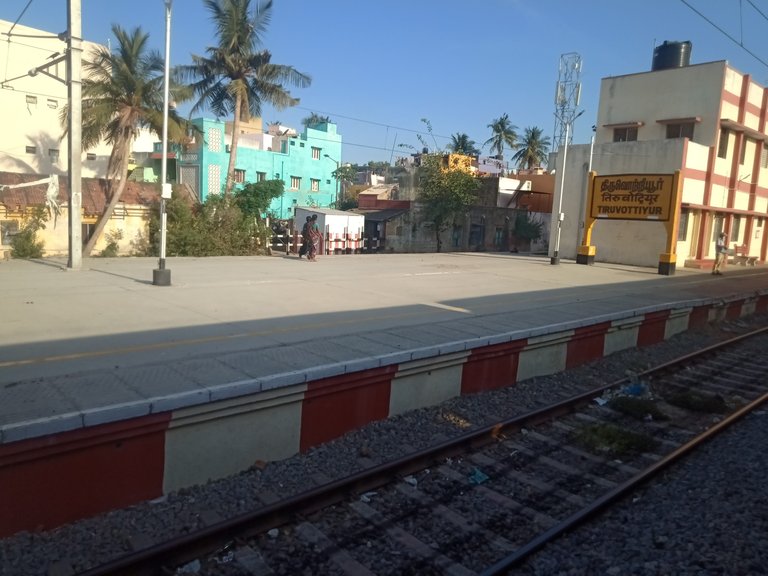 Today the train is even more deserted as half of the passengers deboarded at Kaatpadi junction.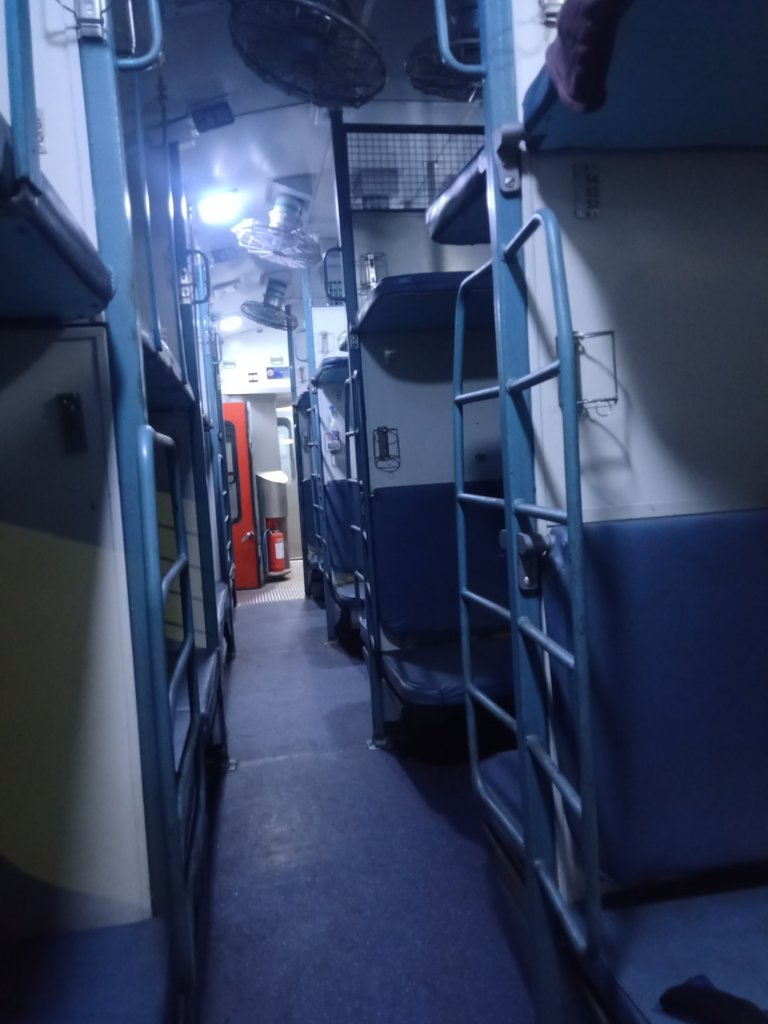 It is estimated that we will reach our home by tomorrow evening. A big hi to all....