Today, the government of India arranged a special train to ferry stranded Keralites and Tamilians to their homes. After reaching home we are supposed to stay in home quarantine for 14 days.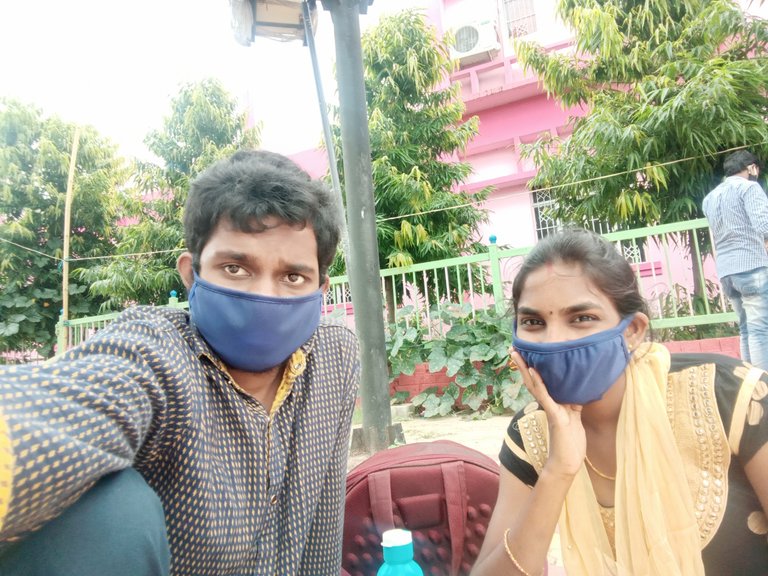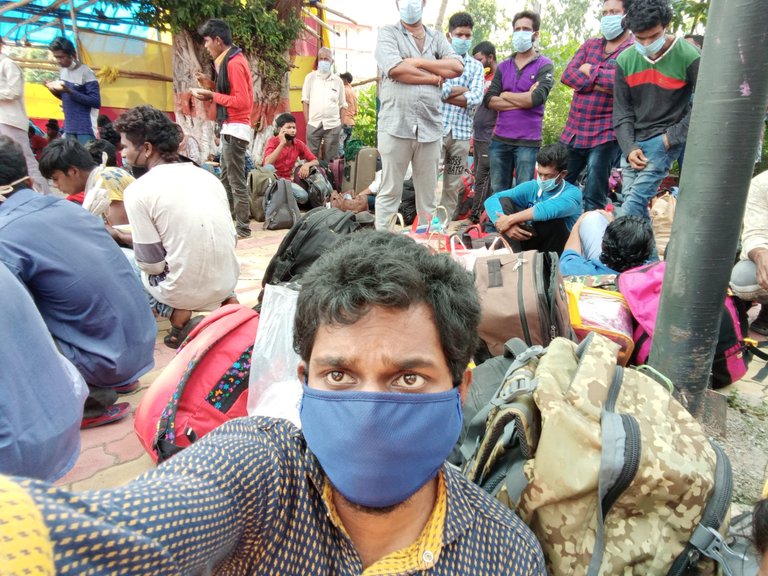 I know that the social distancing rule remains as a dream here.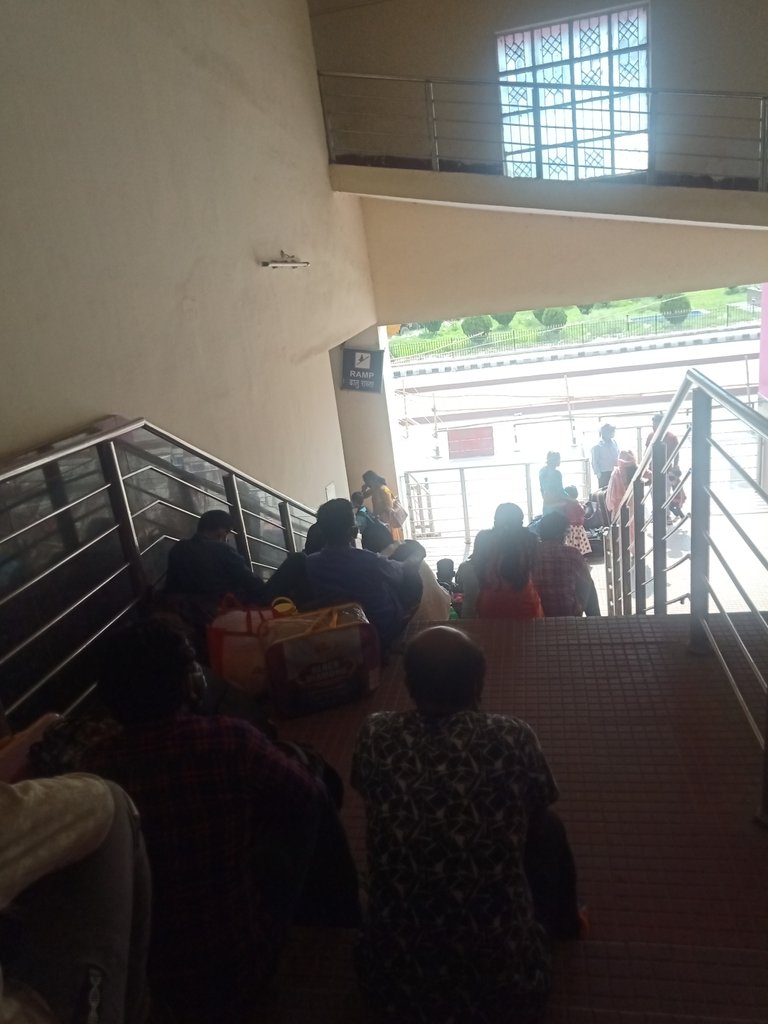 Anyway, we are finally heading towards our homes after a long wait...