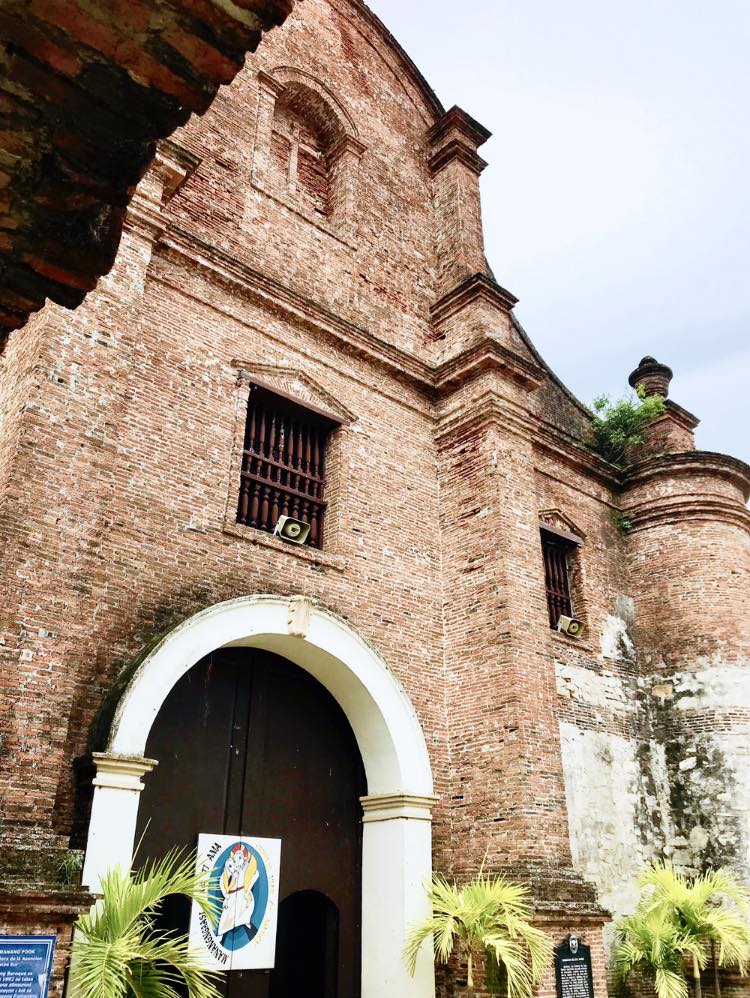 The Nuestra Senora de La Asuncion Church in Sta. Maria, Ilocos Sur in the Philippines was inducted as a UNESCO World Heritage Site on December 11, 1993 as part of the Baroque Churches in the Philippines. It is unique among the churches since it is the only that's located on a hill instead of the traditional Spanish style of placing a church on the town plaza. This contributed to its unique architecture of having a narrower facade than its sister churches that have a broader entrance.
However, this does not diminish its size and scale!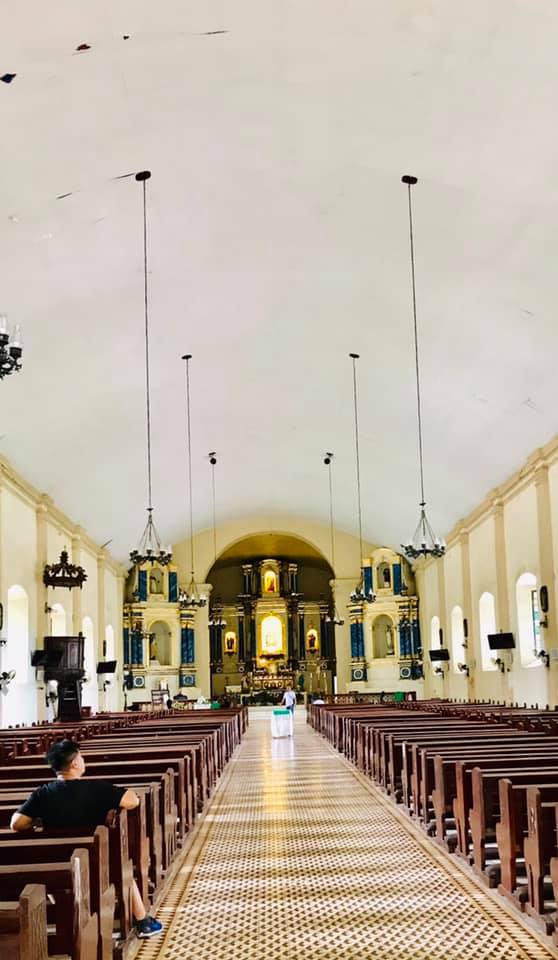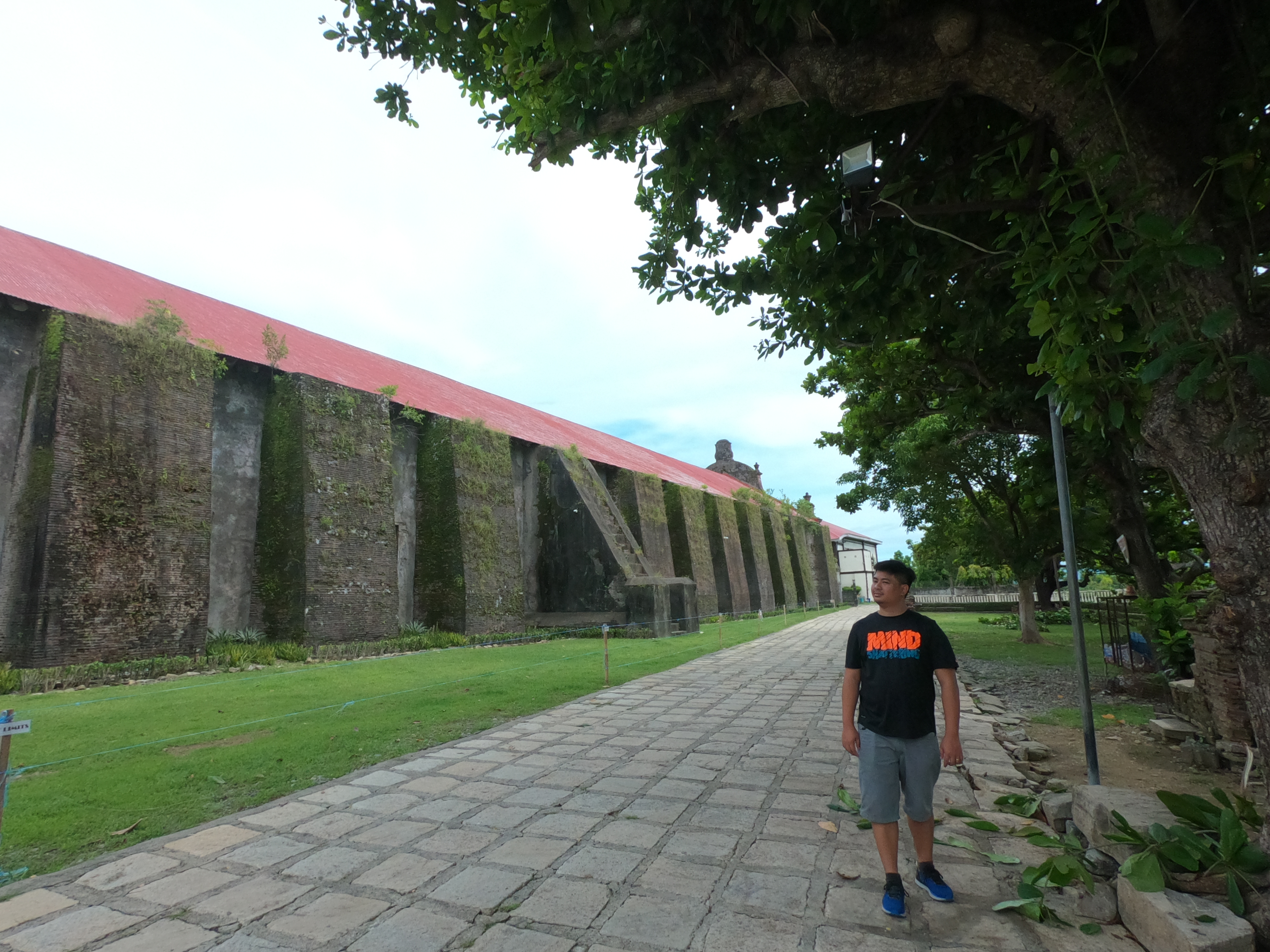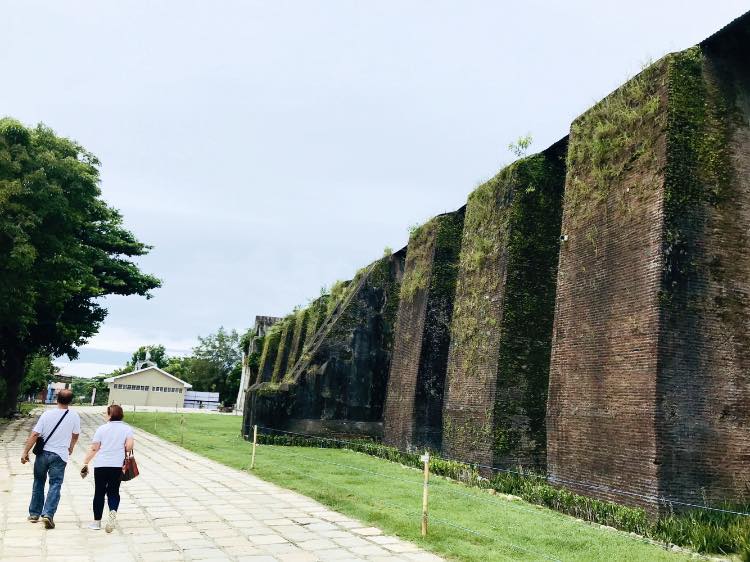 You could feel the history surrounding this church. The stairway below leads to an abandoned cemetery and a ruin of an old chapel.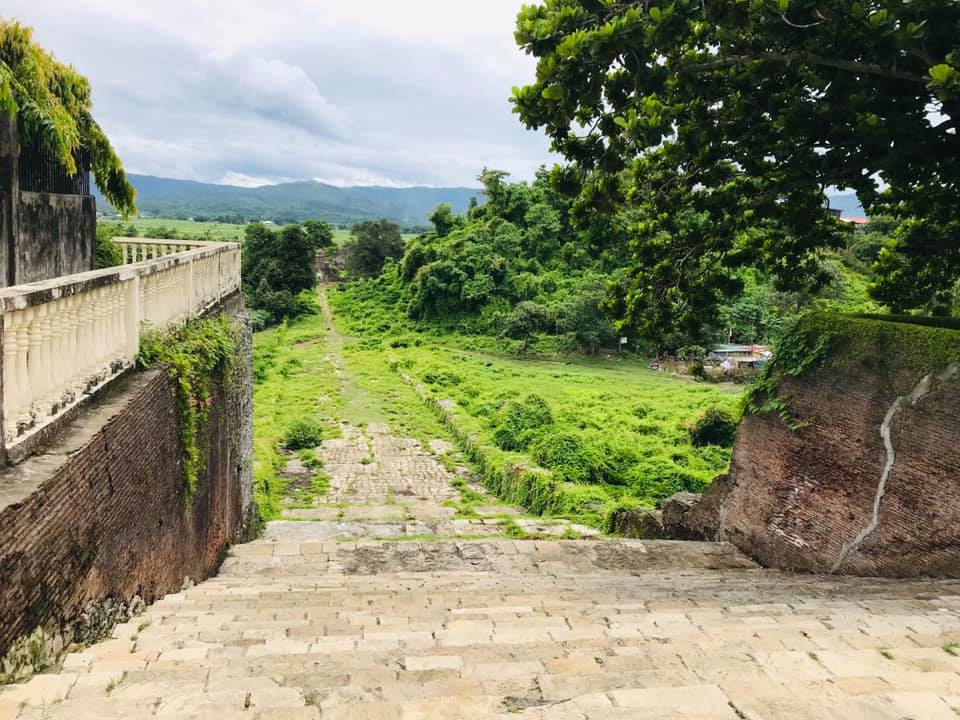 You could just imagine the old Spanish friars walking on the grounds of the church, on the way to the bell tower to announce the evening mass.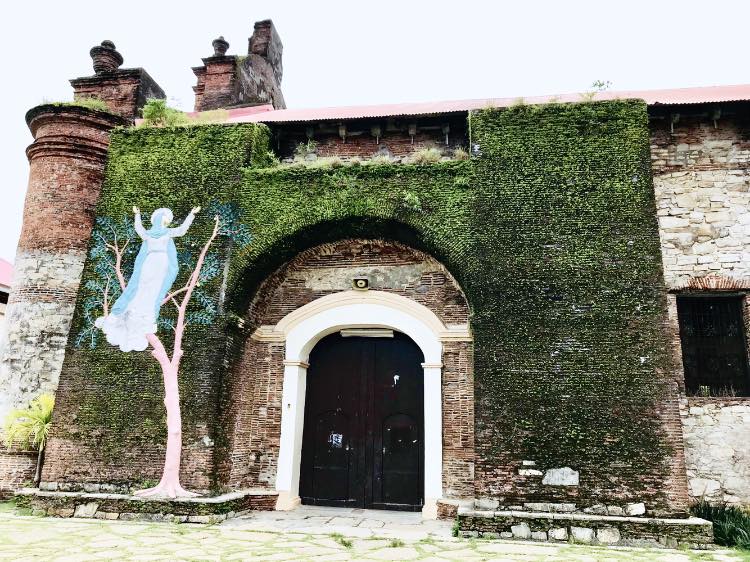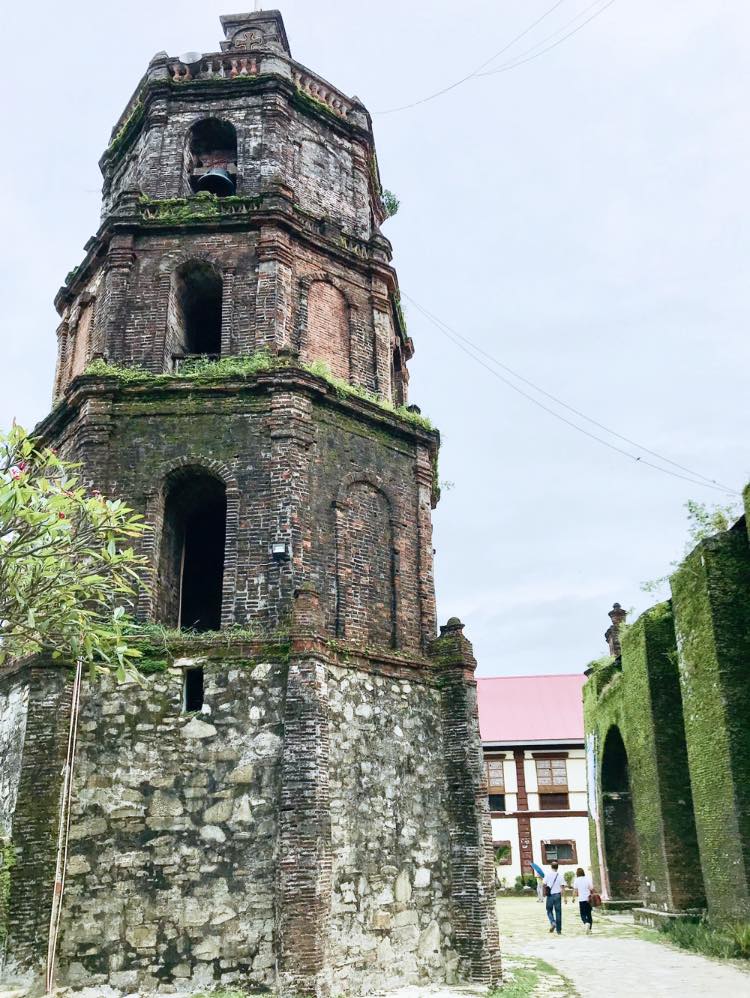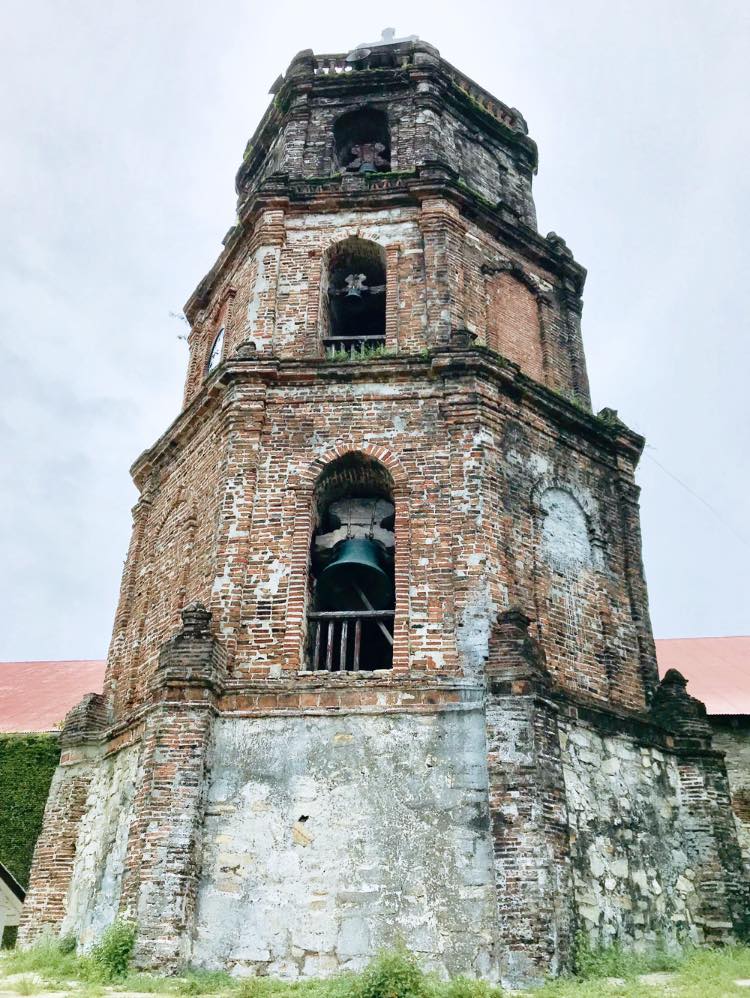 Just listen to the goats and birds in the background: