Hail to the Hive!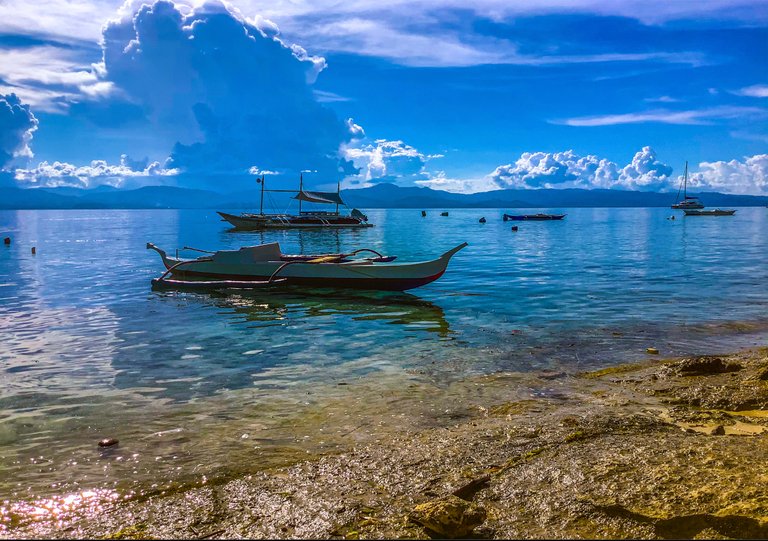 This Friday 21st I am rewarding posts based in or about the Philippines with some #hive rewards.
Big thanks and a huge shout out to @galenkp @dswigle and @ybanezkim26 for the donations that have helped get this project rolling and help it continue. Much appreciated!
Competition Rules For Entry
1- Post MUST be about the Philippines or set in the Philippines
2- This post MUST be reblogged or the one from previous Friday. Upvoting is optional but would be nice 😉
3-Link to the post MUST be in the messages on this post or the one from previous Friday
Now this week it's a roll over so the rewards are
1st- 8 Hive
2nd- 4 Hive
3rd- 3 Hive
4th- 2 Hive
5th- 1 Hive
Remember to put link to your post in the messages and reblog this post. Let's get our Hive On!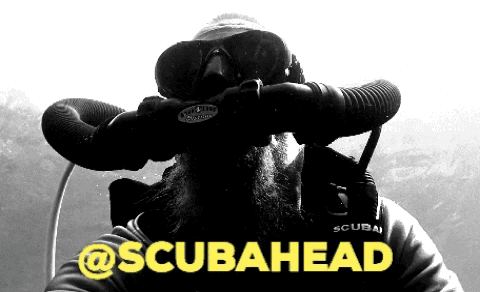 Stay safe people and get your posts in!