Hey everyone let me start by introducing myself to Hive community.
My name is Selena, I'm from Bulgaria.
I'm a Reiki practitioner and a spiritual person.
My life changed a few years back when I found the true energy of my Soul.
Then I started to think about the reality we live in and everything around us, how we are slaves in a monetary system that makes us slavery and uses us for profits.
And I decided I'm not gonna be part of this horrible system!
Since then I met a lot of good Souls and spiritual teachers that helped me walk on my journey a lot easier.
I've been thinking about an alternative way of living, a self-sustainable house, with a garden and solar panels somewhere around the forests or a small village around, with a small group of people that help each other to make their own food and living one way or another out of the system.
I love most than anything to be my own boss and in a position of my own time!
Vegetarian food
I'm also a vegetarian and I feel so happy since I stopped eating meats, just feel more healthy and more connected to myself.
Sports
I make my own practice every day.
I do reiki/energy practice, I like to run in the stadium, and I also do my Yoga practice for my spine problems.
Traveling
I also travel a lot around Bulgaria so I can meet new spiritual people.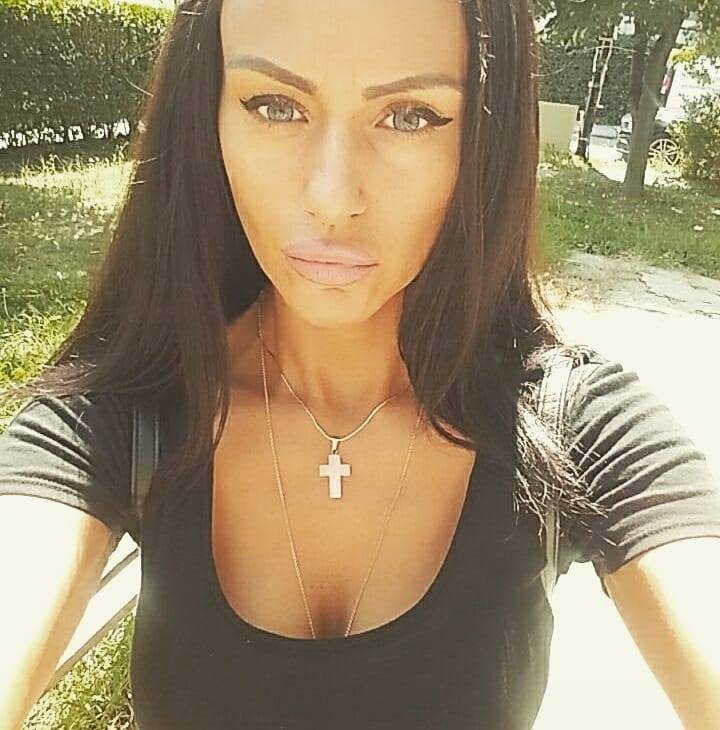 Here we are with little buddha!
If you haven't watched the movie I highly recommend it!
Little Buddha (1993)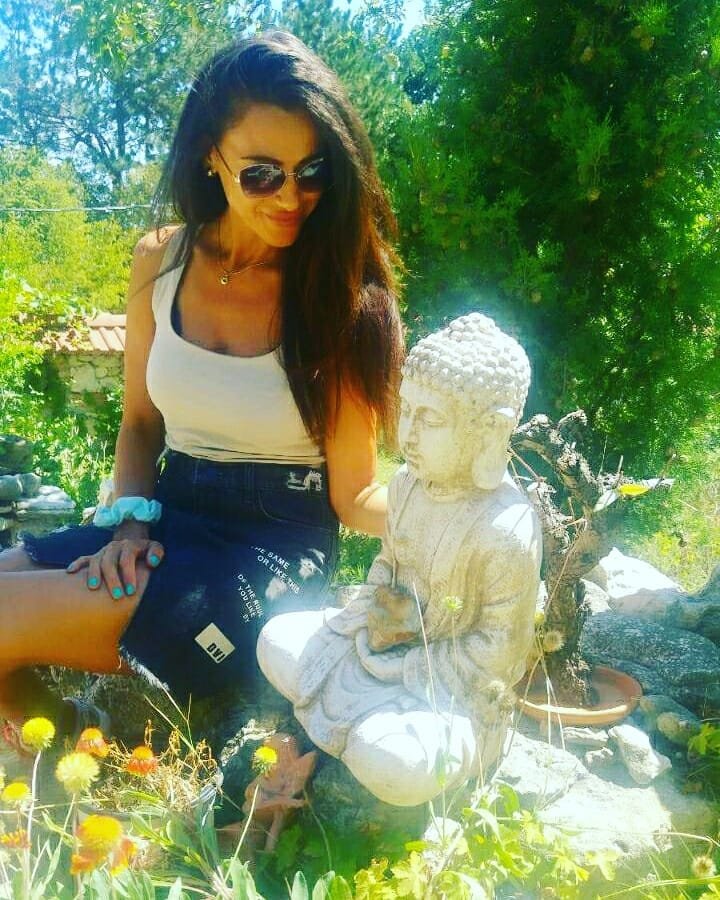 How I found about Hive
Actually a great story!
I met @iliyan90 around 3 months ago.
I visit one of his Yoga seminars in Bulgaria in a beautiful village called Apriltsi.
And since then I've been following his practice and his advice about how to take care of my body because I found out that I have Scoliosis a few years back.
So he's been helping me to heal my body with his guidance.
And I saw that he is posting about the platform 3speak.co where he is uploading his Yoga videos, and talking about how we can earn some Crypto just by using social media, with something we do in our day to day activity!
And yesterday was the day he helped me create my account and showed me the first steps I have to take on the platform.
He also showed me how to post and what apps I can use.
I'm trying to use @ecency because he said will be the easiest to use at the beginning but obviously, there is still some development on this app.
Also showed me how to post on @peakd and @dapplr for the moment I think I can use @dapplr because I like it.
In his words, the project Hive is one of the best he has found on crypto/blockchain technology and will change the way we use social media in the future.
This Kiss is for you @iliyan90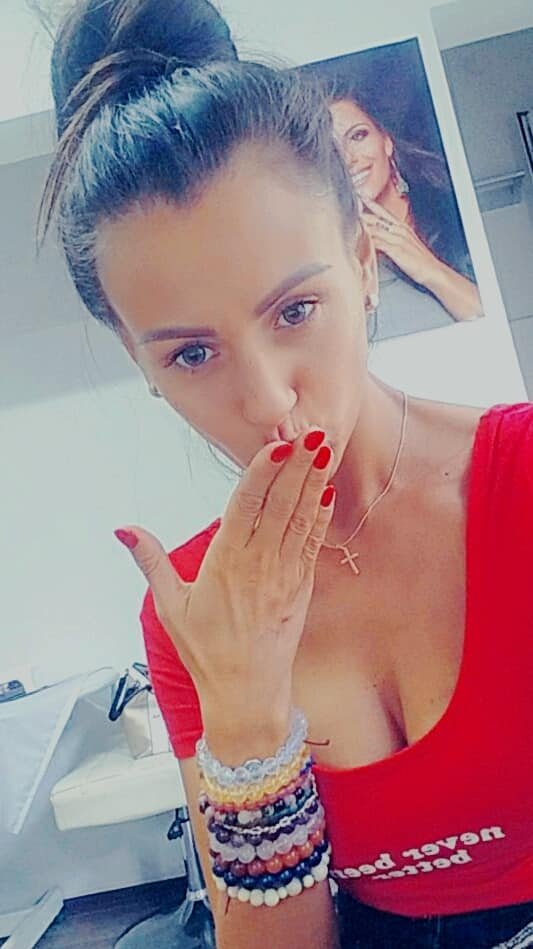 Photos
Here are some photos of myself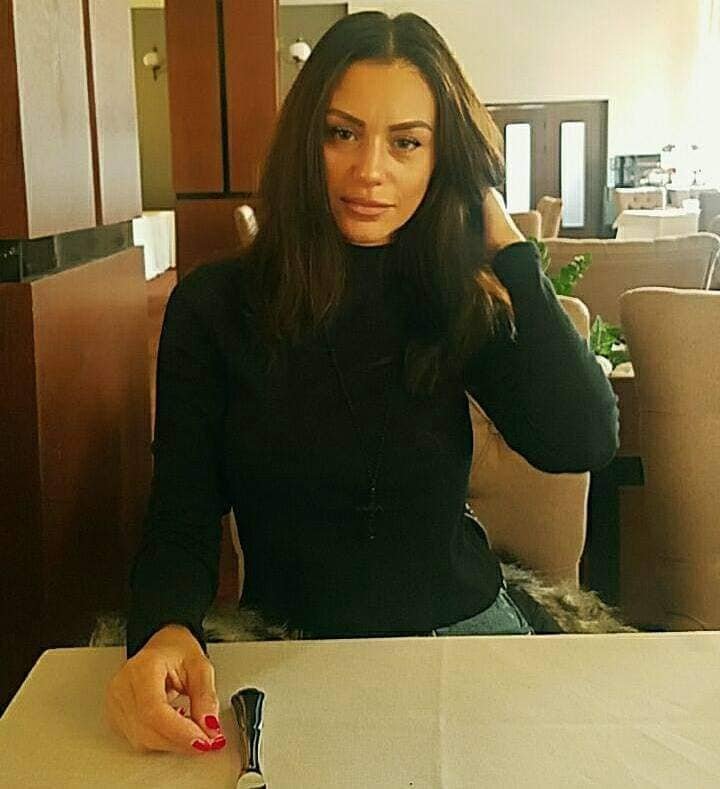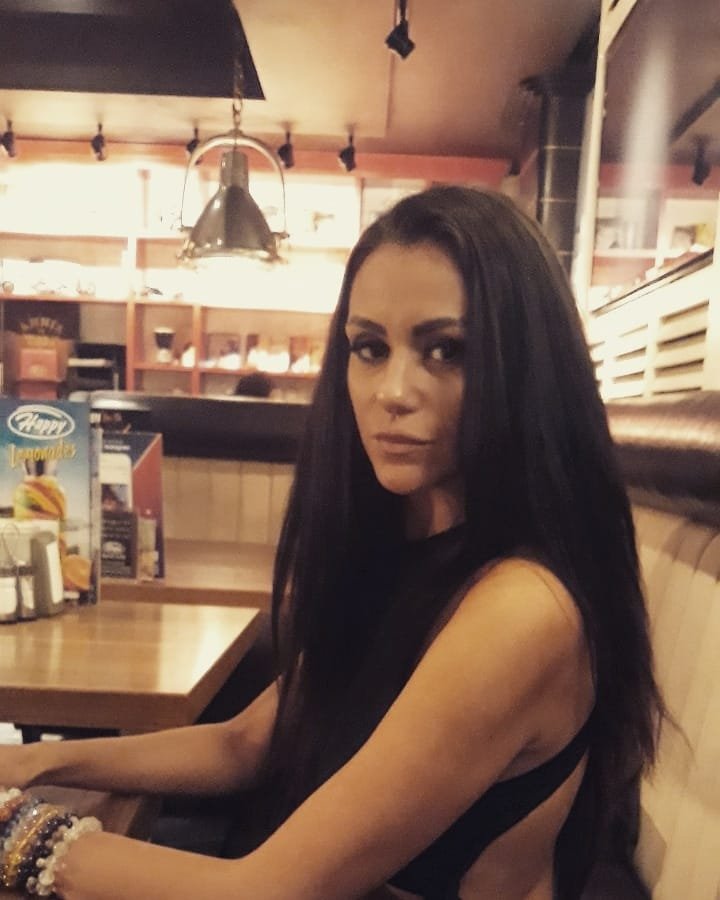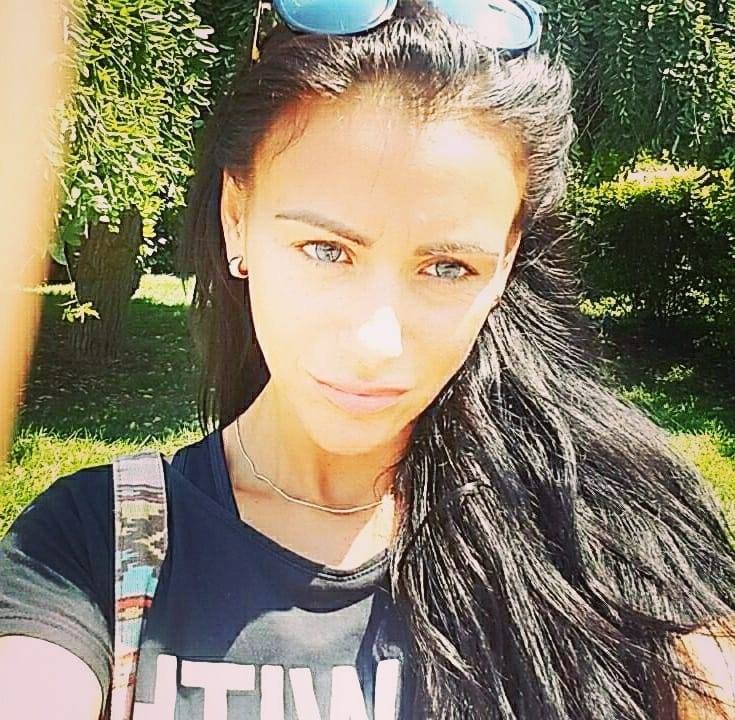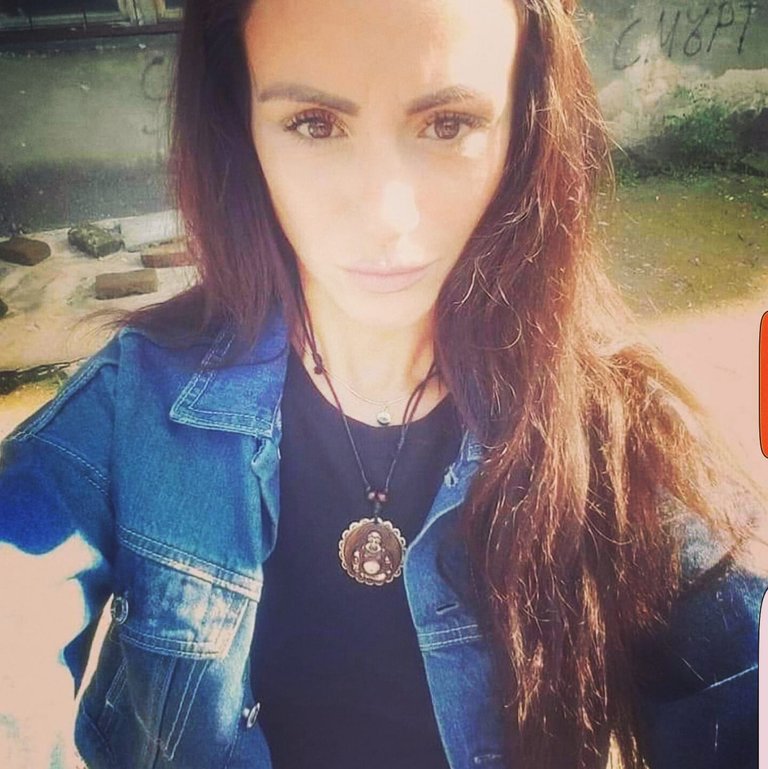 ---