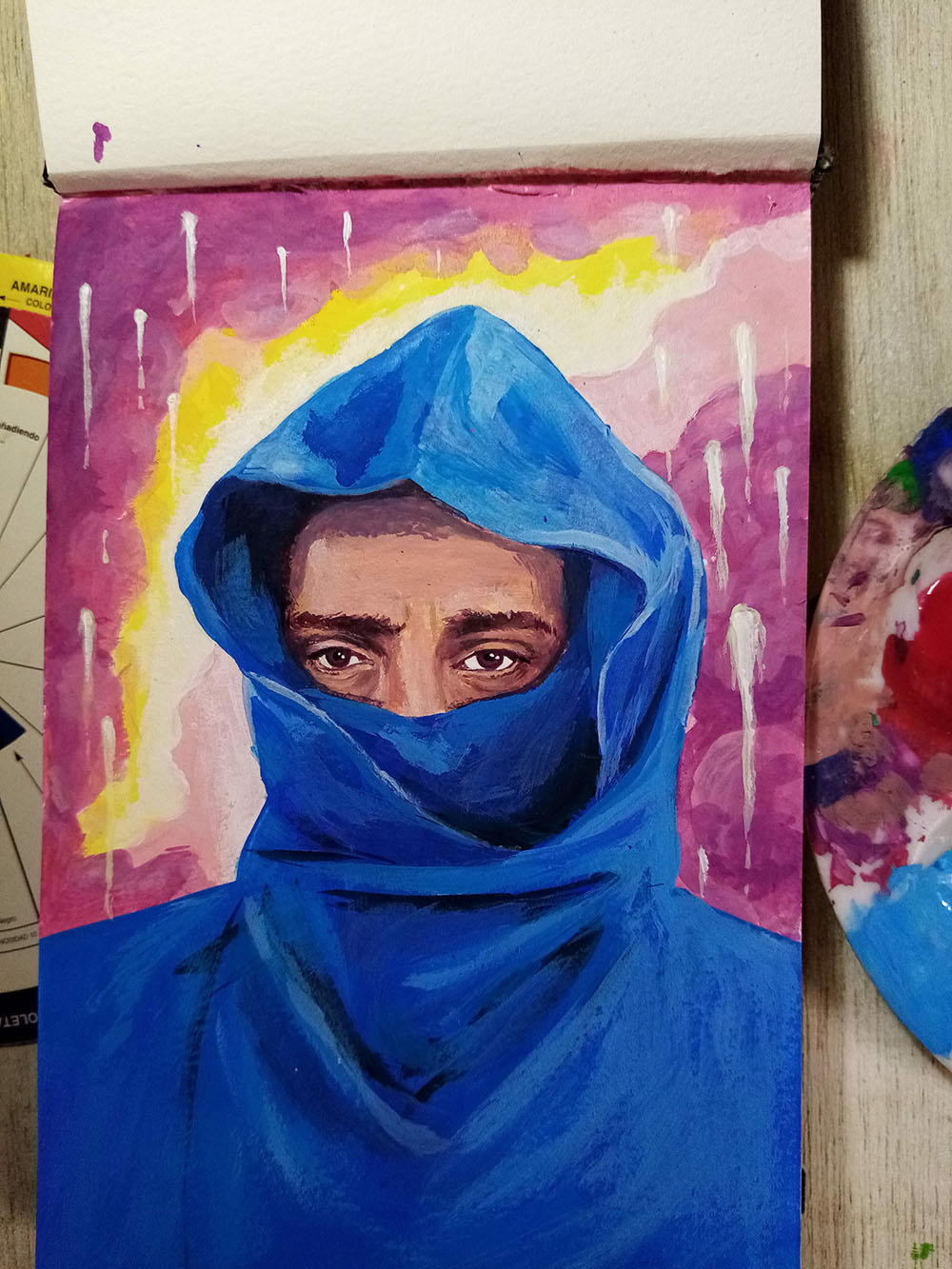 El dia que decidí hacer un retrato surrealista de Soan Shinobi (@yangyanje) / The day I decided to make a surreal portrait of Soan Shinobi (@yangyanje)
---
Ningún tipo de talento que tengas esta completo si no lo usas para compartirlo con alguien. Incluso mejor si lo puedes usar para ayudar.
No kind of talent you have is complete if you don't use it to share it with someone, even better if you can use it to help.
Hola querida comunidad de HIVE / Hello dear HIVE community
---
¿Ya conocen a mi amigo Soan Shinobi (@yangyanje)? Le pedí permiso para hacer un retrato suyo y el me envió una foto suya.
Do you already know my friend Soan Shinobi (@yangyanje)?
I asked his permission to make a portrait of him, and he sent me his photo.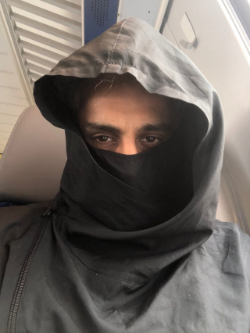 Photho by @yangyanje
Él es gran tipo, muy inteligente y agradable persona, él es mi amigo.
He is a great guy, very smart and nice person, he is my friend.
Les dejo por aquí el proceso creativo de este retrato surrealista, que lo disfruten.
I leave you here the creative process of this surrealistic portrait, enjoy it.
---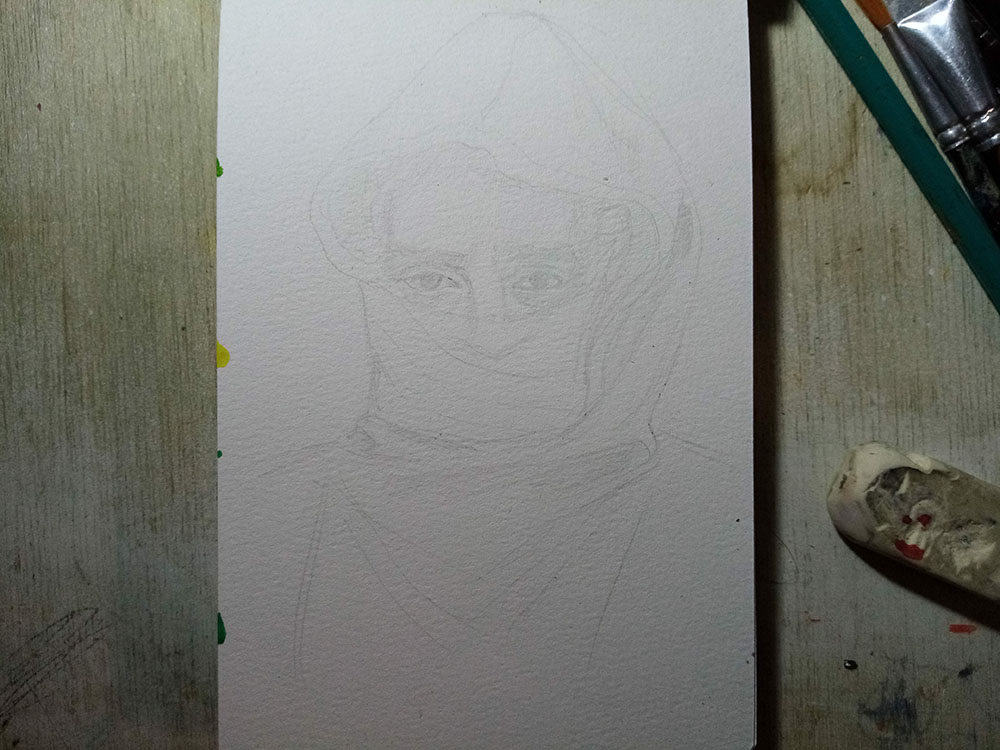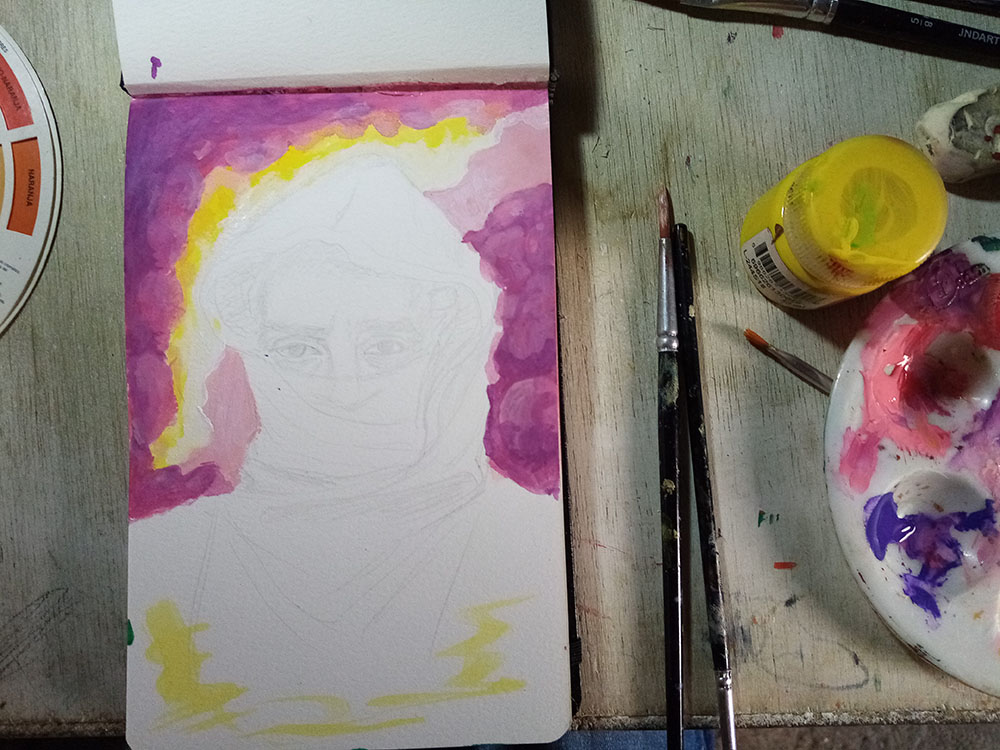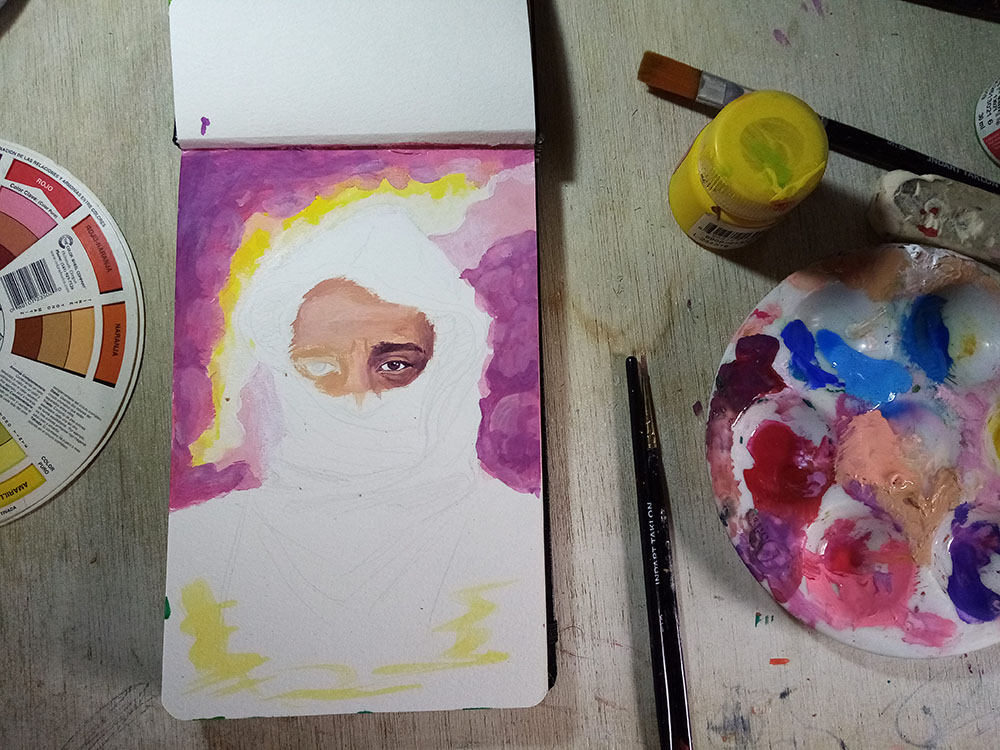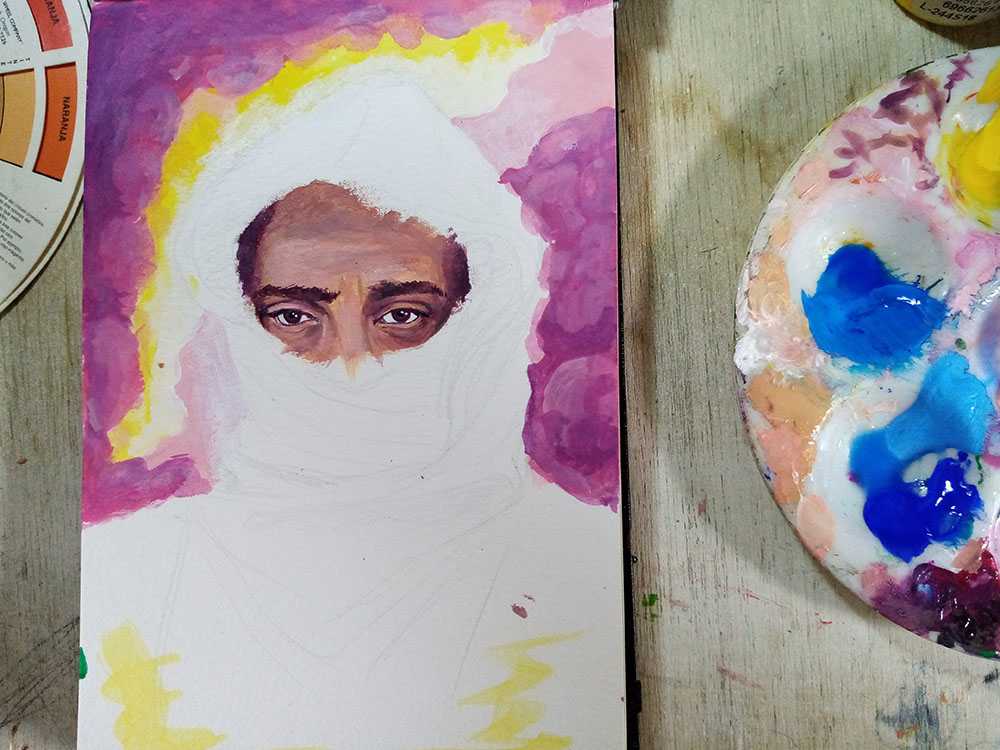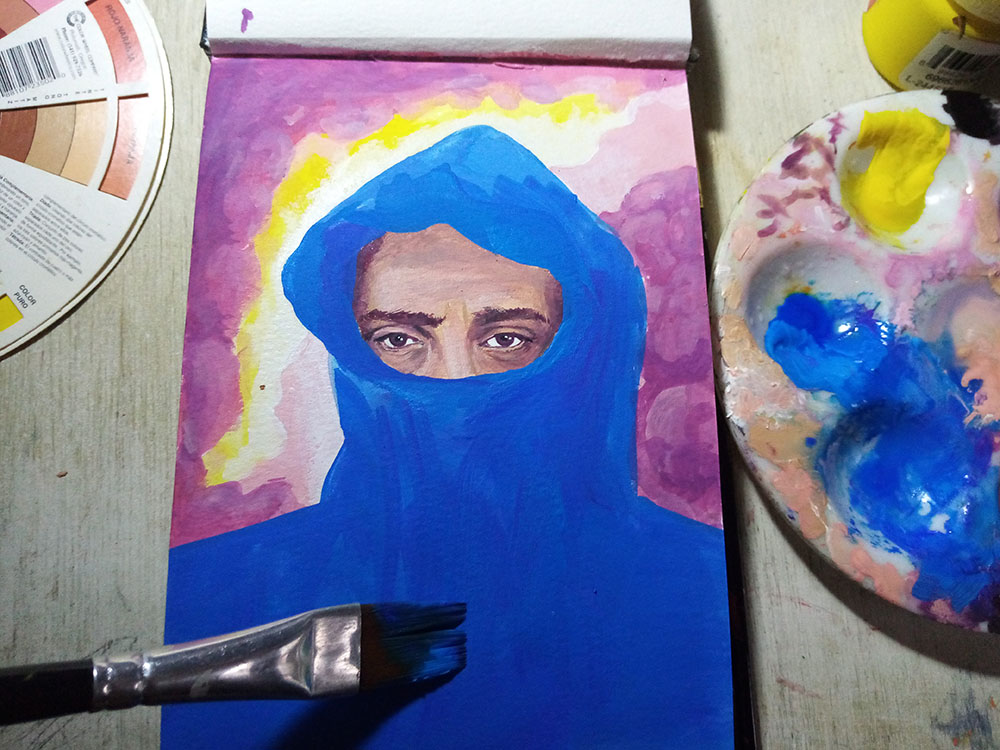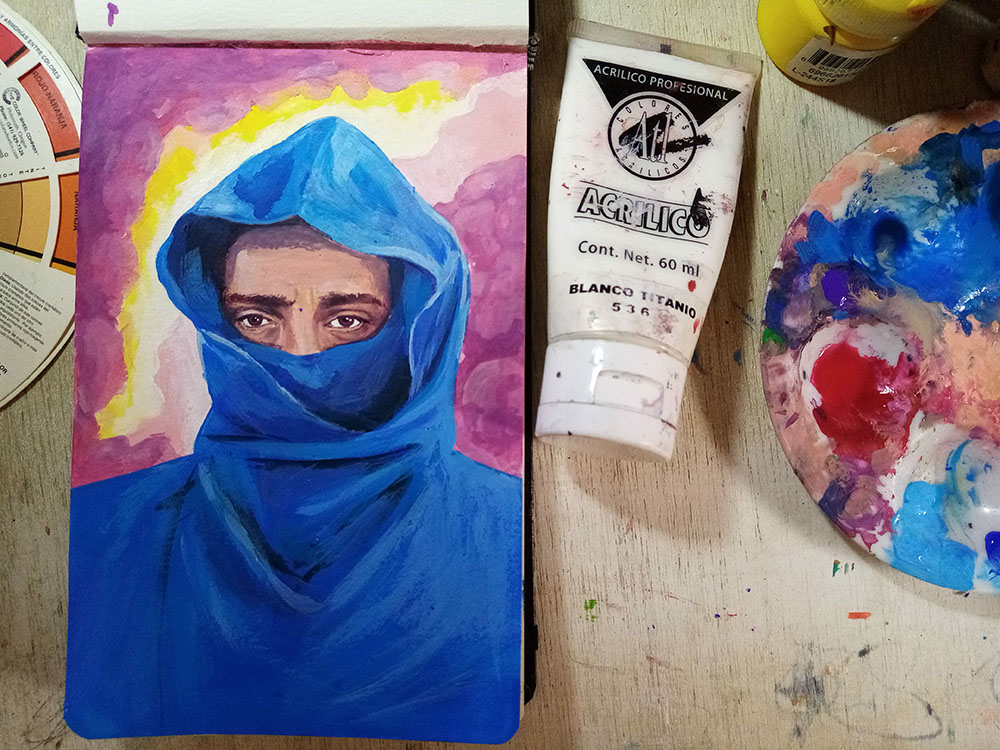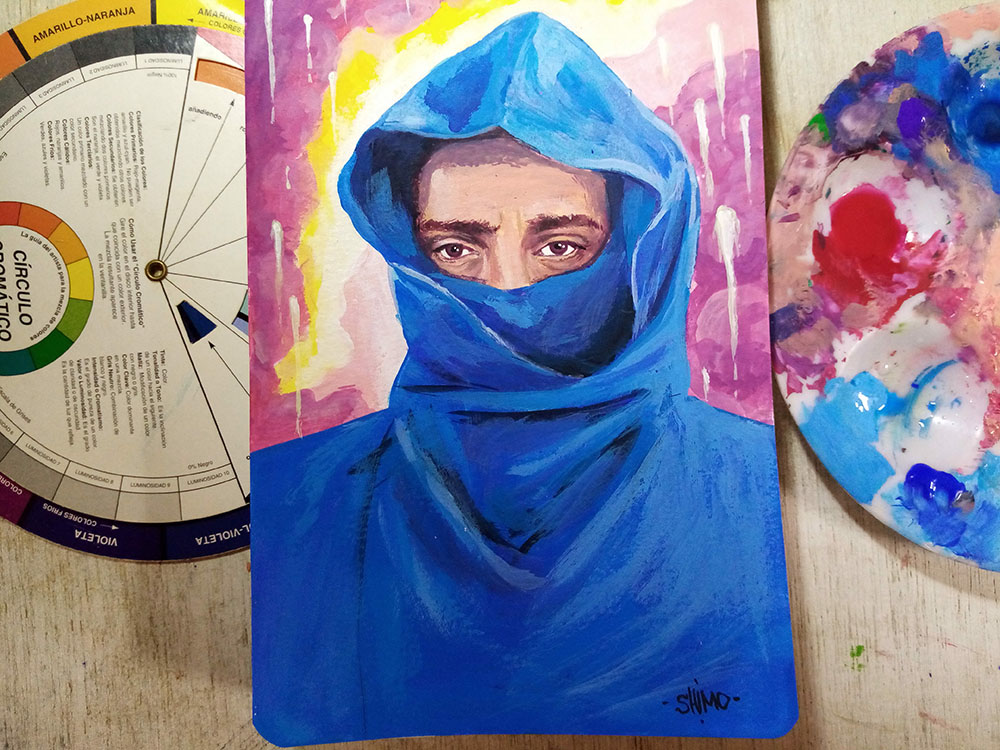 Descripción / Description
---
Técnica / Technique: Acrílico sobre papel. / Acrylic on paper.
Composición de colores / Color composition: Triada / Triad
Referencias / Rererences: 1
No olviden visitar el perfil de mi amigo @yangyanje, hasta la próxima ✌.
Don't forget to visit my friend's profile @yangyanje, until next time ✌.
Sígueme / Follow me
---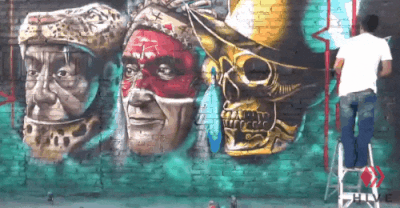 Presented by @shimozurdo