Have a nice day! Do you like to visit folk craft fairs? There you can find the most fun and unpredictable handmade crafts that will be a good gift for someone, right?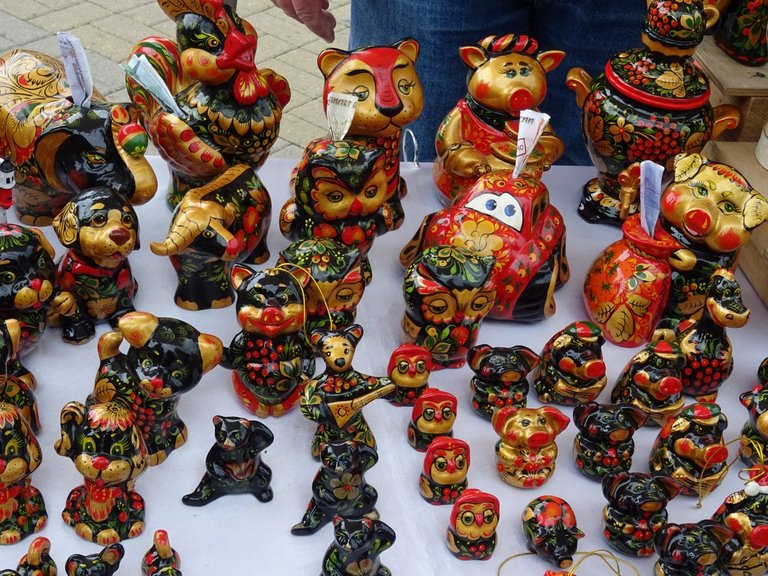 Everyone here could try on the kokoshniks that girls used to wear in the old days. They are not cheap, but look what quality work.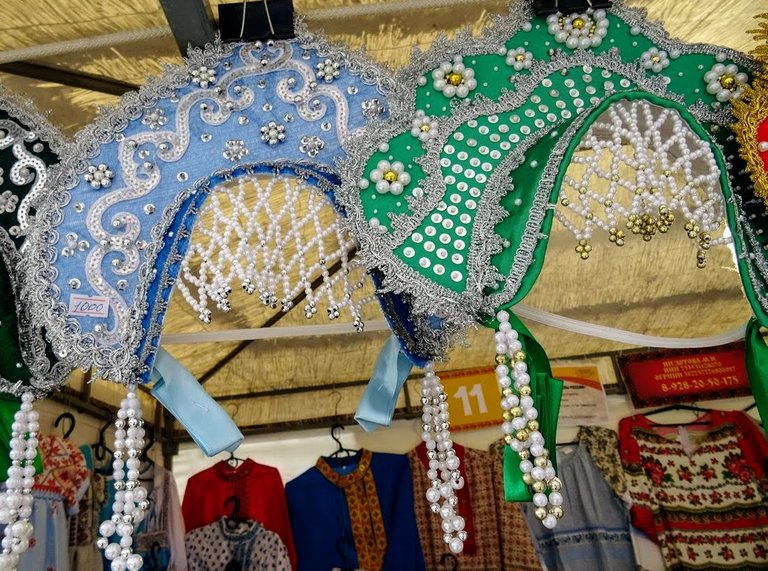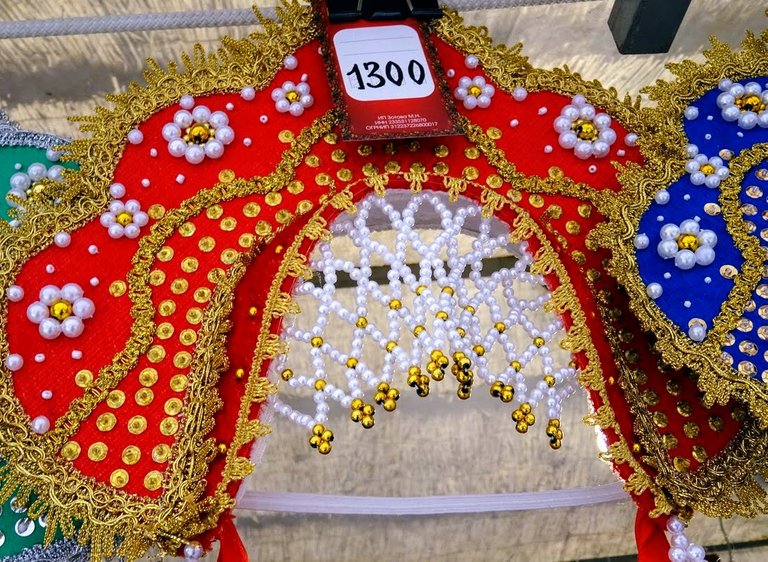 I've been sewing on a couple of pearls and I've already had enough, but here you need to embroider everything with beads and even observe the desired pattern...
And dolls for every taste a whole sea: here and finger, and dolls-motanki, and just toys.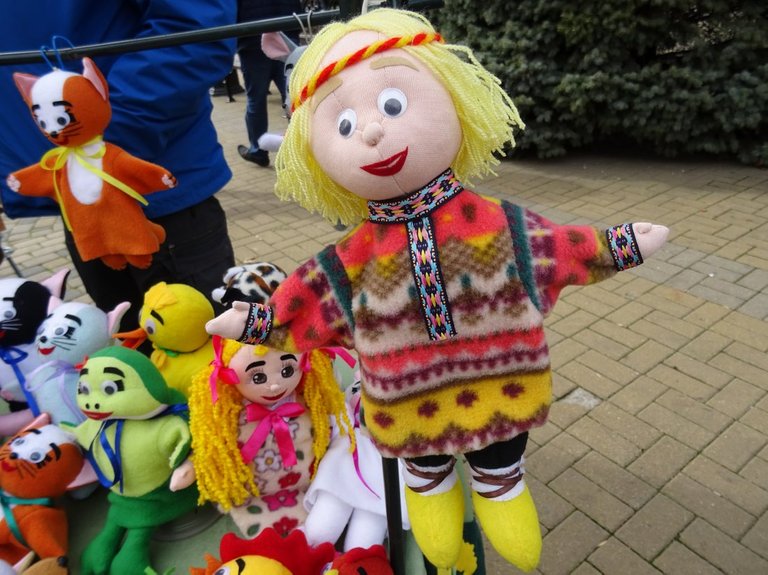 Kids are definitely hard to take away from here without a gift :-)
And ran everything here is such an elderly old man-a brownie.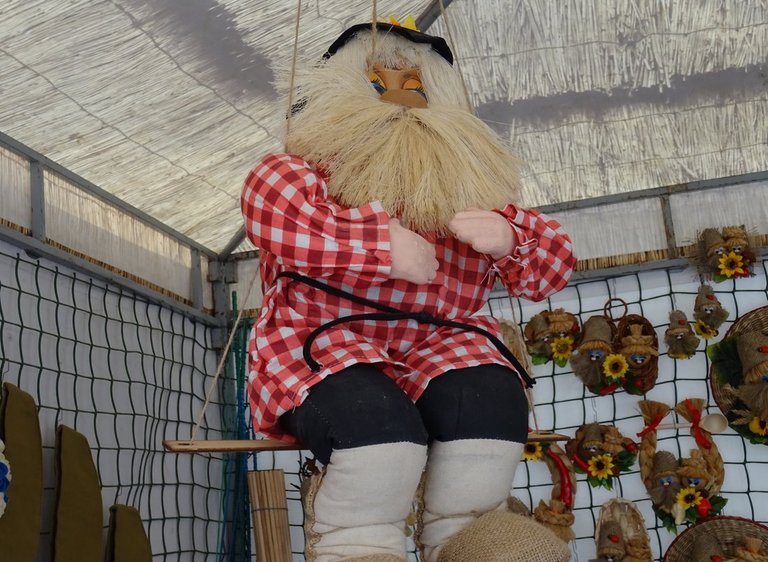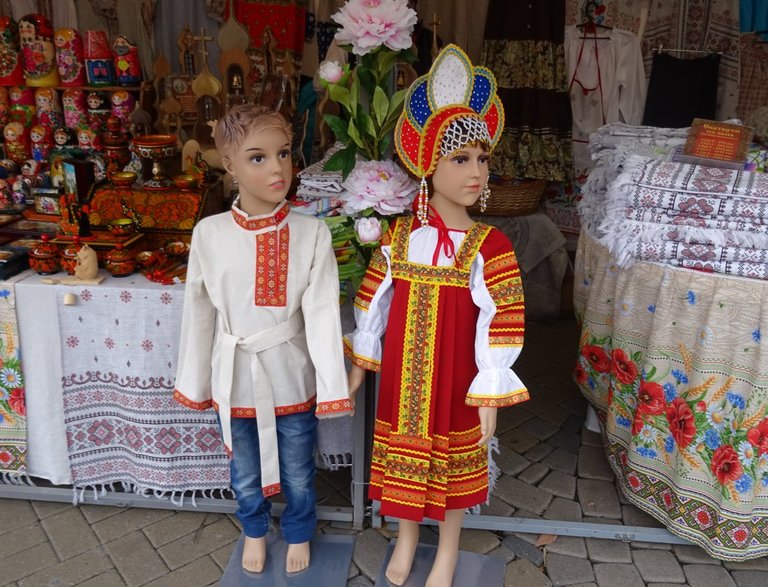 Do you recognize familiar characters?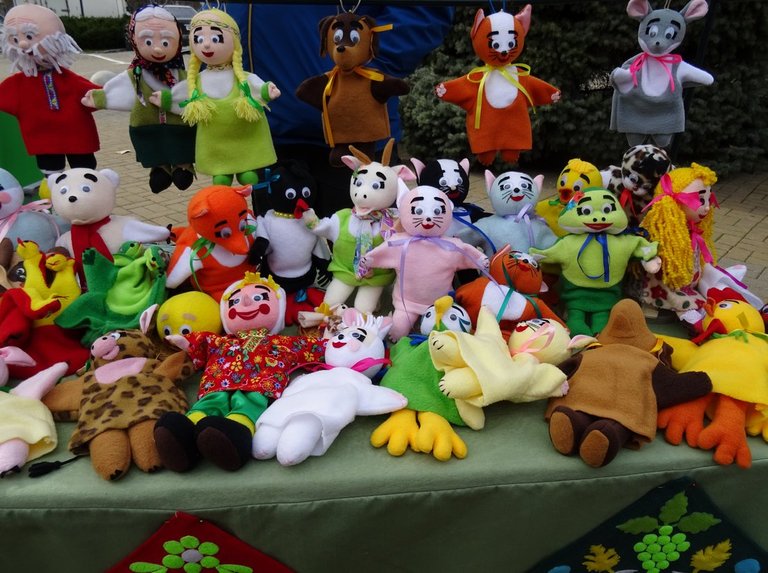 Have a wonderful Friday everyone and if you have some interesting market-related photos, go ahead and submit them in the #MarketFriday tag and link to your article in the Express post by @dswigle.
And at the end, as always, there will be flowers.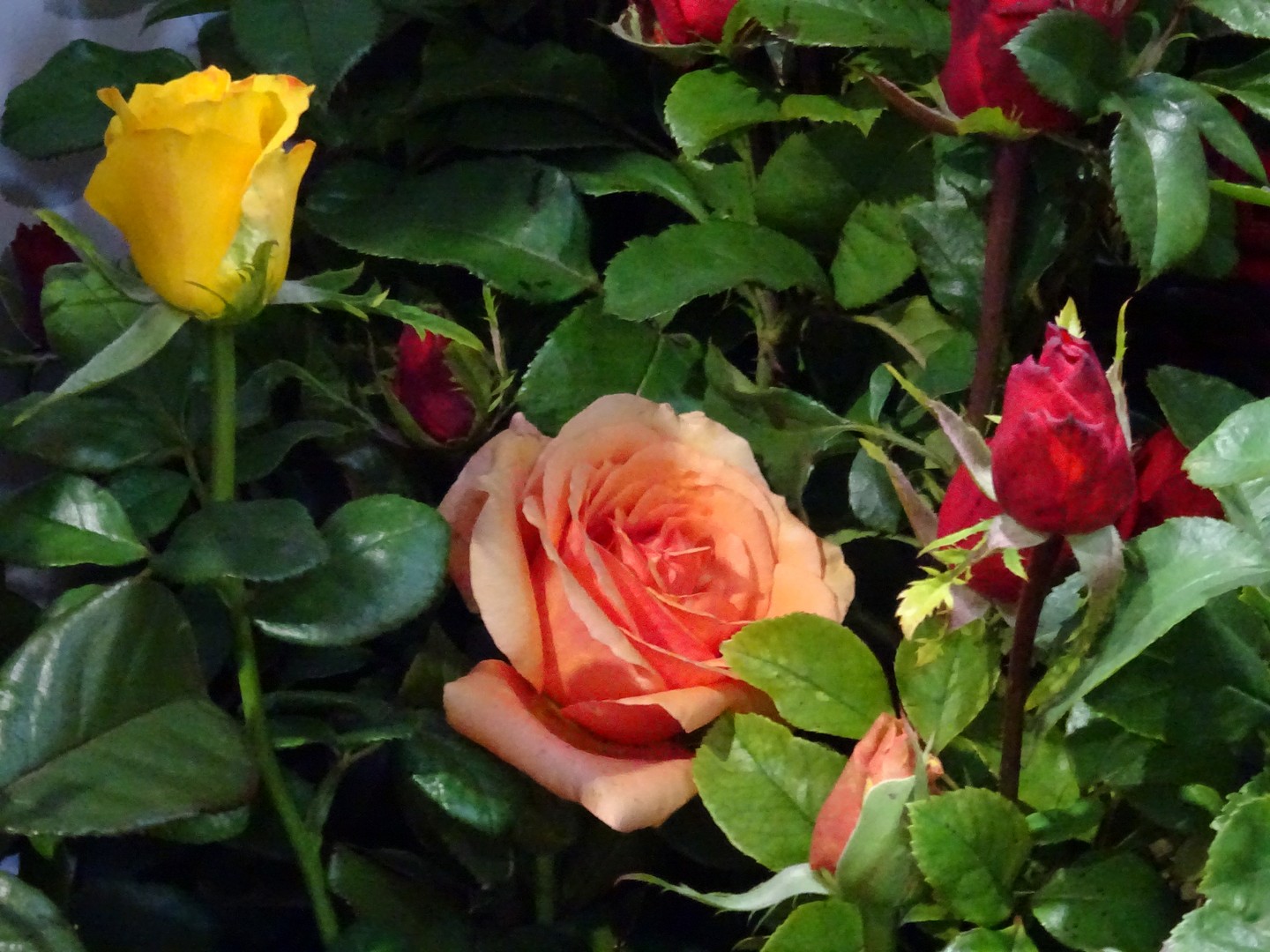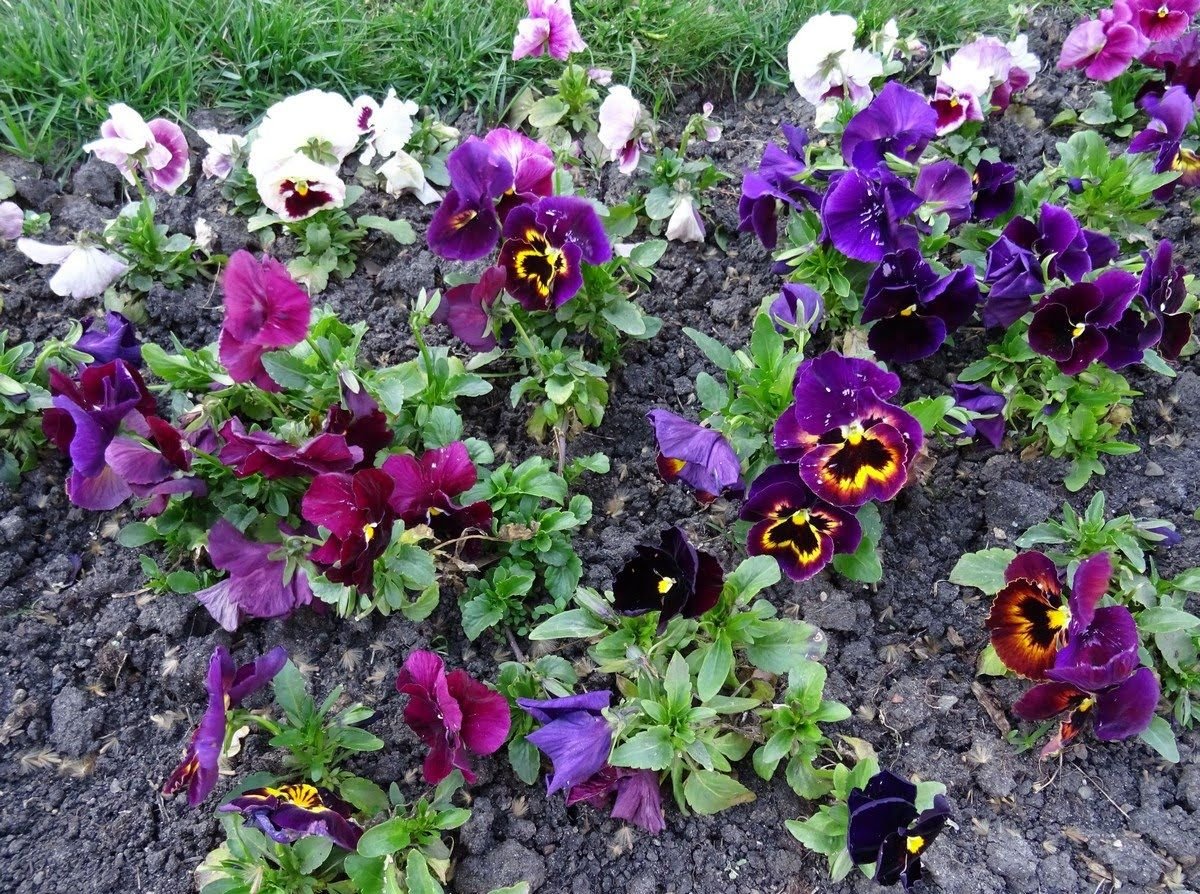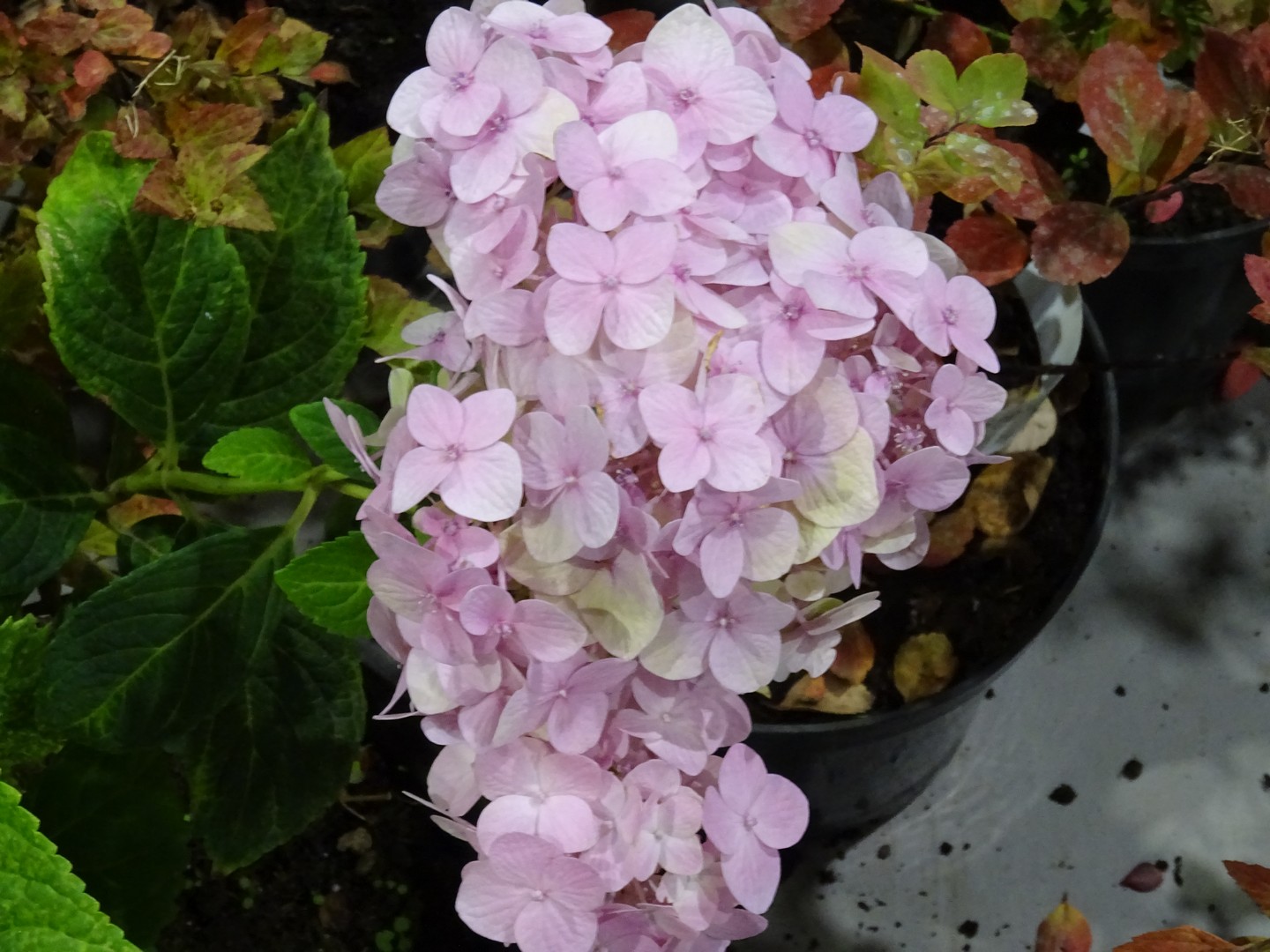 ---
Thank you for Your attention and visit.
I appreciate Your feedback and comments.
I wish you luck and have a nice day!
Best wishes,