I have been making key cases with leather since yesterday.
https://hive.blog/hive-174578/@skyleap/i-make-leather-craft
The key case is completed today.
This is the original key case I made.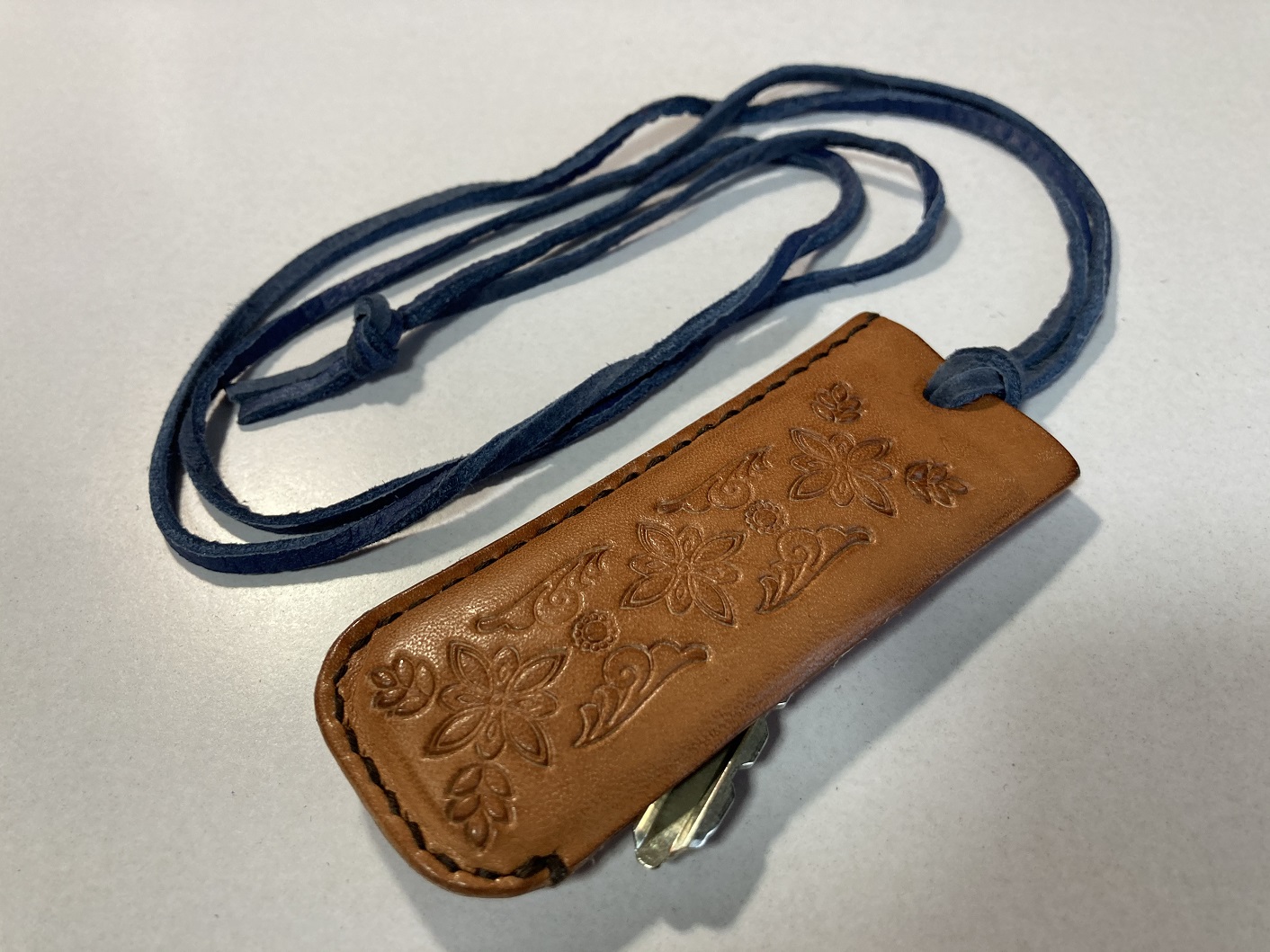 These are photos until the key case is completed.
Prepare a thread with wax.
Prepare needles on both ends of the thread.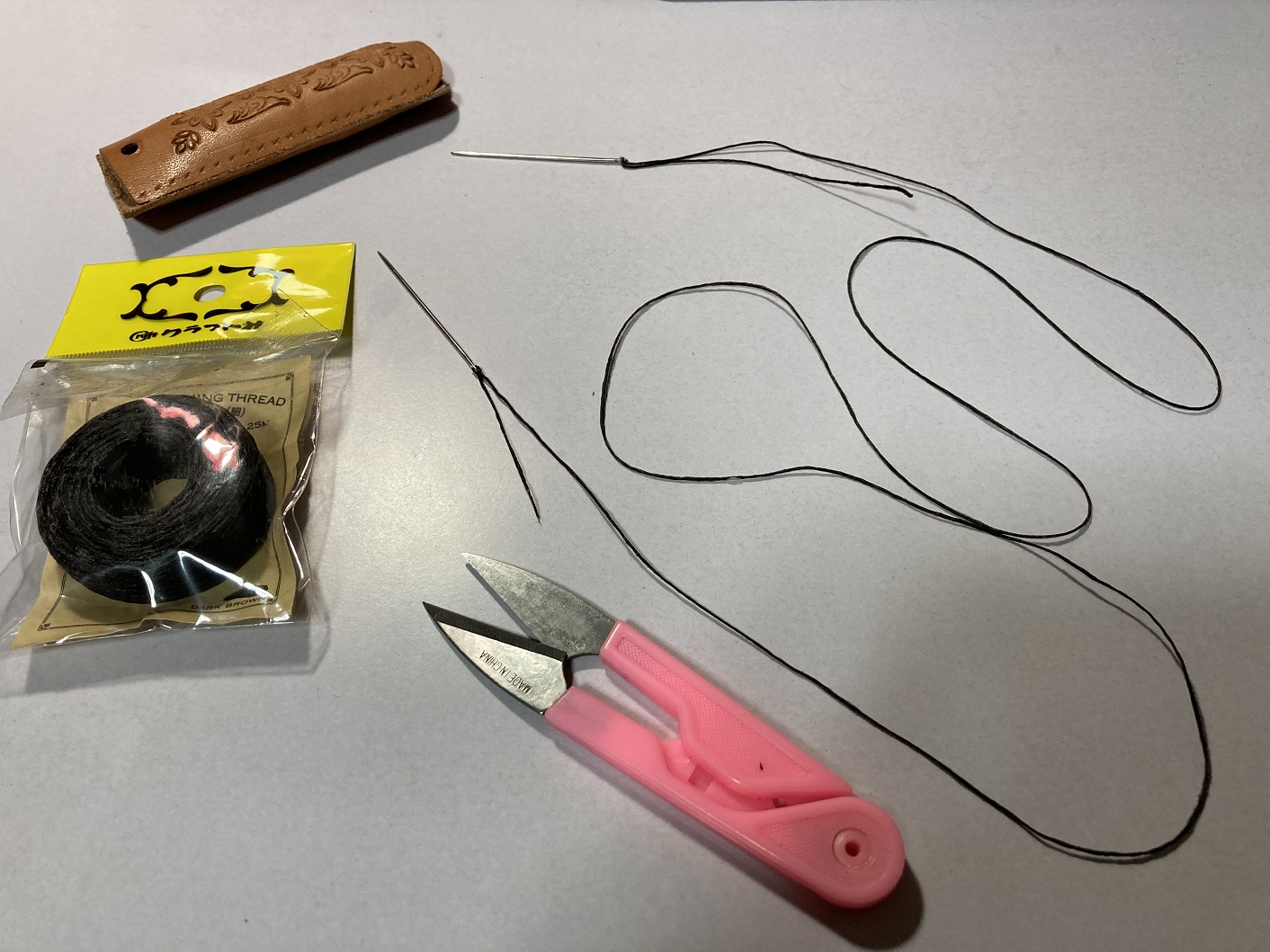 With two needles, sew leather alternately on the front and back.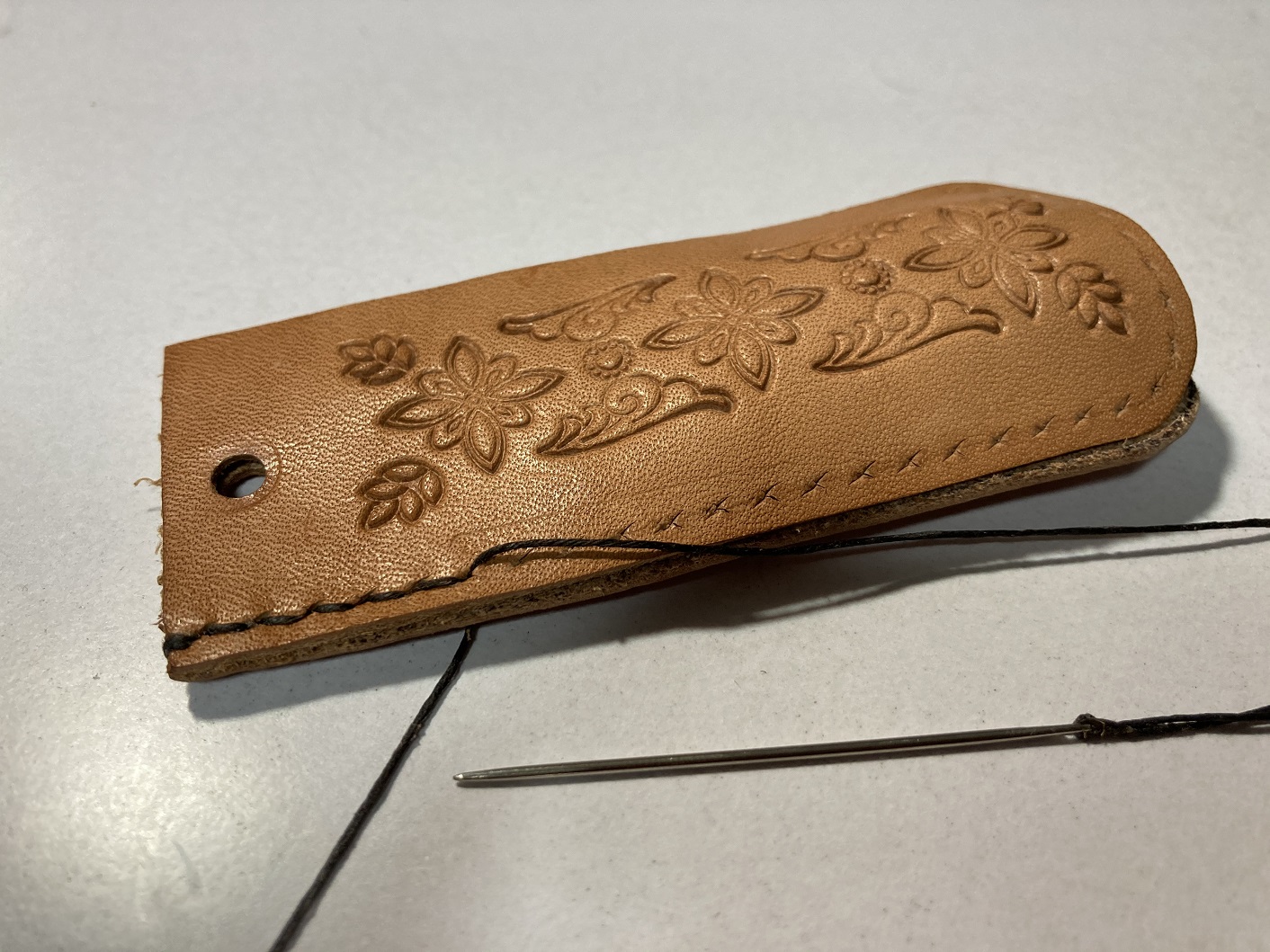 Sewing completed.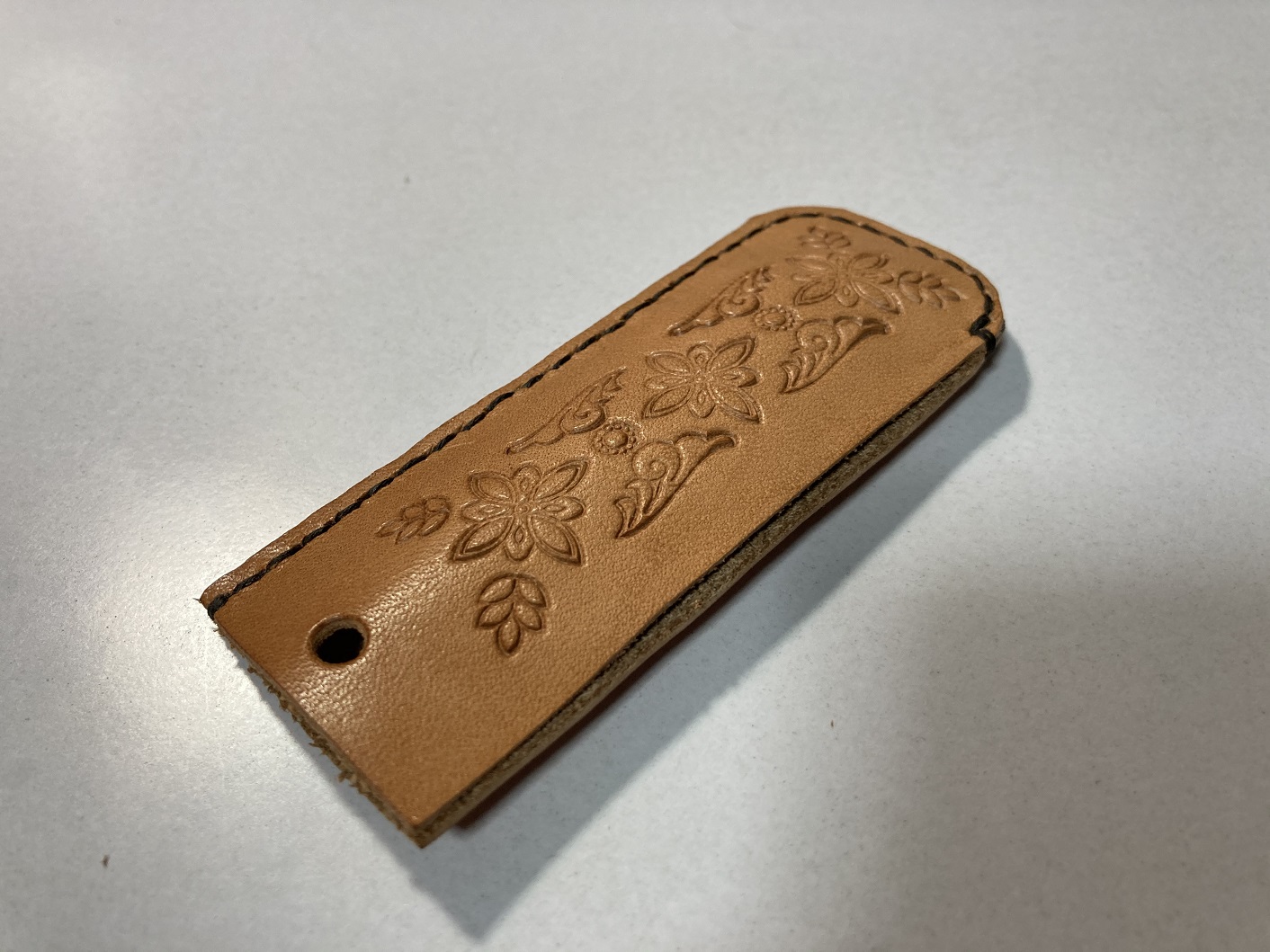 Polish the edges of the stitched leather.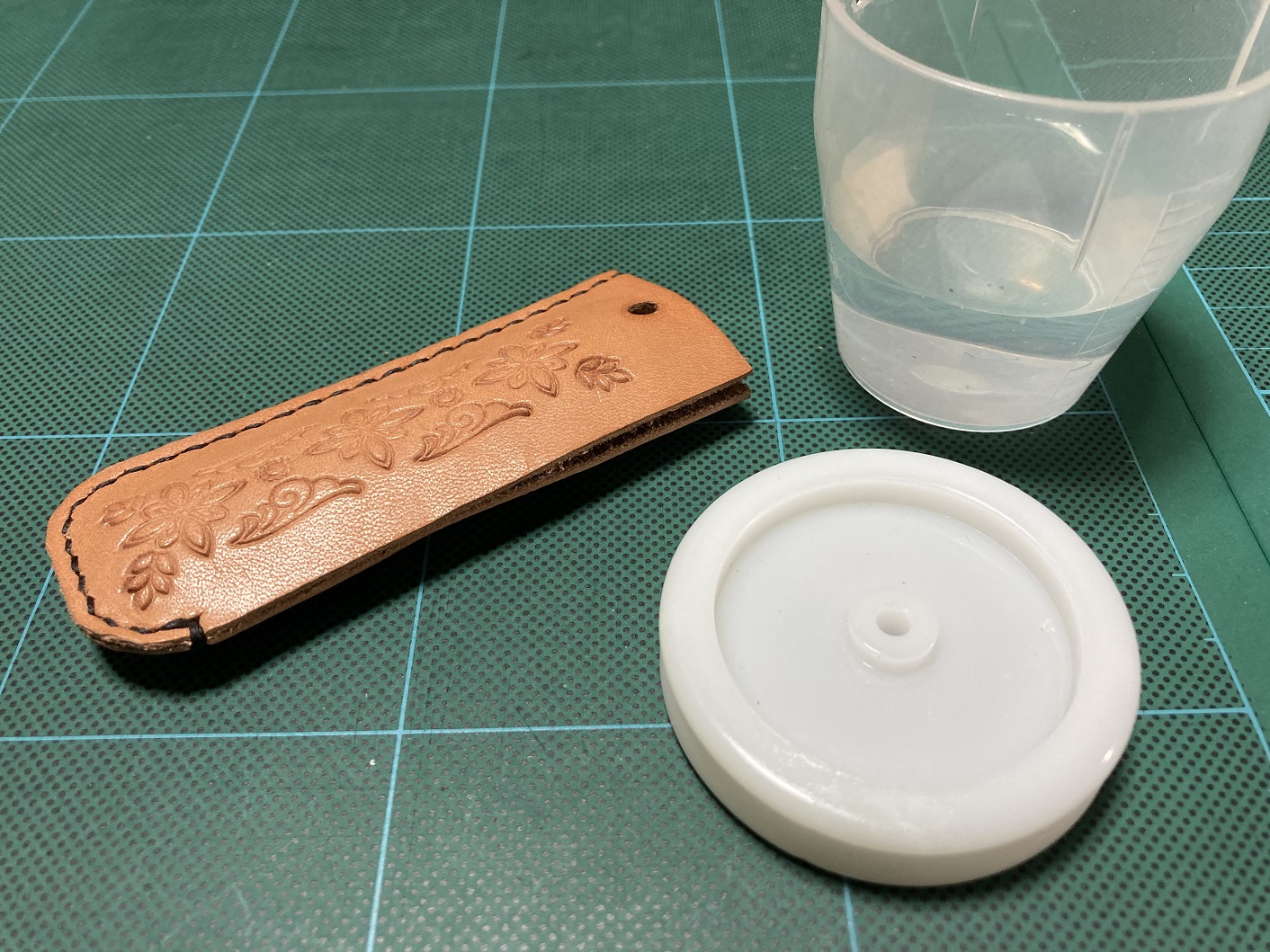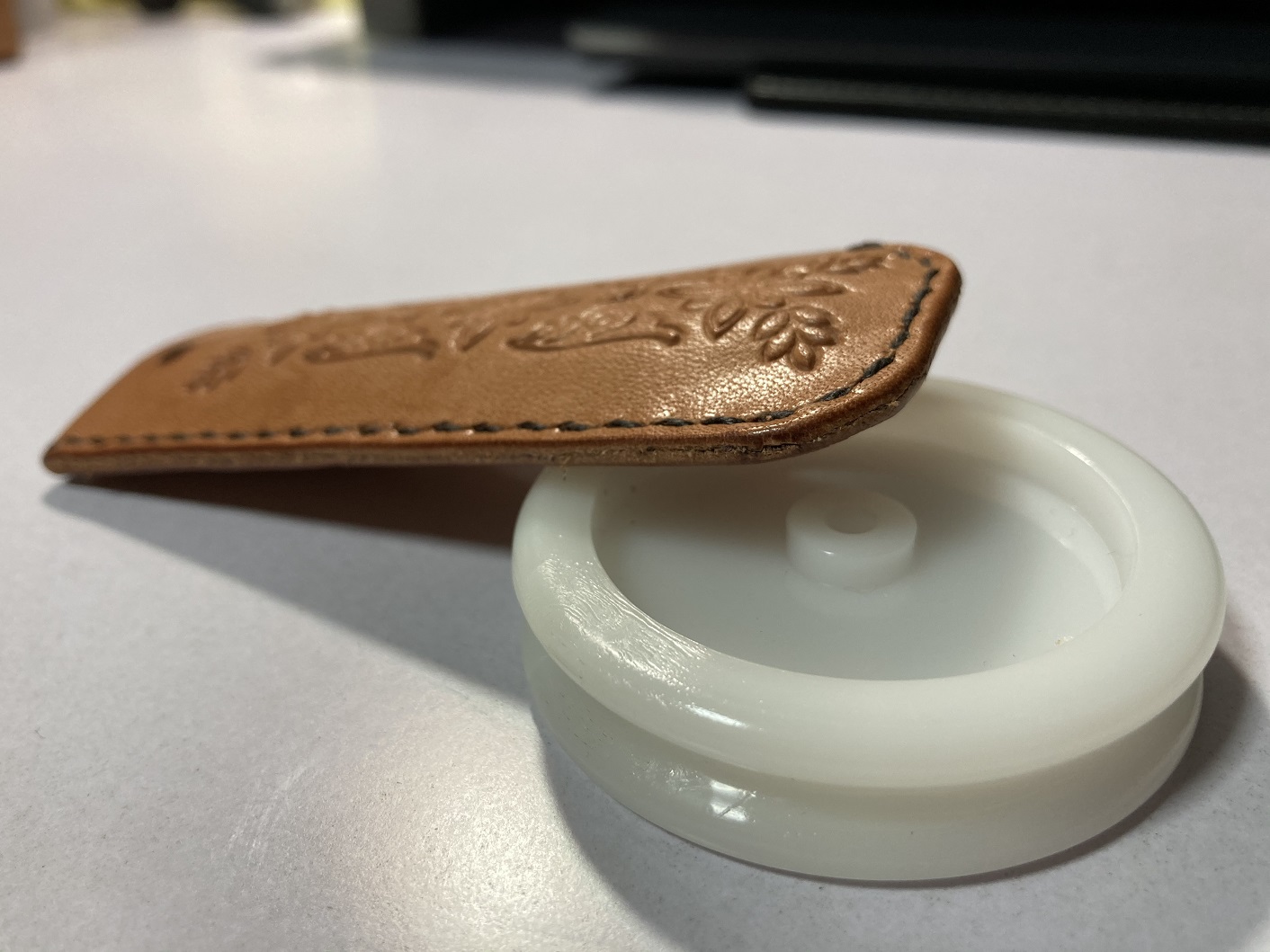 Put cardboard in the leather gap.
Leave the leather wet with water.
This is to make the leather remember the shape.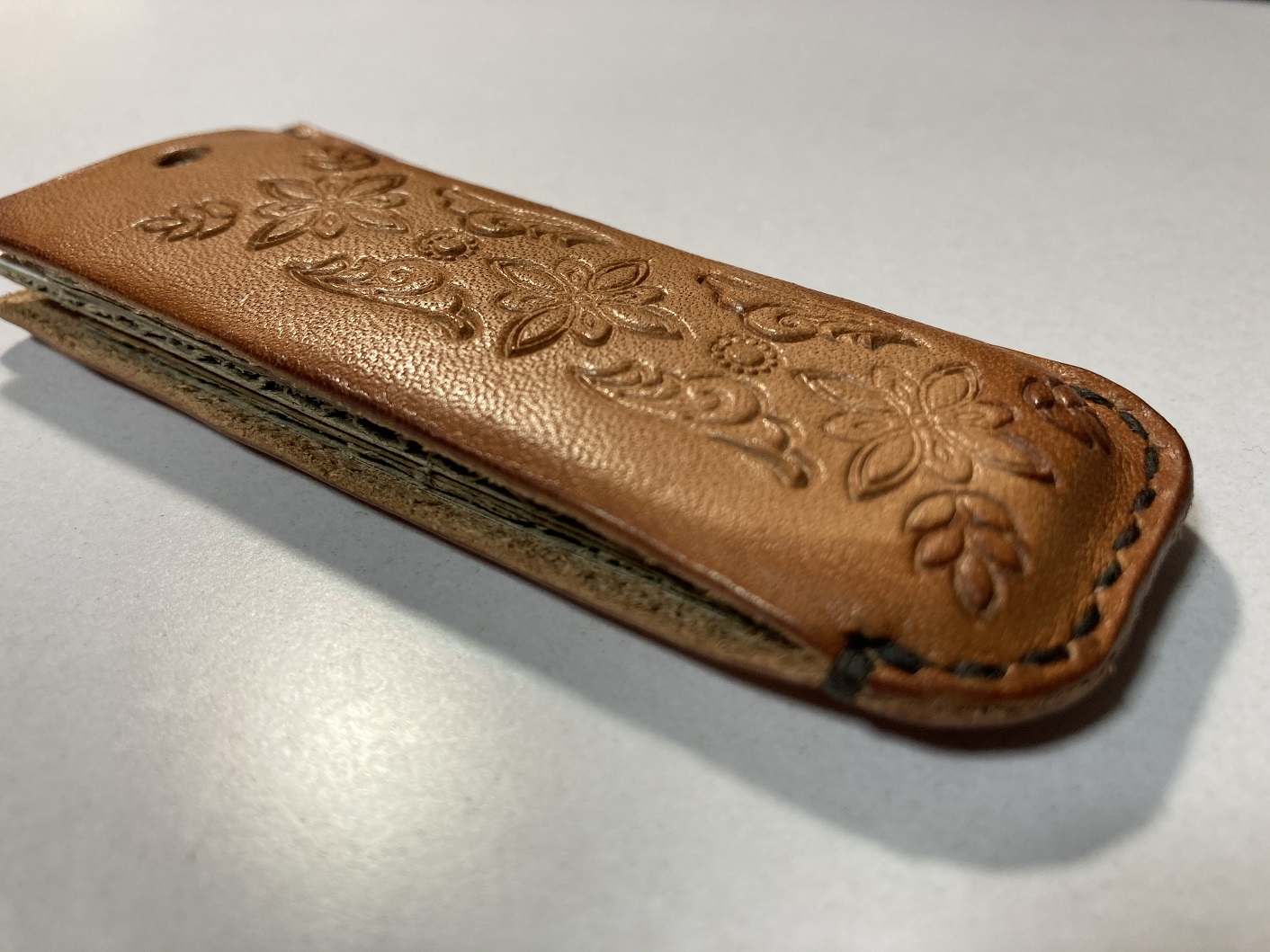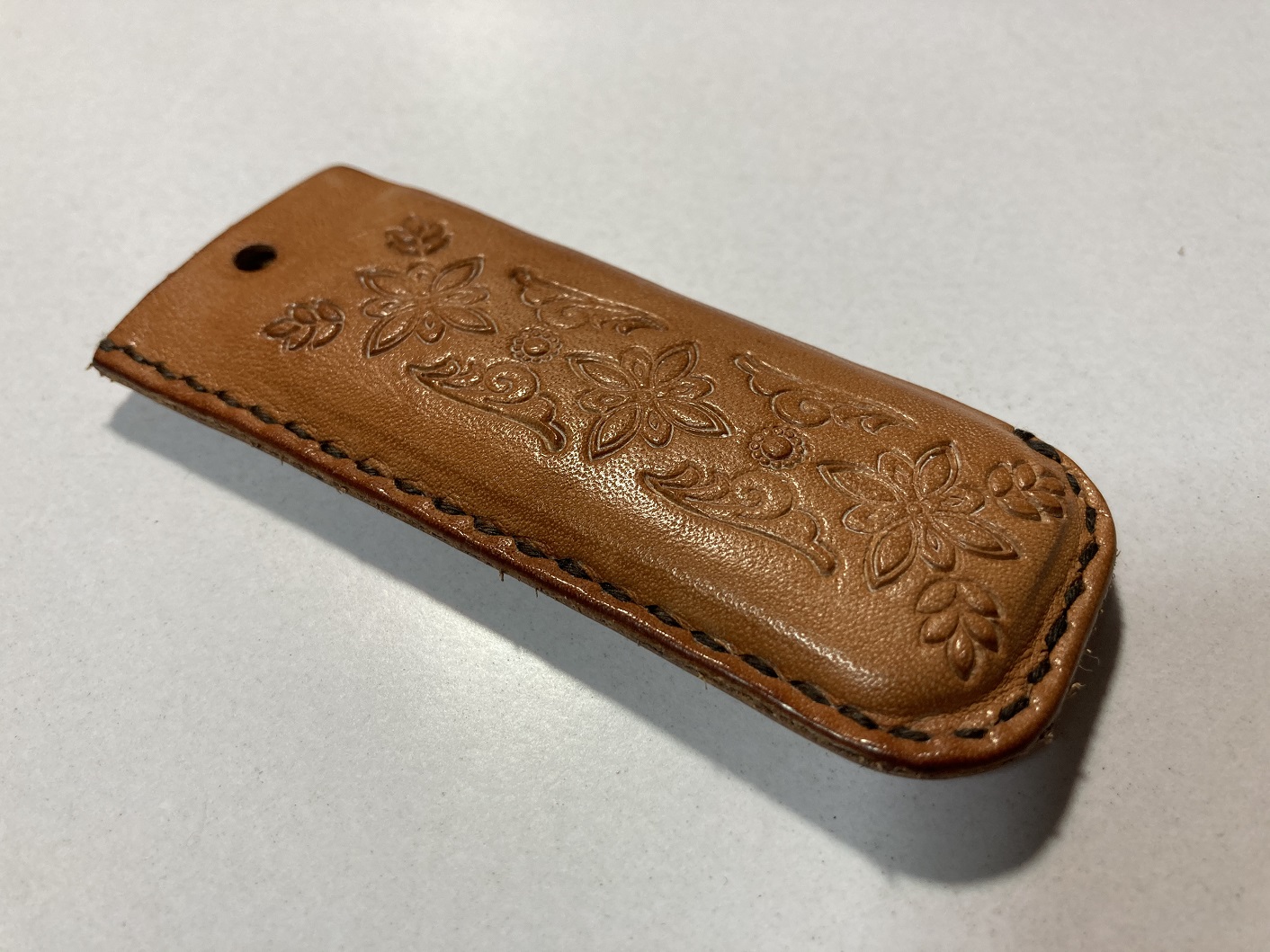 Wax the surface of the leather.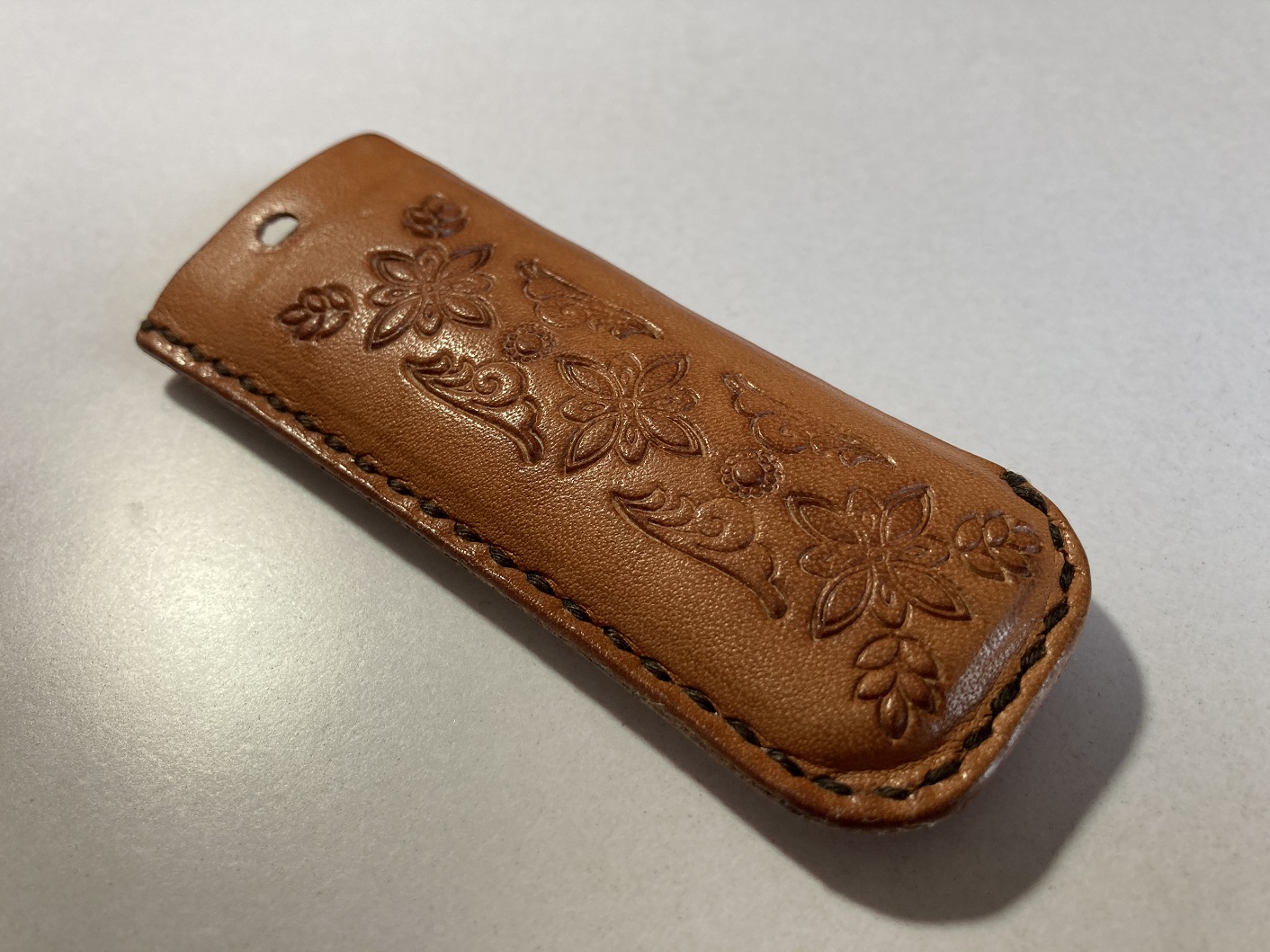 The key case is completed.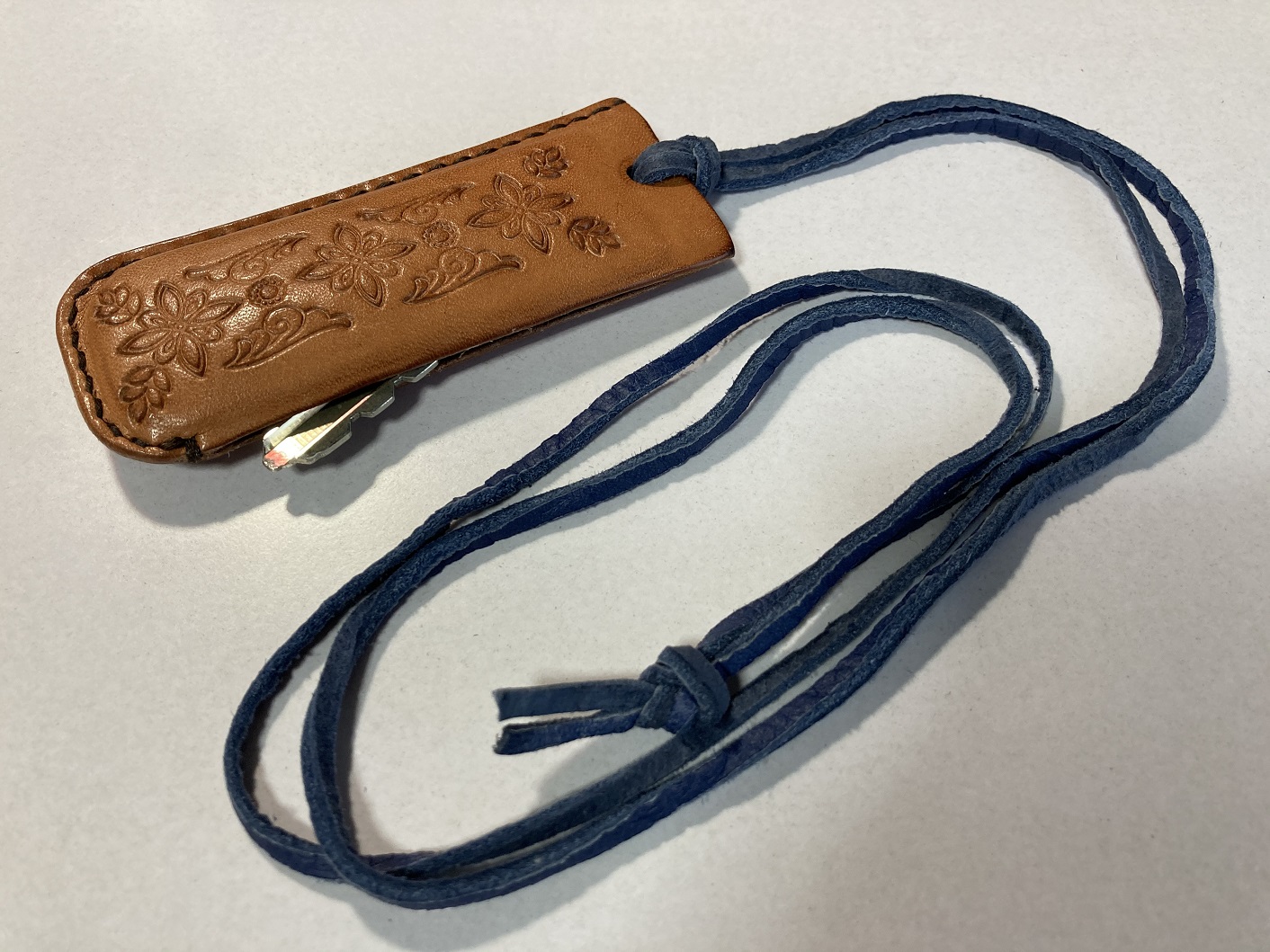 [japanese]
昨日から作っていたオリジナルキーケースが出来ましたのでご紹介。
こういうのを作っていると楽しくて時間の経つのも忘れてしまいますね。
このキーケースもminneさんで販売する予定で~す
最後までお読みいただきありがとうございます。
---
I am glad that everyone will smile with my portrait.
私の描く似顔絵で、みんなが笑顔になってくれると嬉しいです^^
portrait is fun ^^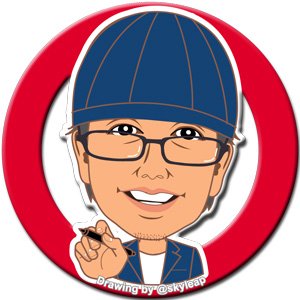 If you liked my posting please come and see my blog again.Thank you!(^^)
Have an awesome day!!!
HIVE ON!
@skyleap
27-May-2020