I am making a key case right now.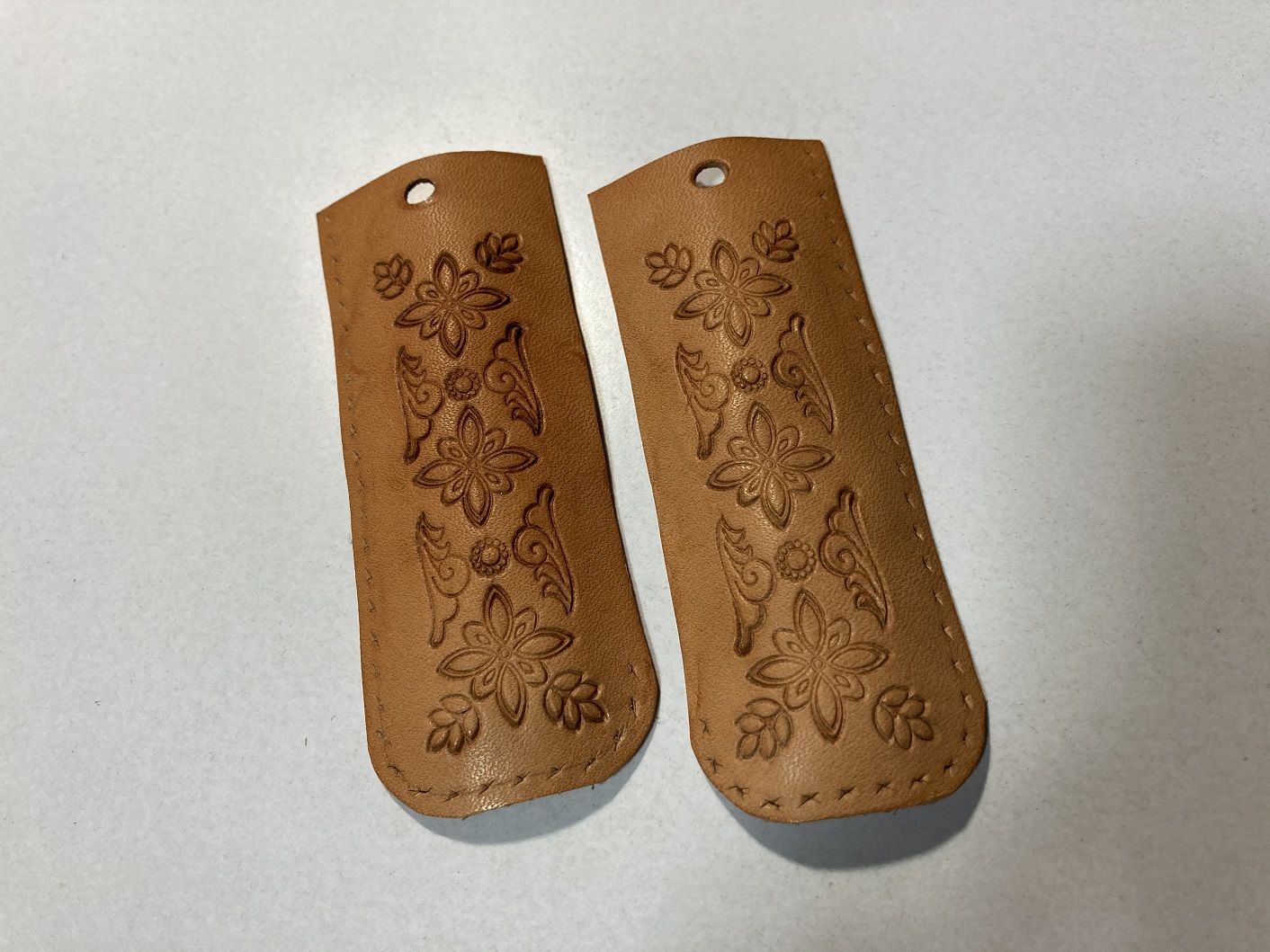 I will explain the procedure
1). Cut the leather. And put the seam allowance line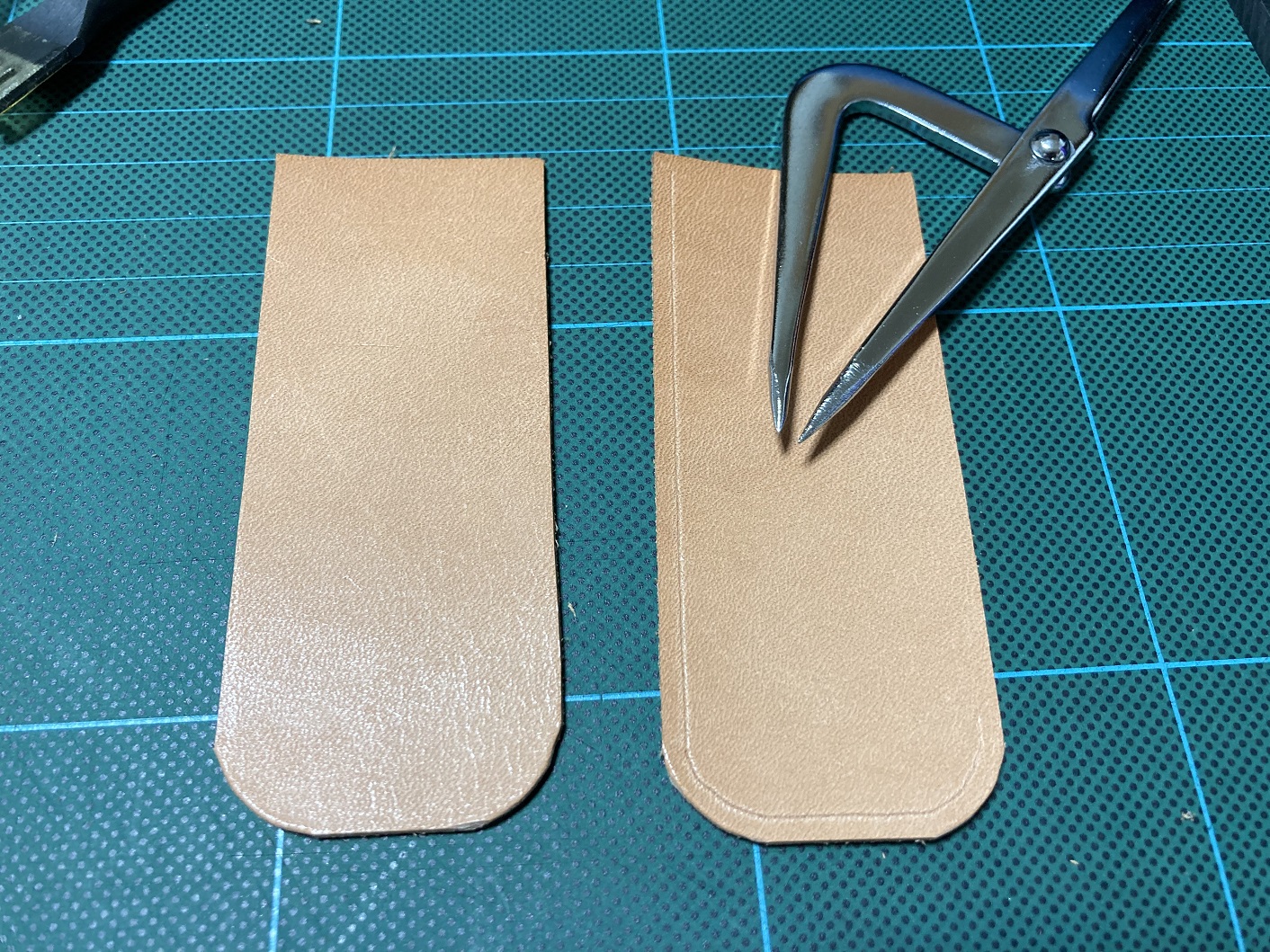 2). Make a hole for threading.Make a hole using a special tool
Need to hit with a hammer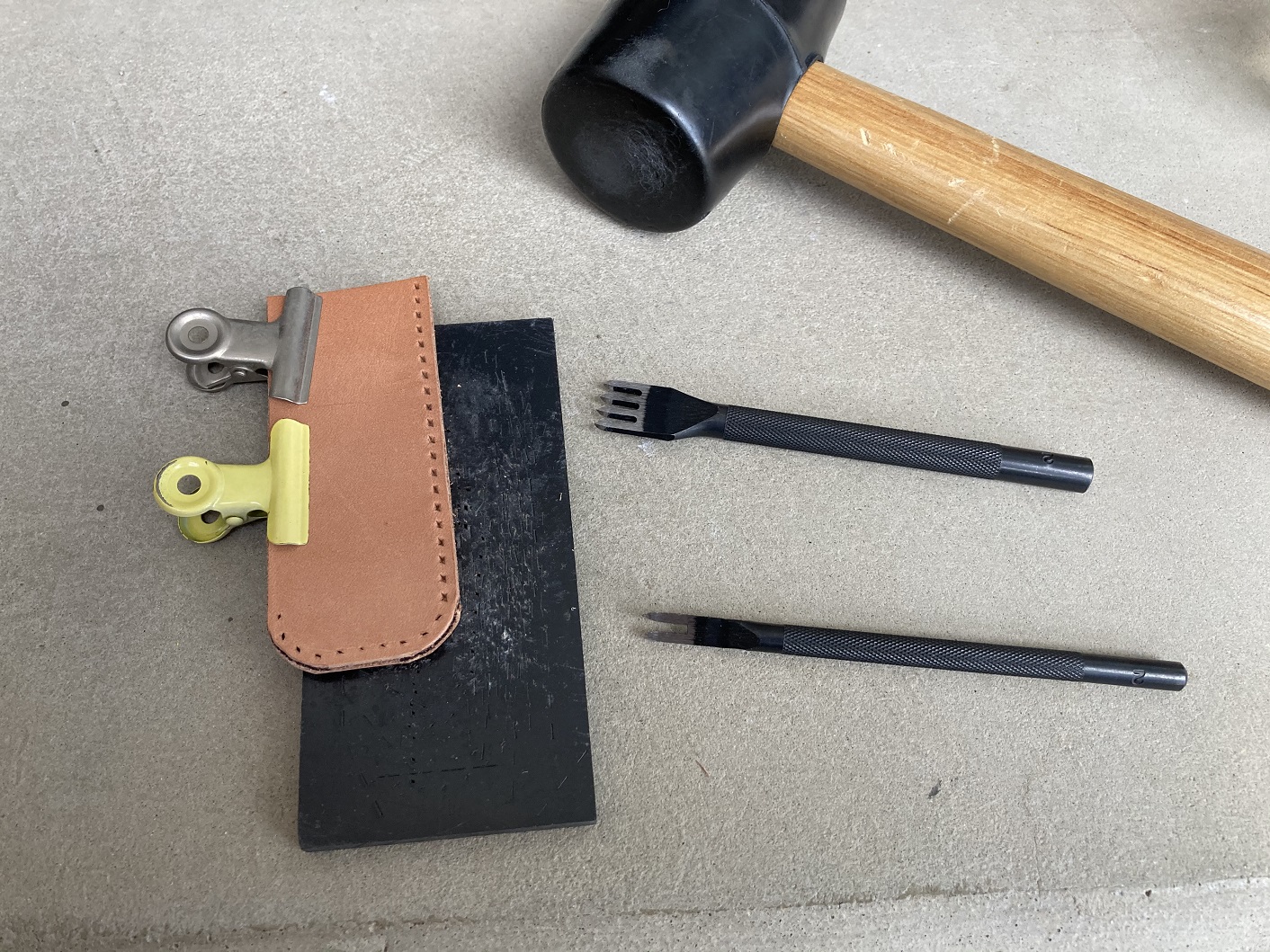 3).Then put the pattern. Do it with water.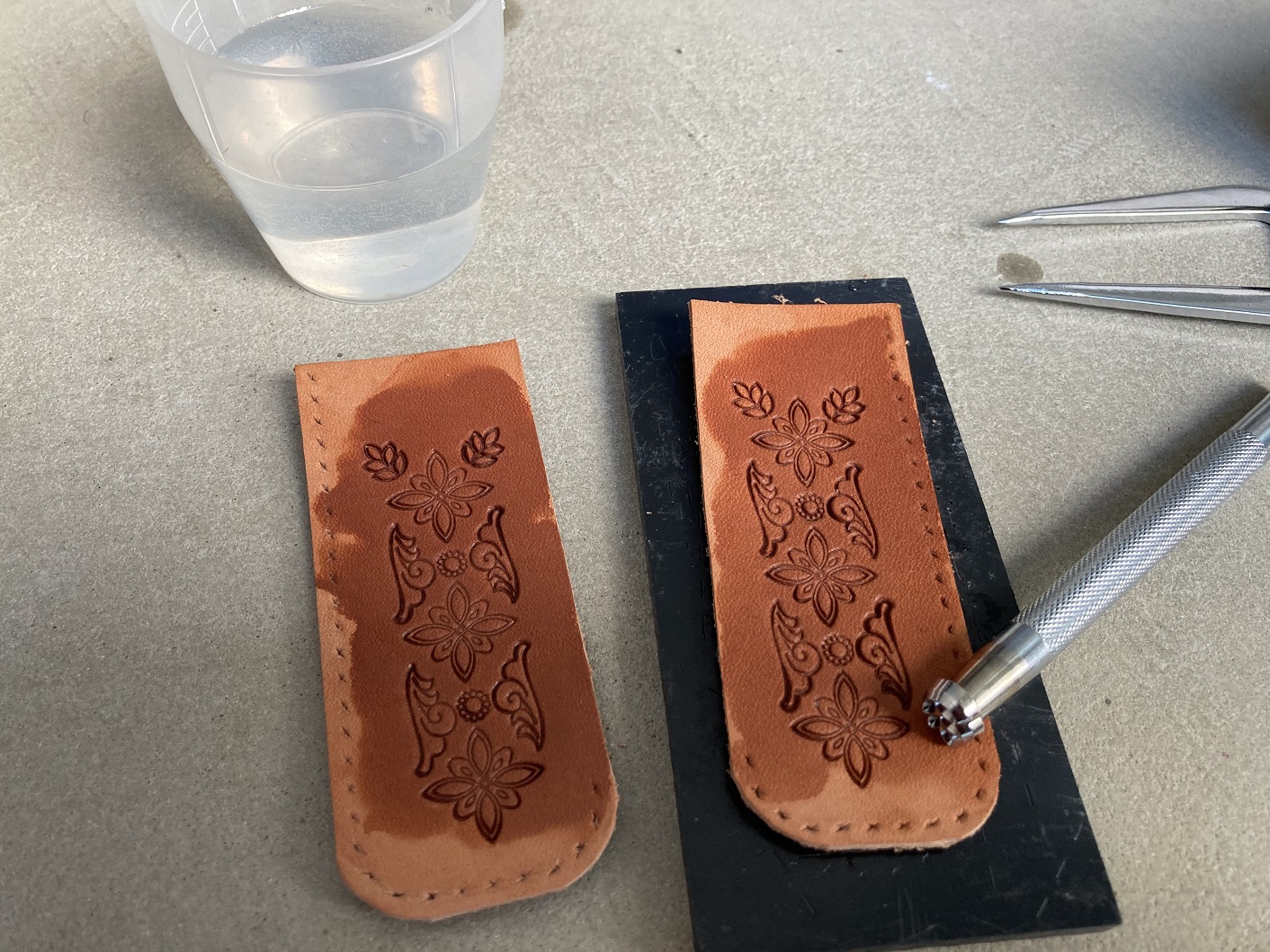 4).Water the leather and stretch it.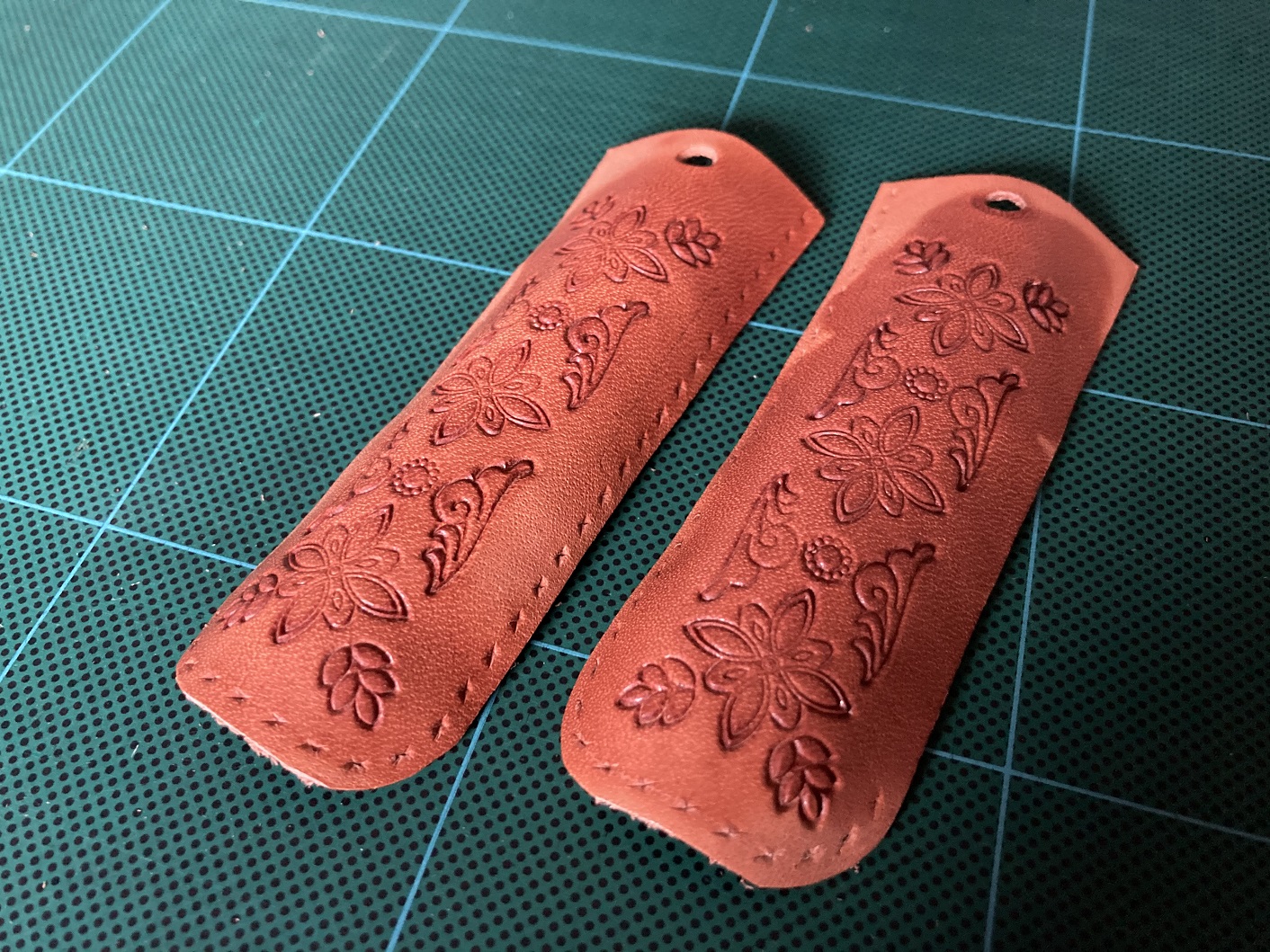 5). materials are completed.After this, I will sew it together, but this is all for today's work.
Next work is tomorrow.
[japanese]
今日は革細工で、薄型のキーケースを作ることにしましたよ。
手順を説明しますね~
1
革を切ります。そして縫い代の線を入れま~す
2
糸を通すための穴をあけます。
専用の工具を使い、金槌でたたいて穴をあけます
3
次に刻印を使って模様を入れます
水を付けながら、金槌でたたきながら行います。
4
革に癖付けを行います。
5とりあえずこれで材料が完成しました。
このあと、縫い合わ作業と縁の処理などまだまだあるので、今日の作業はここまで~。
明日には完成すると思うので、また記事で紹介させていただきま~す
最後までお読みいただきありがとうございます。
---
I am glad that everyone will smile with my portrait.
私の描く似顔絵で、みんなが笑顔になってくれると嬉しいです^^
portrait is fun ^^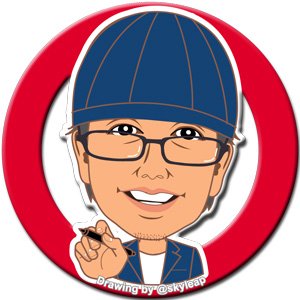 If you liked my posting please come and see my blog again.Thank you!(^^)
Have an awesome day!!!
HIVE ON!
@skyleap
27-May-2020