I shared a picture of a spider today. Spider is one of the most famous insects in the world. We see different types of spiders around us. Spiders are beautiful to look at. However, some people are scared to see spiders. Because they have many legs. But spiders are quiet insects. They do no harm to anyone. If someone breaks their net and puts his foot on them, the spider bites him.
However, not all types of spiders are poisonous. Some species of spiders are so poisonous that humans die within a few minutes of being bitten. However, the spiders that we see around us are ordinary species of spiders. If they bite, nothing will happen to humans.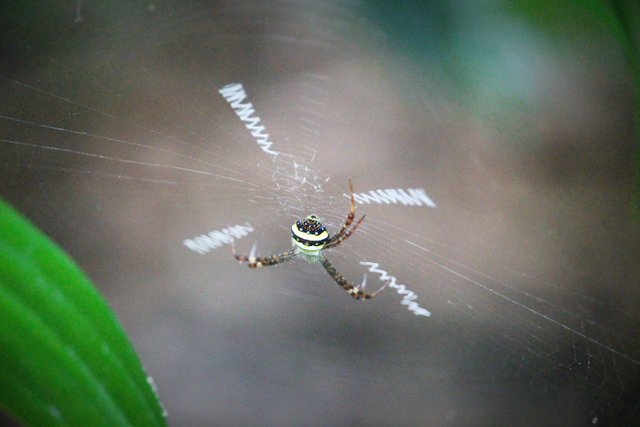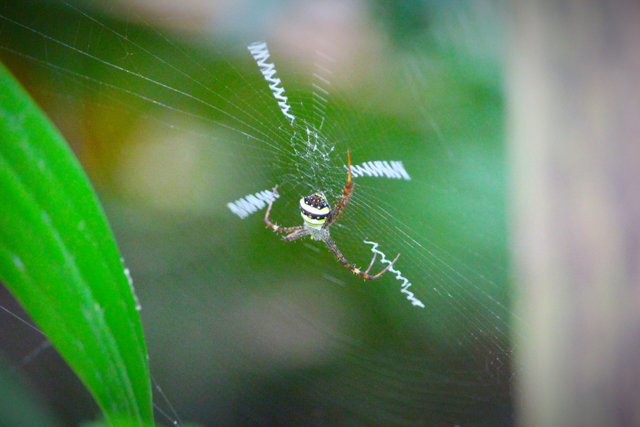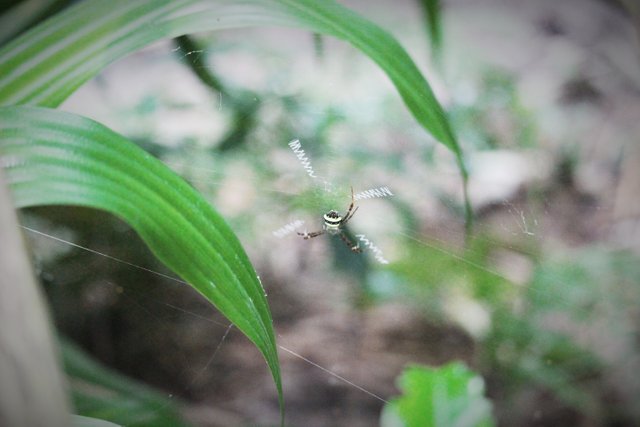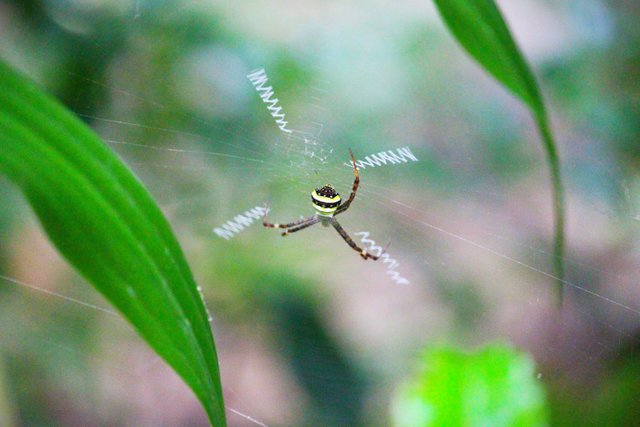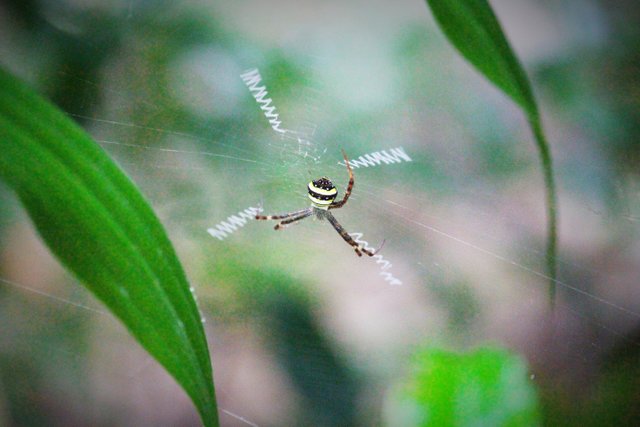 ---

---
Have a Great Day....
---